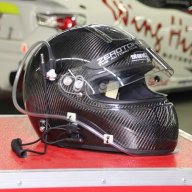 Jul 6, 2000
5,487
3,192
5,213
Mclaren's newest circuit hero 765LT touches down Malaysia! This new Longtail sequel adds power, is even lighter and more competitive than before. Unveiled here at Mclaren Kuala Lumpur, only 10 units will be allocated for Malaysian buyers and the first 765LT order is expected to be delivered first quarter 2021
2.8 sec / 765ps / 800nm / 4L V8 twin turbo / 7 speed dual clutch / Acitve rear wing with DRS /1,229kg / RM1,488,000 before tax
765LT More Competitive:
- 80kg lighter than 720S
- 50kg lighter than closest competitor
- 1,229 dry weight
- 622ps per tonne
- F1 grade transmission materials
- Thinner glass and polycarbonate windows
- All carbon fiber aero package
- Longtail active rear wing
- Quad exit full titanium exhaust
765LT inside:
- Carbon fiber interior features
- Carbon seats / carbon center tunnel / exposed carbon floor
- Alcantara upholstery
- Aircon & Audio are optional and not included as standard
765LT Chassis:
- LT specific Springs and Dampers
- Wider front track
- Lower ride height
- Updated Proactive Chassis Control 2 suspension programme
- 10 spoke ultra lightweight forged alloy wheels
- P Zero Trofeo R tyres
- Carbon ceramic brake discs
765LT Hydraulic Actuated Rear Wing:
- Has 3 main operational positions
- Driver Downforce: for maximum grip via Aero Button
- DRS: lowers wing for automatic drag reduction for straight line acceleration
- High Speed Braking: Activates rear wing in under 0.5 sec as air brake
765LT 7 speed dual clutch box:
- Has new Limit Downshift function, which remedies previous iteration where at relatively high RPMs, the transmission would refuse a downshift. Now, the Limit Downshift feature remembers that moment and will proceed execute the downshift as soon as the RPMs drop to acceptable range.
- Also this dual clutch box performs 15% quicker in-gear acceleration than a 720S.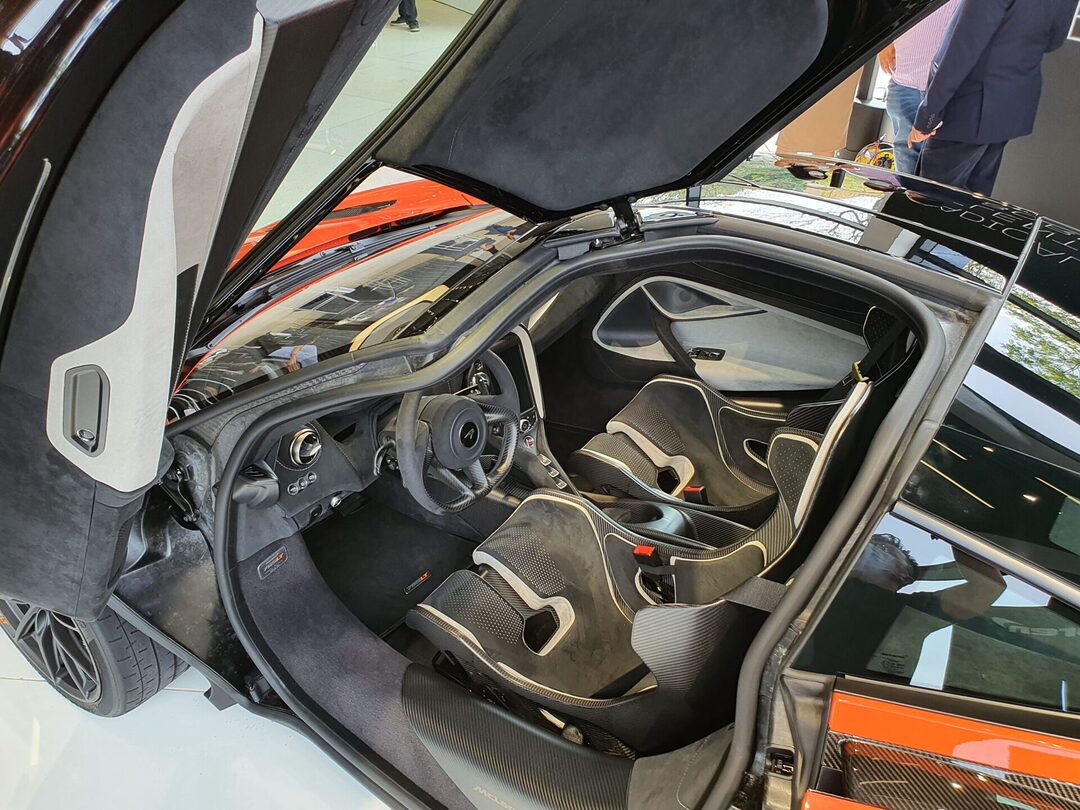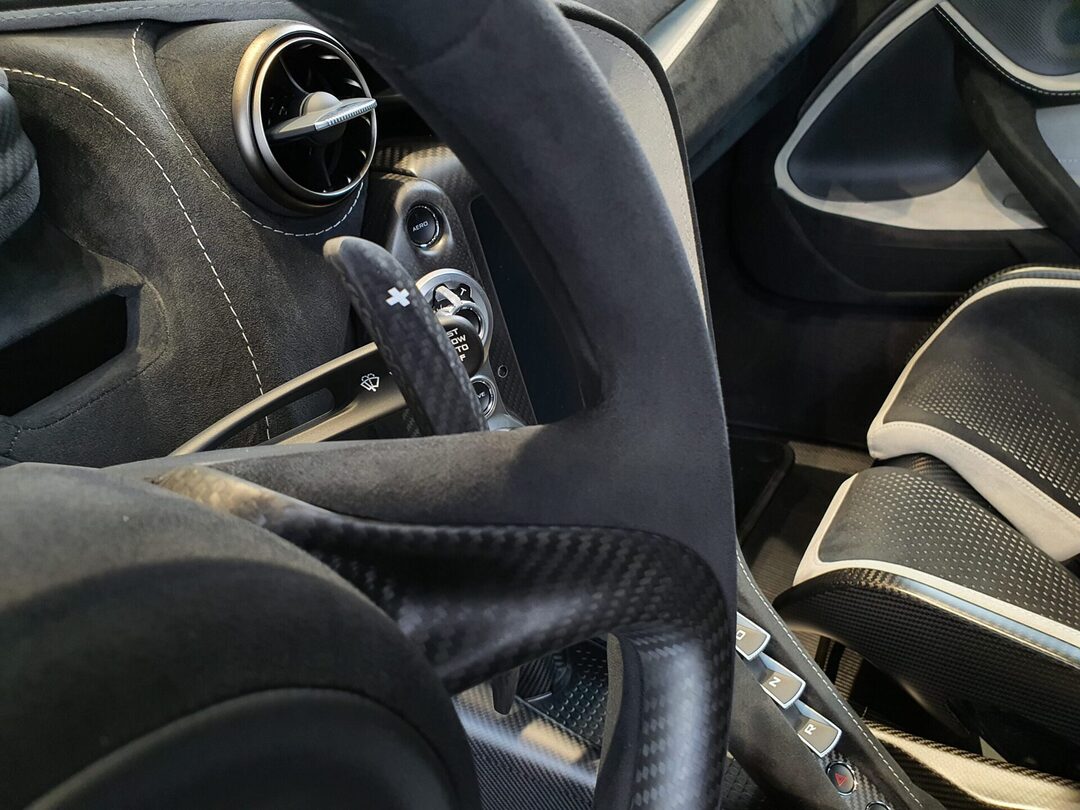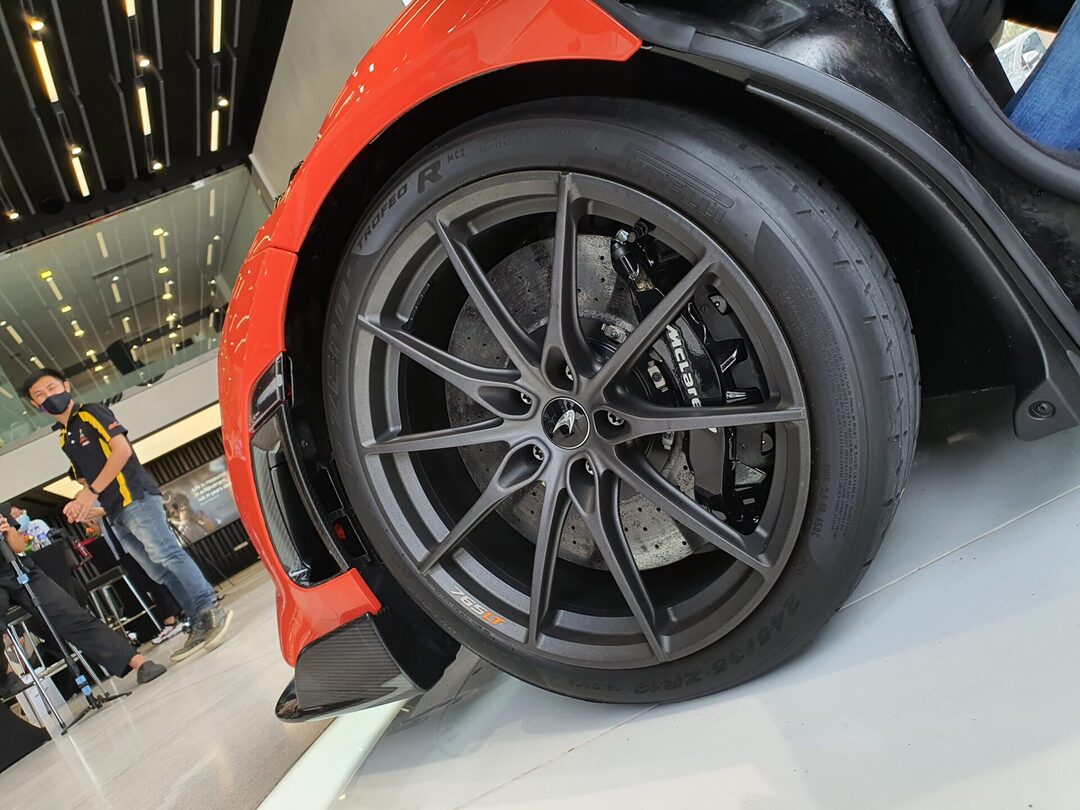 "The 765LT is the most accomplished and exhilarating LT model ever from McLaren Automotive. An incredible addition to the universally acclaimed Super Series range, the 765LT is the result of hundreds of detailed engineering actions undertaken to ensure the purest possible connection between driver and car. Our customers will be delighted to experience astonishing levels of driver engagement in this limited edition model." said George Biggs, Managing Director of McLaren Automotive Asia Pacific and China.
"We are extremely proud to witness the unveil of McLaren's latest sensational vehicle on our shores. Knowing the absolute hunger of local enthusiasts for the unqualified best the automotive world has to offer, the 765LT will excite as it sets the bar to a whole new level of performance and delivery. I am confident this latest edition of the "Longtail" will be highly touted for years to come", said Roland Chan, Chief Executive Officer, McLaren Kuala Lumpur.