<dl id="attachment_91238" class="wp-caption alignnone" style="width: 700px;" data-mce-style="width: 700px;"><dt class="wp-caption-dt">
</dt><dd class="wp-caption-dd">
All photos are courtesy of Autocar.com.
</dd></dl>
Be as sad as you wish, but the new McLaren F1 is not going to happen. The British super car company's CEO, Mike Flewitt denies rumour of new Mac F1 coming in 2018.
Over the past week, British car magazine Autocar has been reporting that the beloved McLaren F1 would be reborn as the 'hyper-GT' with only 64 units to be made, just like the original fleet of F1s.
From the original story in Autocar, most readers would hardly notice that the new McLaren F1 renderings carry a small 'Autocar' signature in each of the photos, which conclude that the renderings were 'speculative'.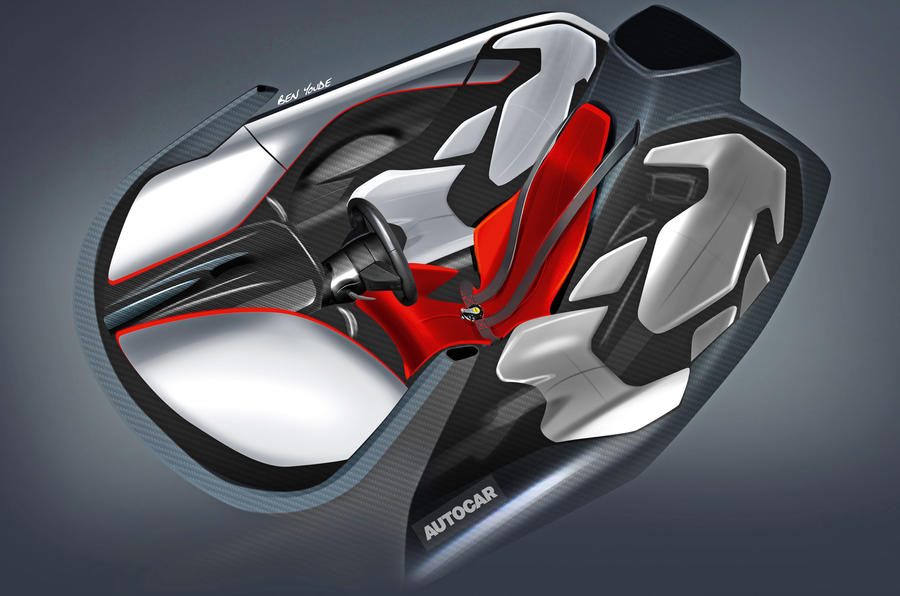 The speculation also stated that the new F1 will feature central driving position and will be powered by the same 3.8-litre twin turbo V8 engine capable of 700hp and top speed of over 330km/h. Not sure about its hybrid configuration though.
But as much as the company loved the car, Flewitt said that McLaren is 'not going to make another one.'
"You get asked all the time," he said. "I regularly get asked for three seats and a V-12 and a manual gearbox. I just don't think there's a real business case to do one of those."
Some things just can't be replicated. I guess we'd be happy to position the already-very-capable P1 as the F1's successor.