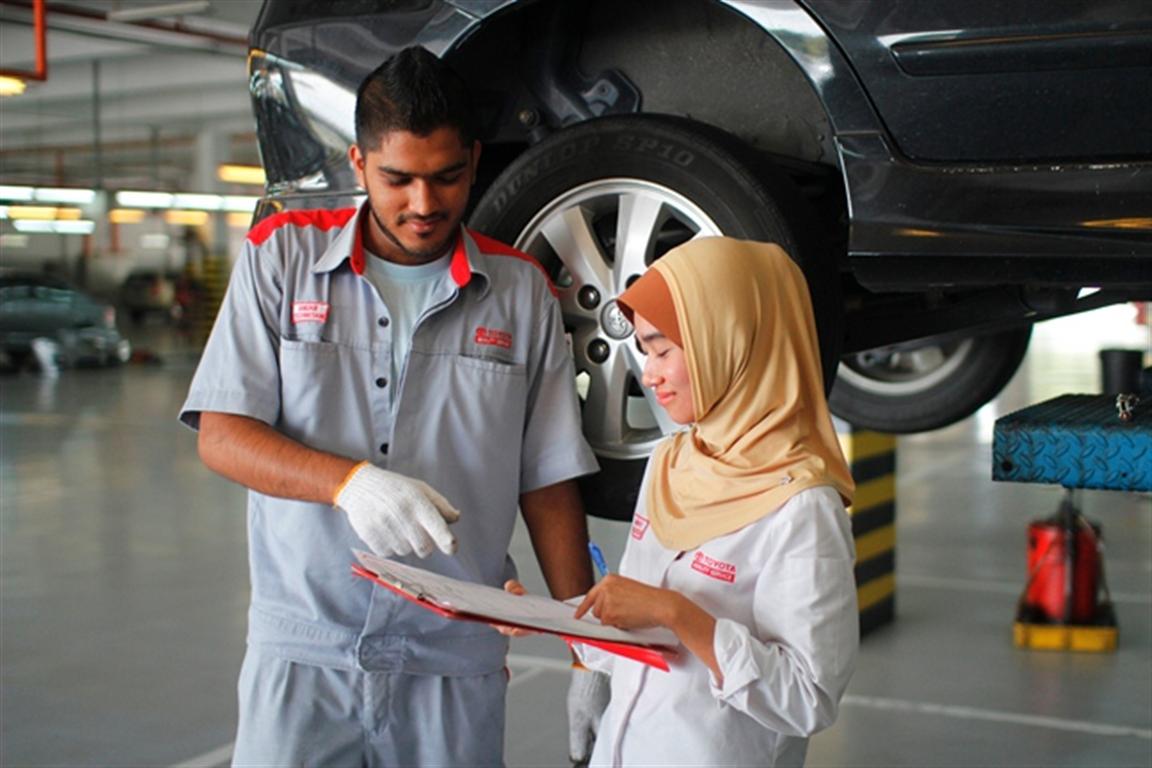 UMW Toyota Motor Sdn Bhd recently launched their "Tyre Weekend Fair" that's in-line with their Corporate Social Responsibility (CSR) programme at selected Toyota Service Centres.
<!--more-->The programme will run from 1<sup>st</sup> July till 30<sup>th</sup> September 2012 and they are offering an affordable selection of new tyres, especially for those who will be making their way back home during the upcoming 'Hari Raya' festivities.
The tyre sizes made available will be based on sizes currently found on their model line-up, such as the:
- Toyota Corolla Altis

- Toyota Avanza

- Toyota Camry

- Toyota Vios
Tyre pricing will be starting from as low as RM169 per piece and customers will be able to install them with a 50% discount on wheel alignment and balancing services.
So if your tyre treads are looking a tad bald, perhaps this would be the best time to get them sorted. For further details about the "Tyre Weekend Fair", there's a toll free number that's been provided -
Toyota Freephone 1800 -8 -869682 (1-800-8-TOYOTA)