Hi guys. I edi. Last using lancer cedia 05. And now already convert evo7 inside and outside. Engine not yet..
Just for sharing from my exprience.. Totally cost and modification job.
Cheers....
Year made and make. Mitsubishi lancer 1.6 auto 2005
Outside
Lh and rh evo7 hid headlamp. Rm1500 for both side. Munlee
Lh and rh front lower arm rm 800 munlee
Lh and rh rear widebody door rm600 samurai
Rear bumper rm250 samurai
Lh and rh side skirt rm300 samurai
Rr e7 spoiler rm 99. Samurai offer
Front bonnet, rear bonnet. Bothside alloy fender, front bumper,bothside tail lamp e8 and front rear recaro seat e7 swap woth my recaro evo8mr topup rm500
Rear adjustable tein airtrek rm500 person at ampang
Front hks damper with pillow ball rm600
Gto front rear rm750 halfcut subang.
Rear disc brake complete from cedia ralliart ori 5lugs 400. Person at kota damansara
Evo7 sta. Bar orange rm100 halfcut side munlee
Complete door trim. Scuffplate black colour, arm rest and console panel evo rm 400. Person at ipoh
Momo e7 rm500 halfcut jalan tandang
Meter cluster e7 rm250. Person at melaka
small carpet 4pcs evo8 free. Hehehe
Enkei evo 8 with nut rm1590 samurai
rear rh and lh wide body panel FOC taken from member shop
more story> bad luck and waste my money,, after finish to do rear wide body with fibre at sunway, my car sent to paint, at kg melayu subang.. yen fatt painting specialist. the fibre not good and maybe after 2year the fibre will crack, last last itu yen fatt told me, kita kasi tukar lu punya quoterpanel, wide body, dun worry about inspection, ini bukan potong body, buka panel saja, so i refer to jpj, boleh buat but mus to do technical inspection, if i want to sold, sudah habis banyak wang, why i mau jual, pakai lor..
some pic, and now waiting for undercoat and painting, yellow metalic..
after finish the project, i upload more pic.. and can join our convoy.. but tak boleh laju, auto ma..
lets view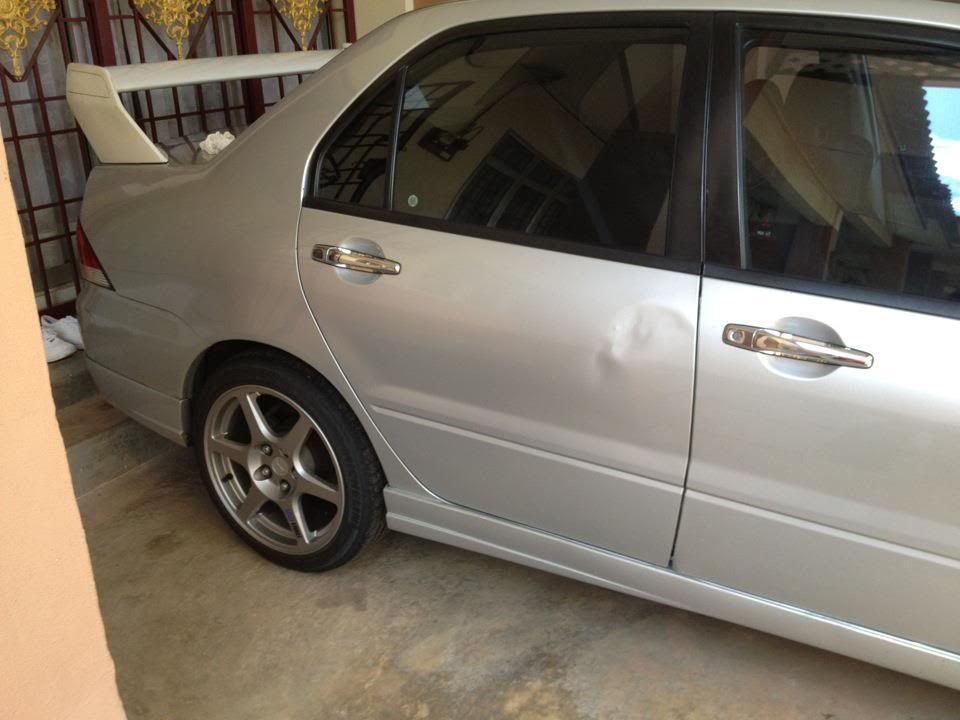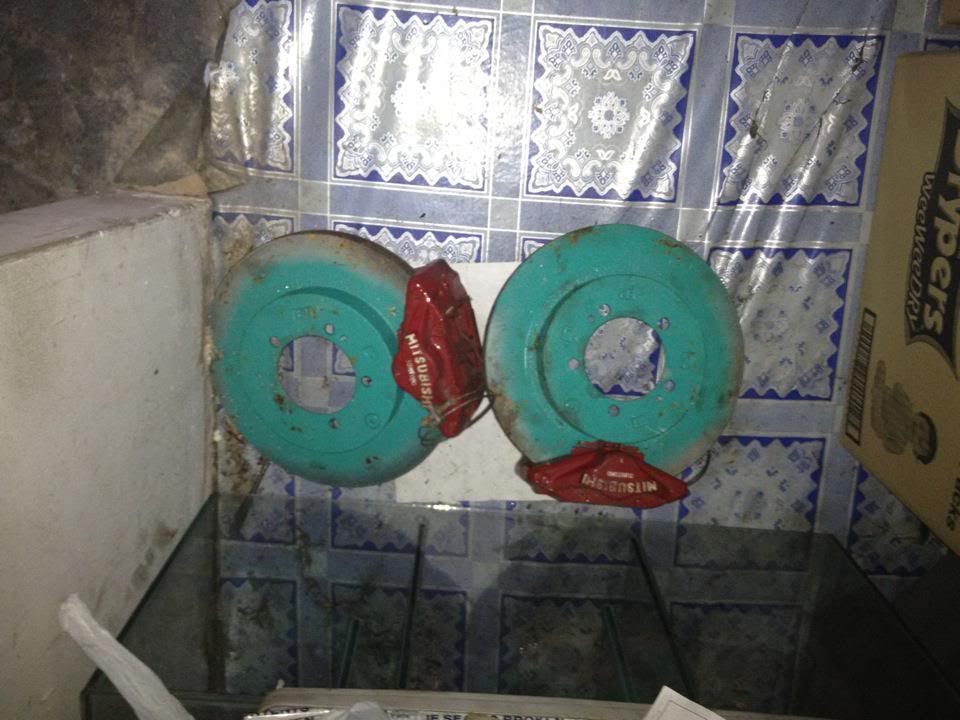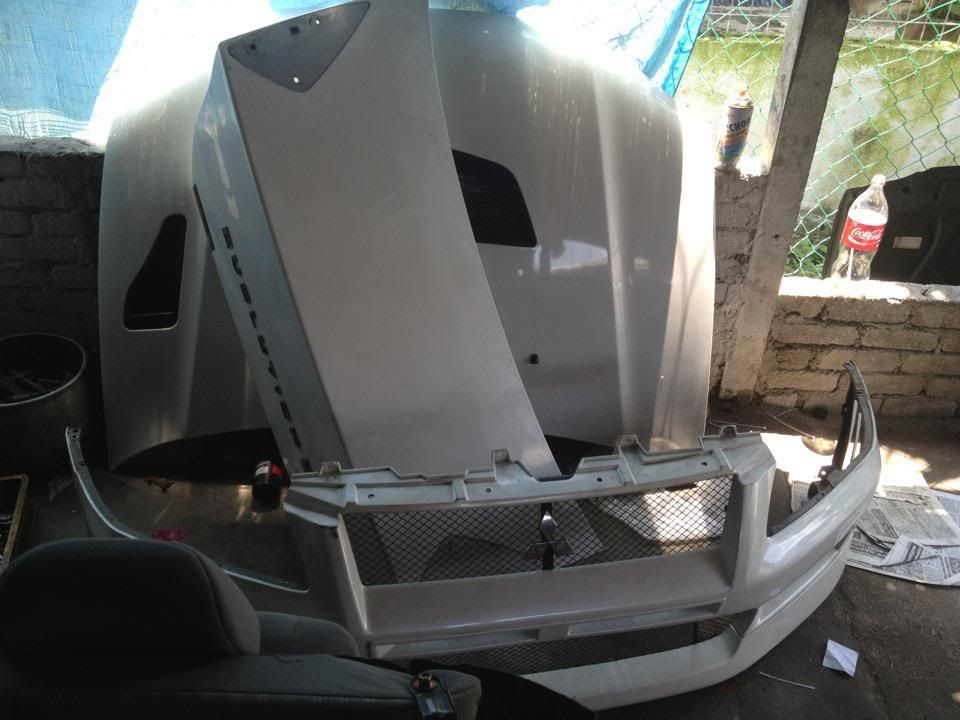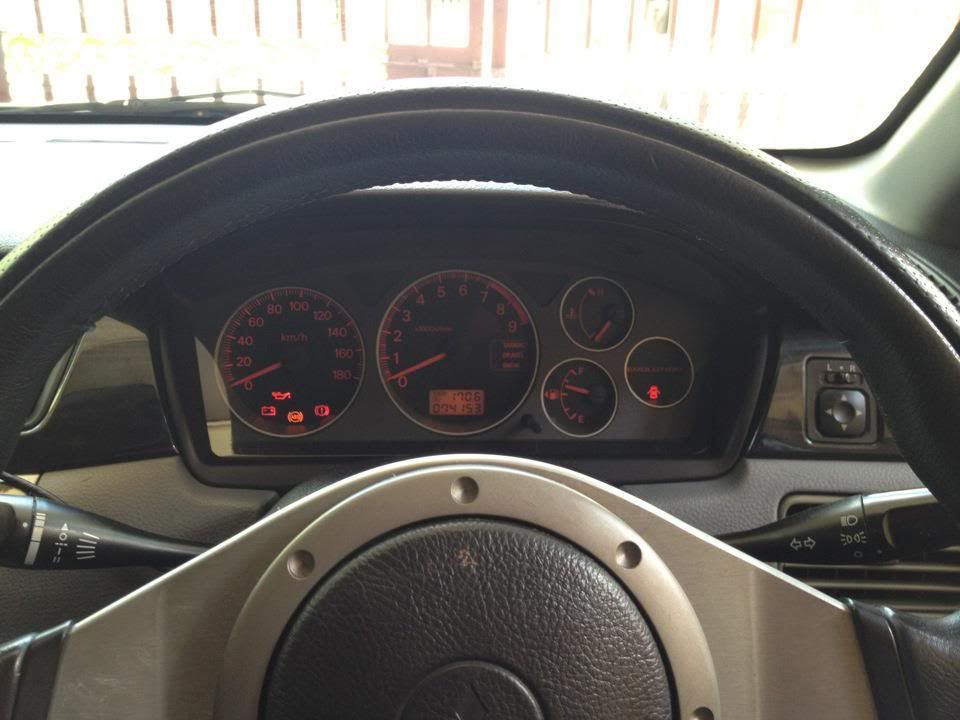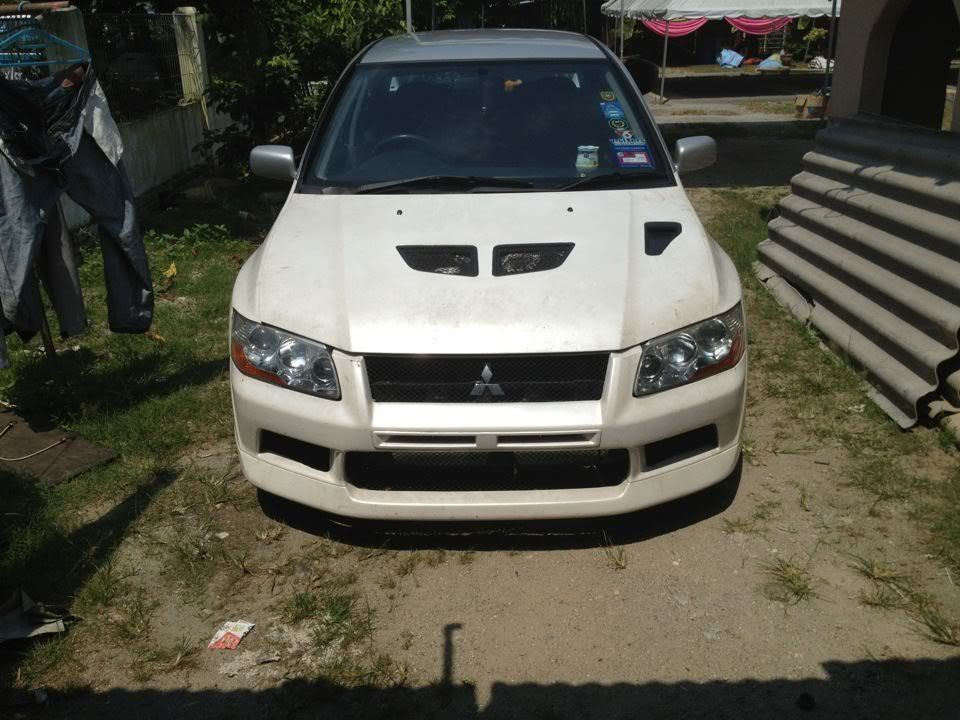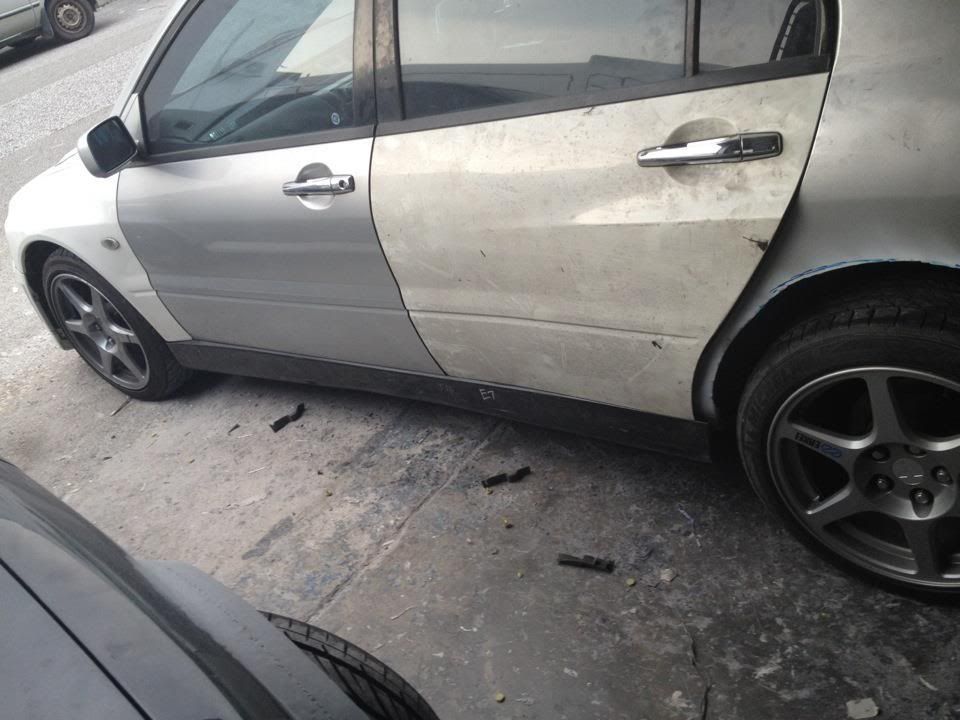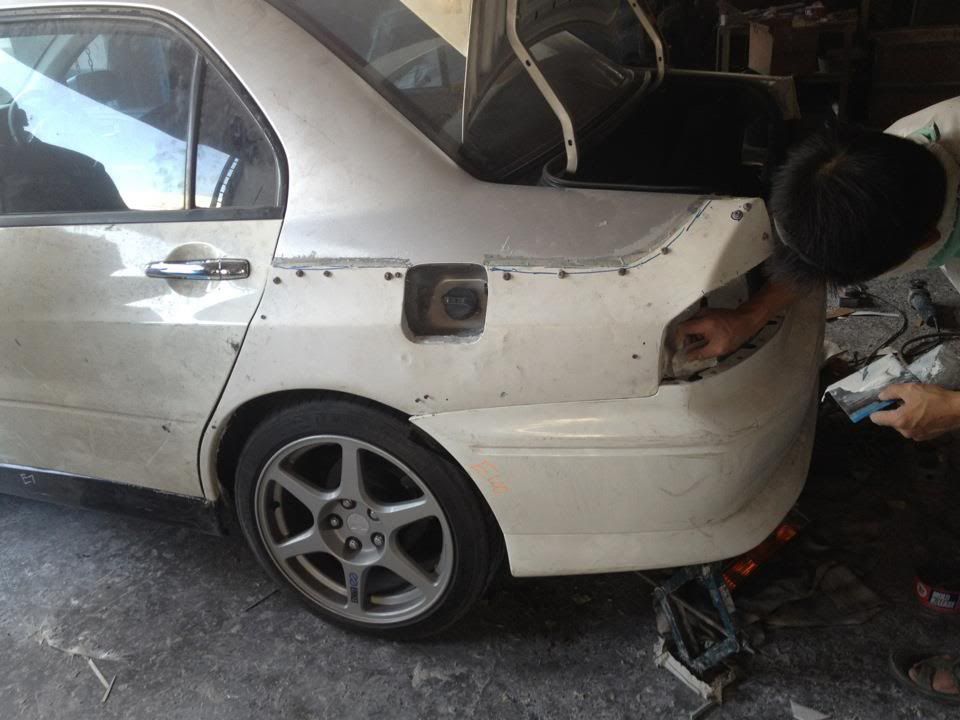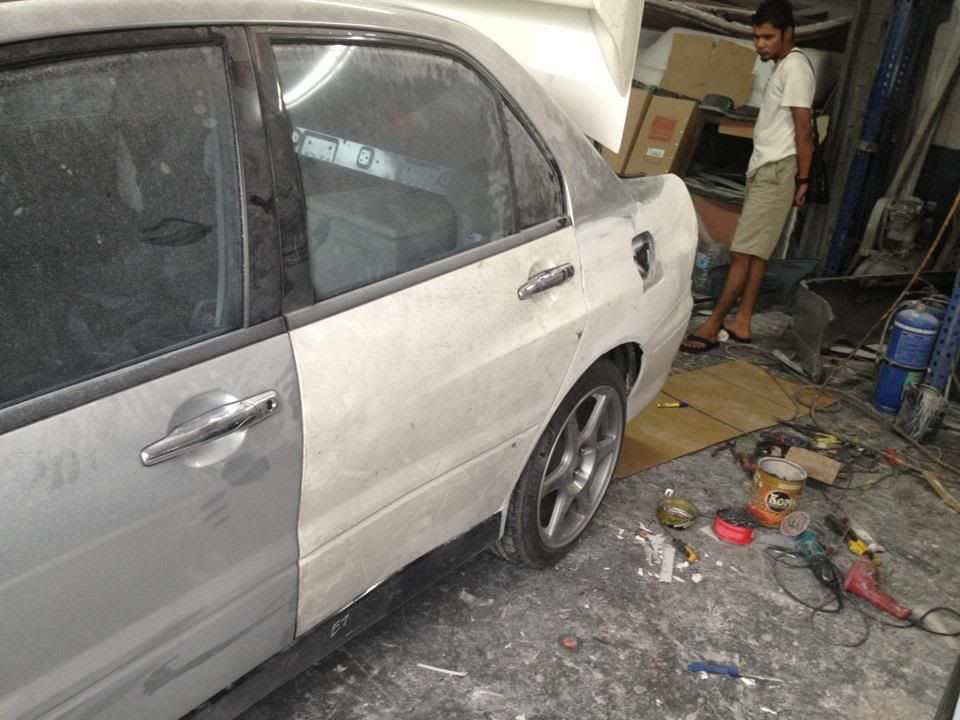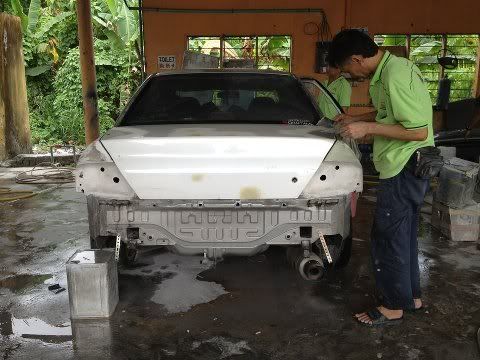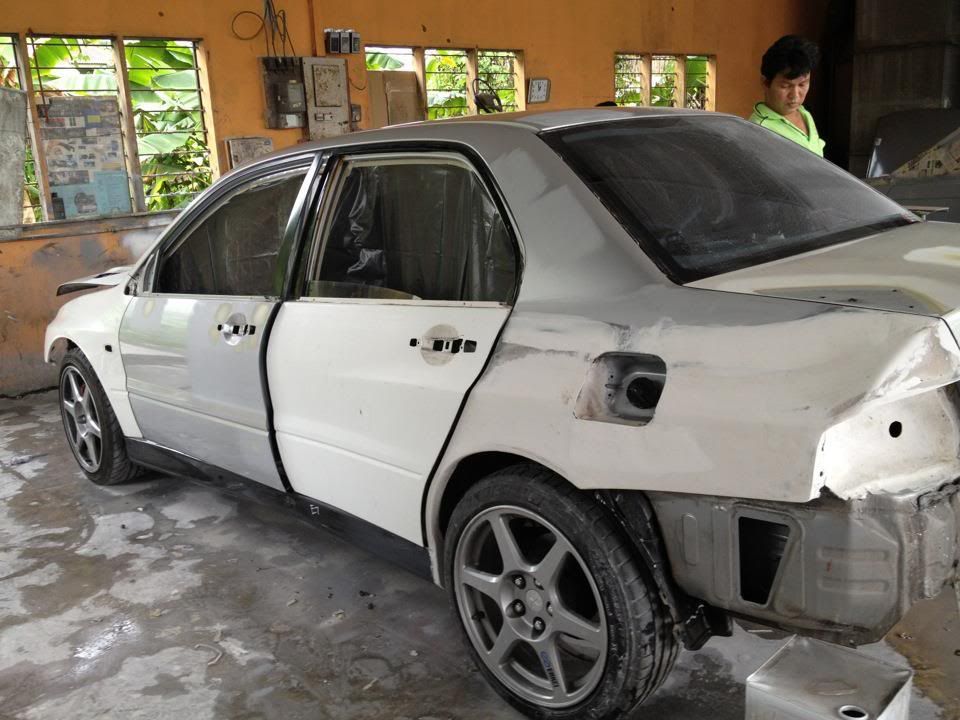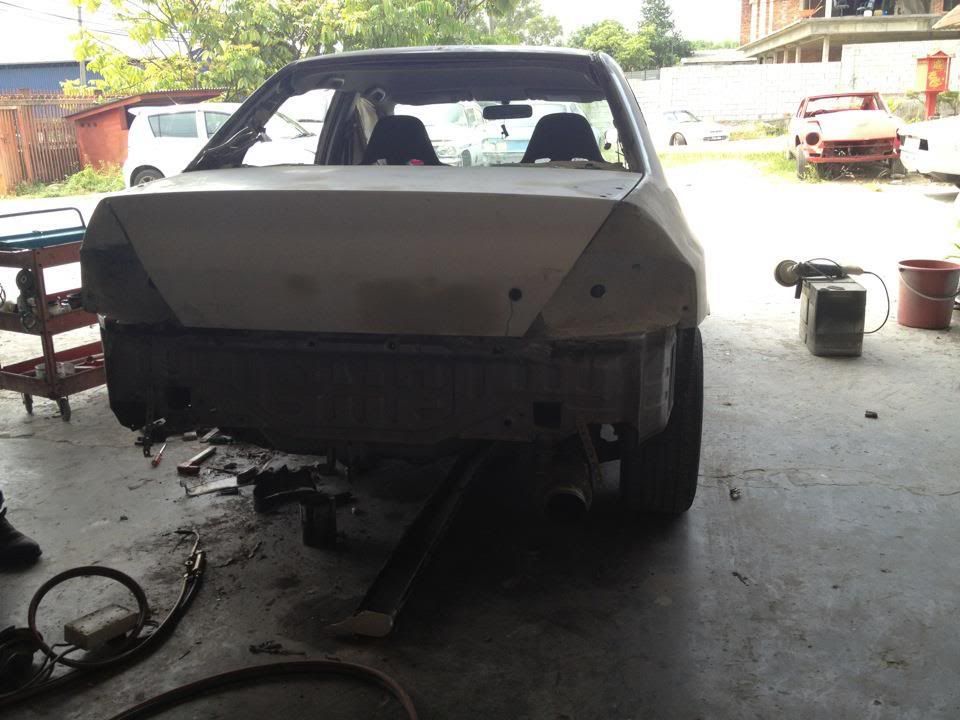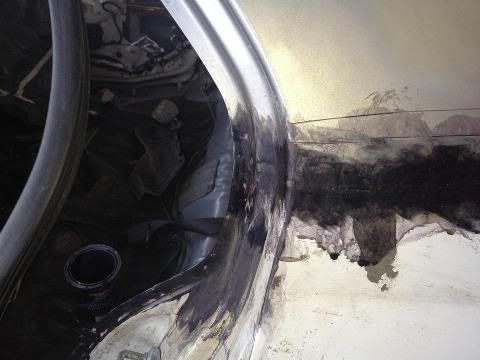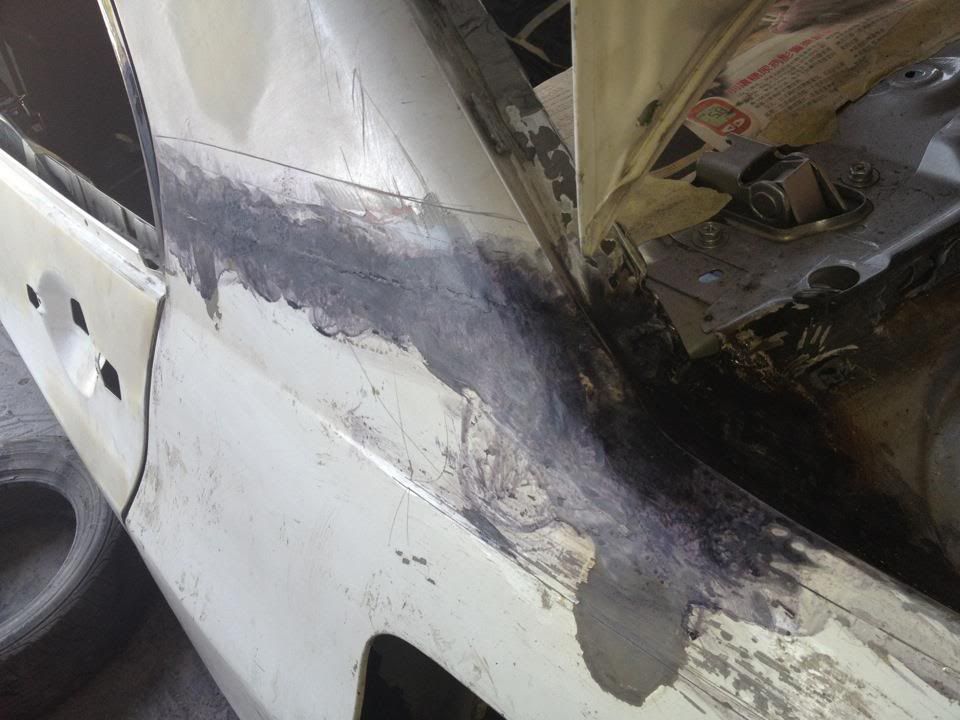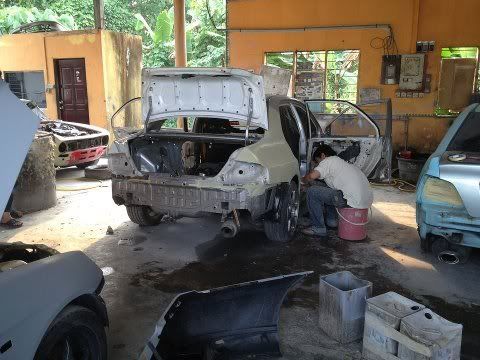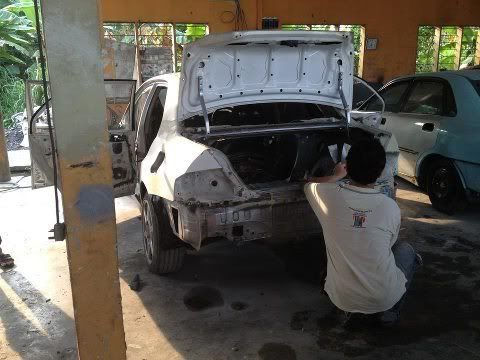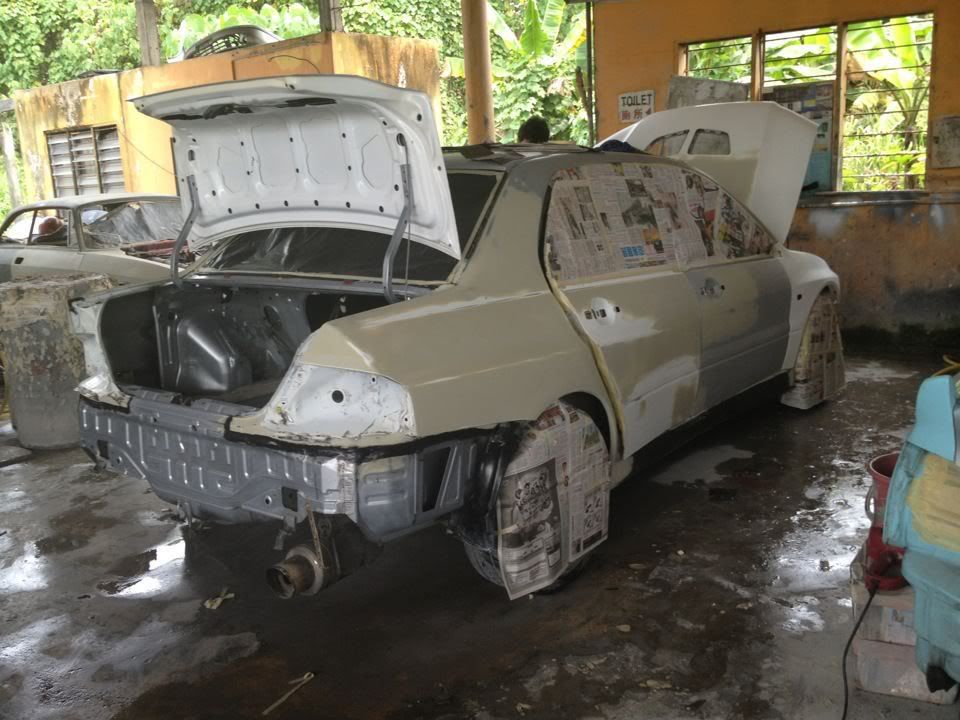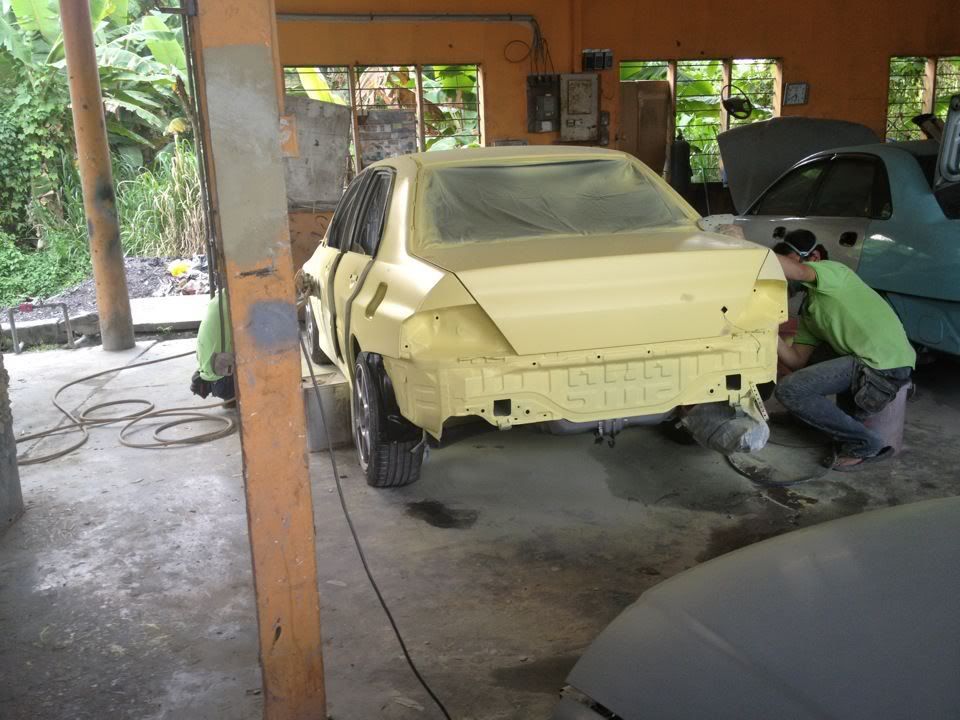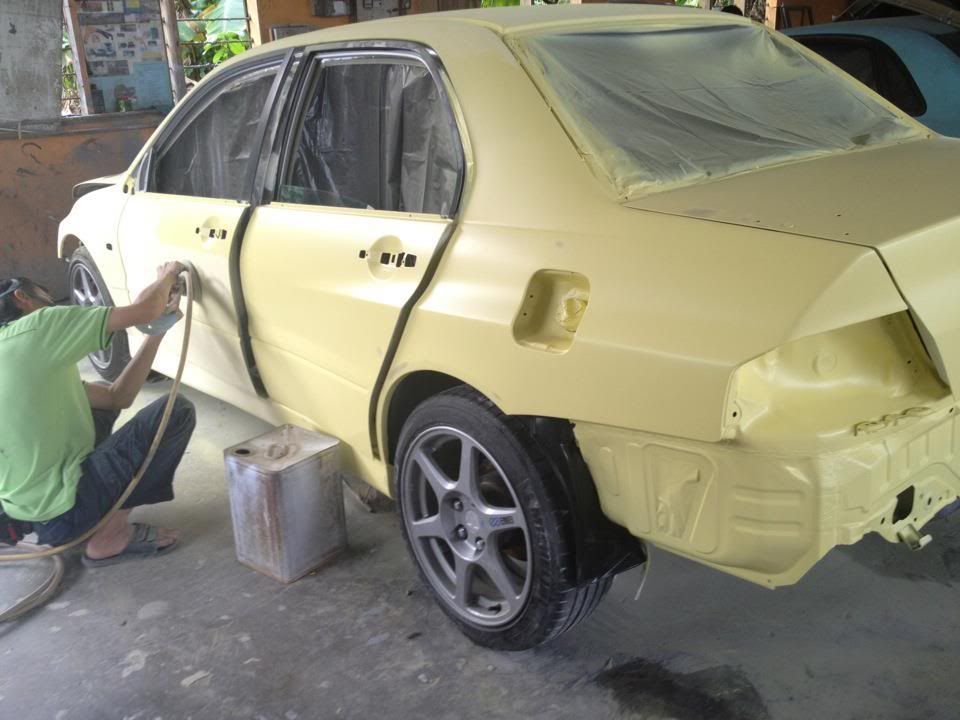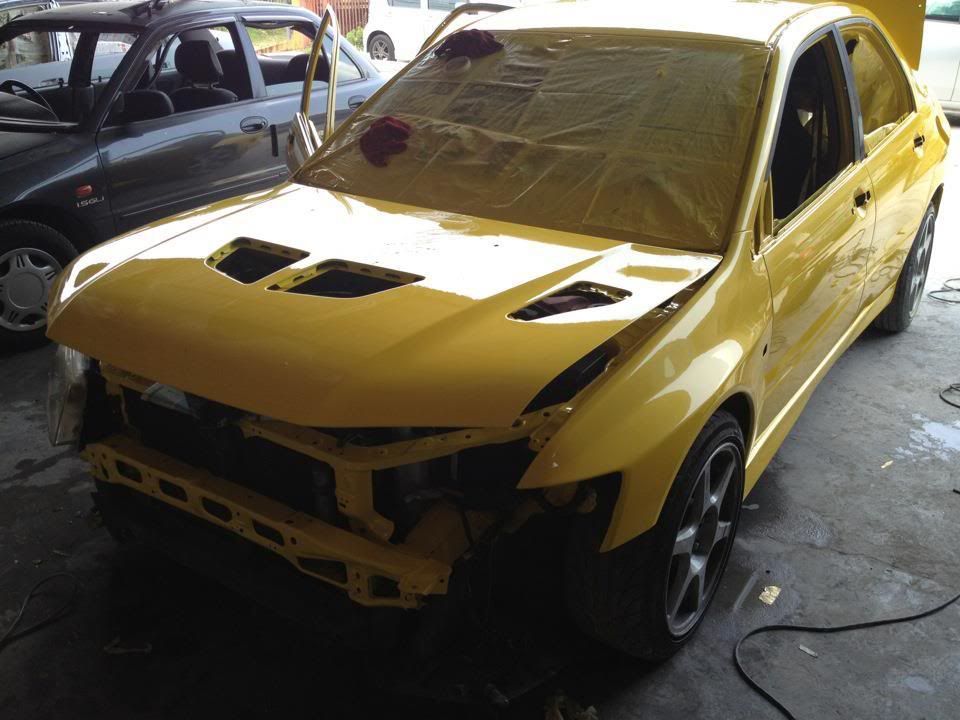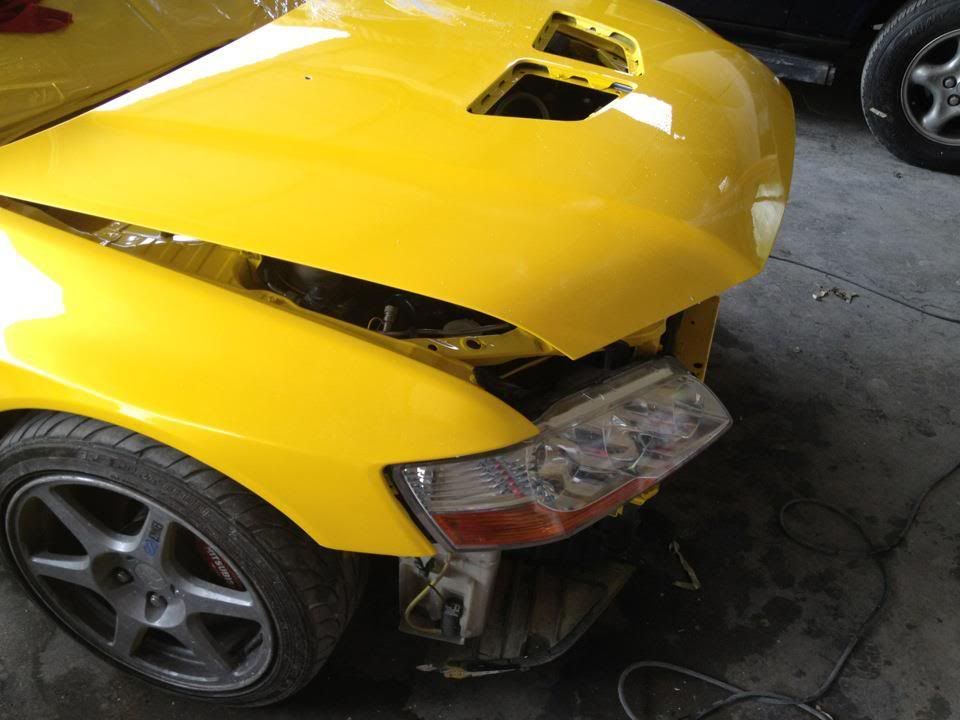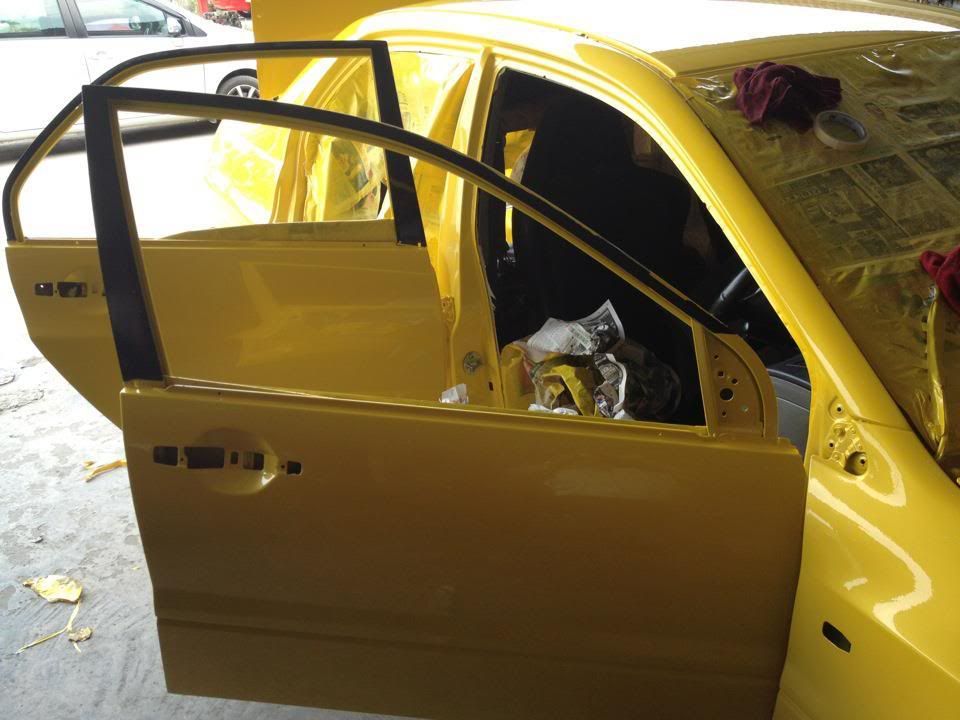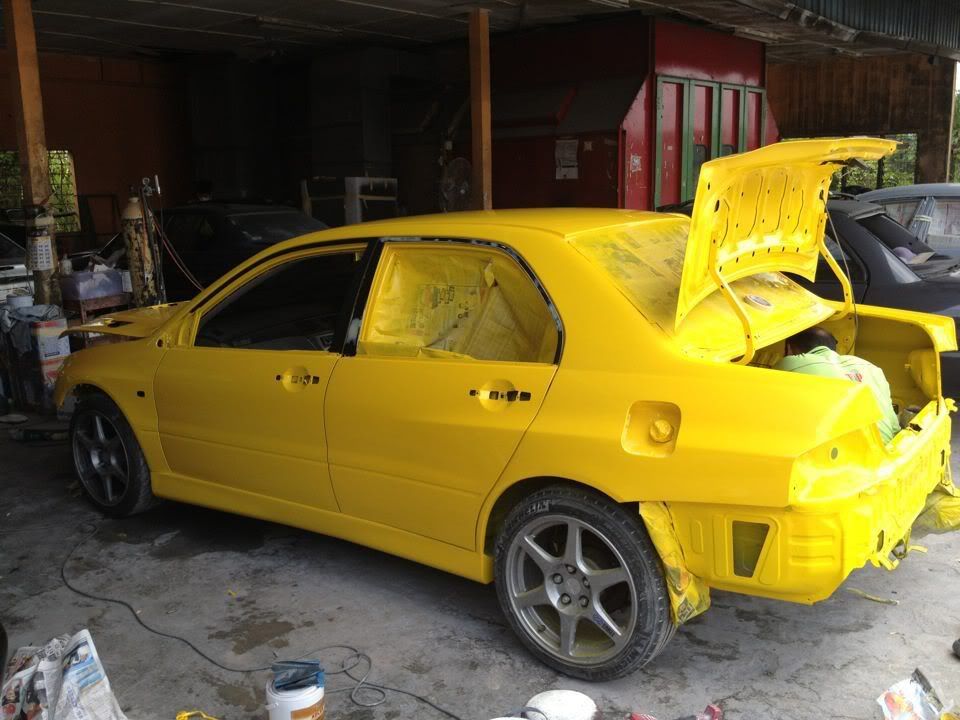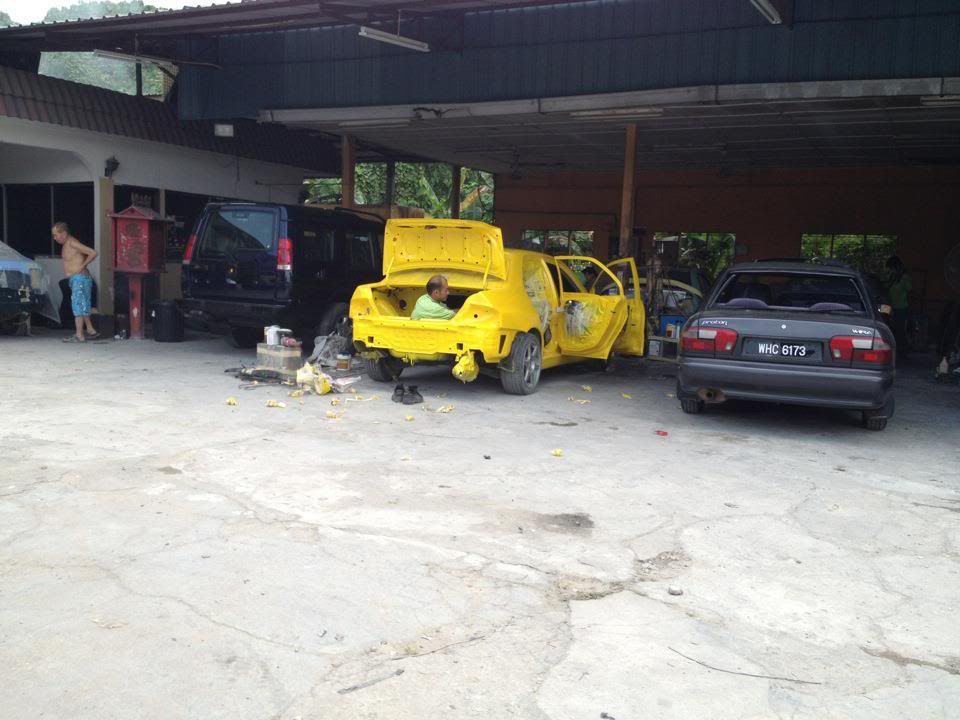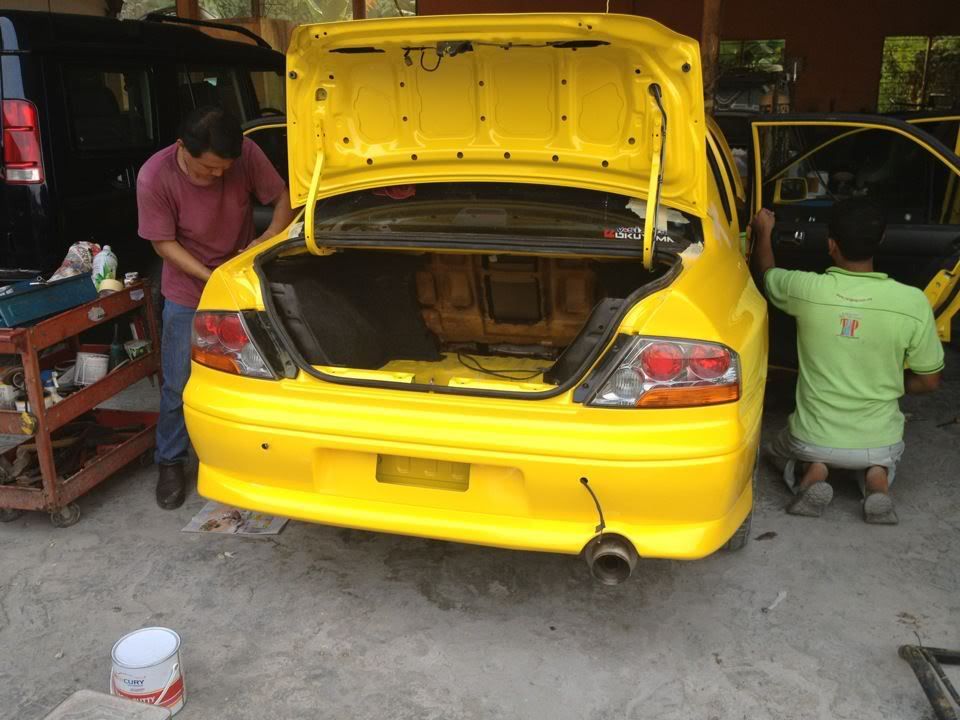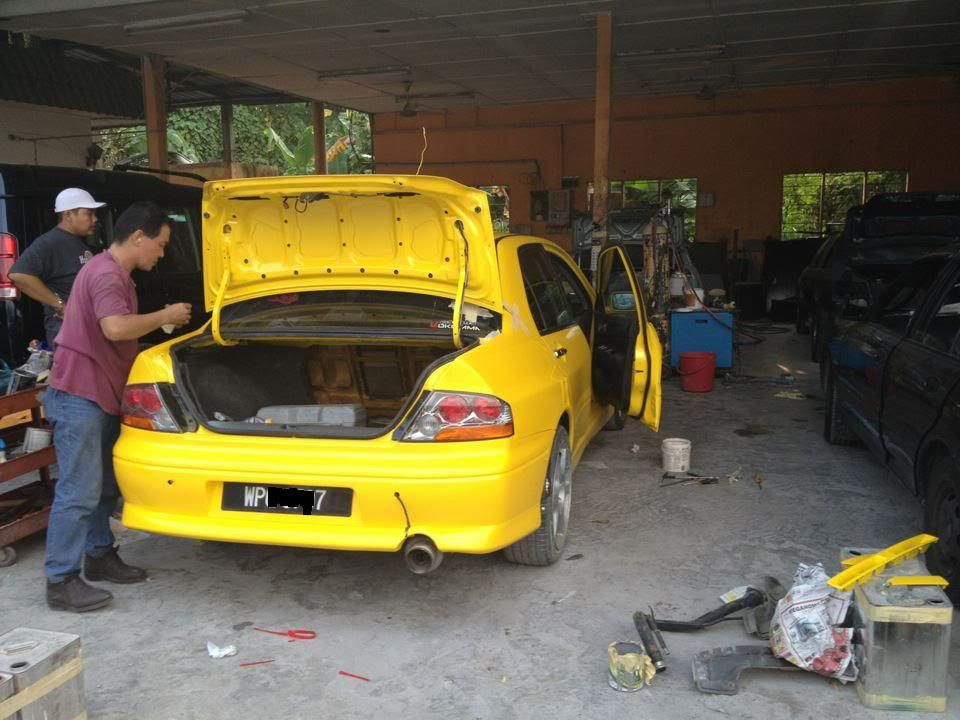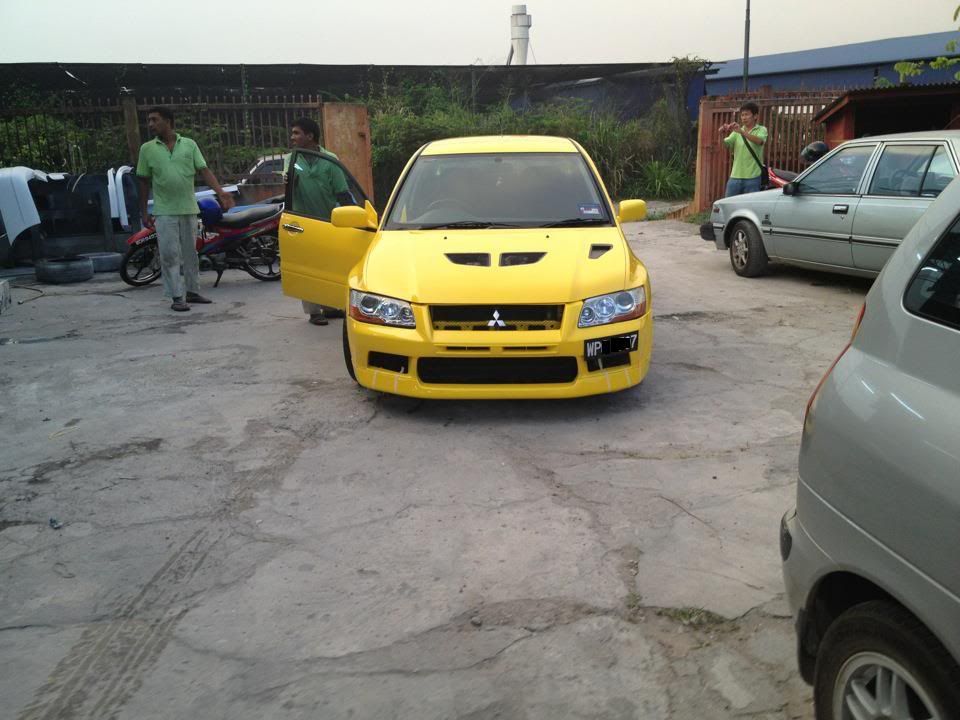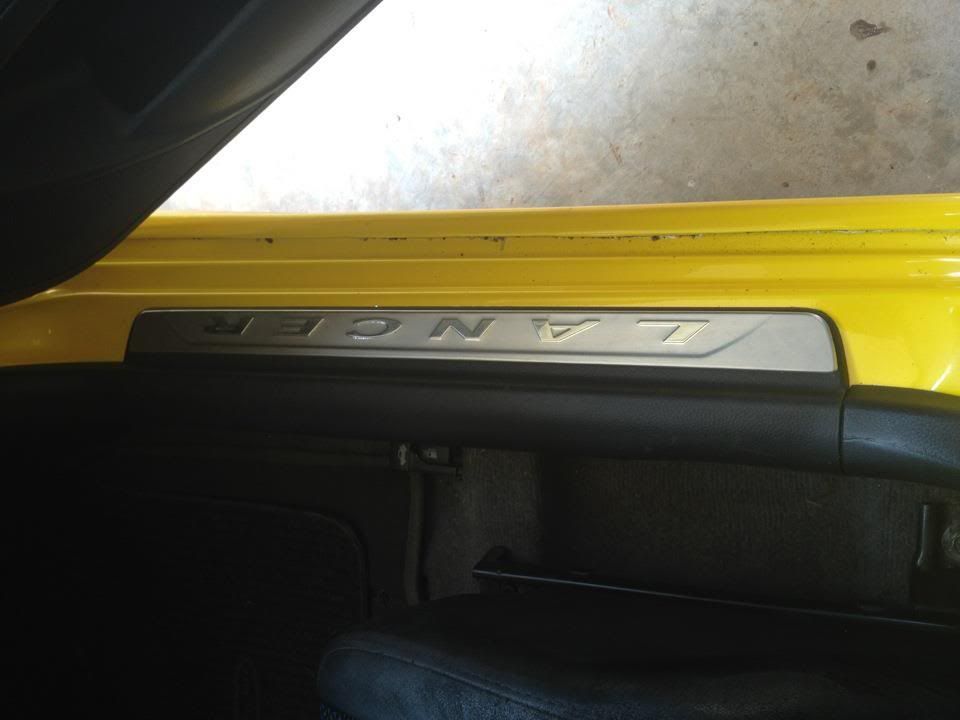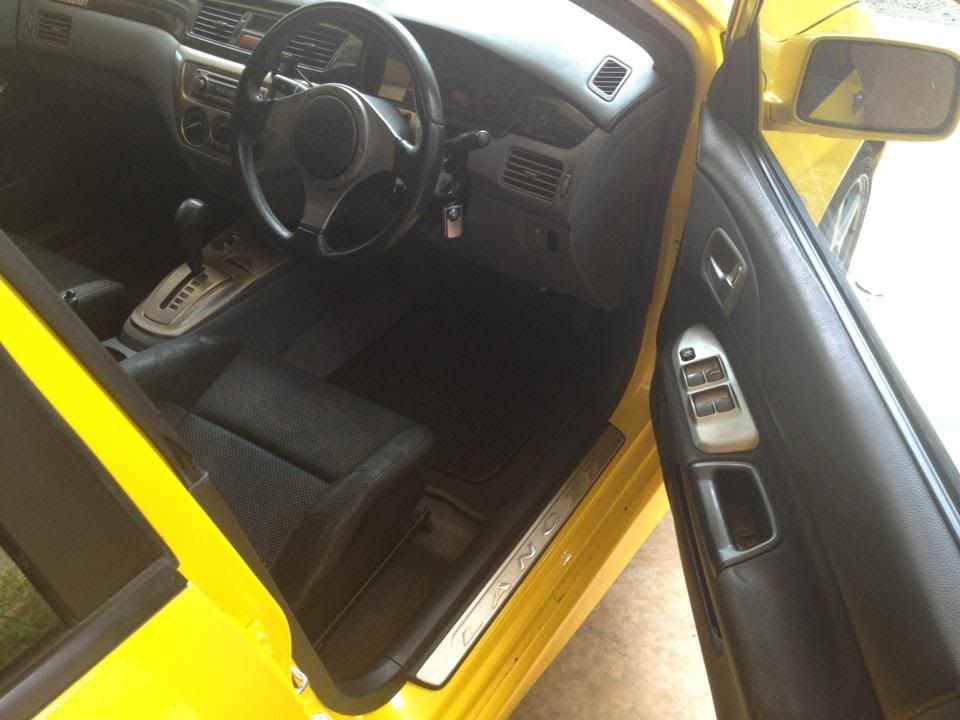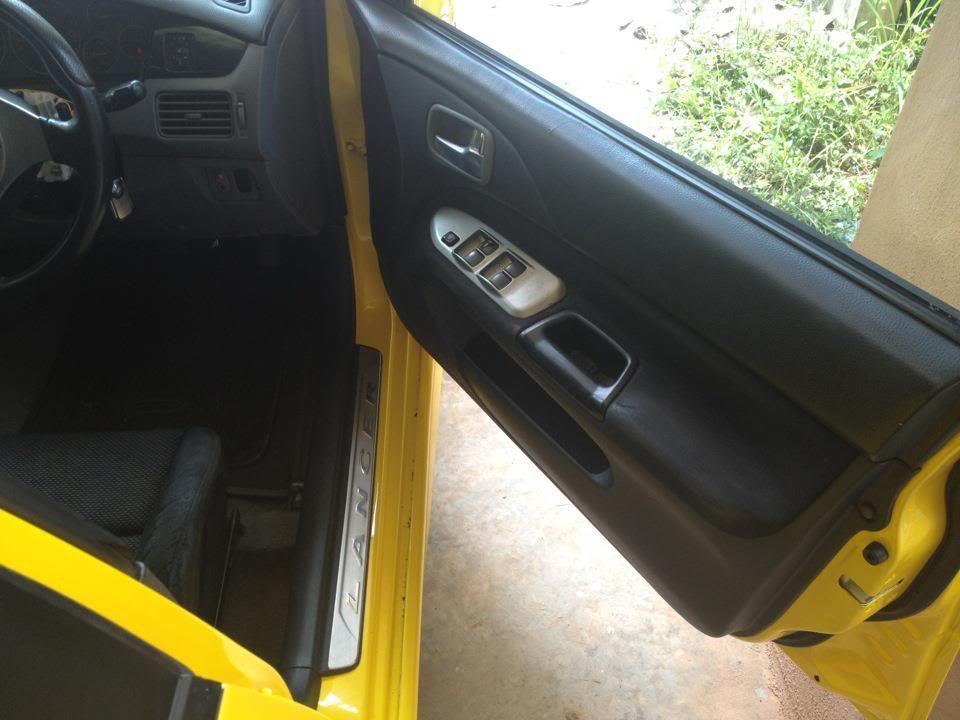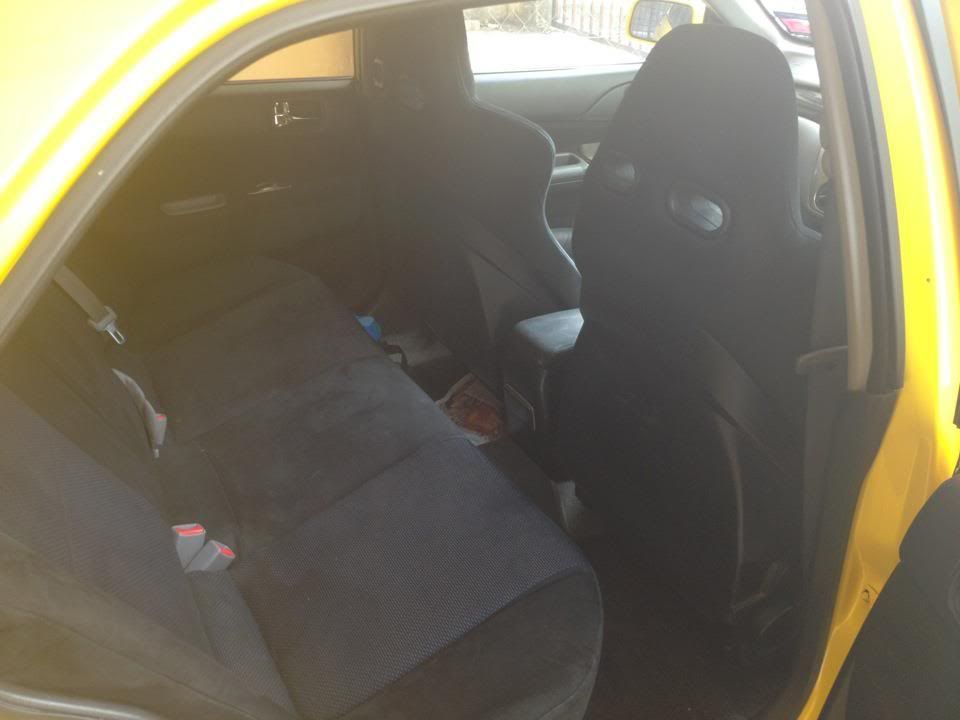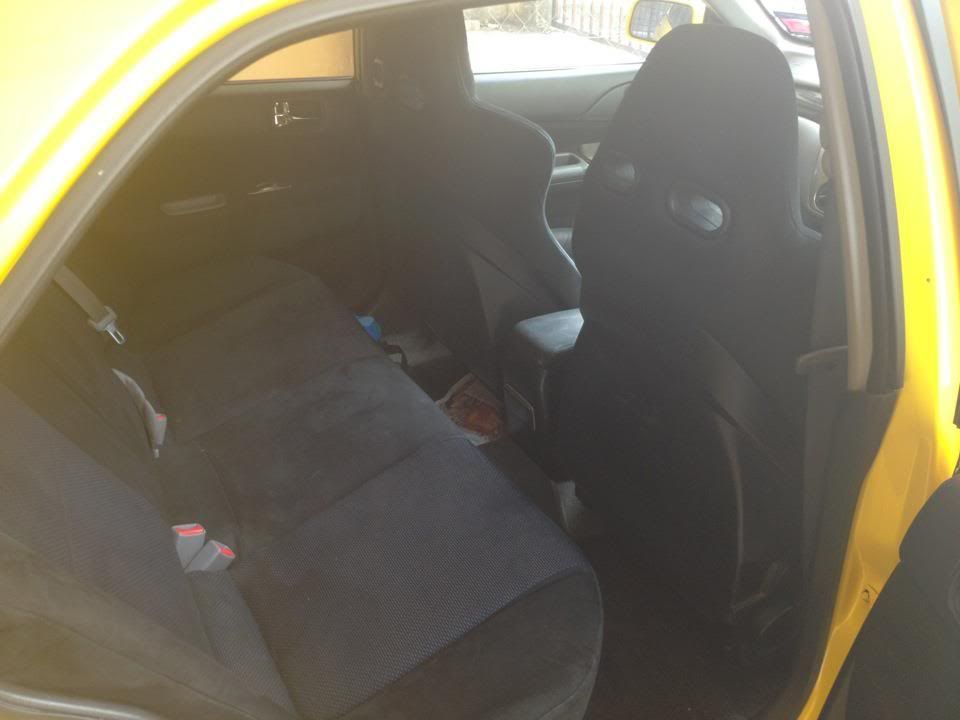 Last edited: