Junior Member
Senior Member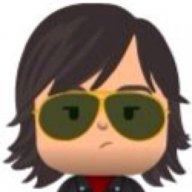 Junior Member
Senior Member
13.09.2022
been a while since i visited zth , only to realize have been a zth member for 10 ovr years .
damn how time flies .
zth still looking good after all these years with lots of imporvements .
keep up the good work .
my first source for auto parts & data .
always
zero to hundred .

p.s . feeling senti with zth