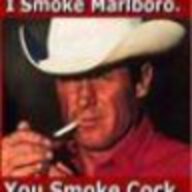 Jun 26, 2005
4,788
3,080
5,213
Few years back, APEXI Power Intake was a very common filter, and shops like N1 all had original ones for sale...fast forward to today, I scoured the entire Sunway and nobody has stock of it, and the ones who had, were selling fakes only.
Sigh, pretty sad. I'm willing to pay the RM2xx price for the original, but now, got money also can't find.
Anybody know where to find one? Specifically the 500-A024 size, smaller one.
http://www.apexi-usa.com/store/inde...rsal-replacement-filter-od-140mm-id-75mm.html