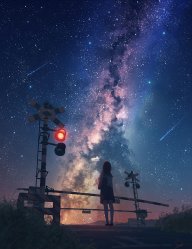 Jun 13, 2012
7,060
948
713
well yes, if i listen to others, i would surely just go for the Evo IX anytime, but i'd still prefer the Evo X, the saddest part is when u can afford something but cannot buy it cuz it's really really hard to find here...
If you are not urgent to get it, then perhaps you can wait and keep an eye out on websites like mudah for any indications of manual Evo X. Or you can try and get to know those people from Evo X club or MLOC to ask about it?
Well the true saddest thing is the X chassis/design is already almost 8yrs old and yet Mitsu has no indication of introducing an all new Evo XI, and they seem to drop this legend from the line up!
8 years is quite long... Even their previous chassis transition from CD9A -> CE9A -> CN9A -> CP9A -> CT9A din't really take more than 5 years each.