After dream so many years and saving +- so many years..i hope i 'can' affort to buy this car ?
Wondering HOW MANY Evo IV is in malaysia agak-agak or how many MLOC member is driving a Evo IV
I think this car right now worth around Rm50-60K ?
Am looking for a Original 90-95% stock standard (with the stock rim) White or Silver Evo...anyone can provide me some information ?
I hope all Evo IV not been scrap already ;)
Like this (with little body sticker its ok )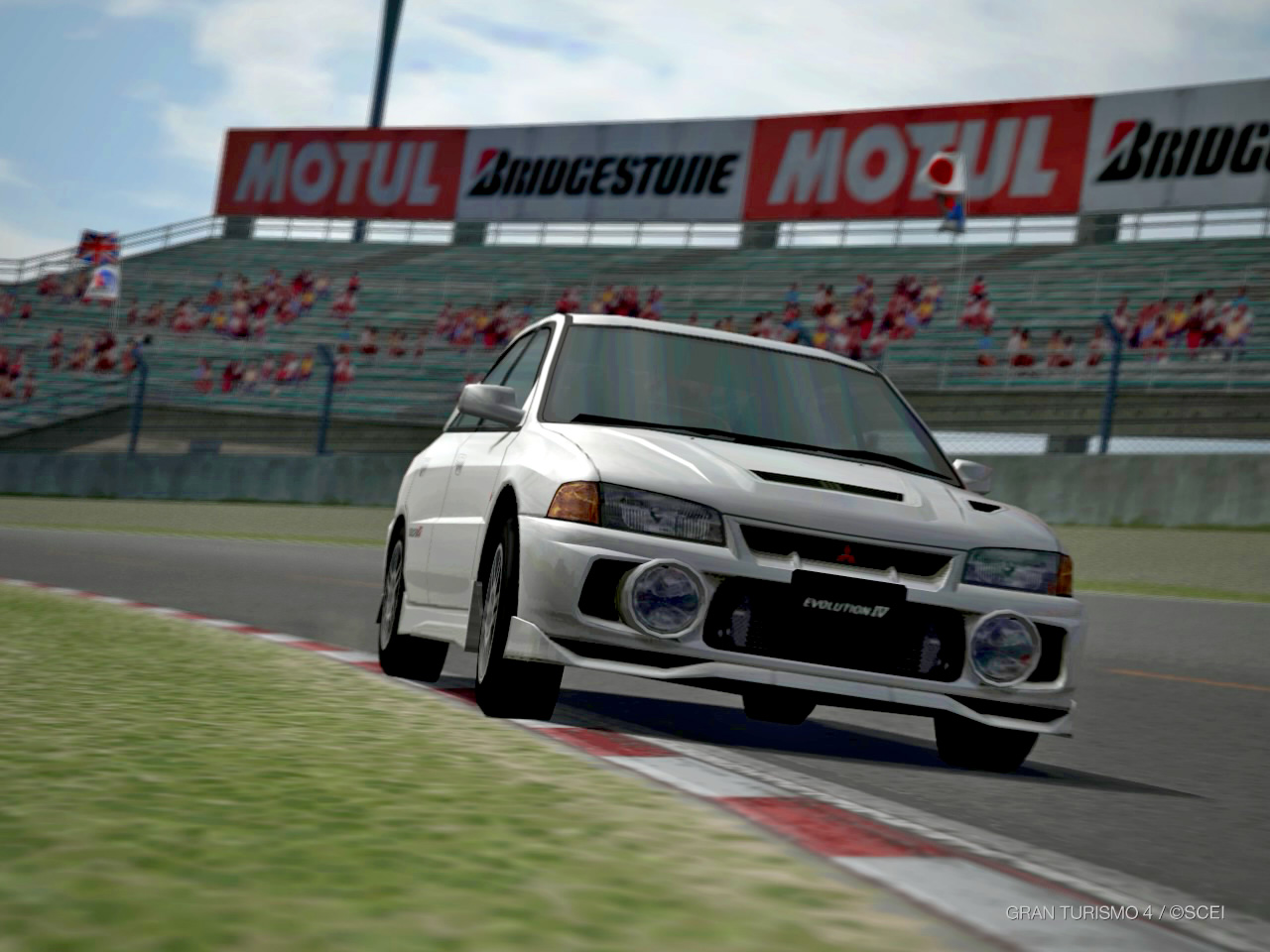 Last edited: