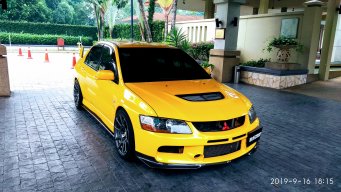 Oct 8, 2010
6,683
1,286
1,713
that's my point la. rolling diameter is 5% different.. haiyo.. ok let's just drop this chain of thought already


You bough ori? Can teach how to see if ori or not?
Bro, you're wrong, wheels diameter is different but rolling diameter in that video 2 is NOT 5% different! As I said earlier, the 18 is actually 1% bigger rolling diameter yet generates more whp.
In video 3, one of the lighter rim is also exactly same diameter and tire size so again exactly same rolling diameter.