[RAYA SALES] SWV Silicon Wipers-Get this before heading back to kampung!!
Silicon Wiper Blades V2
Click here for V1 sales thread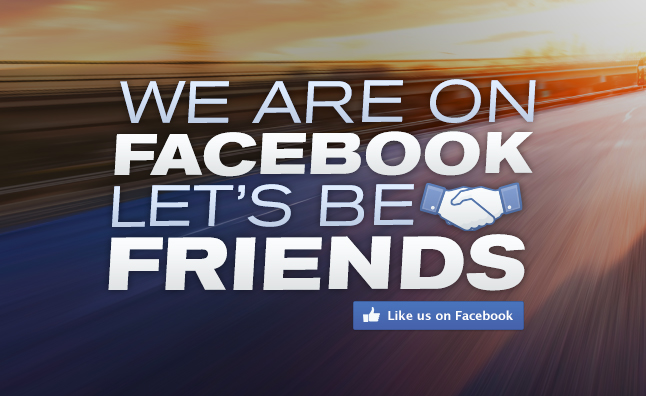 SWV Official Page
Currently we are having
3 types
of wiper designs that allow our customer to choose according to their desires. Please make your inquiries according to your preferences or else price will be quoted as normal steel frame version.
First type = Normal Steel Frame Version (LIFETIME GUARANTEE)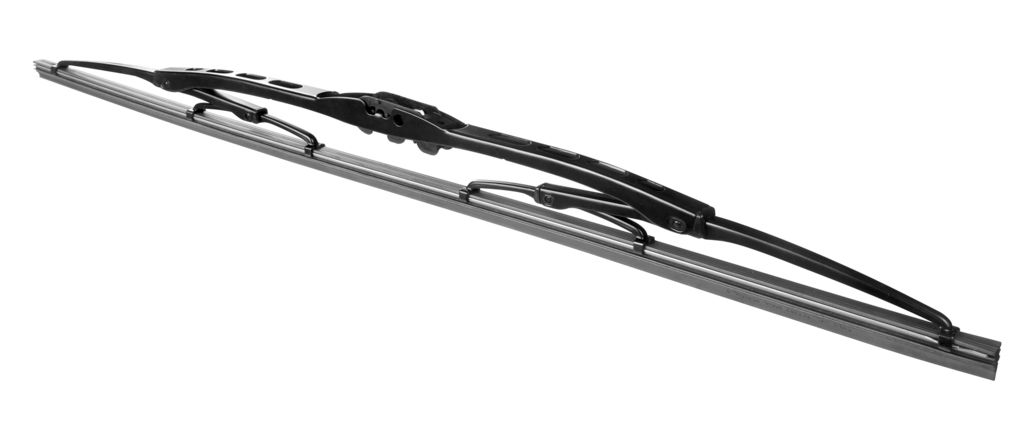 This is the most conventional type that usually uses on most vehicles in our market.
Second type = Flexblade (LIFETIME GUARANTEE)
This is the boneless type wipers that have full spoiler along the blade. Some people will called this as banana or Aerotwin type. This uses on new Honda Civic FD model that we usually can see on the road. BTW, other cars that using normal steel frame also can convert to this type of wipers.
Third Type = Hybrid Wipers (LIFETIME GUARANTEE)
This is the hybrid type that combines normal steel frame and Flexblade features together to give the best performance to driver. You can see this type of wipers on new Toyota Camry or Mercedes E-class. However, this wipers also universal for other car models.
如果雨刮器的扫水能力下降,雨天行车会十分困难。尤其是雨夜行车时,没有刮净的雨滴,在灯光下产生各种反射光,使前方视野糊,往往会引发交通事故。如果有污垢或油脂夹在橡胶条和玻璃之间,会使雨刮器的性能下降。如果雨刮器使用时间过长,橡胶条就会老化和硬化,不能紧密地和玻璃贴合在一起,也会影响扫水能力。
If wiper cant function well, it is very difficult driving at raining condition. Especially at the night of raining, if the water cant beads clearly, the water on the winscreen will reflect every kind of lights and this will reduce our visibility. Of course, many accident is cause by this reason. After long period using the rubber wipers, the rubber will become degradation and ebonite(harden), so it can't make well contact with the windscreen and this will influence wiping performance.
SWV has been formulated with a premium silicone elastomer that offers extreme high strength and resilience.
SWV exceeds all Society of Automotive Engineers (SAE) and Japanese Industrial Standards (JIS) for wipe quality, durability and ozone and chemical resistance.
SWV Wipers patented formulation and process prevents degradation from prolonged exposure to sunlight, ozone, washer fluid and road residue. Its the combination of ozone and sunlight that "kills" conventional wiper blades.
SWV remains flexible and maintains a superior wipe in extreme temperatures from Arctic Cold to Desert Heat!
SWV wipers are available in lengths from 12" to 28" and come complete with metal frames, stainless steel rails and universal adapters for easy installation on most cars and trucks.
SWV wipers are unconditionally guaranteed for as long as you own your vehicle.
Conventional wipers wear out in 6 months to 1 year. In fact, conventional wiper manufacturers recommend changing wiper blades every 6 months because of degradation to the rubber.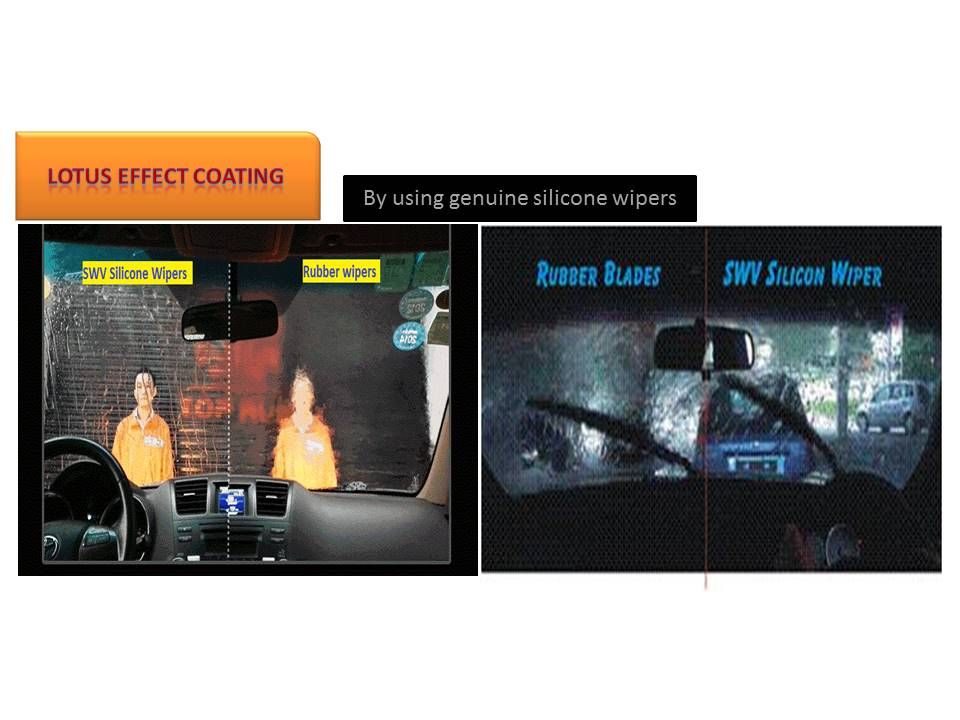 Advantages
1. On Site Support
2. Free delivery & installation(Only available in KL area)
3. Lifetime Guaranteed
Available for all car sizes
*Will not tear, crack, rot or stick
#Guarantee card issued
SWV Wiper Benefits
Optimum Visibility - best wipers for your driving experience. No streaks, cracks and improve your visibility of driving during rainy days.
On Site Support - got problem with your SWV Wipers? Just call us and we will send our technician to service your wipers on your home or office.
Lifetime Guarantee - the wiper that can last longer than your car. Warranty card registration required.
Pricing (Only for normal steel frame)
Complete Set
14" - rm37/piece
16" - rm37/piece
18" - rm40/piece
20" - rm43/piece
22" - rm85/piece
24" - rm105/piece
Refill Set (without frame)
24" - rm130 / pair
28" - rm150 / pair
Ford
Ranger - 18"/18"
Honda
Accord 95 - 18"/22"
Accord 00 - 18"/22"
Accord 03 - 18"/26"
Civic 02 - 18"/20"
Civic 06 - 24"/26"(new jointless arm)
City 95 - 18"/20"
City 03 - 14"/24"
Jazz - 14"/24"
Hyundai
Atos - 16"/20"
Accent - 18"/20"
Getz - 14"/20"
Matrix - 16"/22"
Sonata 01 - 20"/22"
Kia
Rio - 18"/20"
Proton
Perdana , V6, Wira, Satria, Putra, Gen 2, Waja - 18"/20"
Saga, Iswara - 18"/18"
Savvy - 14"/20"
Perodua
Kancil, Kelisa, Kenari, Rusa - 16"/18"
Kembara, Juara - 16"/18"
Myvi - 16"/20"
Toyota
Altis - 16"/24"
Camry 94 - 18"/20"
Camry 02 - 20"/22"
Harrier - 20"/22"
Hi-Lux - 18"/18"
SEG - 18"/20"
Unser - 18"/18"
Vios - 14"/20"
Wish - 14"/22"
If your car model is not listed, please ask here. Available for most cars in domestic market.
This is a comparison between rubber and silicone wipers
http://www.youtube.com/watch?v=99bXzqA1gnY
For any inquiry please call : KEVIN 012-244 0 118 /016-96 88 921(Whatsapp/LINE/WeChat/Viber)
Our company's official Facebook :
www.facebook.com/swvwiper
Last edited: