'(^^)|Most Awesome Member
Senior Member

'(^^)|Most Awesome Member
Senior Member
Nov 14, 2003
8,643
1,347
5,213
In recent times, we now know that the importance of going Green. I mean, afterall, we only have 1 HOME - our Earth. Since then, every major manufacturer and business owners have gone green or, some has banked on the concept of going eco-friendly. This may be a marketing gimmick to gain more market share, or genuinely be - eco friendly for our future generations.

One of such manufacturer is Honda.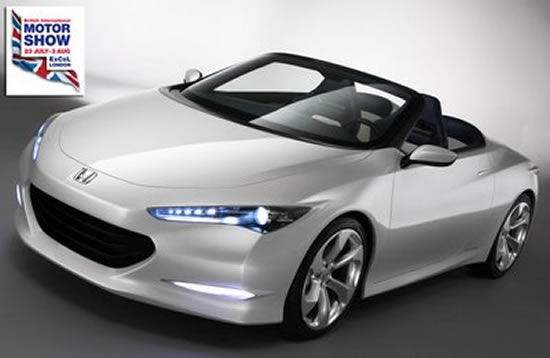 ​

https://www.youtube.com/watch?v=F5hHB9lXy08

Honda has dedicated themselves in the pursuit of green technology and a greener environment for decades. It reflects pretty well through the likes of their latest model - the Honda CR-Z where they had proved that going green does not mean taking away the "mean". This is what most automotive manufacturer faced - Once you go green, you lose the mean factor and is always perceived as being - soft.

https://www.youtube.com/watch?v=vVODqBVYtd0


​

CRZ is a totally whole new ball game. It's Green, It's lean and it's Mean - this is thanks to their years of R&D and tonnes of money spent on it as well. Honda's pretty serious in this mission of theirs as one can see that it is not just through their 1.5 Hybrid that they had shown their effort in doing but it's also quite apparent on the other models as well i.e. the whole range of the new Civic is equipped with the Eco Assist function to help out with the car's fuel efficiency, allowing the drivers to save fuel thus having a greener drive.


https://www.youtube.com/watch?v=mjXa7692Wcw

Well, putting aside the eco friendly factor aside, with the fuel prices going up at anytime in the near future, will this Eco Assist be a great addition for the drivers?

Or will some of you go towards the dark side... i.e. Diesel turbo?


Last edited: