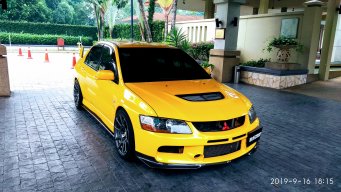 Oct 8, 2010
6,634
1,279
1,713
As per subject title, I need to replace my car battery so would greatly appreciate any recommendations from ZTH friends here for brands and maybe also where to buy around Klang Valley. So far I've used Century Marathoner, Yokohama (the old black one before Gold), and Delkor. All MF type but not entirely happy with any of those, especially the Marathoner, coz they all will go flat within just a few days left idle in my Mark X.

Btw I'm no rich person, so my budget is just around rm200 for NS60L size, maybe at a stretch, max no more than rm250 only if it's really damn good!

Thx in advance guys!