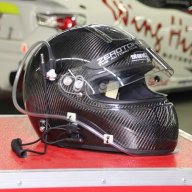 Jul 6, 2000
5,504
3,197
5,213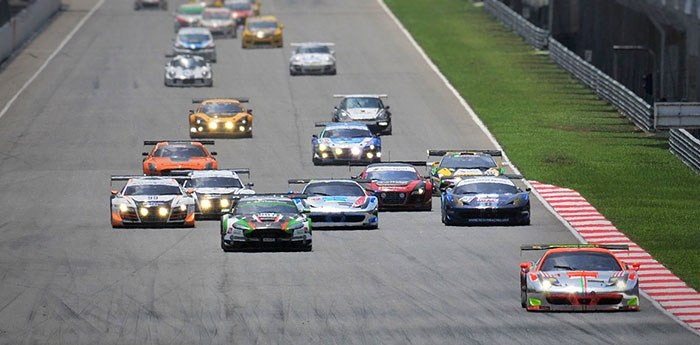 SRO has announced the cancellation of the Sepang 12 Hours that was set to commence next month, from December 4th - 10th. This is in conjunction with the fourth Intercontinental GT Championship event where the Stephane Ratel Organisation (SRO) was unsuccessful in securing their 20-car goal.
The Reasons Why
Low Buzz
SRO stated that the 2 recent Sepang 12 hour events saw "lower than expected public attendance", when they took over from Sepang Circuit's own management in 2015. The lack of spectatorship makes it hard for teams, drivers and manufactures to justify the costs of running the 12 hour race.
Audi's Win
The rise of end-of season GT events as well as the increase in categories have provided more options for teams and drivers to seek opportunities in other races. The race results of the recent IGTC race in Laguna Seca also meant Audi is sure to take the winning title, which has in some ways demotivated certain teams and manufacturers to pursue the race further.
Rising Sun
A recent decision to shift 2018's season of the IGTC from Sepang to Suzuka Circuit which included a similar 10hr endurance race format further discouraged participation, especially of the Japanese teams and drivers which were one of the driving force of the Sepang 12 Hours.
Benjamin Franassovici
Motul Sepang 12 Hours General Manager, Benjamin says, "It's been a very difficult decision. Obviously we never want to cancel an event, and SRO certainly doesn't make a habit of it, but we feel this is the only realistic option available to us less than six weeks before the race is due to take place. SRO rightly considers an endurance event featuring less than 18 cars unviable. It's also important to retain the Sepang 12 Hours' spectacle, and – given the present situation – I don't think that would have been possible in 2017.
"Cancelling suitably ahead of time is therefore considered a more responsible option than staging a high-profile endurance race below capacity."
SRO also mentioned that they will be working with Sepang Circuit to launch a revised race format for 2018 to reignite the once glamorous 12 Hour endurance that had been around since 2000 and was one of the first major events held in Sepang
Source:
Autosport