Press & Release
Helmet Clan

Press & Release
Helmet Clan
Sizzling Start at Sepang's New MCS Season Last Weekend! - 2018 Round 1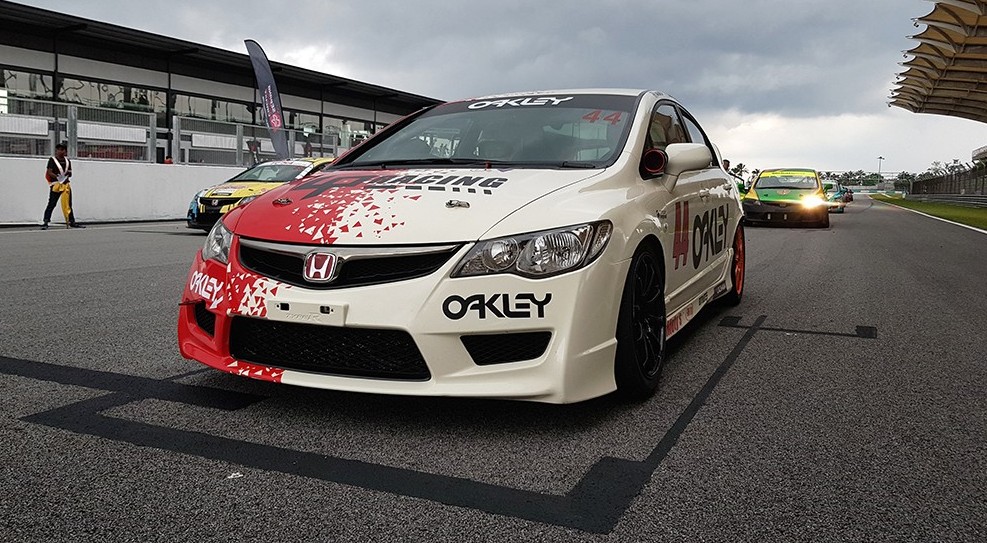 Sunday, 1st April 2018- Action on track were exciting with 66-year old grandfather, Tony Teo outshining his more celebrated and younger challengers to win Race 2 for the premier Touring Production class.
MALAYSIA CHAMPIONSHIP SERIES – ROUND 1
MCS – Touring Production Championship
Race 2 – Top 3 Finishers
1.Tony Teo / Baron Sim (Honda Civic FD2) - 21 laps (1:01:49.958)
2. Aun Yue Wei (Honda Civic FD2) 1:05.689s behind
3. Goh Lee Heng (Honda Civic FD2) 1:15.341s behind
MCS – MTC Championship
1.Nick Mah / Brendon Lim (Suzuki Swift) 20 laps (1:02:38.839S)
2. William Ho (Toyota Vios) 2.766s behind
3. Brendan Paul / CY Ong (Satria Neo) 53.586s behind
Stock Production Championship
1.Mohd Nasri Said (Honda Civic FD2) - 21 laps (1:04:21.164s)
2. Chong Chow / Tham Yik Choon (Honda Civic FD2) – 19 laps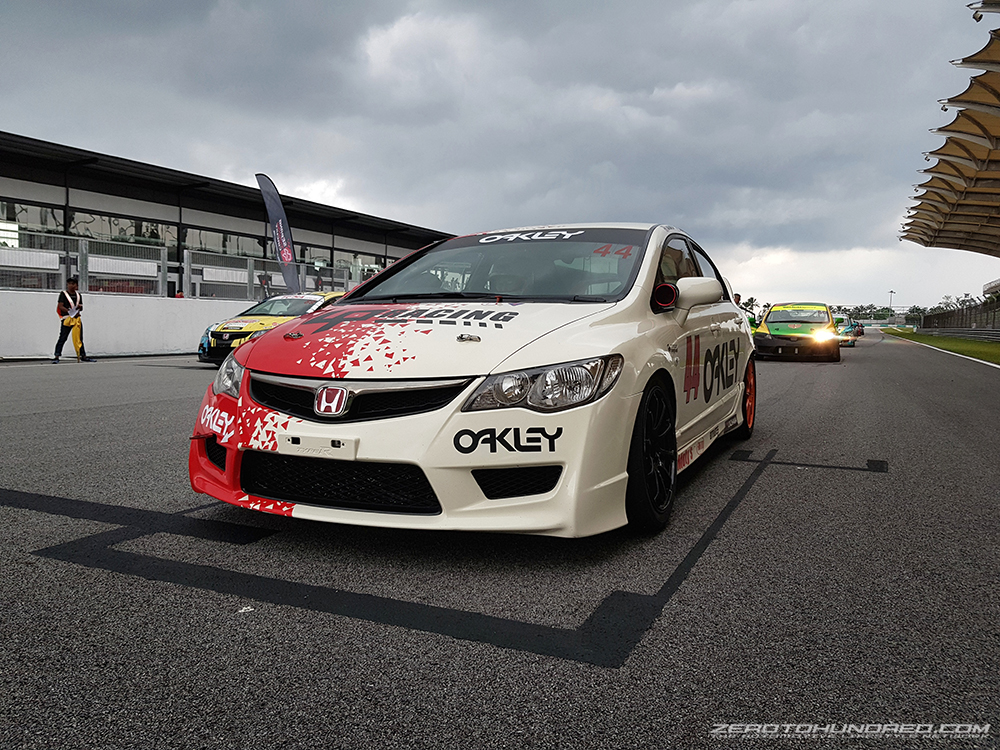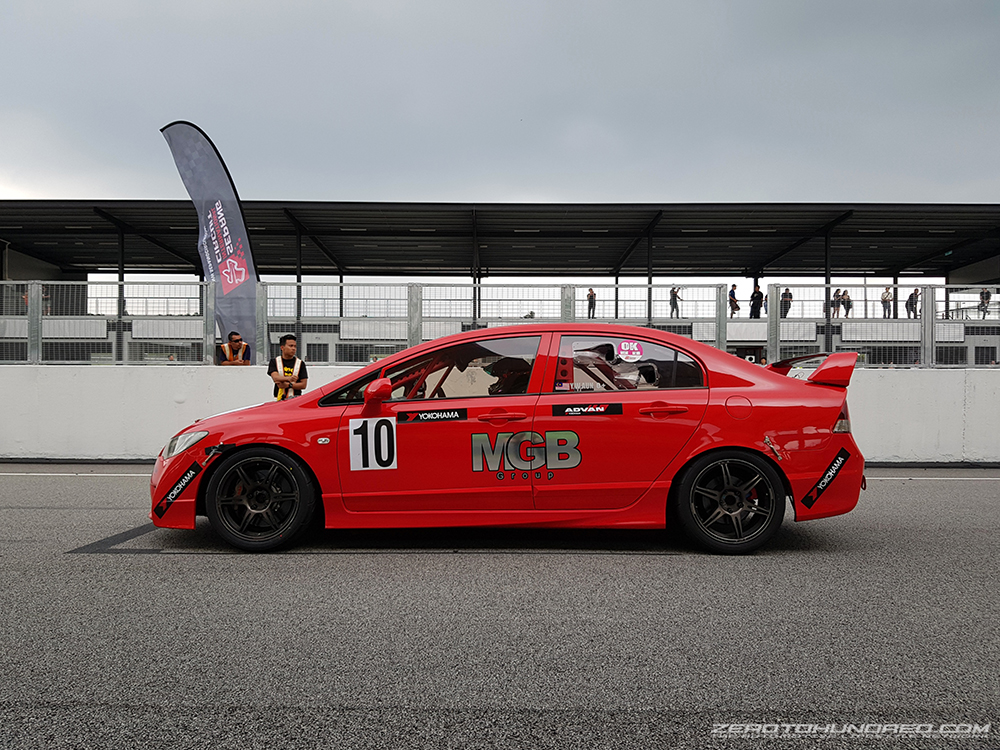 Sixth for the class in Race 1 yesterday, the Kuching-born driver, who partnered fellow Sarawakian Baron Sim, finished the one-hour endurance race with 21 laps around 5,543-meter track in their Honda Civic FD2.
Aun Yue Wei, who finished third in Race 1 yesterday, improved his position to second in Race 2; to move on top of the Touring Production Championship with a total haul of 22 points. Goh Lee Heng completed the podium for Race 2.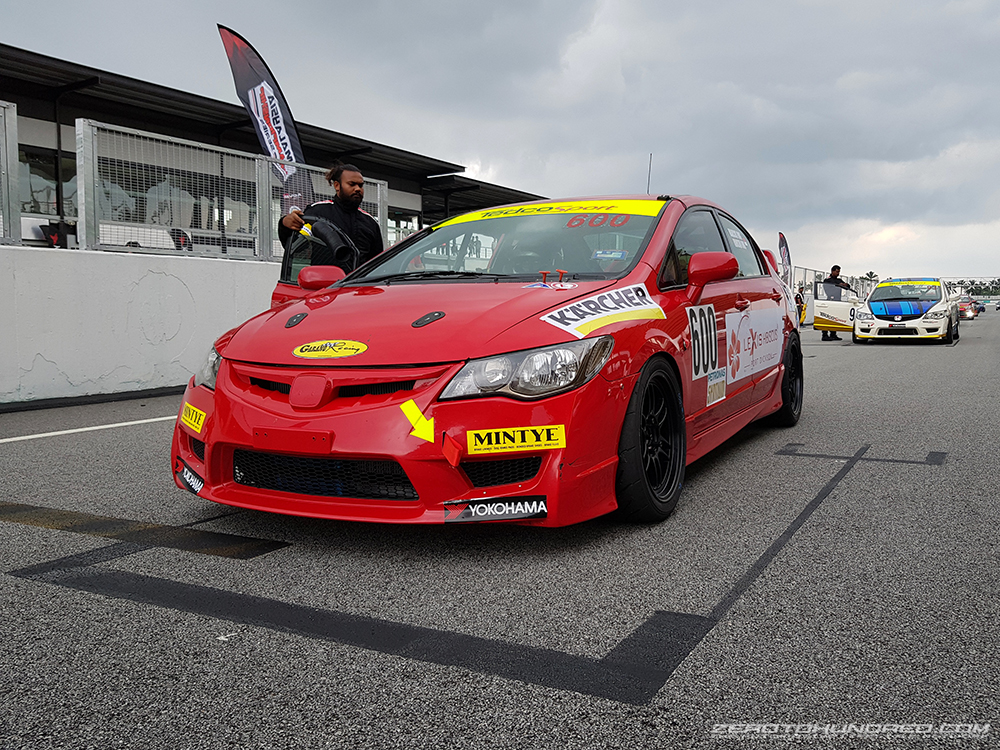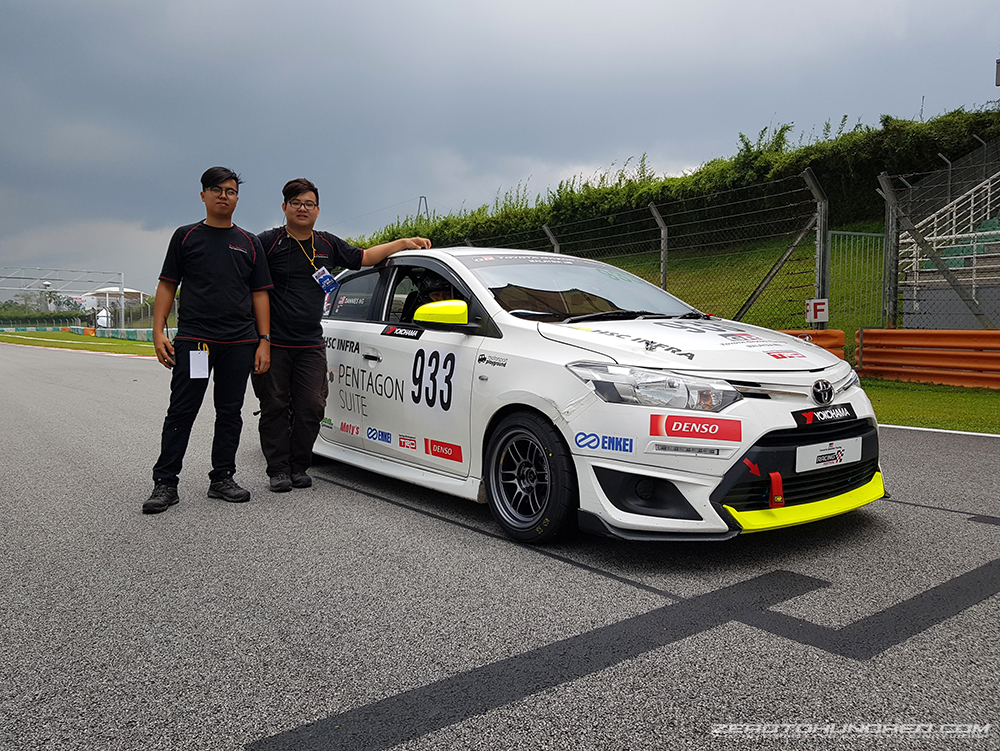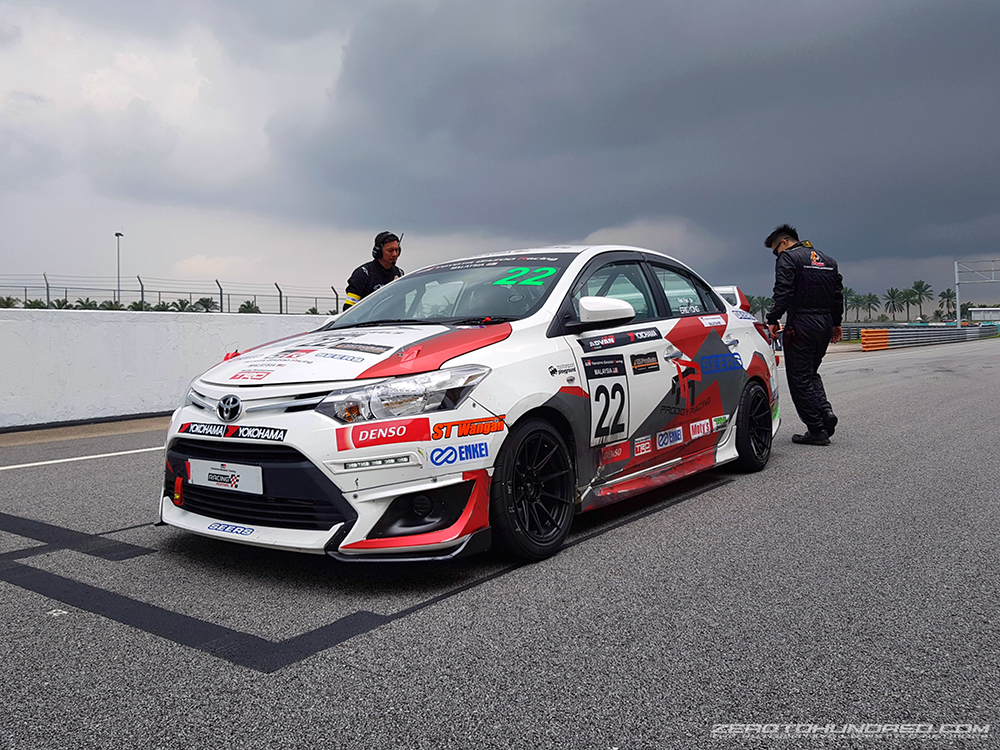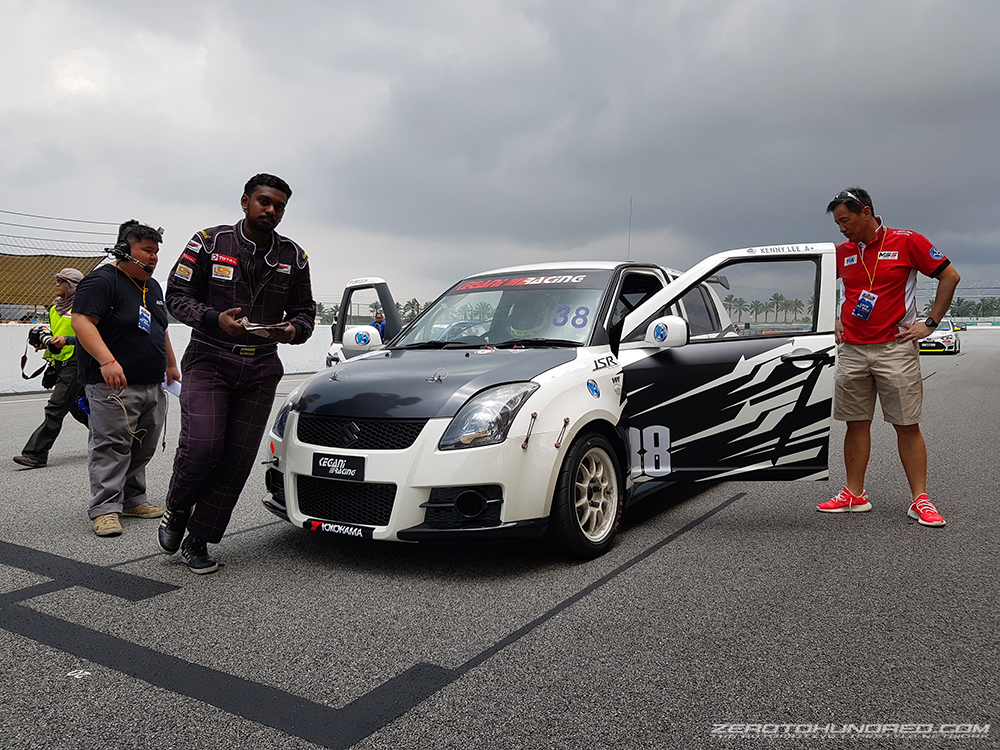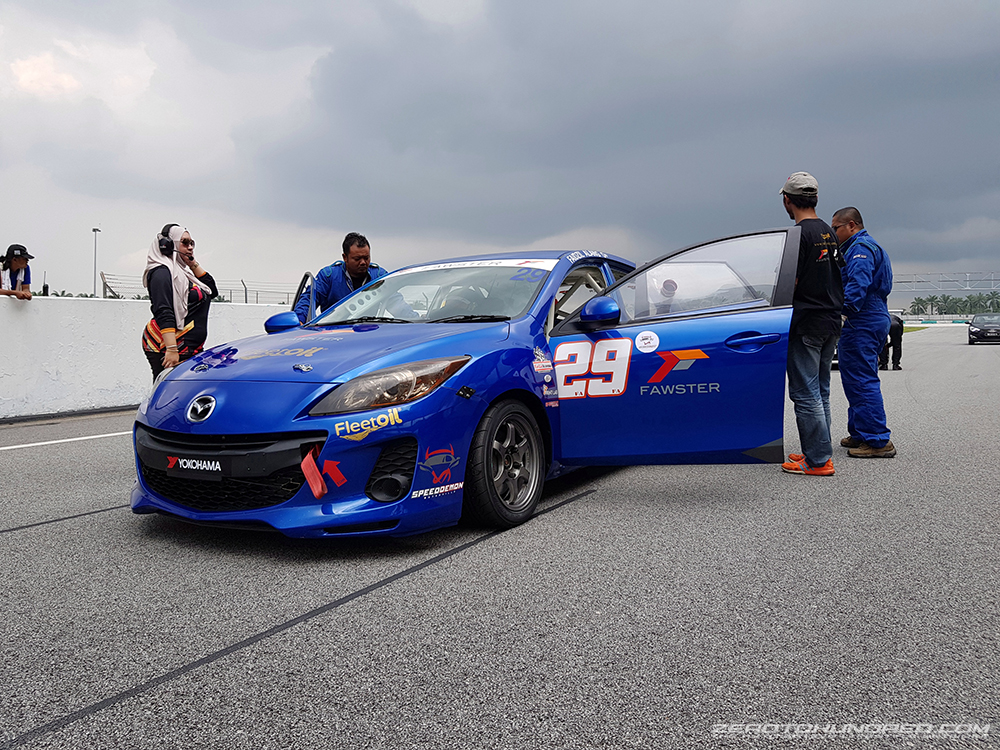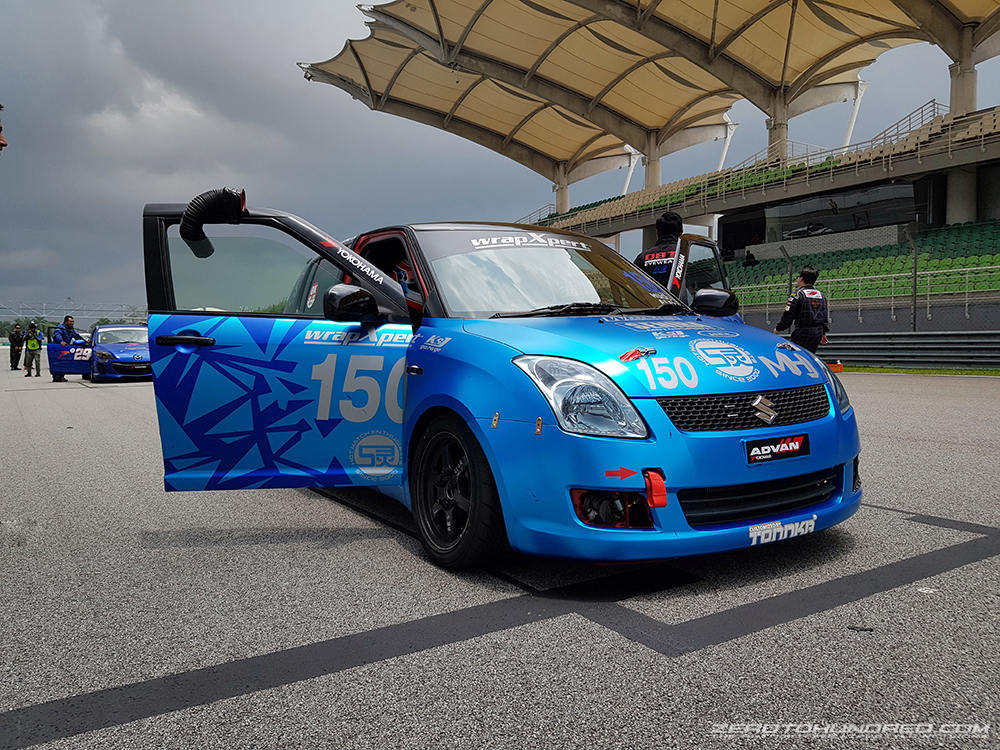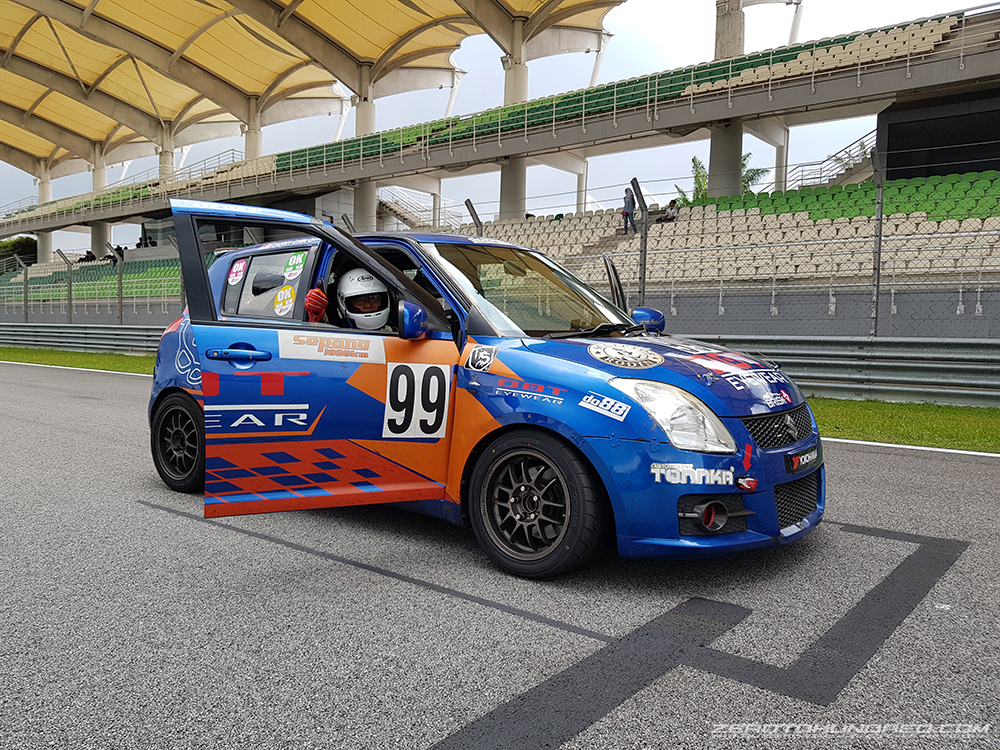 The Malaysian Touring Car (MTC) championship saw defending champion Nick Mah, who is partnering Brendon Lim, scoring a double win for Round 1; completing 20 laps in 1 hour 2 minutes 38.839 second in their Suzuki Swift. They now have 30 championship points.
William Ho of Wing Hing Motorsports took second place in his Toyota Vios; finishing 2.766 seconds behind the winners. The partnership of Brendan Paul and C.Y. Ong took third in their Satria Neo.
The Stock Production class was topped by Mohd Nasri Said of R-Engineering.
In the TCR Asia Series, Malaysia's Mitchell Cheah made an impressive debut – finishing second in Race 1 behind his Liqui Moly Team Engstler and TCR Middle East champion, Luca Engstler, and winning Race 2 to put himself as the current championship leader.
Mitchell added, "It was great to win this race and make SIC and my family proud at my home track which I have had the advantage of racing in for the past 5 years. Buriram brings a new experience for me as I have never been there before and I look forward to this new challenge and coming out victorious with this great team I have been placed in".
Standing at 153cm and weighing 41kg, baby-faced Aiman Haziq Aidi, winner of the opening round of the e-Malaysia Championship Series (eMCS), is all fired up to go all the way in the championship and win the right to compete in a real race car next season.
Aged 20, Aiman, who is currently in his final year at Malaysia Japan High Education Programme in Semenyih, Selangor, said despite the sweet looks, he has fire in his belly for racing; and is clearly the man to beat in the competition.
"I race go-kart since I was 12. Now, I am racing on simulators most of the time; but I am all excited about racing in a real race car at the MCS. I am also not new to Sepang Circuit and have already driven on it before in a Suzuki Swift," said Aiman.
Third in the opening Race 1 yesterday, Aiman topped Race 2 today to earn 25 points in Round 1 of the five-rounds championship. Mohd Taufiq Mohyin and Mohd Shahril Nindar took second and third respectively in today's race, which had a symbolic start concurrently with the actual Race 2 of the MCS.
Held at SIC South Paddock hospitality suite, Race 1, which was held last evening, was topped by Ayman Hakeem Abbas with Ady Rahimy Rashid – who is the son of veteran driver Rashid Ramlan – took second place.
Prizes for the eMCS winners was presented by Tan Sri Rainer Althoff, Chairman of Race Room Malaysia, which is SIC's partner for the e-version of the MCS racing actions. Top 3 overall finishers of the championship will qualify for a Final Shootout in a real race car to decide the winner and the right to compete in the MCS next season.
Race actions throughout the three-day event was telecast via live-streaming at SIC Facebook page; securing more than 130k viewers.
Round 2 of MCS and e-MCS will be held on 14 and 15 April.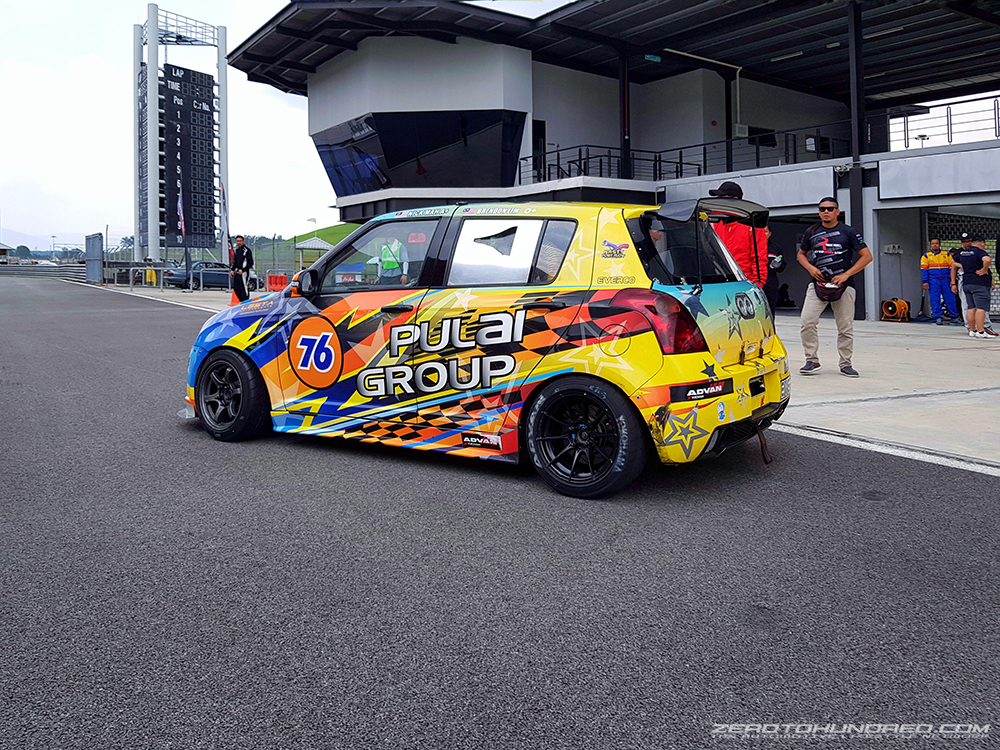 MALAYSIA CHAMPIONSHIP SERIES – ROUND 1
e-MCS Championship
Race 1 - Top 3 Finishers
1. Ayman Hakeem Abbas
2. Ady Rahimy Rashid
3. Aiman Haziq Aidi
e-MCS Championship
Race 2 – Top 3 Finishers
1. Aiman Haziq Aidi
2. Mohd Taufiq Mohyin
3. Mohd Shahril Nindar
Continue reading the Post.