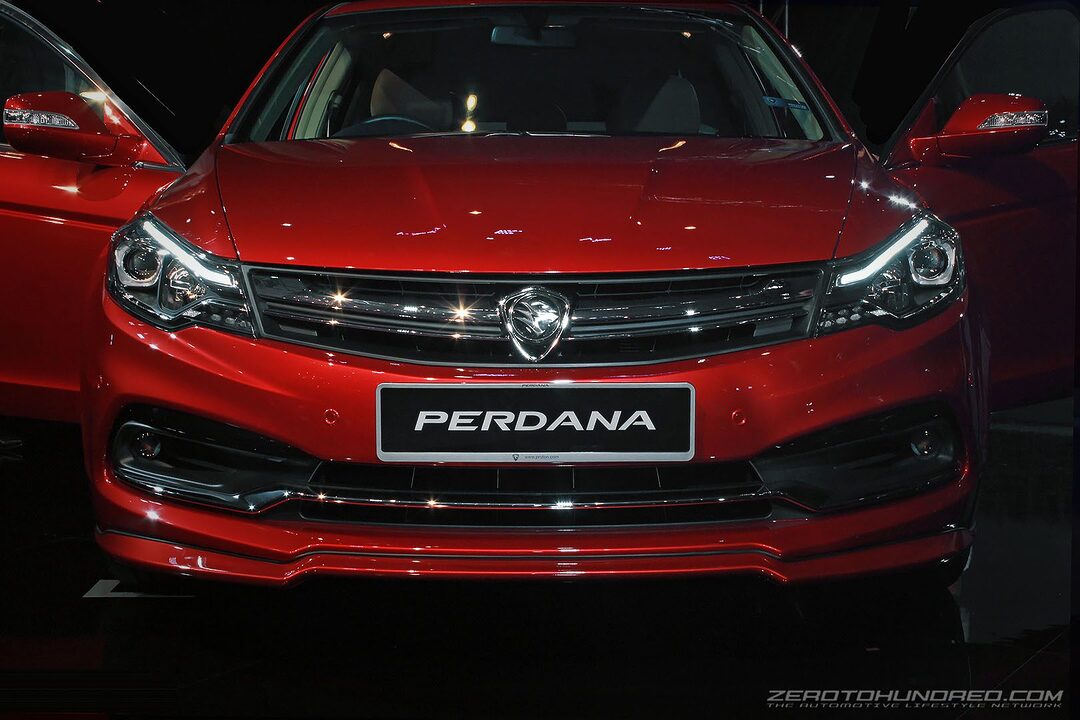 After months of teasers and spyshots circulating the web, the long awaited Perdana has finally been unveiled by Proton earlier today. Launched by the Prime Minister of Malaysia, Dato Seri Najib Razak, the new Proton Perdana marks the re-entry of the national car brand into familiar D-segment market.
The new Proton Perdana is said to symbolise a new aspriation for Proton, that is to give the best to its customers. The new Perdana comes in two variants - the 2.0L and 2.4L.
2016 Proton Perdana
Engine
: 2.0-litre 4-cylinder R20 SOHC, 2.4-litre 4-cylinder K24 DOHC
Power:
154hp at 6,300 rpm, 178hp at 6,500 rpm
Torque:
189Nm at 4,300 rpm, 222Nm at 4,300 rpm
Zerotohundred:
n/a
Transmissions:
5-speed automatic
Dimensions:
4999mm (L), 1845mm (W), 1475mm (H)
Weight from:
1,510 kg
Price:
2.0L: RM113,888.00; 2.4L: RM138,888.00
Exterior
As most of you would probably know by now, the new Perdana is largely based on the 8th generation Honda Accord. But platform and powertrain aside, the Perdana's exterior is designed entirely by Proton.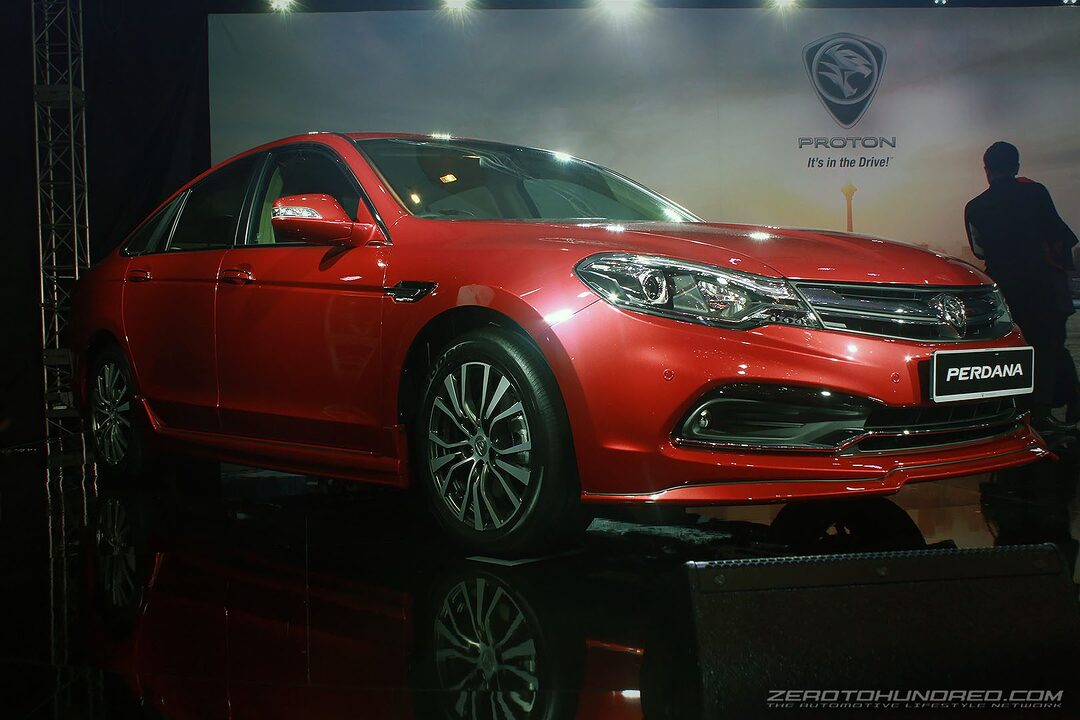 The red car here is the 2.4L, features automatic HID projector headlamps with DRL. The headlamps integrate seamlessly into its grille, hinting familiar Proton signature that we've seen on recent Protons, namely the Preve, Suprima S and Iriz.
The grille is dominated by a wide "Proton Wing" motif, together with its headlamps and sporty foglamps, giving the Perdana a wide and distinctive look.
While the front silhouette hasn't deviated much from the 8th gen Accord, for me, the main landmark of the Perdana is the car's C-pillar towards its rear end. Almost as if Proton initiated a Jaguar-esque fastback profile. The LED combi taillights are a fresh approach for the new Perdana.
Both variants come with a sculptured 17" alloy wheels, but the range-topper 2.4L gets dual-tone finishing.
Interior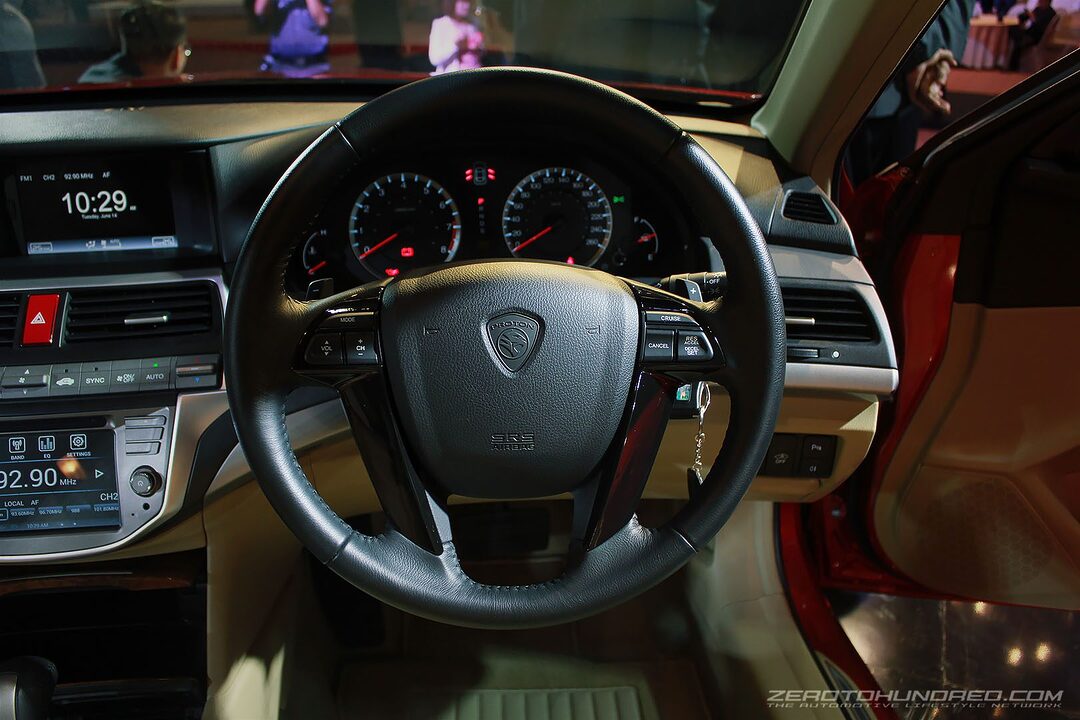 Other than the Perdana unique steering wheel, its interior receive very minimal change from its donor car. Welcoming the front occupants is the side step, with embedded 'Perdana' branding.
The 2.4L receives multi-contoured leather seats and the 2.0L gets all-black interior with metallic trims.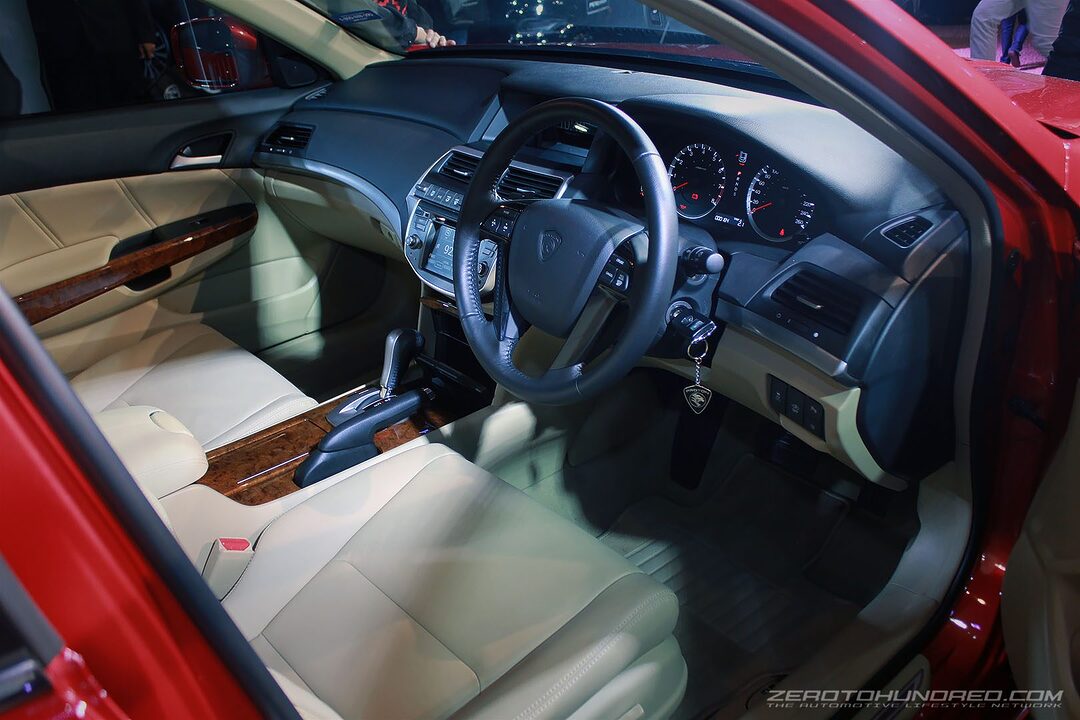 Both variants are equipped with front and rear seat armrest, 8-way powered driver's seat, dual-zone air conditioning, rear air cond, tilt and telescopic steering wheel, multi function steering wheel and Proton Infotainment System.
However, the 4-way powered passenger seat, GPS navigation, and paddle shifters are exclusive for the 2.4L Perdana.
Powertrain
The Perdana retains the engine, gearbox and chassis from Honda's 8th generation flagship Accord sedan. Everything from the 2.0L R20 and 2.4L K24, five-speed automatic gearbox, front double-wishbone suspension and rear multi-links remain unchanged.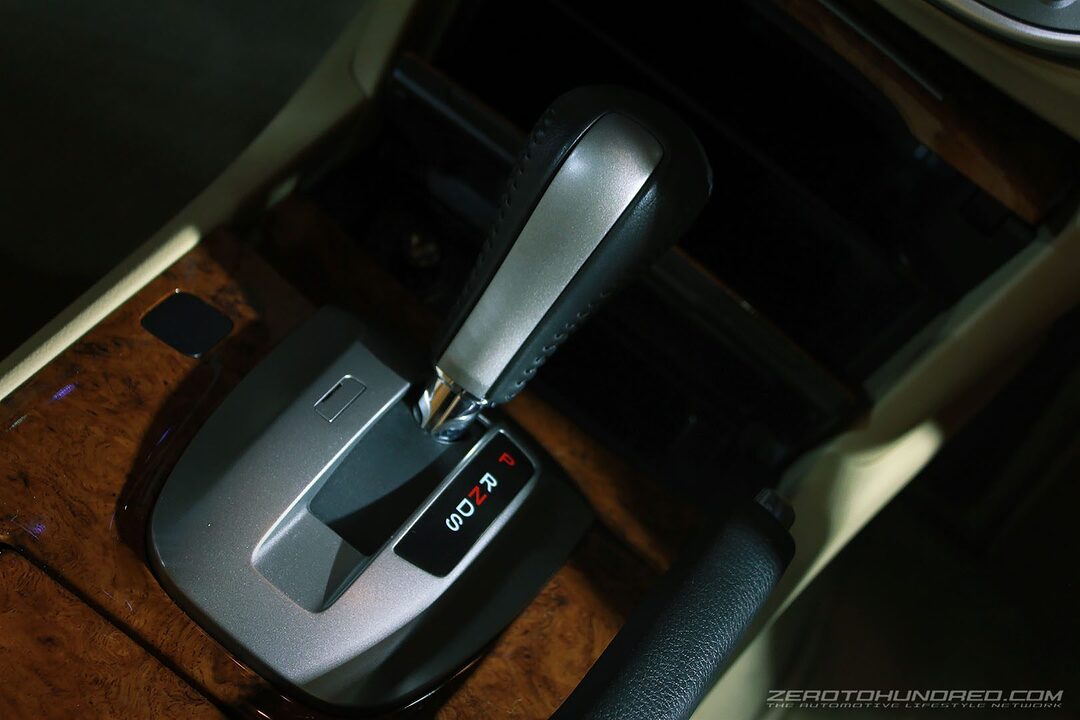 The 2.0L R20 SOHC unit produces 154hp at 6,300 rpm and 189Nm of torque at 4,300 rpm while the more powerful 2.4L K24 DOHC churns out 178hp at 6,500 rpm and 222Nm of torque at 4,300 rpm.
Power is transferred to the road via 225/50 rubbers wrapping a set of 17-inch alloy wheels.
Safety
Moving to safety, Proton's new flagship sedan justifies its status with safety features like four airbags, ABS with EBD, front active head rest, seatbelt pre-tensioner, front and rear parking sensors, anti-trap power windows, ISOFIX and top tether mounts and reverse camera.
ESC is however exclusive to the range topping 2.4L.
Infotainment
Both variants are equipped with 6.2" TFT screen with radio, CD, integrated DSP, Bluetooth, USB and AUX connectivity, but the 2.4L gets an additional DVD player, subwoofer for its speakers.
Last edited: