I owned a second hand 2013 Japanese spec Lexus IS250...However, its audio which includes the FM/AM, Bluetooth, Navigation, hands-free phone system, automatic air conditioning system & other functions are all in Japanese...That is its menu are all in Japanese which makes it difficult/impossible for me to do a set up & also settings....I was told once that in order to convert it to English display & language, i need to replace the audio system "motherboad" to English version which will probably costs me RM4-5k....
So, i asked around for some advice and has recently decided to change the whole audio system/player to a multi-function audio system that fits into the console nicely & not so expensive system that is available in the current market....without sacrificing the original functionality such as the Navigation & etc....So,do you guys have any advice on this whether it is worth it to replace the whole system..If yes, which are the recommended audio system console i should be looking at & what is the price?....Your advice is very much appreciated...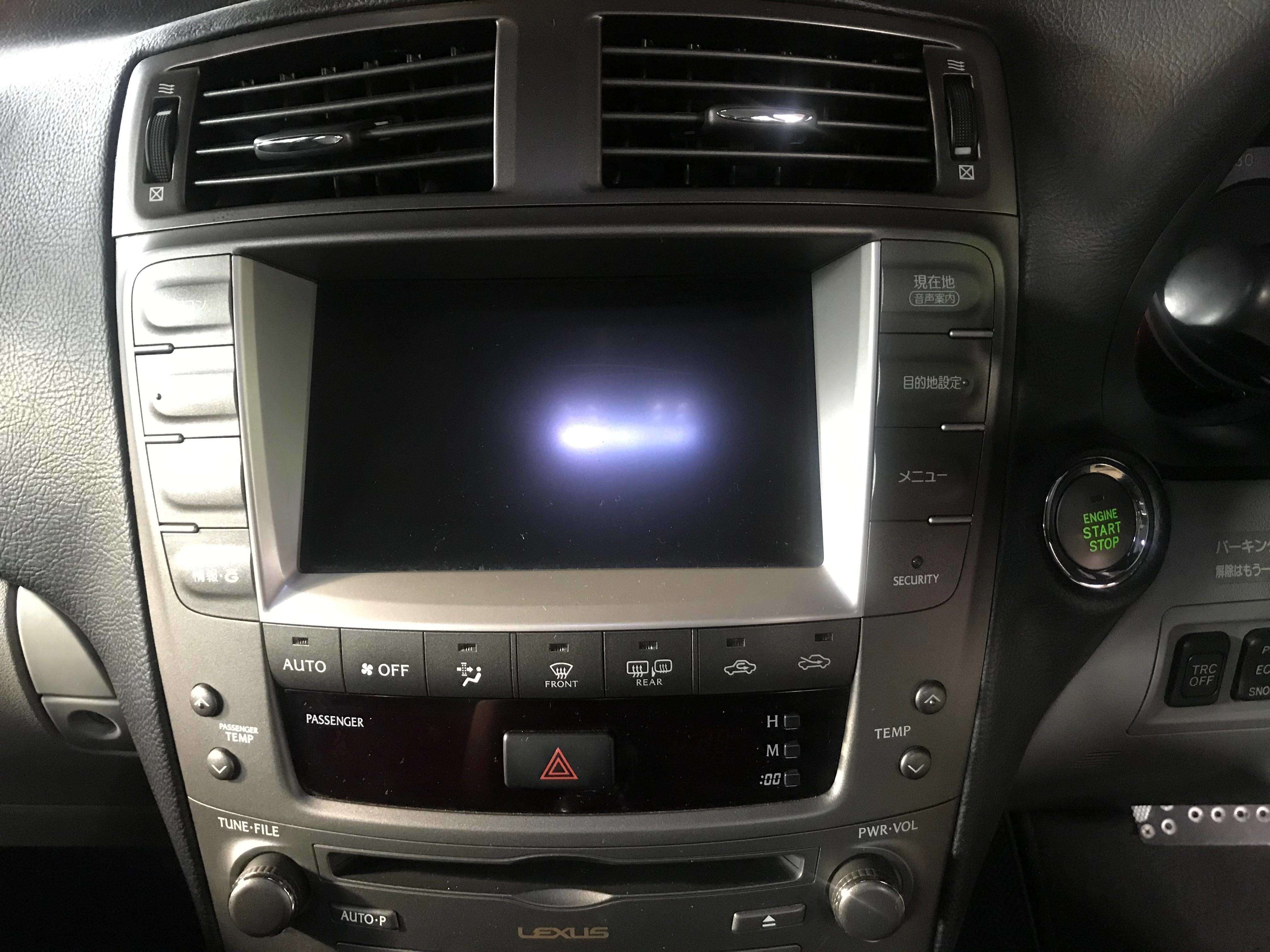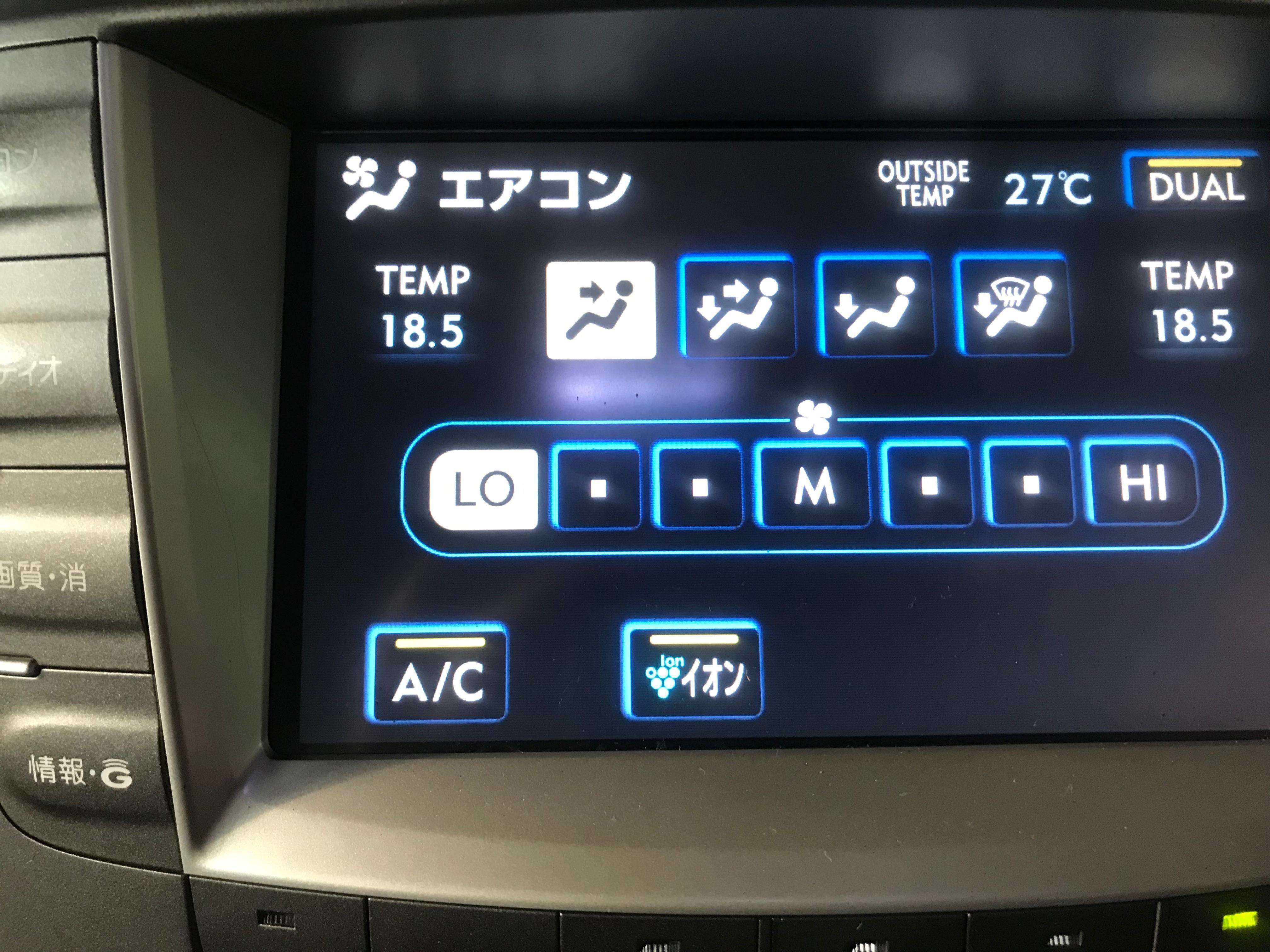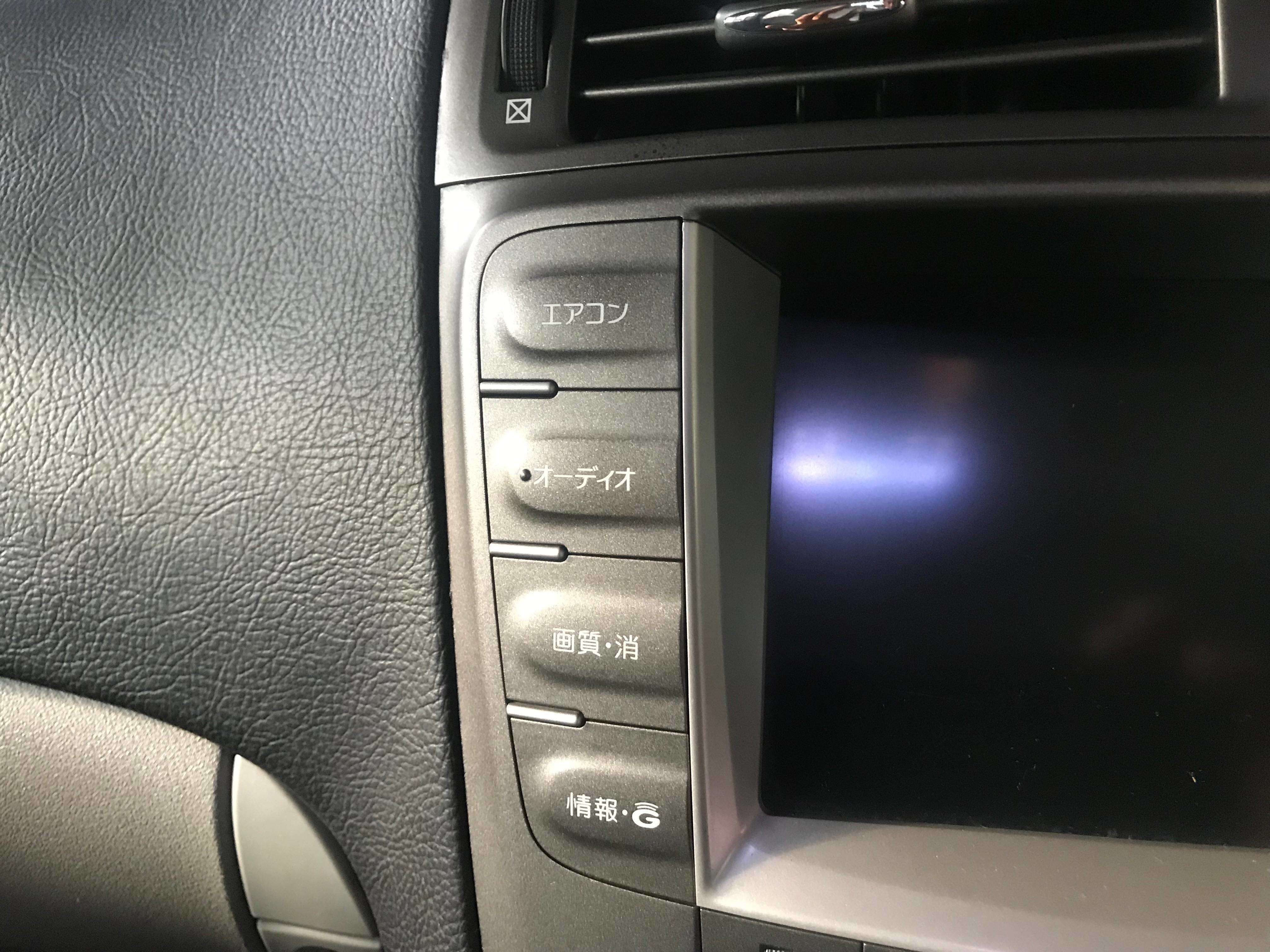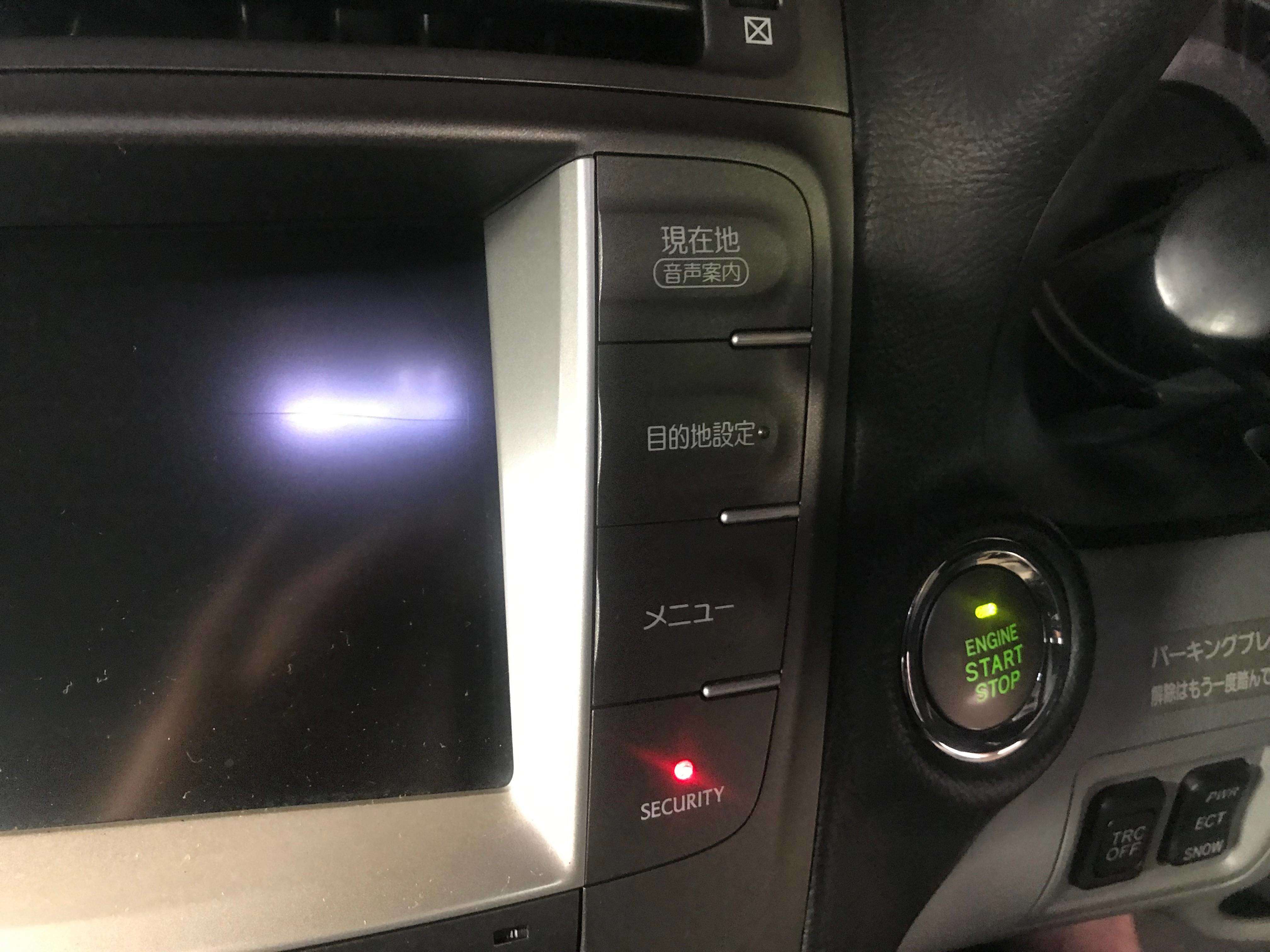 Thanks
p/s: If possible i'm looking at a system that is between RM1000-3000...