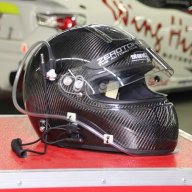 Jul 6, 2000
5,390
3,135
5,213
It was a weekend escape for some VW Boys last weekend at the Dato Sagor circuit located in Kampung Gajah, Perak. An effort by Corsa Events, the VW Weekend Escape track day was run on what seems to be an overgrown go-kart track, yet massively fun for all hot hatches. There was an entourage of a handful of VAG cars, namely made up of Golf GTIs and a TSI, a Polo and a Polo GTI, an EOS, a Passat, an A4 and a Q5 who made their way to Kampung Gajah on pre-event Saturday for a relaxing evening made out of drinks and barbeque. They then put up a night in seaside wooden chalets just 10minutes away from the circuit. What an Escape.
Sunday Morning, All ready for a good few laps on the circuit
Mostly made up of Rabbit GTIs..
With VW siblings including the Polo and Eos..
Plus some homegrown wildcards.
Shedden and CB were there to provide valuable insights about the circuit as well as preserving tyres throughout the day with regards to the rubber-chewing tarmac.
MKVI GTIs can look good with subtle touches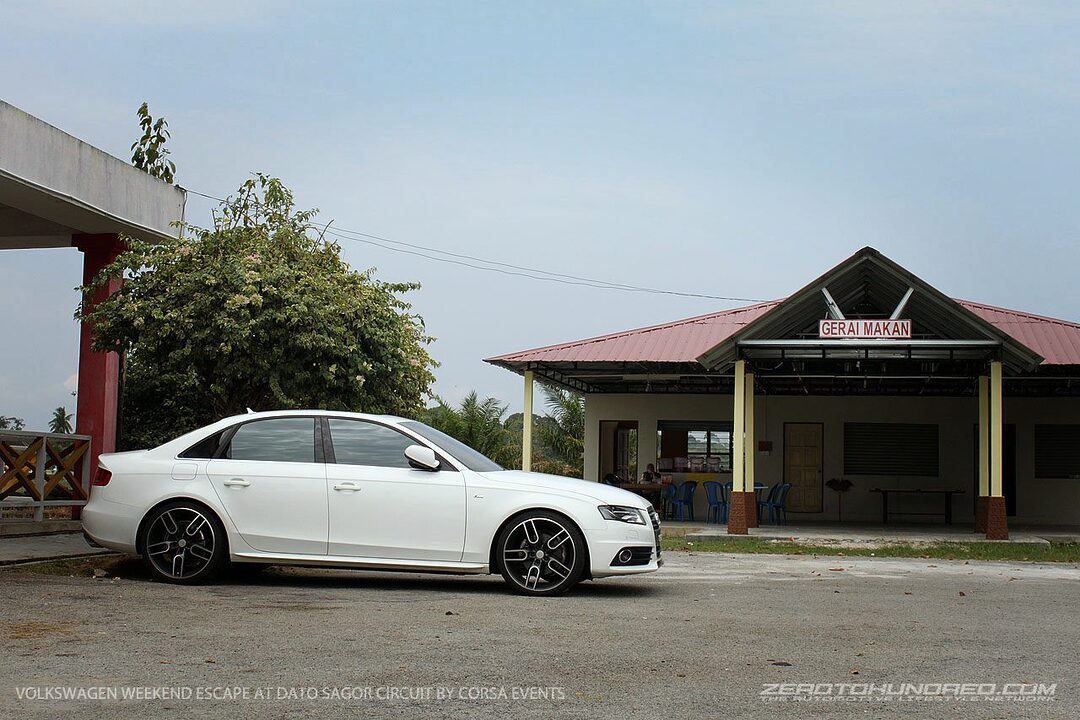 All VAG cars were welcomed
Stocked up and Stocker
XDS and EDC equipped new GTIs proved their worth on a tight circuits like Dato Sagor
The Green Gatecrasher
Circuit Briefing
Petite Polo GTI easily smokes the competition
Bigger brother Passat plays along
Exiting the "Pitlane"
EOS could've been more fun when topless
Bully of the day, Exotic Mods' VI GTI equipped with Semi Slicks, Forged Brakes and Revozport SII body pretty much dominated that Sunday...
Also feature Claws developed full-race coilovers made by the guy in yellow on the right..
..but had to retire early due to the above.
Meanwhile other GTIs continued to pound
Felix not a pussy when edging the limits
Mostly hardcore VW cult enthusiasts that weekend
Golf VI GTI SE with Dotz wheels and ABT brakes beneath.
A homemade oil catch tank with its own dipstick!
Relevant Links: