**Update:CAR FOUND!** Alert: NBN XXX - My Satria GTI Just Got Stolen ! !
**UPDATE 23/4/2010**

CAR FOUND!!

Thanks guys for the help and support. Take care of your rides.


-T

What a start to a perfect Sunday.
My car,
Satria GTI
year XXXX, plate number
NBN XXX
just got stolen this morning.
I came home around midnight (17/4/2010) last night, and found out (18/4/2010, 7:50am) that my car wasn't where I parked it the day before. I thought maybe I parked it somewhere else, but soon came to my senses that my car was stolen.
There will be a small token of appreciation to whoever that help me recover back my car.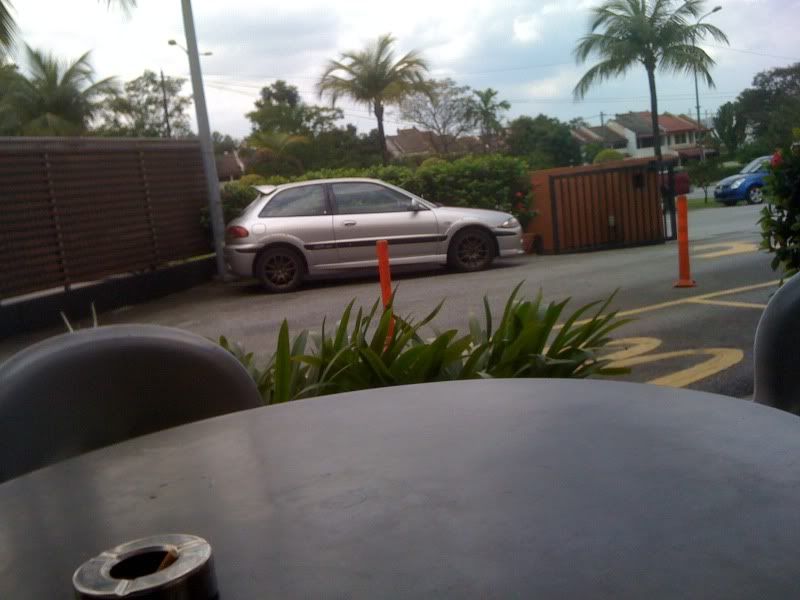 Last edited: