Volvo's superb 245hp hatch's got a new face and it's here now. The sexy new V40 will feature Volvo's latest "Thor's Hammer" headlights as seen in the V90, as well as the company's latest Iron Mark front grille. The V40 is also Volvo's 2nd best selling car after its XC90 SUV.
Performance
Most of the new V40's updates will involve the exterior and interior only. Performance wise, the V40 retains identical 245hp / 350nm T5 2L Turbo 4 cylinder engine and renowned 8 speed Drive-E automatic transmission. Zerotohundred still stands at 6.3 seconds.
Interior
On the interior, the V40 receives new trims and inserts in form of Volvo's Milled Aluminium which replaces previous Shimmer Graphite inlays, with the addition of a new "Inscription" scuff plate.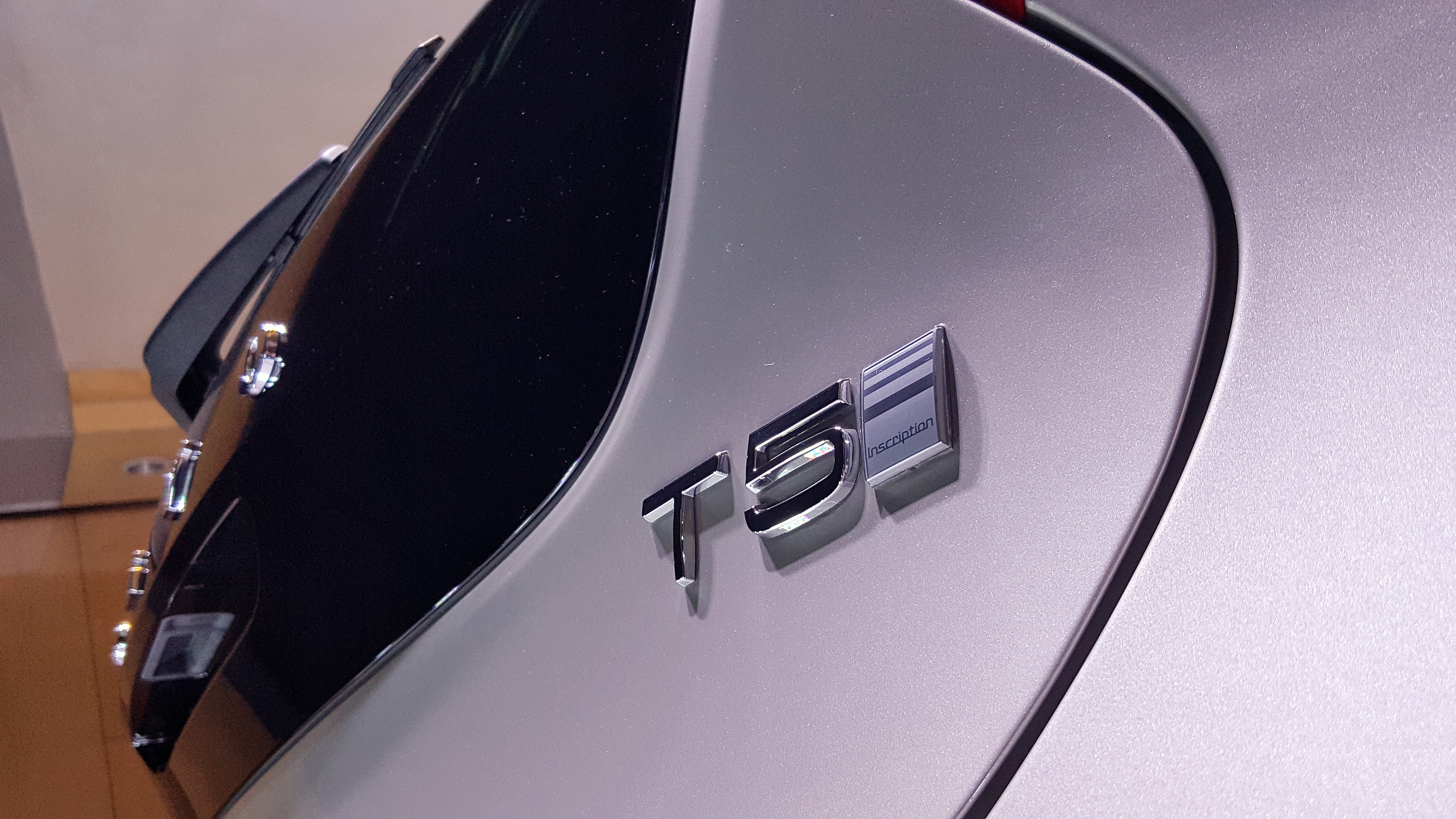 Inscription
Inscription is Volvo's latest and highest form of trim level. It leads their existing Kinetic and Momentum trim levels. The facelift V40 will also get new 17″ Sarpas wheels.
Prices
Release dates are to be announced soon and Prices will start at RM180,888 for top of the range V40 Inscription and colours ranges from:
– Ice White
– Onyx Black
– Osmium Grey
– Luminous Sand (New)