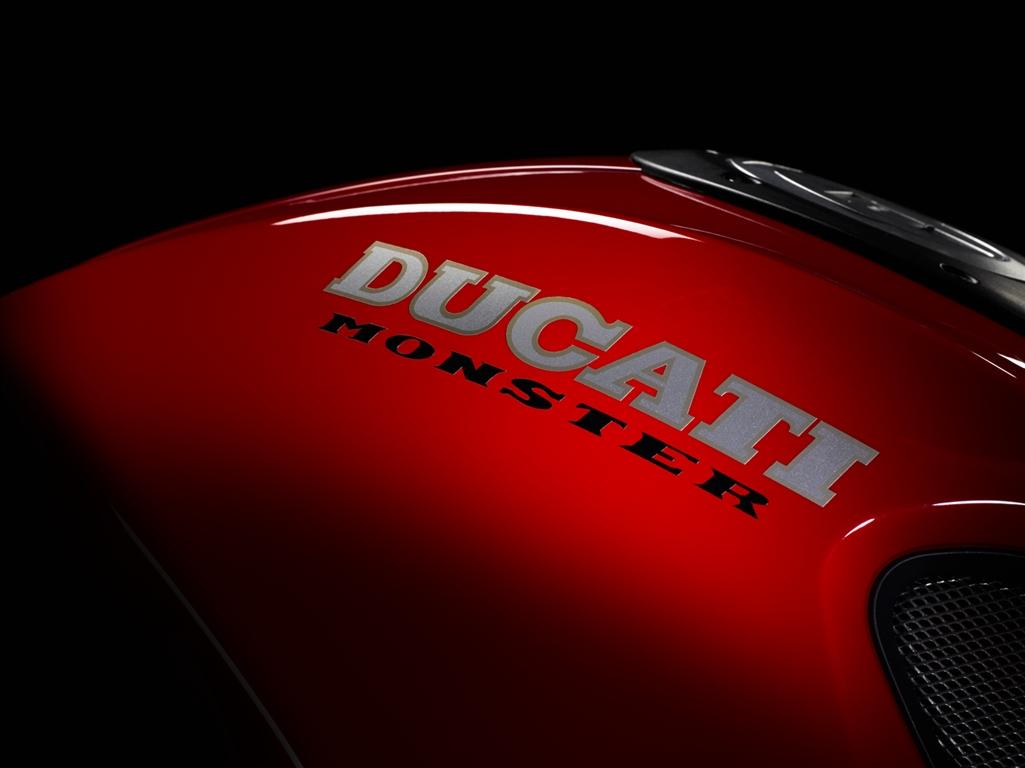 With the Chinese New Year fast approaching in a few days time, Ducati Malaysia now looks to usher it in by launching a new Ducati Monster model that will soon take its place next to the Monster Diesel, 696, 796 and 1100 Evo; and will be accompanied by an incredible promotion that will certainly tempt those who seek to become a Ducati owner.
The entry-level Ducati Monster still provides for an iconic ownership; one that symbolizes a zest for life as well as an appreciation for the finer things in life.
The Monster first made its official debut at the 1992 Cologne motorcycle show, innovative and ahead of its time, it went into production in 1993 – creating the modern "naked" segment of today and becoming Ducati's best-selling model ever since.
This year marks the Monster's 20th Anniversary and through gradual evolution it is still renowned for its uniquely iconic styling, with the Italian bike manufacturer having sold over 250,000 units of Monsters across the globe, of which more than 900 units now reside in Malaysia alone. It is by far, one of Ducati's top-selling models to date.
To kick-start the 2013 Lunar New Year, Ducati Malaysia will be offering the new Monster with a low interest rate from 1.99% for up to 7 years, allowing many the opportunity to get to know the unique signature sound of a torque-laden Desmodromic engine seated within a Trellis frame.
More exciting information about Ducati Malaysia may be obtained at http://www.ducati.com.my and http://www.facebook.com/DucatiMY. Follow @Ducati_MY for the latest updates and offerings of Ducati. For more information, please contact Ducati Centre Malaysia at +603-7953 2888.
http://youtu.be/5aS9r-_tR1s