Singer Design, the renowned Porsche restoration outfit has been painstakingly distilling the best of the essence of air cooled Porsches since 2009. Every one of Singer's bespoke 911 involves taking a customer's existing Porsche 911, then performing restorative work, combined with cutting–edge updates to enhance the cars' performance, aesthetics and modern day use-ability in an attempt to optimise its strengths, while preserving the essence and magic of the original.
Even Chris Harris loves the Singer: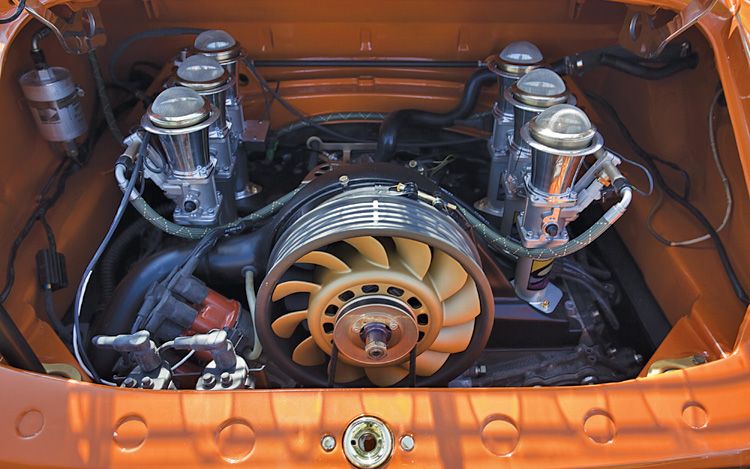 Every Singer 911 takes over 4,000 man hours to complete and with current customers from Mexico, Hong Kong, Indonesia, France, Russia, Canada, England, Germany, New Zealand, United Arab Emirates, Bahrain, South Korea, Norway and the UK, a discerning Singer customer is expected to wait 8-10 months during this restoration cycle.
Now, together with Historic Motoring Ventures, Singer Vehicle Design is finally here in Malaysia and Singapore to serve customers within the South East Asia region for all bespoke commissions. Historic Motoring Ventures, was founded by Andrew Suresh have been specializing in the classic car scene since 2010
Join our Discussion here: 911 enthusiasts: Singer Design now in Malaysia & Singapore
For more on Singer, Visit: www.singervehicledesign.com