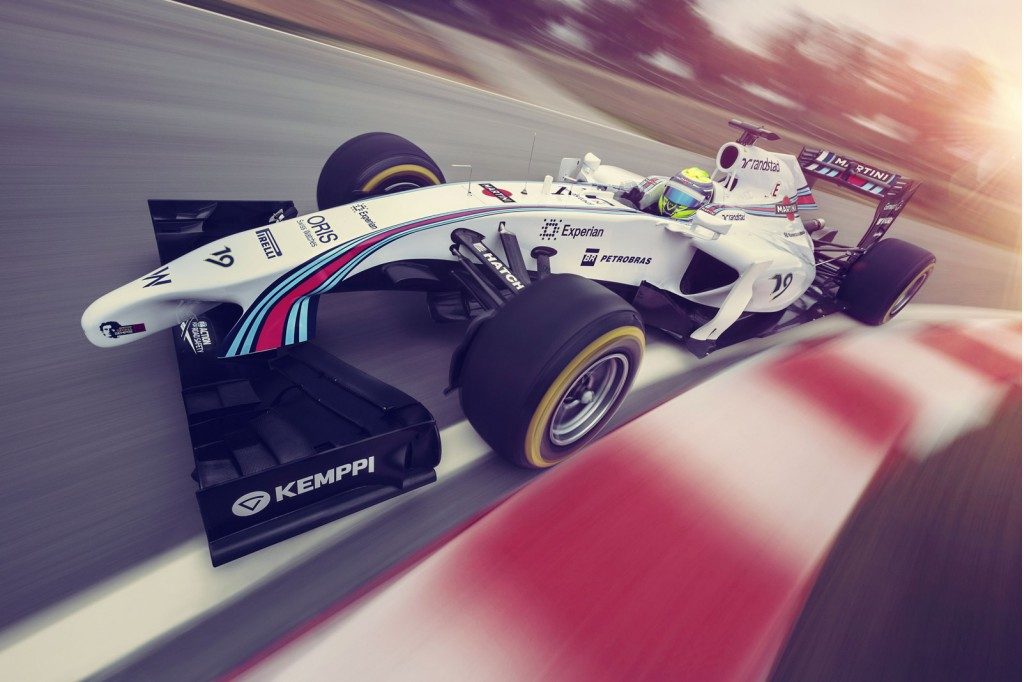 After a long absence, Martini Racing had finally decided to come out from hibernation and started making a comeback in motorsports. The official racing brand of Italian distillery Martini & Rossi made their international comeback with longtime partner Porsche, but that was last year's chapter. For 2014, Martini Racing further strengthens their presence in motorsports by partnering with Williams in Formula 1.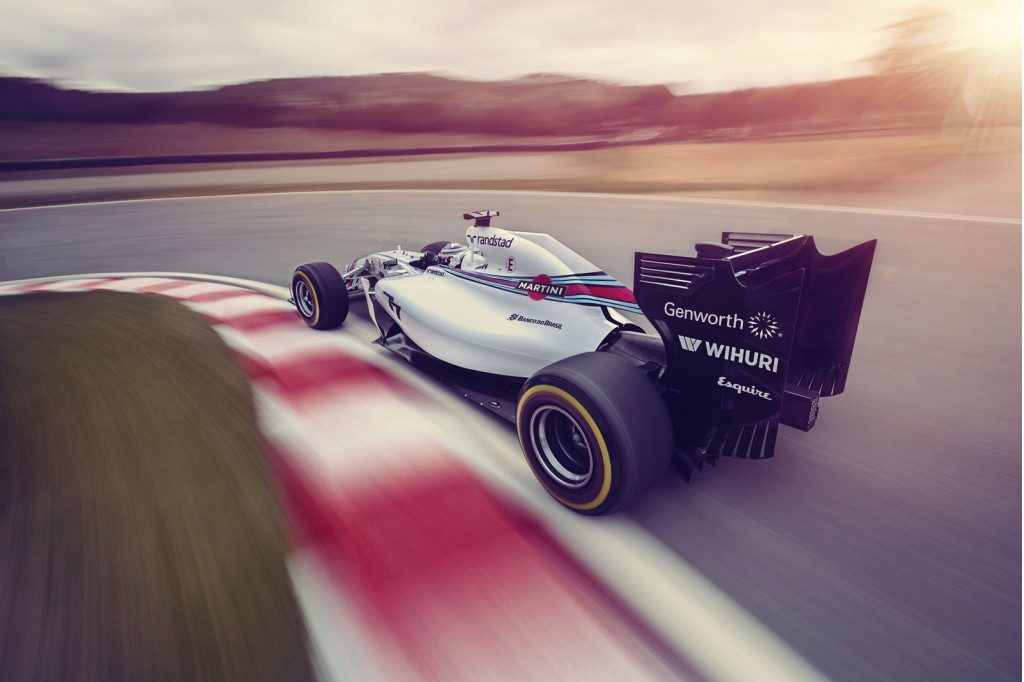 With the team now rebranded to Williams Martini Racing, the new Williams' FW36 2014 Formula 1 car looks absolutely gorgeous in the iconic Martini Racing colours. Both Williams' and Martini Racing had signed a multi-year contract, with Felipe Massa and Valtteri Bottas as their drivers for the next couple of years.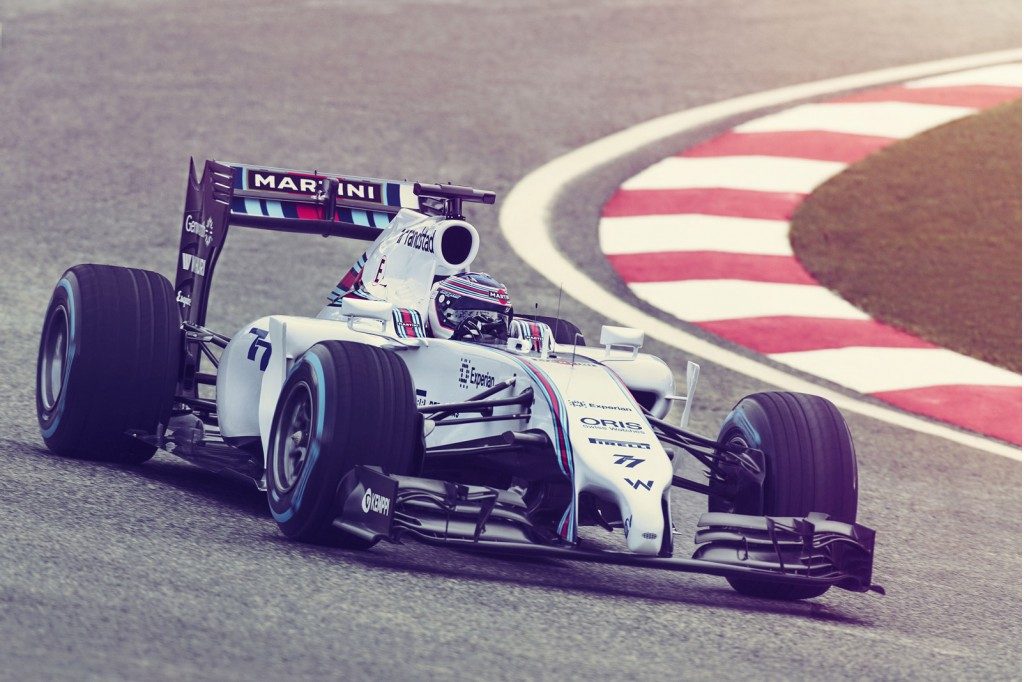 "2014 is going to be a fascinating season, with regulation changes of this scale often shaking up the grid and creating opportunities for teams to make a good step forward," said Williams founder and team principal Sir Frank Williams.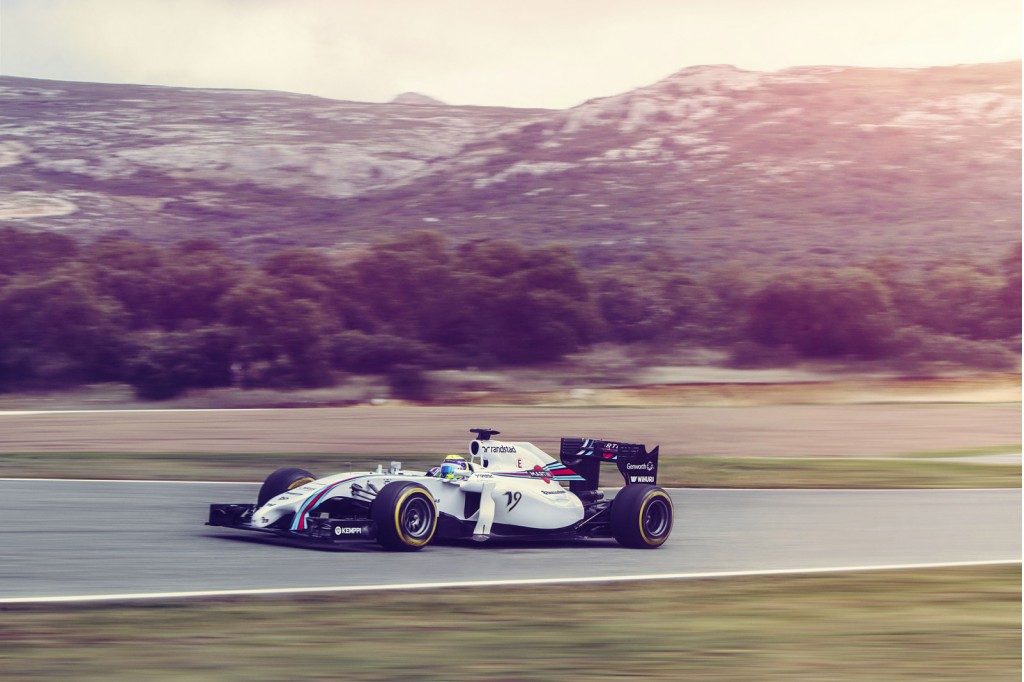 "In Martini we have a brand that shares a passion for motor racing and winning championships–this partnership is a milestone in our history and we look forward to working closely with Martini over the coming years," he added.
The name Martini is synonymous with motorsports as they have a strong history in both sponsoring and participating in international events since 1968. Martini made their first Formula 1 appearance in 1972 with team Tecno for a one-year deal. They then returned in 1975 as a partner of the successful Brabham team, where the partnership went on for three years.