Nissan vehicle distributors here in Malaysia, Edaran Tan Chong Motor (ETCM), are making the upcoming Nissan Almera available in IMPUL trim with customers being provided the ability to personalize their standard Almera with Optional Accessories.
Booking for the Almera has already begun since the 15th October 2012, and it'll boast parts that'll help make your Almera look that much more sportier in terms of looks.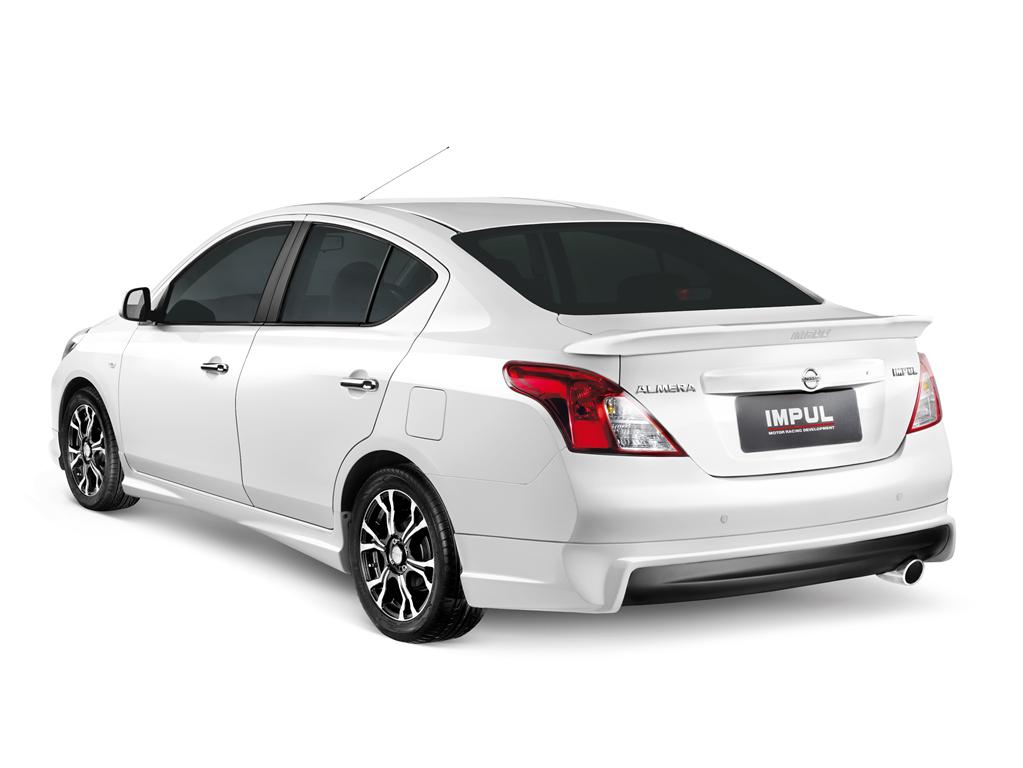 The Almera tuned by IMPUL wont get any engine tune-up but instead it will get the IMPUL Blast 2 Exhaust Muffler, your choice of either the IMPUL HS-06 Alloy Wheel (16") or the 17" IMPUL Aura SX-10 alloy rims that's gone through the Super Cast process to help reduce the weight of the rims by 20% – 30%.
Ride height gets lowered by 30mm with the IMPUL Super Shock Suspension System, which should help to compliment the looks of the IMPUL Aerokit of a stylish front bumper spoiler, new radiator grille, side skirts, rear bumper spoiler and rear boot spoiler.
However, if that's not enough, more can be had with some optional accessories that's going to need you to reach into your pockets if you'd like to have LED Wing Mirror Signal Lights, LED Stainless Steel Kicking Plant, Door Visor, Trunk Tray, Sport Pedal (A/T variants only), Multimedia Navigation with rear view camera and DVD, iPod, USB and Bluetooth capabilities. And if you'd like, you could also opt for the leather seats and door panels for a more natural feel during your commutes.
Of course, being geographically located in the tropics means we need to find solutions to remain as cool as ice possible, which is why three choices of tinting packages have been made available from V-Kool Elite, Solar Gard Armorcoat and Solar Gard.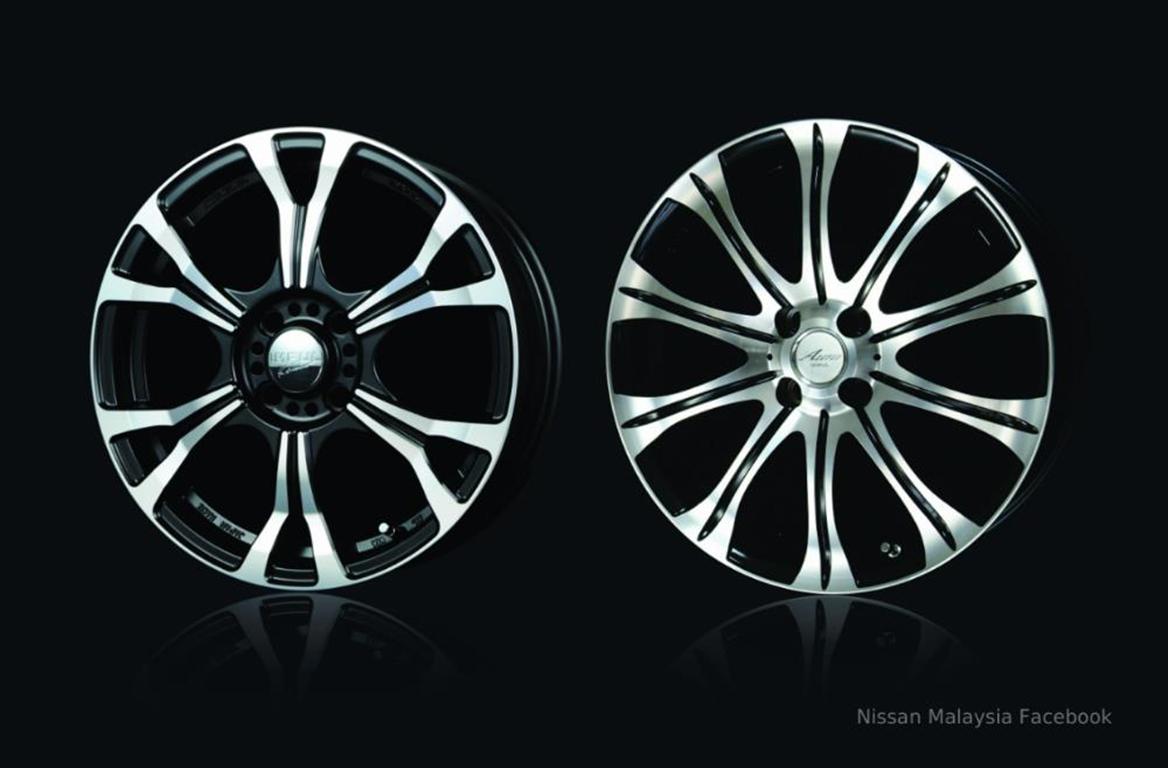 We all know that larger rims require larger rubbers and that could add quite significantly to your running costs (depedning on how you drive), so if that's the case, then sportier looking 15" 7-spoke alloy rims finished in polished steel could help to spruce up the looks without having to remain on standard rollers.
For more information about the Nissan ALMERA Tuned by IMPUL, please logon to www.impul.com.my or www.facebook.com/NissanMalaysia.