Huper Optik Nano-Ceramic films are 100% metal-free and 100% dye-free.
The super durable nano-ceramic coating spells the end of fading dyes and demetallisation woes.
Nano-ceramics possess spectrally selective properties which maximize total heat rejection, superior to even metallised films.
https://forum.lowyat.net/topic/3431267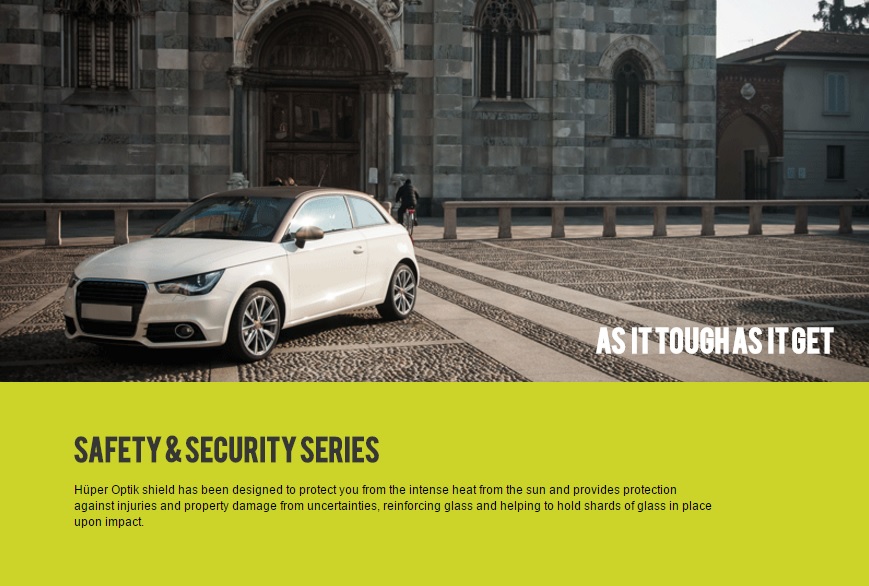 Hüper Optik shield has been designed to protect you from the intense heat from the sun and provides protection against injuries and property damage from uncertainties, reinforcing glass and helping to hold shards of glass in place upon impact.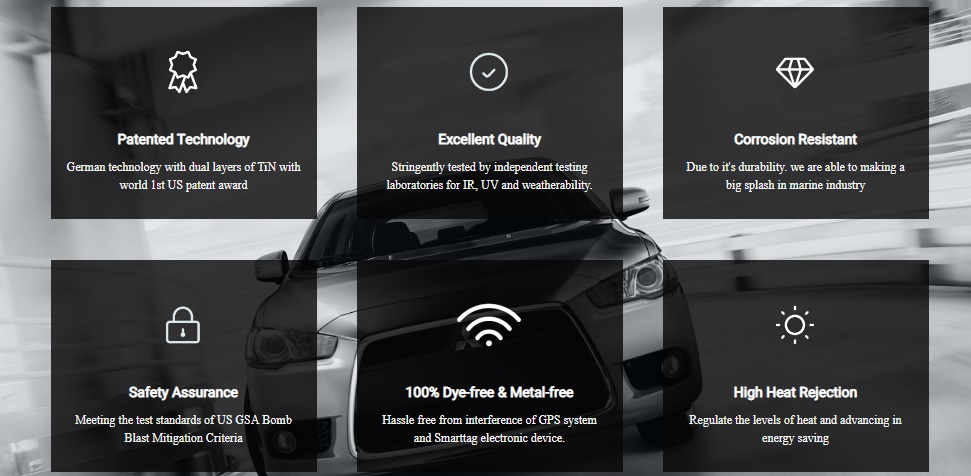 --->Tested for Ultra Violet degradation beyond the expected life cycle of both conventional dyed and metallic films
Car interior temperature reduced by up to 13 degree Celsius. Reduces glare and driving fatigue thus enhancing driving comfort
CALL/WHATSAPPS: 018-3199 068
Last edited: