The Toyota Gazoo Racing (TGR) Festival is now in Malaysia guys. Starting off with the Vios Challenge, it is a one make cup series made up of 30 identical Toyota Vios race cars.
The TGR Festival is a huge weekend long carnival that will tour Penang, Johor and twice in KL. Other than pure racing, there'd be other activities and entertainment in store as well.
Racing in the Vios Challenge
The Vios Challenge will be open to all and anyone. All it takes is a visit to AAM offices for racing license application and your own Vios Race car.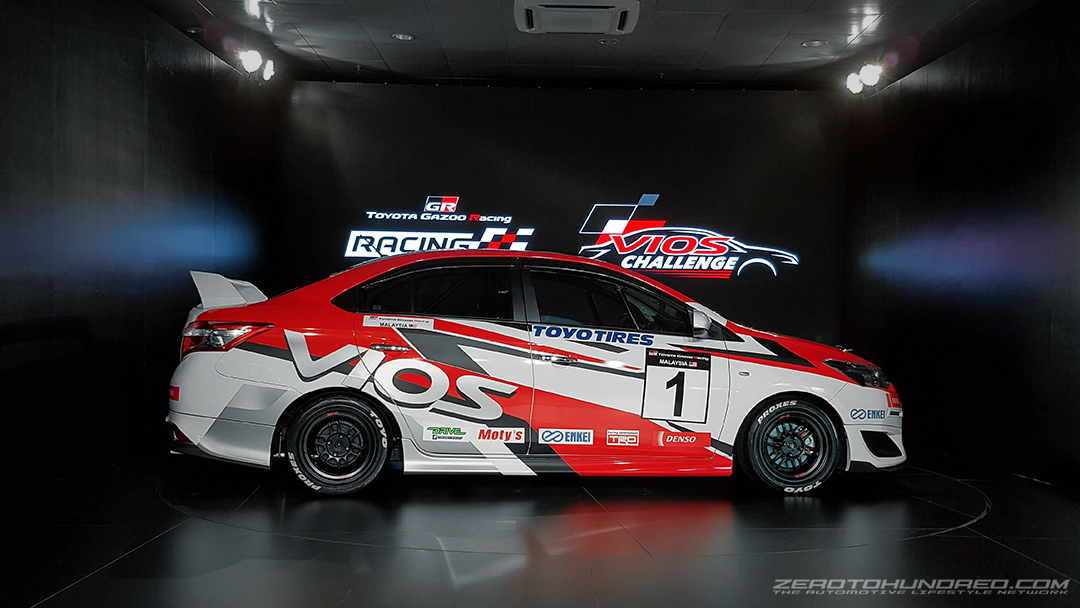 Prices
The Vios Challenge package will cost RM90,000 for the entire race season which includes:
Toyota Vios Race Car
Race Engineering
Race car testing
FIA approved race suits
6 sessions of racing school training
The Race Conversion

All Toyota Vios race car conversion and engineering will be prepared by Wing Hin Motorsports, one of the most recognised racing outfits in Malaysia. Wing Hin is also a highly respected Toyota Dealer.
Vios Racecar Mods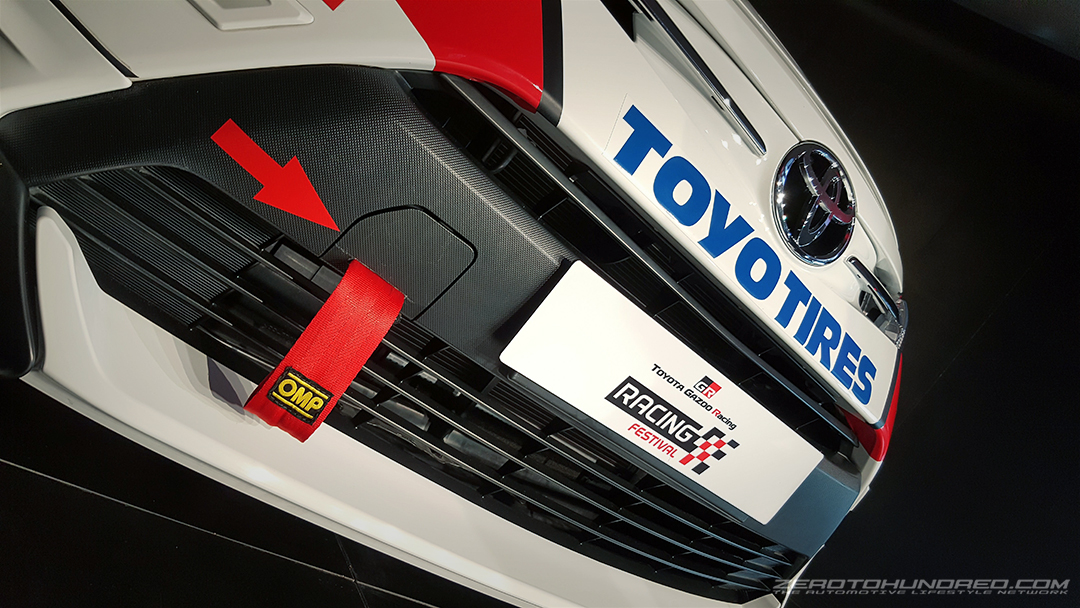 Based on a factory standard Toyota Vios that were assembled in Shah Alam, these cars will then be stripped and receive the race conversion comprising of:
TRD aerodynamic kit
TRD exhaust system
TRD clutch and LSD
TRD suspension system
Uprated brake pads
TRD tower bar and lower brace bars
Rollcage
Enkei wheels
Toyo tyres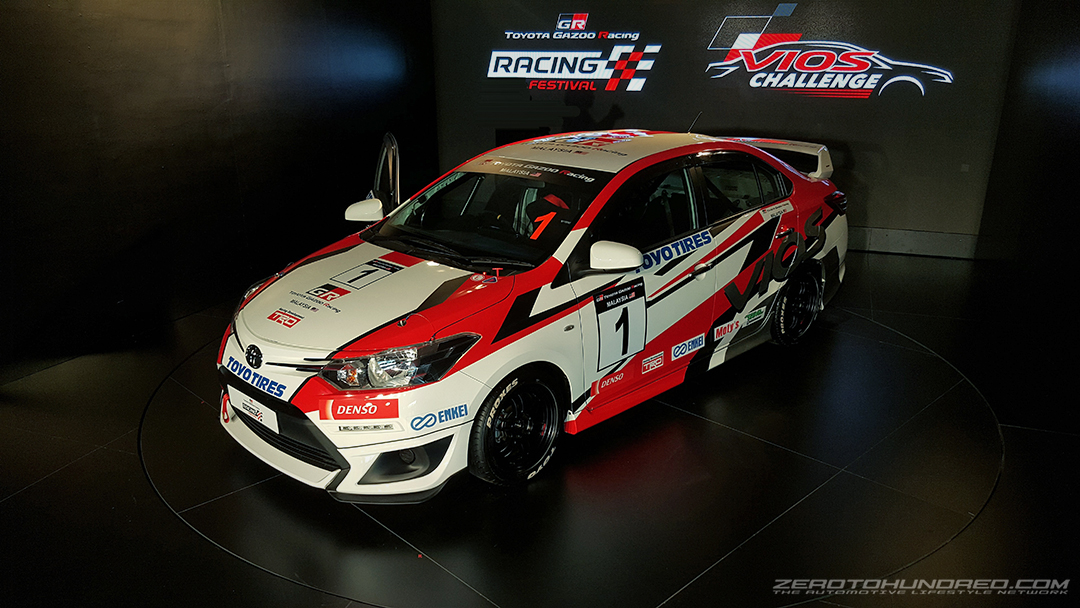 Commencement
The Vios Challenge is set to kick off between August 2017 and March 2018. Further confirmation on dates will be announce once officially inscribed by AAM. Prizes and trophy details will also be confirmed on a later date.

Celebrity Entries
There'll be 8 young local celebrities chosen to spearhead the Vios Challenge and they are:
Danny Khoo
Shawn Lee
Geraldine Gan
Venice Min
Shukri Yahaya
Fattah Amin
Diana Danielle
Janna Nick
Finally
You can read my review of the Vios Challenge Racecar here: