With Deepavali having just gone by, the spirit hasn't and followed by the onset of the current school holidays, UMW Toyota Motor and 20 of its volunteers played host to 30 children from the Pusat Jagaan Kanak-Kanak Sri Sai, Klang during a special shopping treat at the One Utama Shopping Centre as part of its CSR (Corporate Social Responsibility) programme.
UMW Toyota's outreach to the underprivileged children for the Deepavali and school holiday 'double joy' treats began with a fully sponsored 'back to school' shopping spree first, followed by a fun Deepavali dinner time. The children, aged between 6 and 17 years, enjoyed a full dinner spread, where a magician provided for some excitement and entertainment and each child was presented with a "Deepavali angpow".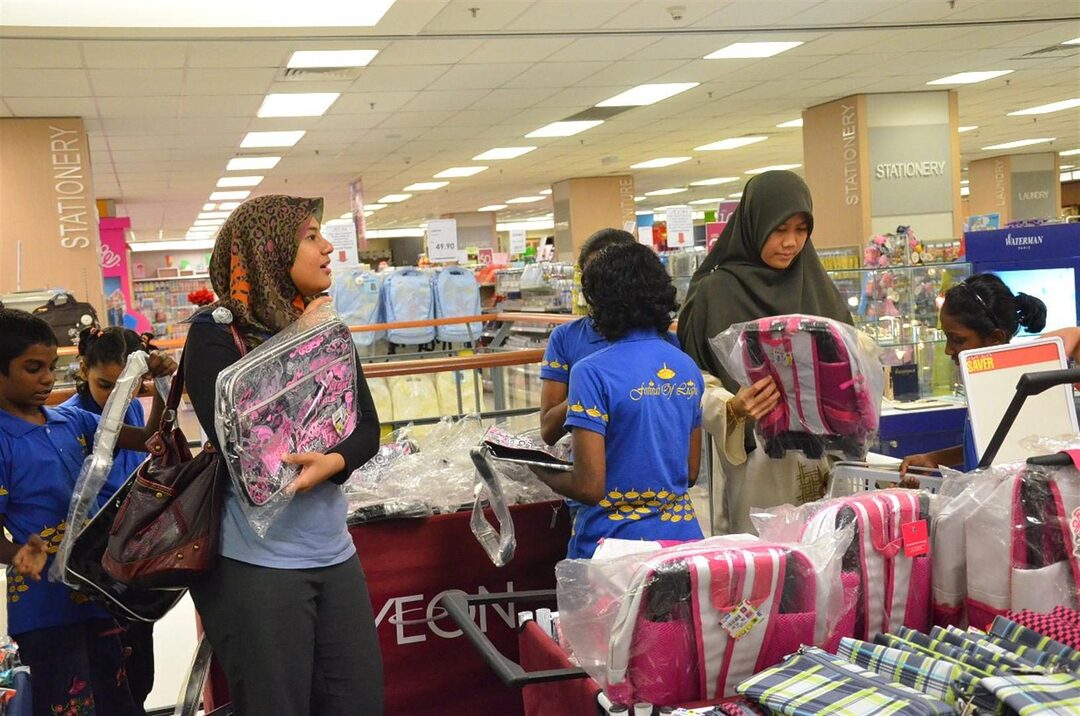 The aim of UMW Toyota's outreach programme was to help provide some assurances to these children by providing them with a sense that they do have people who care for them out there and that they are not alone in this world.
"Many of the things most children take for granted do not come easily to these children, such as having a good meal, new school uniforms, bags, stationeries and festive clothes. Hence UMW Toyota Motor staff efforts to provide them with these basic necessities and the love and attention. These simple gifts alone usually bring a lot of joy to the receiving children", said Datuk Ismet Suki, President of UMW Toyota Motor.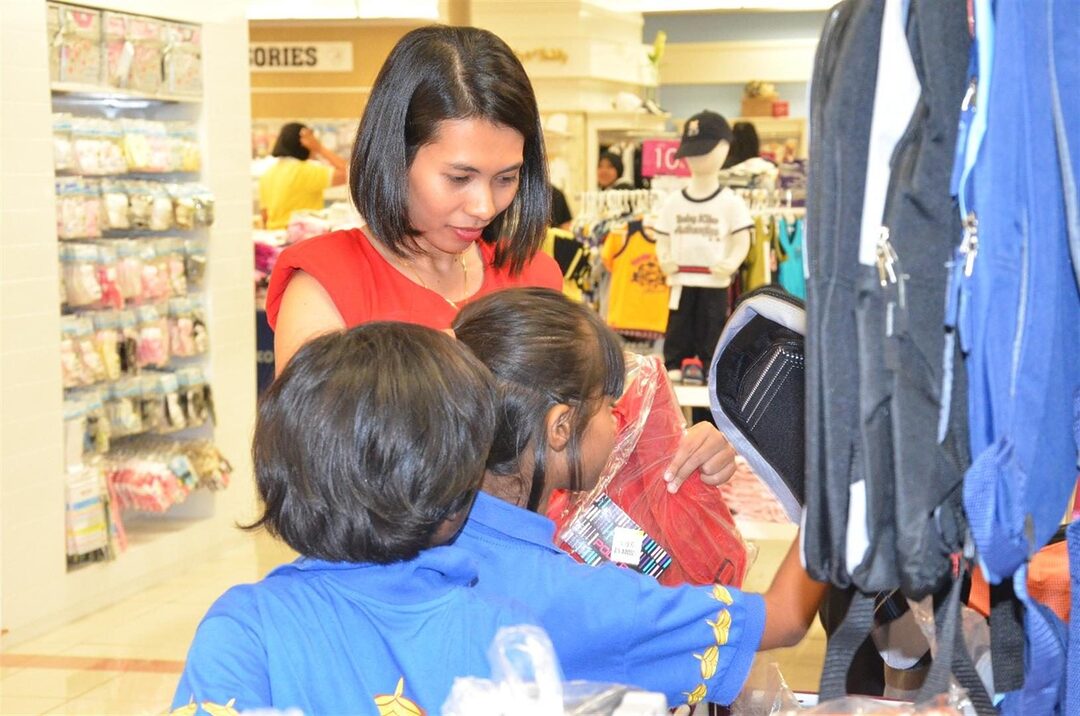 Datuk Ismet Suki also added, "The underlying message is that the disparity between the haves and have-nots can be reduced if we all share our excesses. Big corporations have a role to play in driving initiatives like this and the folks at UMW Toyota Motor are happy to be able to lend a helping hand to those who need it".
"This is why we make a special effort to spread a little cheer to Pusat Jagaan Kanak-Kanak Sri Sai, Klang by treating the children on a shopping spree and a lavish spread dinner for this holiday season. We hope to become a part of the "family" that they never had," he explained.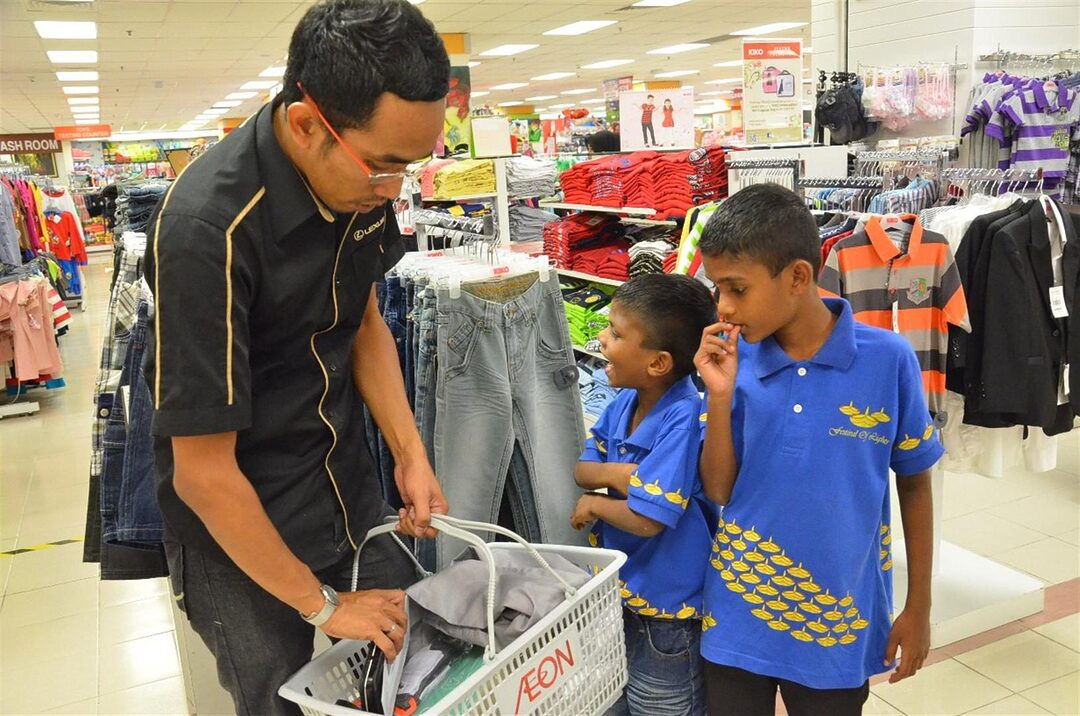 The Staff Volunteer Programme is part of the Philanthropic pillar of the company's CSR Programme. UMW Toyota Motor"s commitment to CSR has been an integral part of its corporate culture since it was established in 1990. Its CSR approach is consonant with its philosophy of  'A history of service to society', where UMW Toyota Motor continually seeks opportunities to contribute to the communities where they operate their business.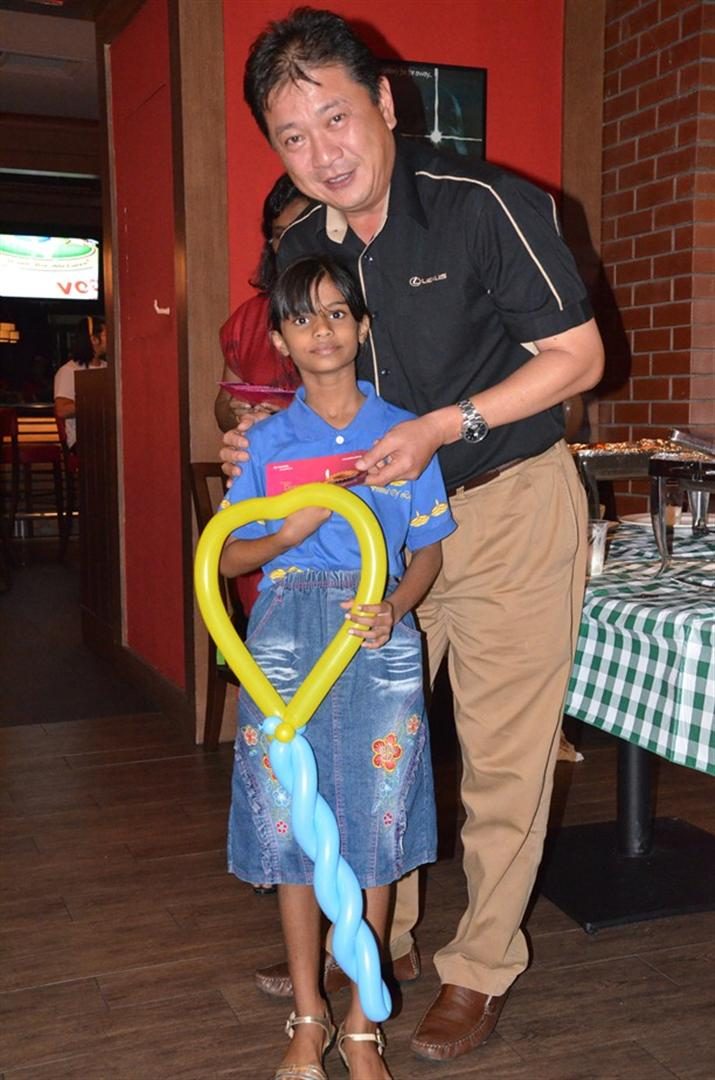 Present at the festive gathering was En. Mohd Shamsor Mohd Zain, General Manager of Marketing Division and other senior management of the company. The Pusat Jagaan Kanak-Kanak Sri Sai, Klang welcomes any donation to help the children and should you wish to, please contact Mdm. Rameswary at 016-303 5202/ 017-317 1558 for more details.