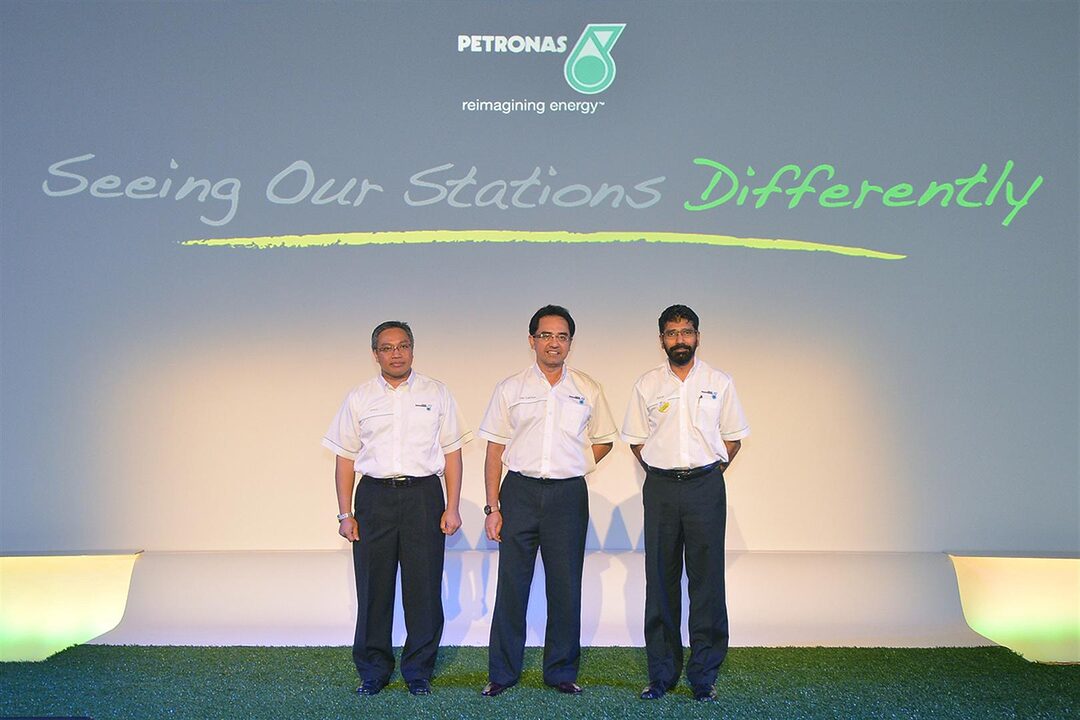 Dagangan Berhad (PDB) recently launched a rather unique pair of stations which have been named PETRONAS Solaris Putra and PETRONAS Solaris Serdang, situated along Lebuhraya PLUS and Lebuhraya Besraya and in Mukim Kajang respectively; these stations have been outfitted with solar Photovoltaic panels and have the ability to generate approximately 200kWh of electricity – equivalent to the average power consumption of 90 households per annum!
Through the installation of solar panels, PDB us estimating that they can reduce greenhouse emissions by approximately 138 tons of carbon dioxide (CO2) per year and although Solar panels have come a long way, they're still not that capable in providing "more for less" just yet, which is why the station has adopted the use of LED lighting – yes forget LCD flat panel TVs, it's LEDs that's the in-thing and no, LED lights were not created by TV manufacturers. Just in case. LEDs are tremendously more compact, are brighter and have a longer life-span – so much so they often outlast their own converters.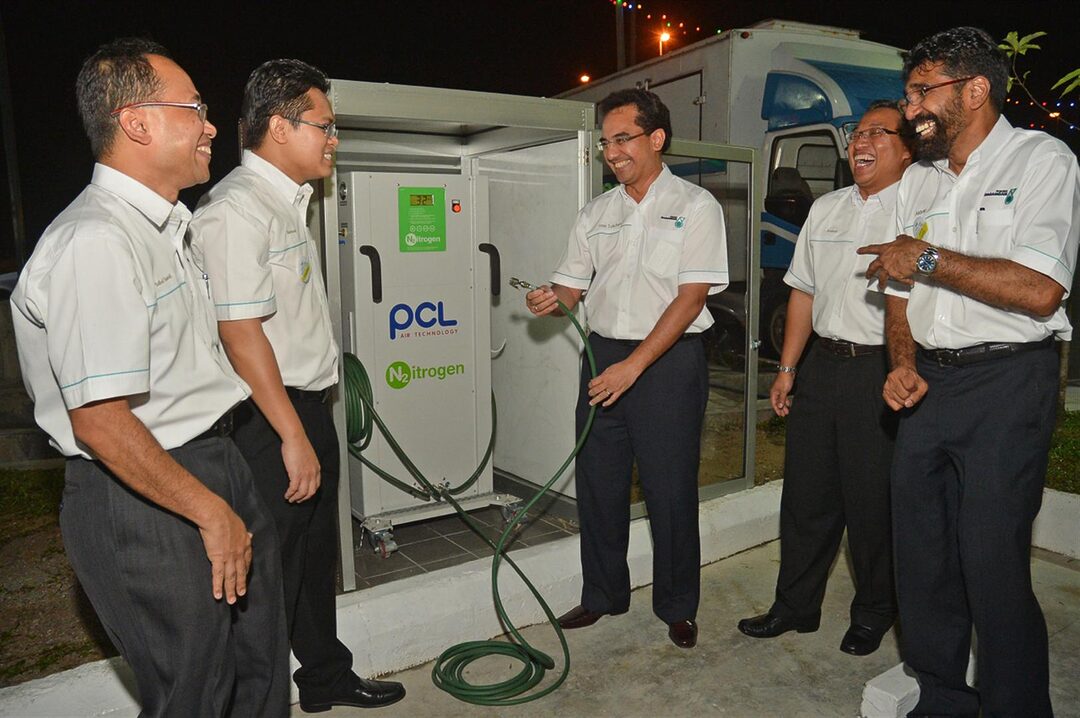 There's even an Energy Management System that helps to regulate air conditioning temperatures in order to maintain a more 'pleasant' environment for customers. A rain water harvesting system was also installed to reduce water wastage; and the station also offers a Nitrogen tyre inflator that'll help keep your tyre consistently well inflated through the use of this inert gas.
Aminul explained that PDB is challenging the norm by transforming PETRONAS stations into a destination by itself. He said, "We showcase this by providing a holistic experience for our customers through our one-stop centre concept, ranging from fuelling up to dining, shopping and running errands. Ultimately, we aim to convert our stations into 'the place to be' where people frequent as a meeting point to chill out with friends and family."
"The PETRONAS twin stations will serve as a model for the development of our future stations that will clearly differentiate PETRONAS from the rest," he added.
The twin stations which feature a dual-frontage, are strategically located in between the PLUS and Besraya highways to provide easy accessibility for motorists travelling along both highways. The PETRONAS Solaris Putra and PETRONAS Solaris Serdang are also the first two petrol stations to partner Starbucks and the first outlet to offer a Starbucks Drive-Thru service – no more illegally parking your car followed by a quick dash in to find a long queue before returning to find your car's been vandalized/victimized/violated/kid-napped. For added convenience, the stations will also be equipped with free wireless internet network – That's right free WIFI.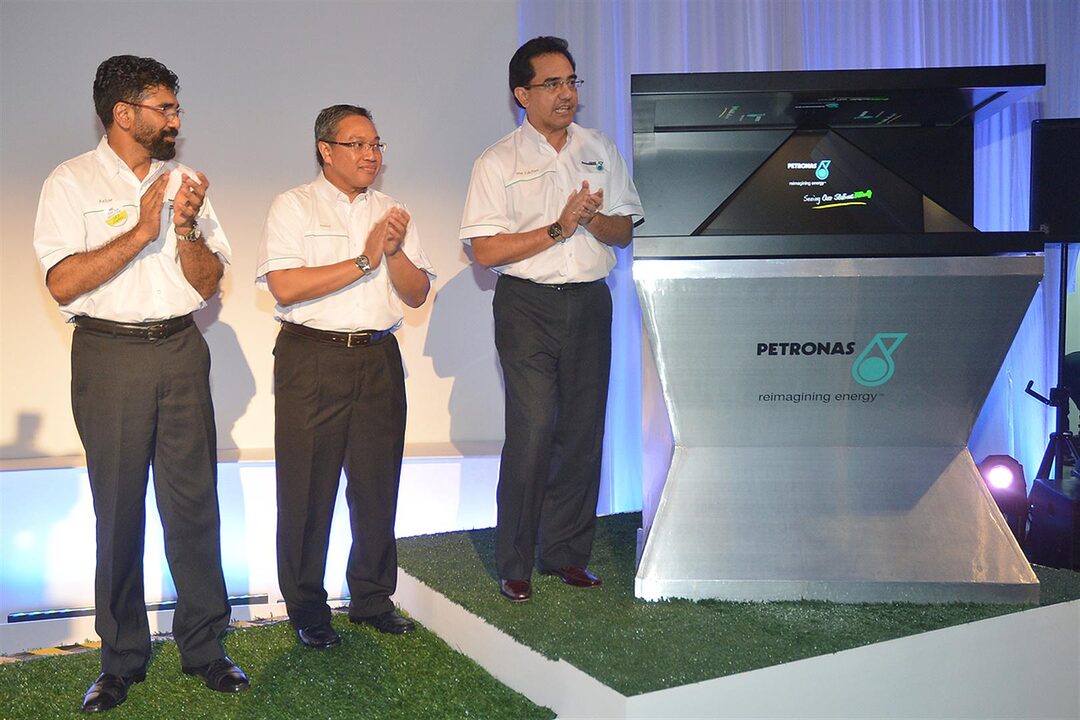 Moving forward, PDB will continue to reimage its PETRONAS stations to the new design in stages while incorporating sustainable solutions and personalized services for its customers. The Company will also conscientiously review its stations from time to time and customise them based on the location and the communities in the area to offer unique experiences that complement their lifestyles.