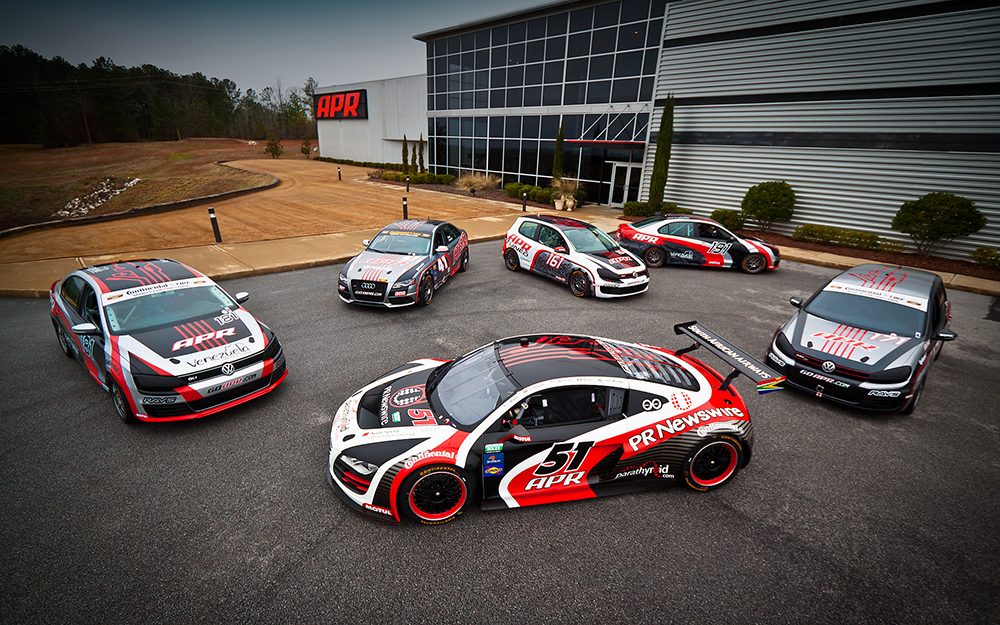 There was a time when it came to performance cars, it was the Japanese imports that were the weapon of choice for most. The intricate knowledge for tuning engines were generally limited to the technicians belonging to glamorous tuning houses. It was a time when customers like you and I were at the mercy of these horsepower consultants. The world of tuning was like black magic.
Gaining a few legitimate HPs were never a simple task. There's always more than one main hardware item to extract power and results are likely to differ from one reputable shop to the next. Nothing was guaranteed. Those dark days are fading, fast.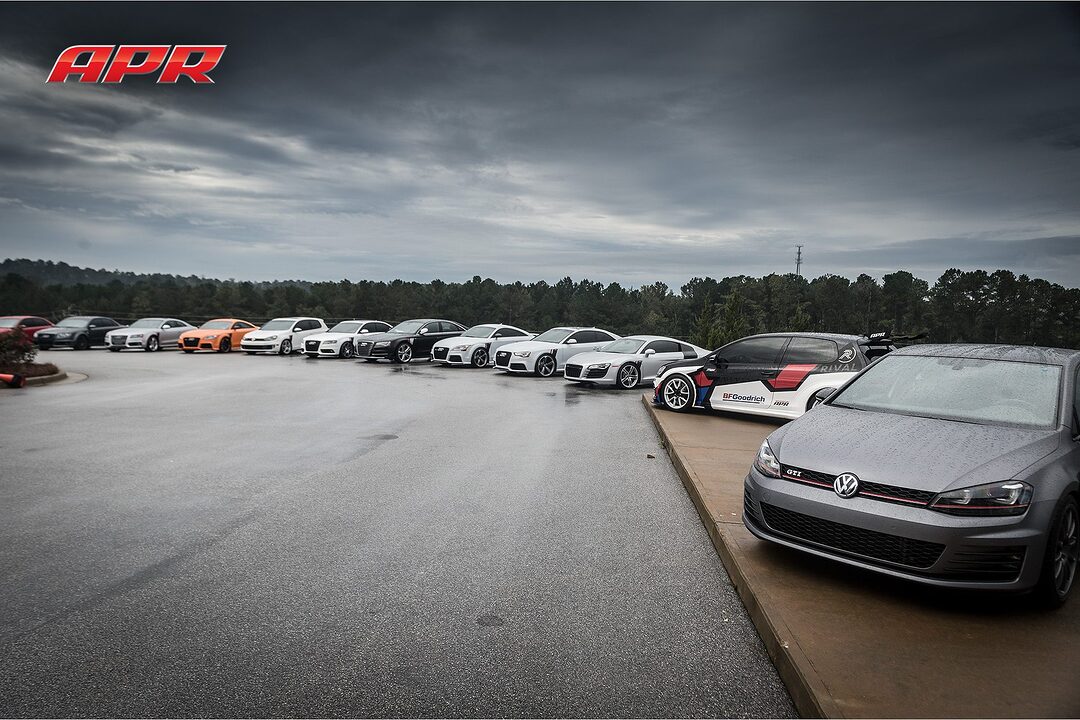 These days, car enthusiasts are smarter, and choices of cars are aplenty. With the dawn of the Turbo era, more consumers are turning to the Euros. Today's turbo VAG group line up such as the VW and Audi cars are more affordable than ever, promising efficient power with various engine displacement choices, ease of use with double clutch transmissions and peace of mind with a host of electronic safety precautions.
Fuel efficient, 200hp on tap, easy 200km/h and family friendly, just about anyone can be fast on the road and for most, it's all they ever need and more. It's the best a man can get. But no man is ever contented. Not especially if the limits of today's cars are so easy to attain.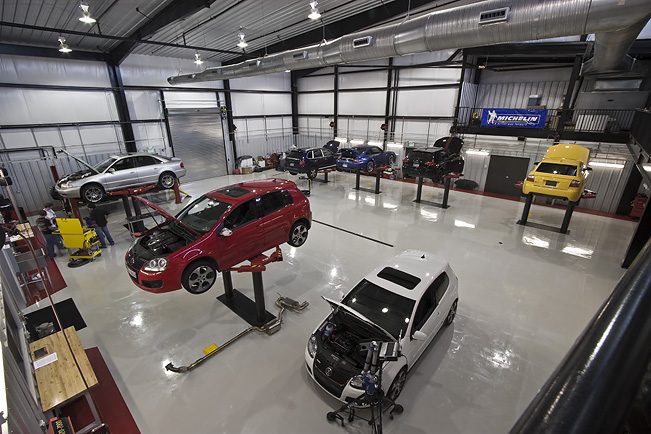 Thanks to the advancement of tuning and accessibility of information, unlocking substantial "hidden" power is now just a software program away. There's no hardware replacements or modifications required. Just a simple "flash" and bam! Instant power gain, thank you and off you go!
Enter APR, an Alabaman tuning entity, is one of USA's most recognized brands in supplying that hidden horsepower for most VW and Audi cars. Owing much to their 16 years of experience in the field of tuning and motorsports. APR's brainchild, Steven Hooks started racing Audis independently when he left the comfort of his works team. This independence meant that, if Steven wanted to be competitive, he'd need to find his own advantage.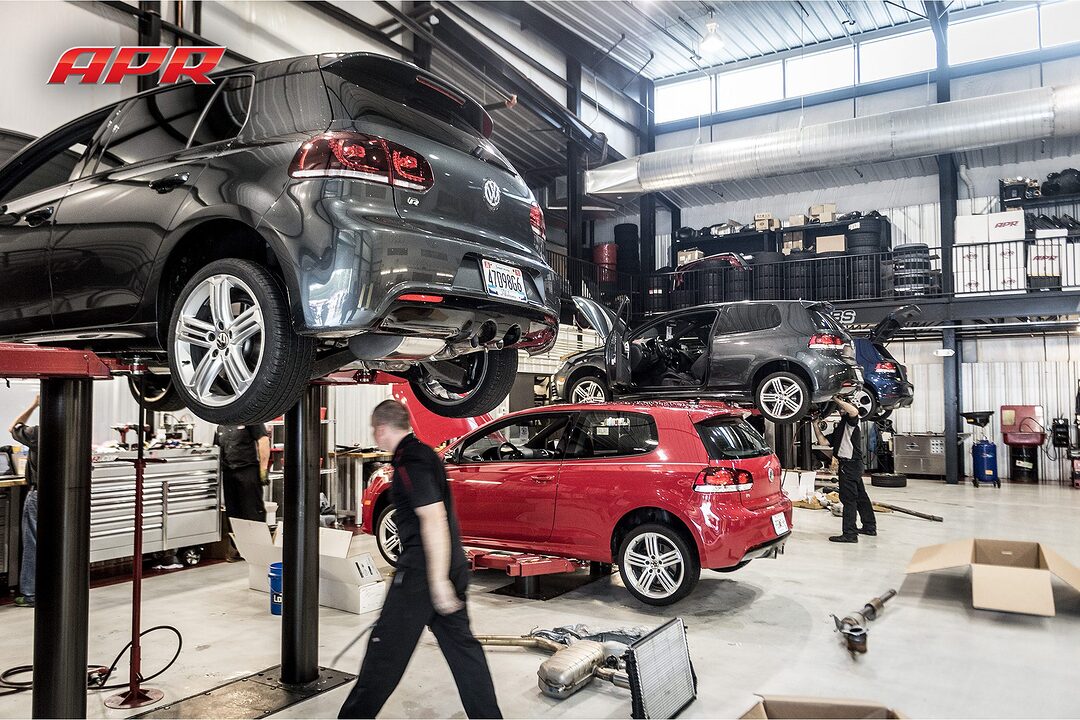 Never contented with off-the-shelf items that were available, Steven Hooks set out to build his own aftermarket parts shop to satisfy his own cravings for race advantage. It was the start of the APR Company.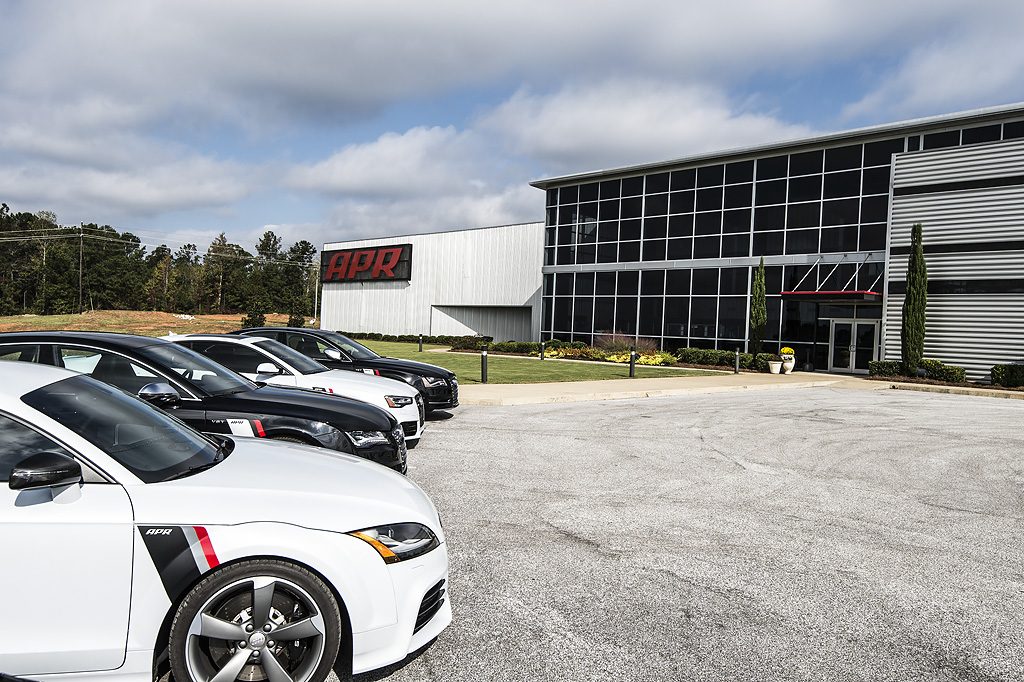 APR's first ever product was their in-house customized ECU for the period's Audi B5 1.8T A4. In the world of the 90's where ECU technology was cutting edge, APR's software tuning prowess proved to be a revolution and is exactly what that had trail-blazed the company. What has become Steven Hooks' passion in racing is today's benefit for VW and Audi power hungry owners.
If not for Hooks' determination for excellence and innovation, there might never have been APR. For the same reason why they have been the tuning company to be reckon with is why APR chose to work with Motul. Both, at the pinnacle of automotive performance industry APR and Motul both share the same "no compromise" philosophy when it comes down to ultimate engine performance,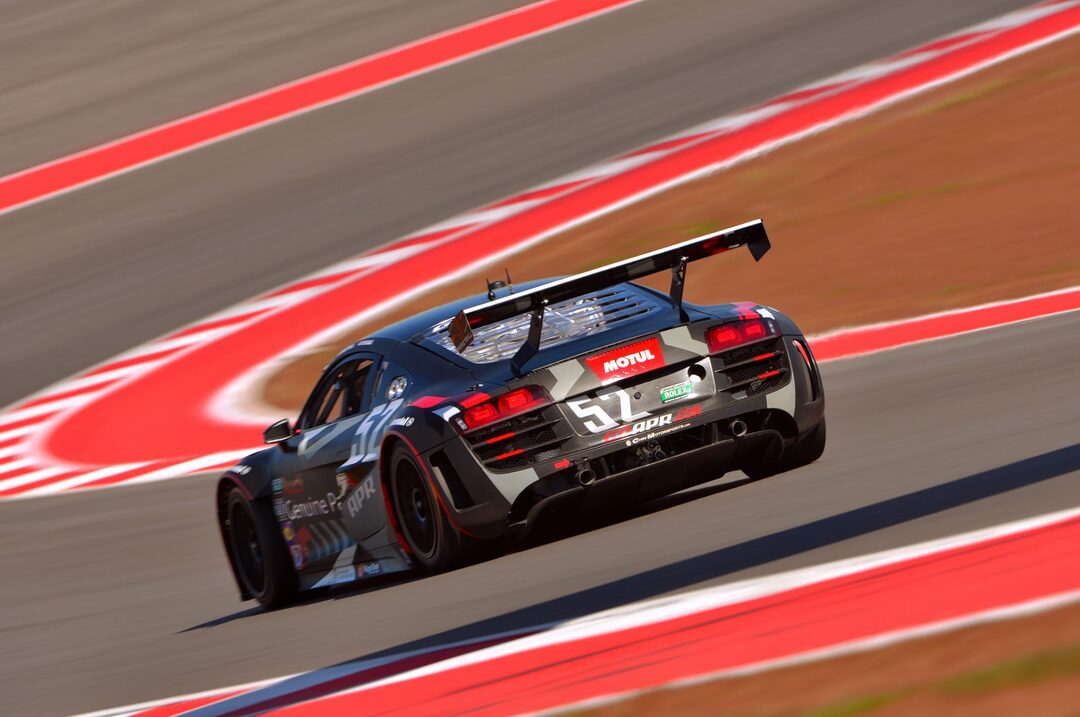 Find out more about Motul at https://www.motul.com/my/en