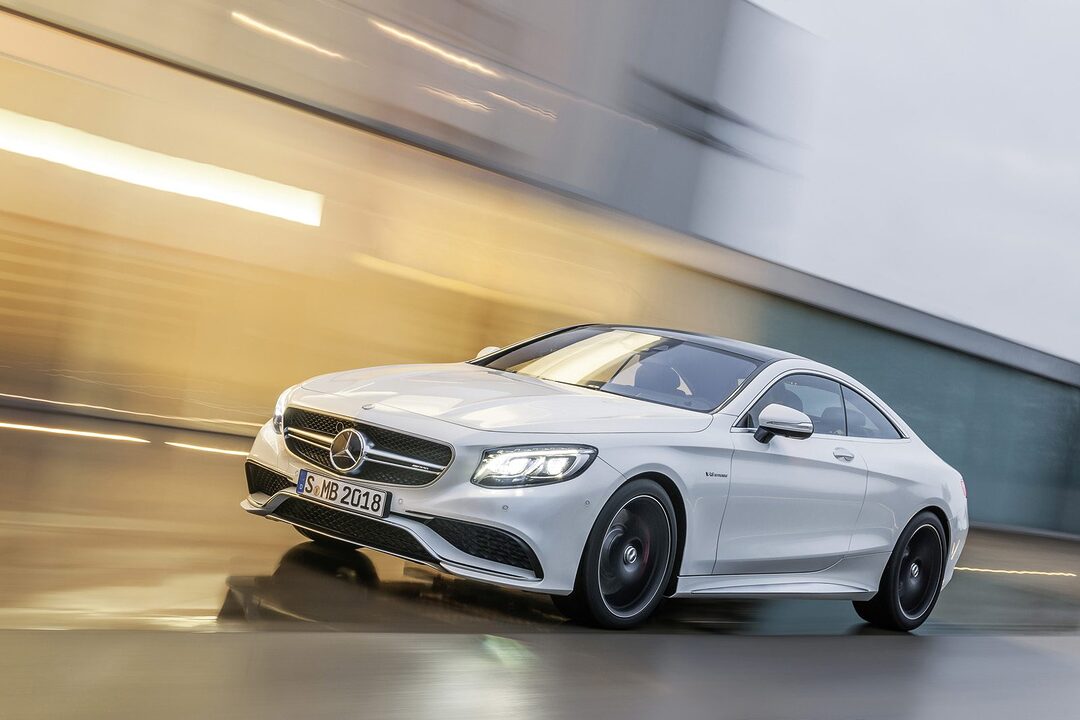 Loving the new Mercedes-Benz S63 AMG but wishing that it looks a bit sportier? Then your wish has been granted by Mercedes-Benz as they took out two doors from the high-performance sedan which resulted to the new S63 AMG Coupe. To not ruin the grunt that the guys from AMG had fitted, this new Coupe will feature the same powertrain as the sedan version has under the hood.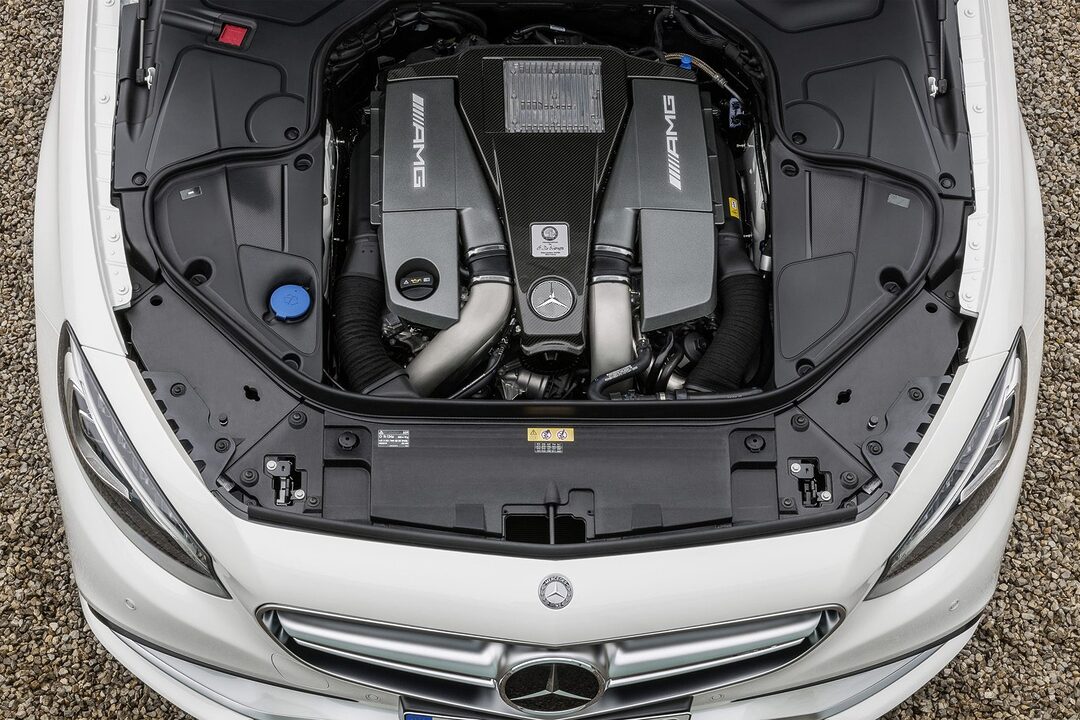 The massive 5.5-liter bi-turbo V8 engine pushes out 577-horsepower and 900Nm of torque. While it is able to push the car from zerotohundred in 4.3 seconds, when fitted with the available 4MATIC AWD, the time is reduced to 3.9 seconds. Top speed is electronically limited to 250km/h.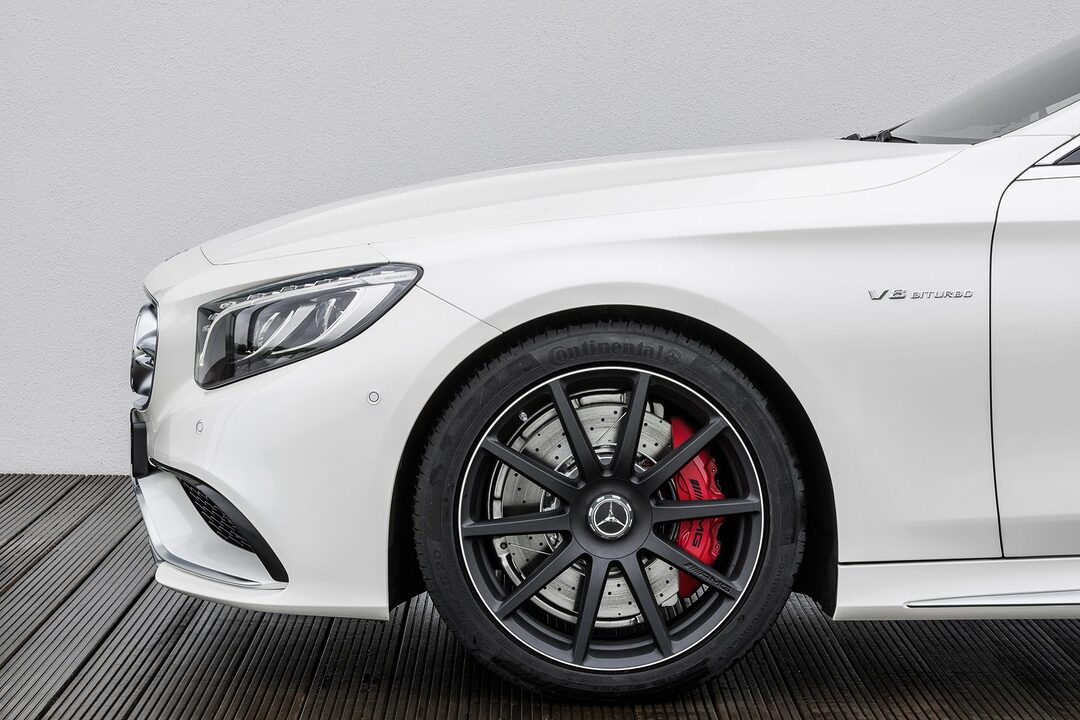 Mercedes said that despite having 40 more horsepower and is filled with more standard features, the S63 AMG Coupe is 65 kilograms lighter than its predecessor, the CL63 AMG. This is due to the drastic weight reduction measures implemented by AMG Lightweight Performance strategy like the usage of a lightweight lithium-ion battery, AMG forged 19-inch light alloy wheels, and a weight-optimized AMG composite braking system.
This is also the first time the optional AMG 4MATIC all-wheel drive system makes an appearance on Mercedes' biggest AMG Coupe, where it offers a 33-67 percent ratio to give out a sporty feel. The S63 AMG Coupe 4MATIC is equipped with the full air-suspension system Airmatic with the Adaptive Damping System Plus, while the standard model in equipped with the Magic Body Control system.