With the onset of Electric Vehicles almost about ready to get involved in our everyday lives, pending heavy infrastructural reforms of course, but these vehicles not only are required to fulfil our needs but also our wants. Hence, Elon Musk's pioneering thoughts of developing the first performance EV under Tesla, for when the time comes and it seems it's almost upon us. This has prompted the appearance of the Volar-E electric supercar that's developed by Spanish engineering firm Applus+Idiada, teasing us with what they're about to unveil.
The firm was chosen in 2012 by the EU (European Commission) to come up with a design and subsequently build it. For this, they teamed up with Rimac Autoobili in Croatia; the company that made headlines when their Rimac Concept One came with 1,074bhp and 3,800Nm of torque.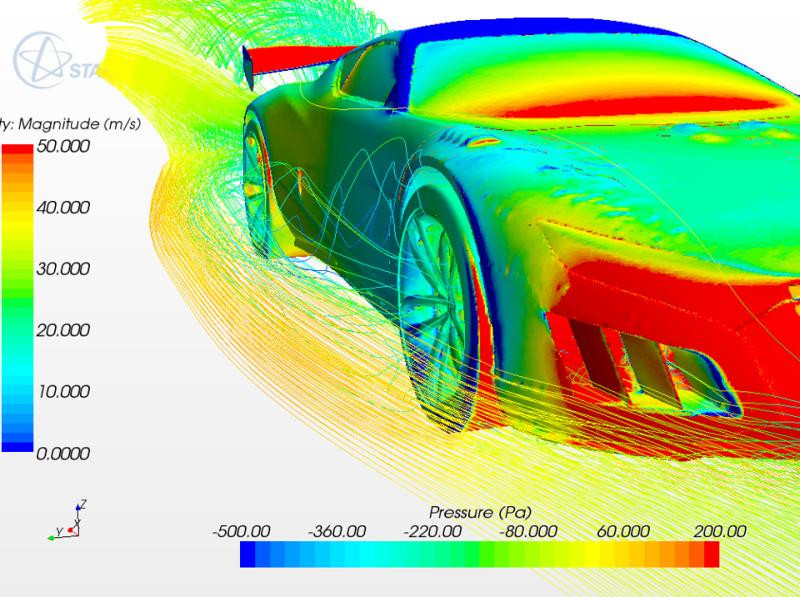 The Volar-E's development supposedly took three months to create a lightweight carbon fibre body that covers its tubular chrome-molybdenum chassis and batteries – powering a four-wheel drive (4WD) system with regenerative braking.

However, the Volar-E uses Rimac's 38kWh battery system to supply power to four in-wheel electric motors, giving it a combined output of about 800bhp and 1,500Nm of torque, pretty sombre figures when compared to Rimac's Concept One but In any case, the Volar-E is set to debut sometime this Friday at the Circuit de Catalunya.