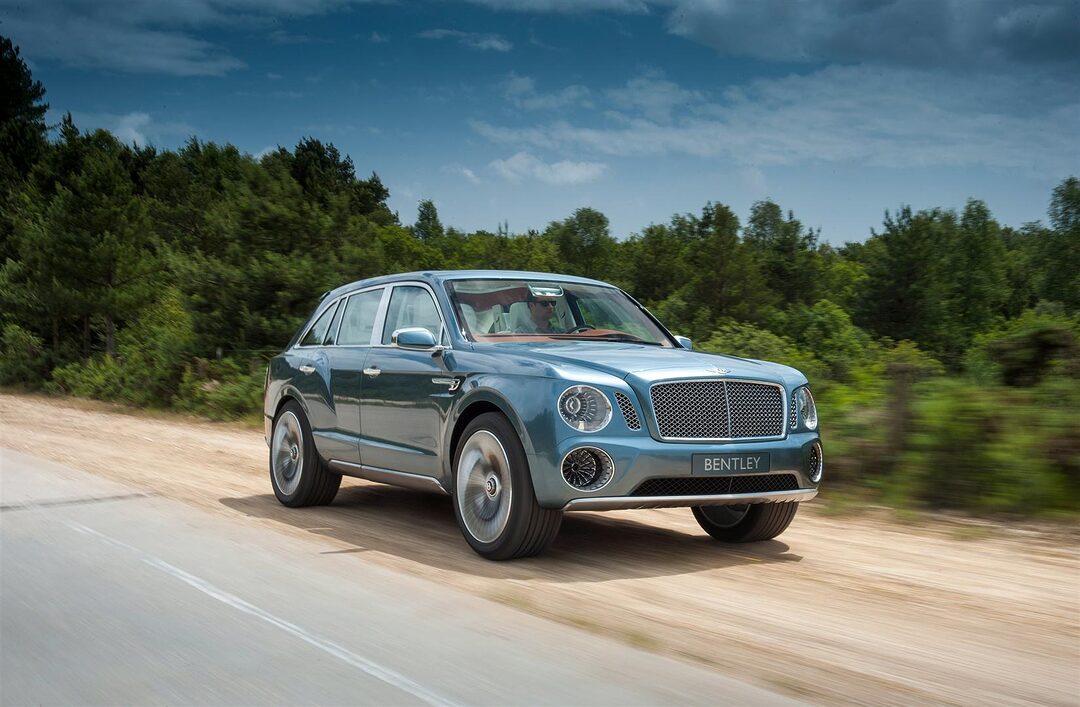 Having been showcased at the 2012 Geneva Motor Show, Bentley's parent company Volkswagen seems to have finally given the green-light for a new SUV – code-named EXP 9 F ('F' for Falcon), to enter production within the next 3 years.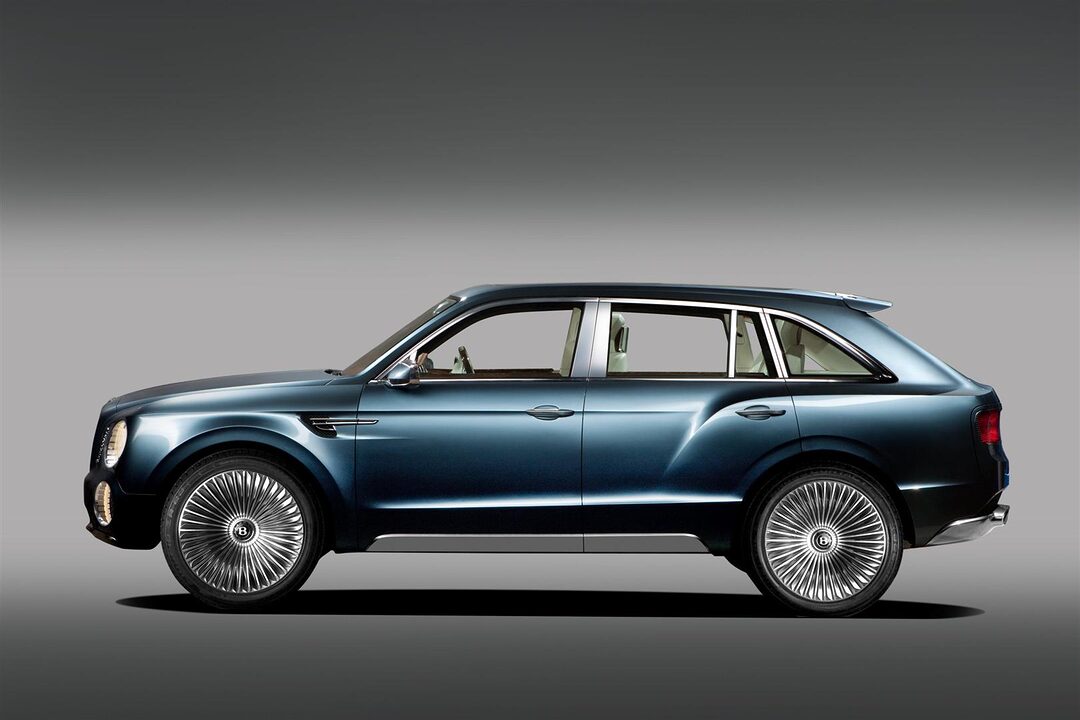 Their new SUV will be marked in Bentley's long and illustrious manufacturing history as their first luxury utility vehicle (LUV), with expectations that it will carry the same V8 and W12 engines as those found in the Continental GT range. However, there's also some speculation that a V6-based plug-in hybrid powertrain could find its way in as well.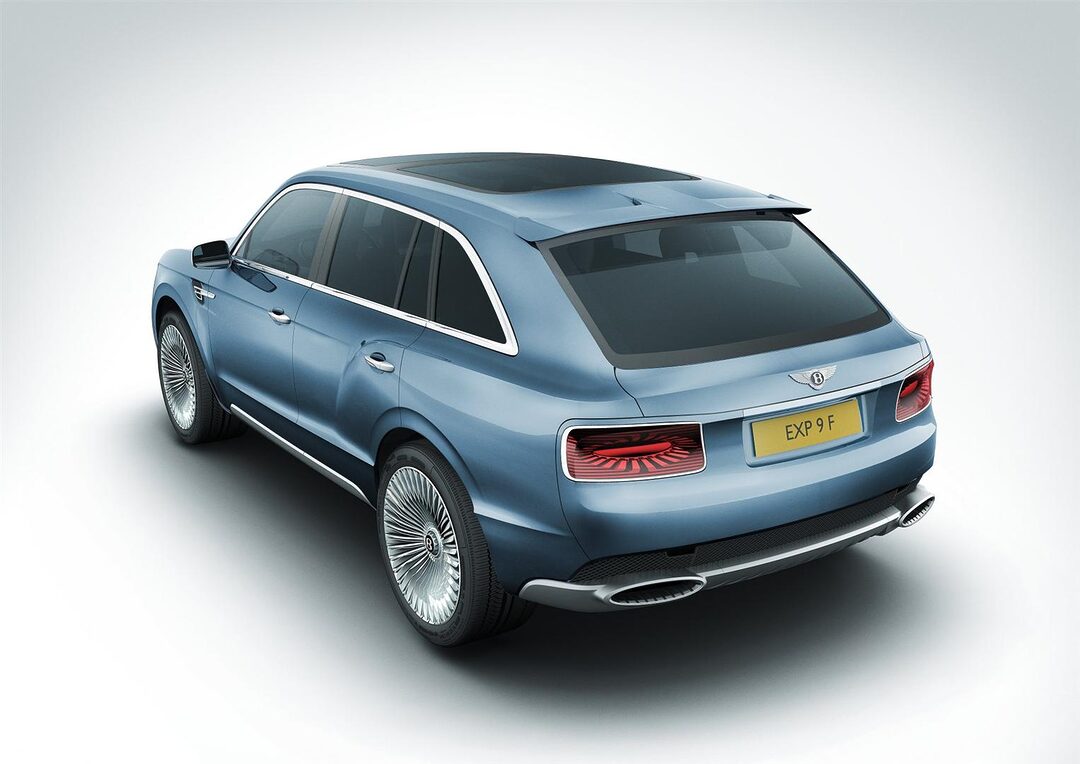 If you're wondering why the 'F' stands for Falcon, it's only because Bentley would like their LUV concept to be associated with one the fastest animals on the planet, where Falcons have been clocked at speeds over 300kmh.
The location for the EXP 9 F's production site could be at Volkswagen's Slovakian plant and since its unveiling received mixed reviews about its styling, it could mean that Bentley's LUV could get a few design tweaks prior to its official unveiling. Pricing in America may look to start somewhere around the US$270,000 mark.
http://youtu.be/aFJuQkH_Osc