Known Member
Senior Member
Known Member
Senior Member
Jan 27, 2010
309
291
1,563
good day,
1st of all, i need to apologize for my bad photograph skill. something wrong with my camera before i need to detail the next day, i was so panic and scared. how am i suppose to detail without a camera? luckily one of my friend who is kind enough to borrow her DSLR to me but i still didnt manage have time to learn. i was so upset.. this is my 1st post without the 50/50 pictures. but anyway, what happen is already happened. i cant blame no one but i will just write down any single thing i have done to this GTI.
let me introduce you
poop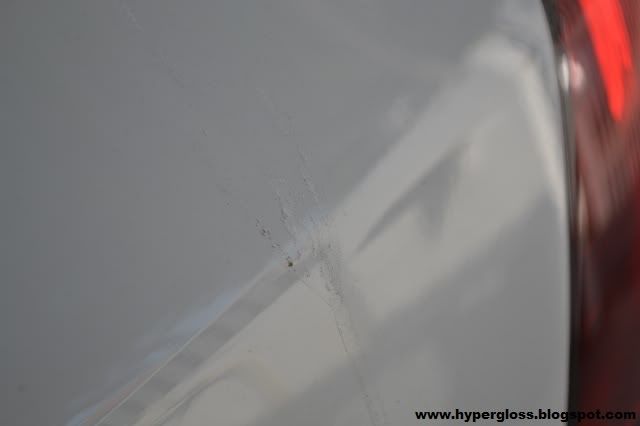 the usually things we can find in white car
the hood
exhaust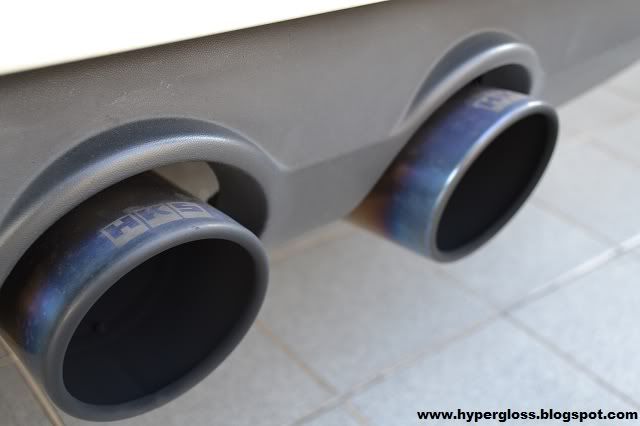 unattractive carbon side mirror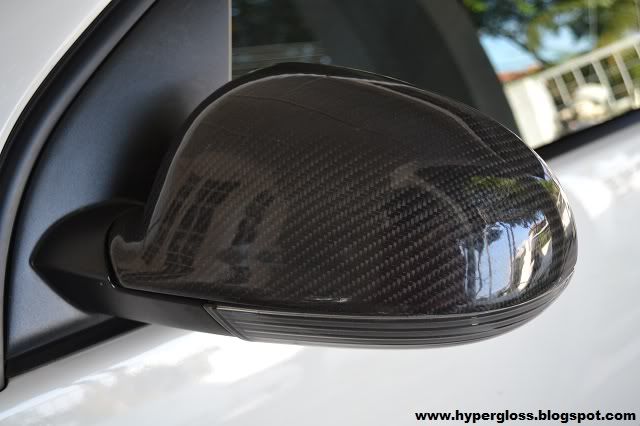 after all the inspection was done, the 1st area i plan to tackle is the rim, exhaust and rear bumper diffuser. OPC was carry out to clean the wheel diluted 1:3
i clean the brake caliper as well
i assume this stains on the diffuser are the smoke stain from road, maybe tar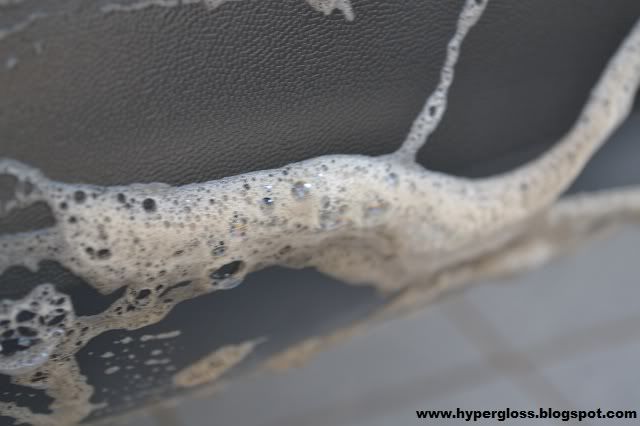 not only from the diffuser, i found the rear trunk jambs are also found the same issue
i like using OPC to wash the car 1st cause at least the dirt wont stick to the pad when im done prep the surface. after the OPC wash, i clayed the car then give another wash with ONR. a grit guard was used for not picking up dirt below to caused scratches. emblem, trims also brush with a soft brush with OPC too.
after a good bath and surface preparation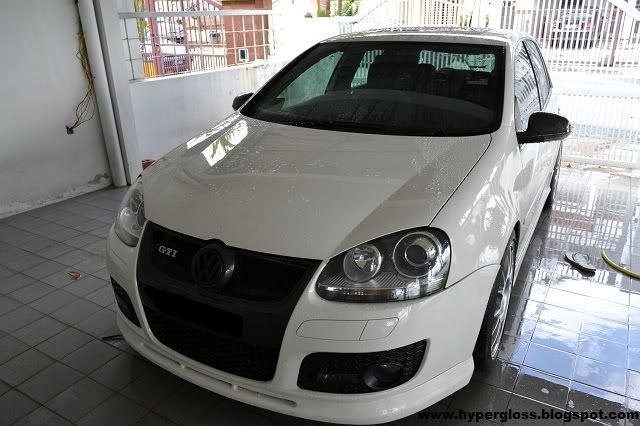 as usual, i will tape all the area to avoid any compound dust go in
roof as well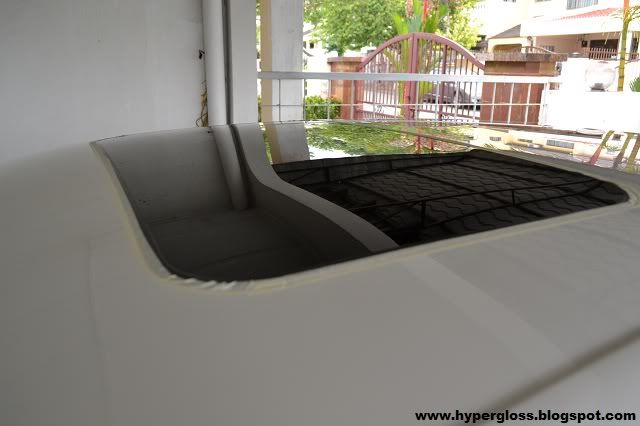 this car being wash by the owner him self and also send to outside, i found plenty of RIDS on the paint and also some swirls of course. the sadly part is, i cant capture any of this evidence.. maybe because its white or i really dont know how to use DSLR. before compounding i have mcds for lunch cause i knew 8hours wouldnt be enough for me to finish up.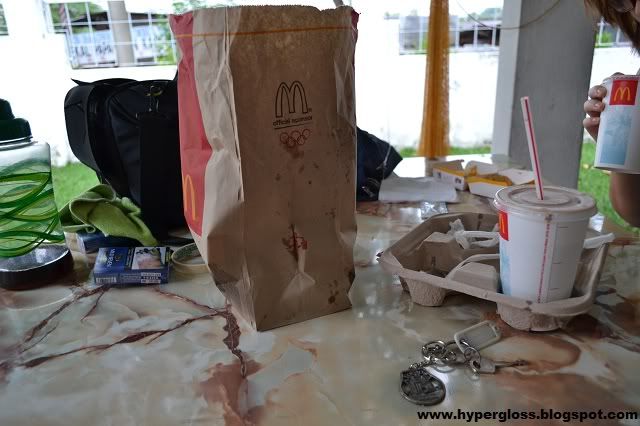 before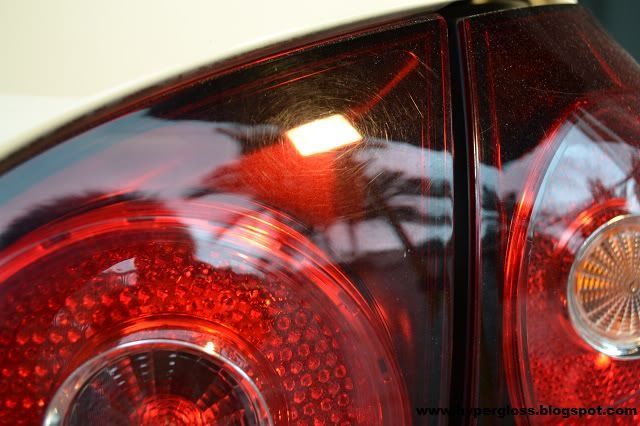 after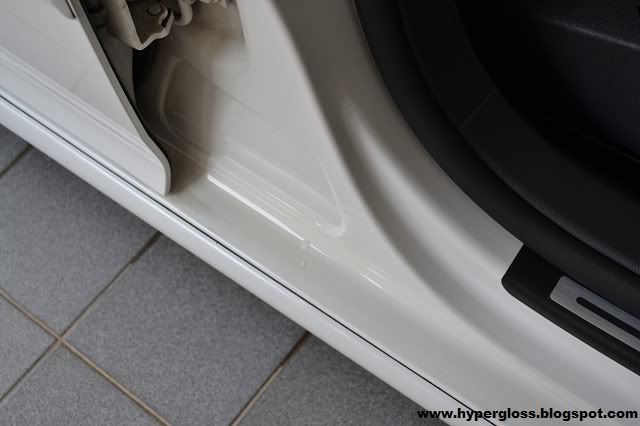 before
after
before
after
for recording purpose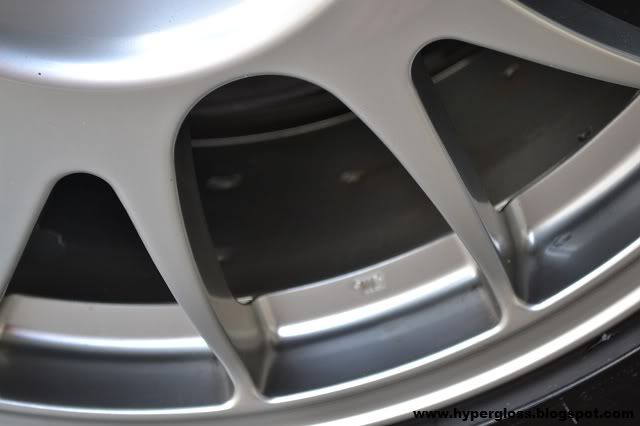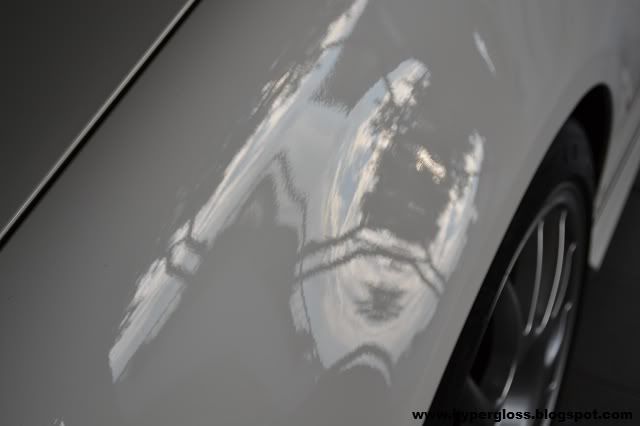 before sticker mark
after
remember?
now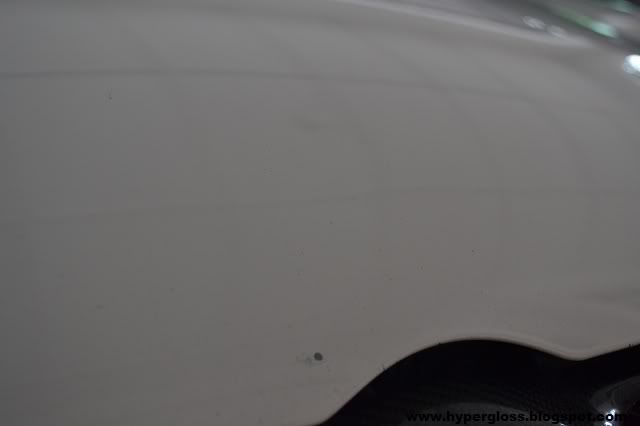 before
after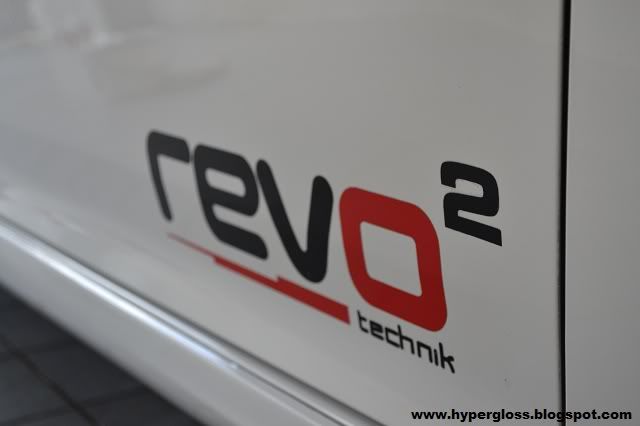 the whole process was:-
deep wash with OPC diluted 1:5
de-contaminant with PermaGlass
re-wash with ONR
wheel clean with OPC diluted 1:3
compounded with M105 Ultra-Cut Compound with double sided wool at speed 3
polish with M205 Ultra-Finishing Polish with double sided foam at speed 2
finish with M21 2.0 Synthetic Sealant with double sided foam at speed 1.5
wax with OCW
carbon product (spoiler, side mirror and front grill) sealed with Opti-Seal
interior clean with Opti-Clean
interior protected with Optimum Leather Protectant
door jambs clean with Opti-Clean
rear trunk jamb clean with OPC
tires dressed with Meguiars Endurance Tire Gel
my story are just messy.. thanks for reading and sorry for the inconvenience.