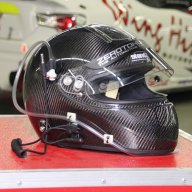 Jul 6, 2000
5,554
3,223
5,213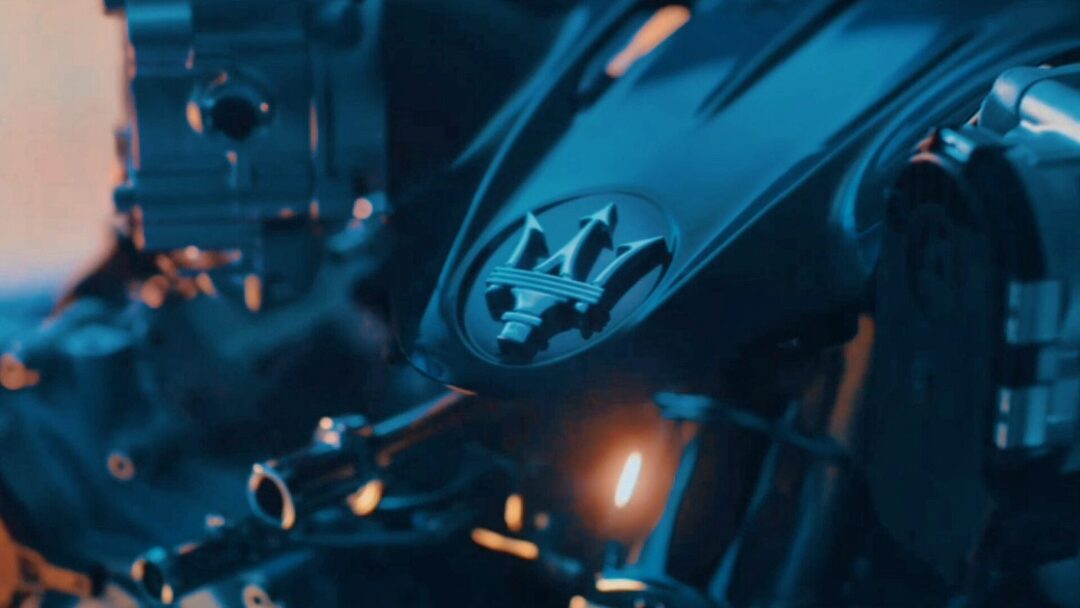 Maserati unveils MC20, their latest supercar for 2020 and beyond. This time, they're building everything in house in Modena. Which includes the cf shell and more importantly, a new twin spark, pre chamber combustion, F1 inspired engine, called the Nettuno 3L V6 twin turbo. It's been 20 years since Maserati made their own engines, so this is going to be pretty interesting.
2.9 sec / 630ps / 730nm / Nettuno 3L V6 twin turbo / F1 pre chamber combustion / twin spark / dry sump / 1500kg / 325kmh
There's a secondary sparkplug mounted in a pre-chamber, within the combustion chamber. During high loads, the pre-chamber and its dedicated sparkplug ignites, enabling higher boost levels to be had while preventing detonation. Then, at lower load levels, the primary sparkplug, mounted laterally in the combustion chamber ensures greater fuel efficiency and tranquilly. 90 degree V6, compression ratio 11:1, stroke 82 mm, bore 88 mm.
The MC20 took 2 years produce from concept, through a creative synergy of team effort from in-house Maserati Innovation Lab engineers, Maserati Engine Lab technical specialists and Maserati Style Centre designers.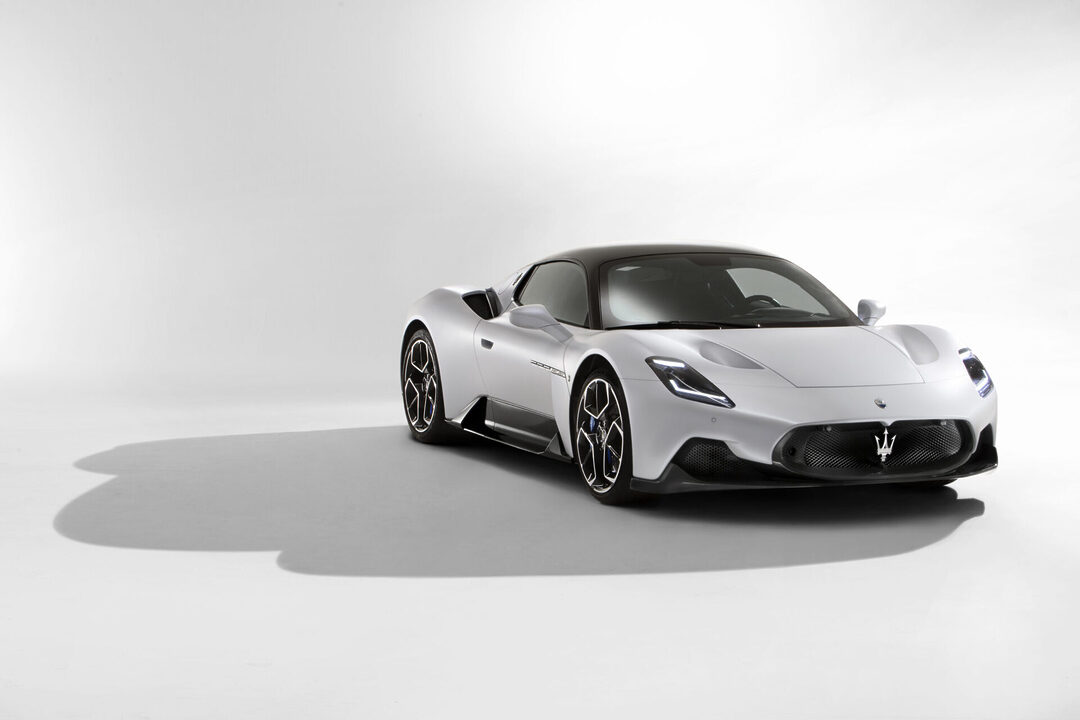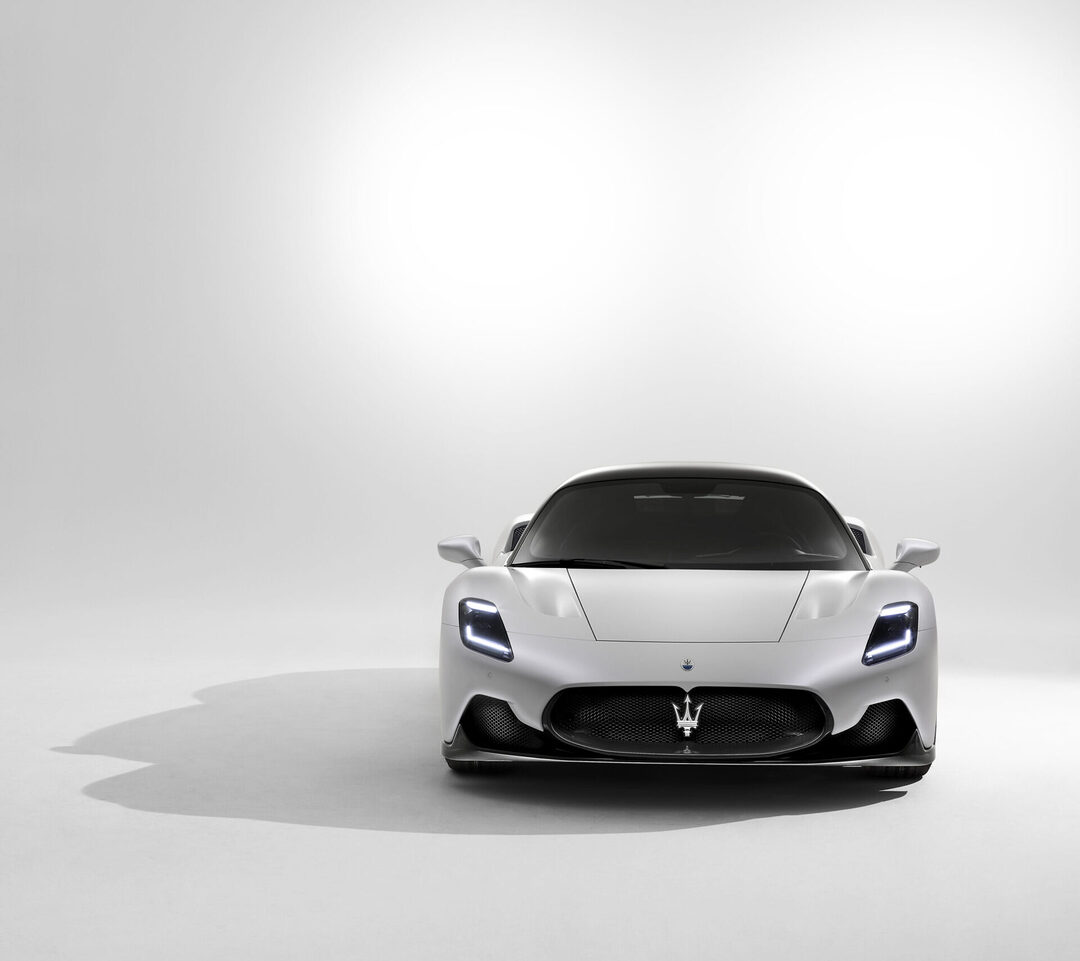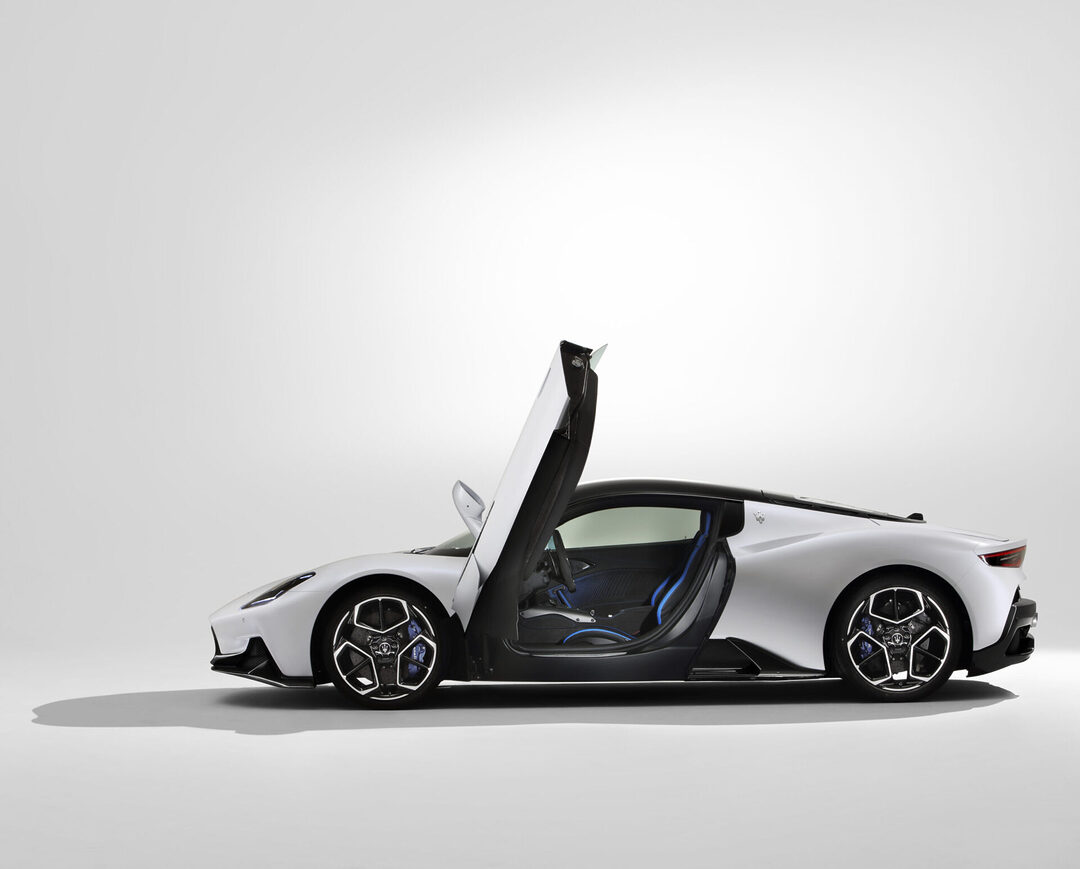 Eventually, the MC20 coupe will be offered in convertible versions and later, even full electric drive.
Over 3000 man hours were spent refining the MC20's aerodynamics comprising of CFD simulations (computational fluid dynamics) and aero testing at the Dallara Wind Tunnel.
Inside, the MC20 is always connected, there's Alexa, navigation, wifi hotspot all via the Maserati Connect Program. Wireless smartphone charger is included apparently. The cockpit gets 2, 10 inch screens, one for driving and the other, for Maserati Touch Control Plus. Driving modes offered ranges from GT, Wet, Sport, Corsa and ESC Off.
Six colours for MC20: Bianco Audace, Giallo Genio, Rosso Vincente, Blu Infinito, Nero Enigma and Grigio Mistero.