This is the Aston Martin Vanquish Zagato Volante, the convertible encore to the limited-run Vanquish Zagato Coupe which was previewed at the Concorso d'Eleganza Villa d'Este in May. There were only 99 units of the coupe will be built by Aston Martin. However, enough rich people who missed out are now up for an even better opportunity, to purchase one of the 99-more Vanquish Zagato in the form of the Volante.
The Vanquish Zagato Volante carries quintessential Aston Martin traits added with a classic Zagato touch. In a glance, one might think that the front of the car looks just like every other Aston Martin out there. Giving it more attention, it would appear that the Zagato Volante gets reshaped headlights, new front grill design with DRLs and a new carbon-fibre front splitter.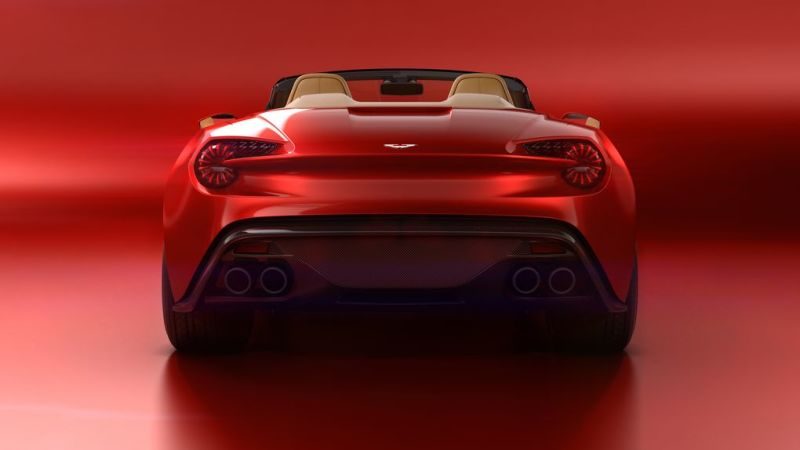 Like the Zagato Coupe, the back of the Volante features beautifully-sculptured rear haunches and a piece of leading-edge element that integrates seamlessly into the 'bladed' LED tail lights. On the lower rear panel, there is a prominent carbon-fibre diffuser housing the quad-exhaust outlets.
Inside, there are signature 'Z' lettering, either stitched or embossed on the seats, door panels, headrests and centre console. Buyers can also further personalize their roadster through Aston Martin's Q division, with options like herringbone carbon-fibre, anodised bronze detailing and fine Bridge of Weir to select from.
With 592hp on tap, the Zagato Volante is powered by AM 310's 6.0-litre V12 unit, just like in the Zagato Coupe. Zerotohundred sprint for the Volante roadster is however rated at 3.7 seconds, point two slower than the hardtop.
Aston Martin announced that customer deliveries are expected to begin next year.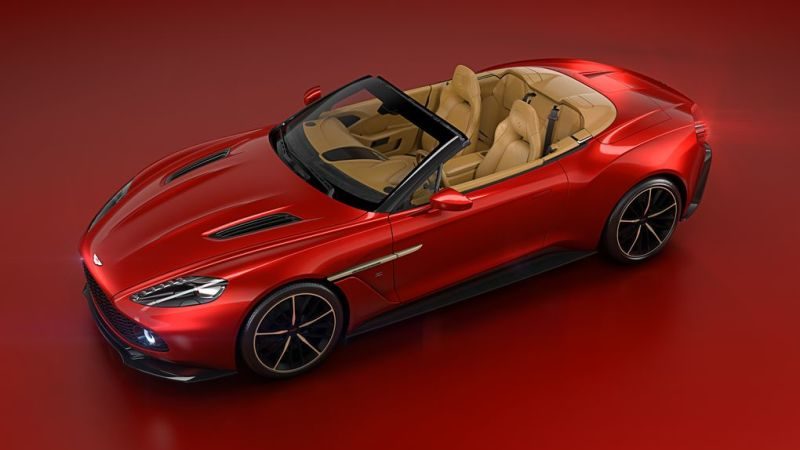 Last edited: