Meet the Jaguar F-Pace. A new contender and yet another contributing proof, indicating the immense market needs for more SUVs. Nevertheless, the F-Pace combines what's good from Jaguar and the key features wanted in the market nowadays.
Sitting in the same league as the Porsche Macan, Audi Q5 and Mercedes GLC, the Jaguar F-Pace boasts a sleeker design; taking cues from its full-size sedan sibling, the XJ. With rear-biased handling setup, the F-Pace offers one of the sportiest handling in its segment.
Output figures might not be a class-leading one, but the 3.0-litre supercharged V6 produces a healthy 380hp and 450Nm of torque, enough for the F-Pace to keep its pace (no pun intended) on the twisties as well as on the open highway.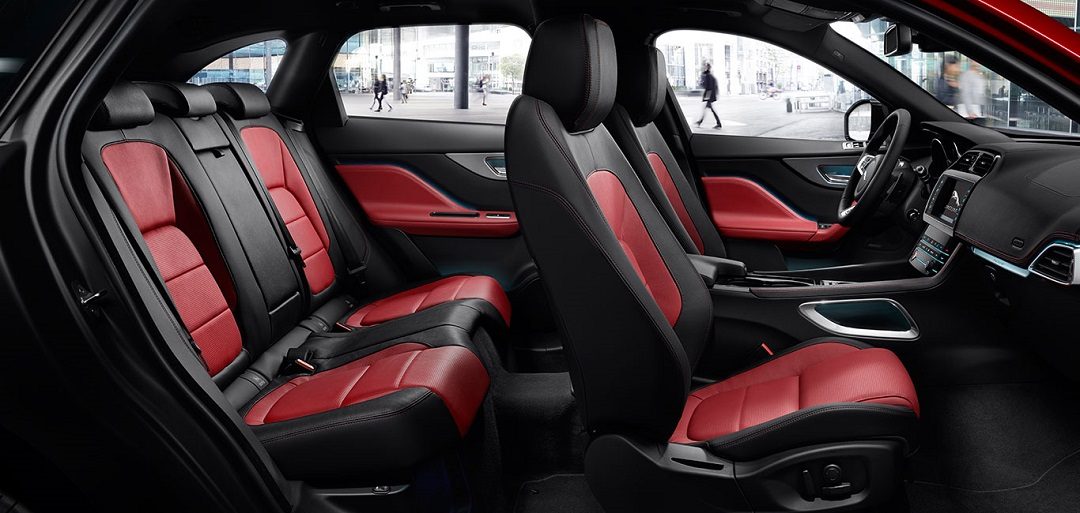 The interior receives an infotainment system, digital displays along with a contrasting red upholstery option. Jaguar purists are expected to be sceptical about the F-Pace, but as explained by Motor Trend in the video below, it is indeed the most important Jaguar of the 21<sup>st</sup> century.
<iframe src="https://www.youtube.com/embed/Eb1jcWKpufc" allowfullscreen="" width="700" height="315" frameborder="0"></iframe>