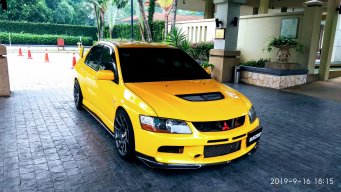 Oct 8, 2010
6,756
1,299
1,713
My first mod for passenger car?
...

3. For tires, i choose tires with big grooves since they seems to work better in the rain despite being noisy as hell in the dry. In dry, R1Rs for its current pricepoint. Used to be RE003.
I thought R1R is bad in the rain ? The grooves are not that much typical of an extreme category tire.