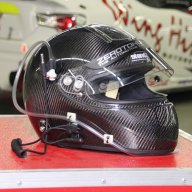 Jul 6, 2000
5,561
3,229
5,213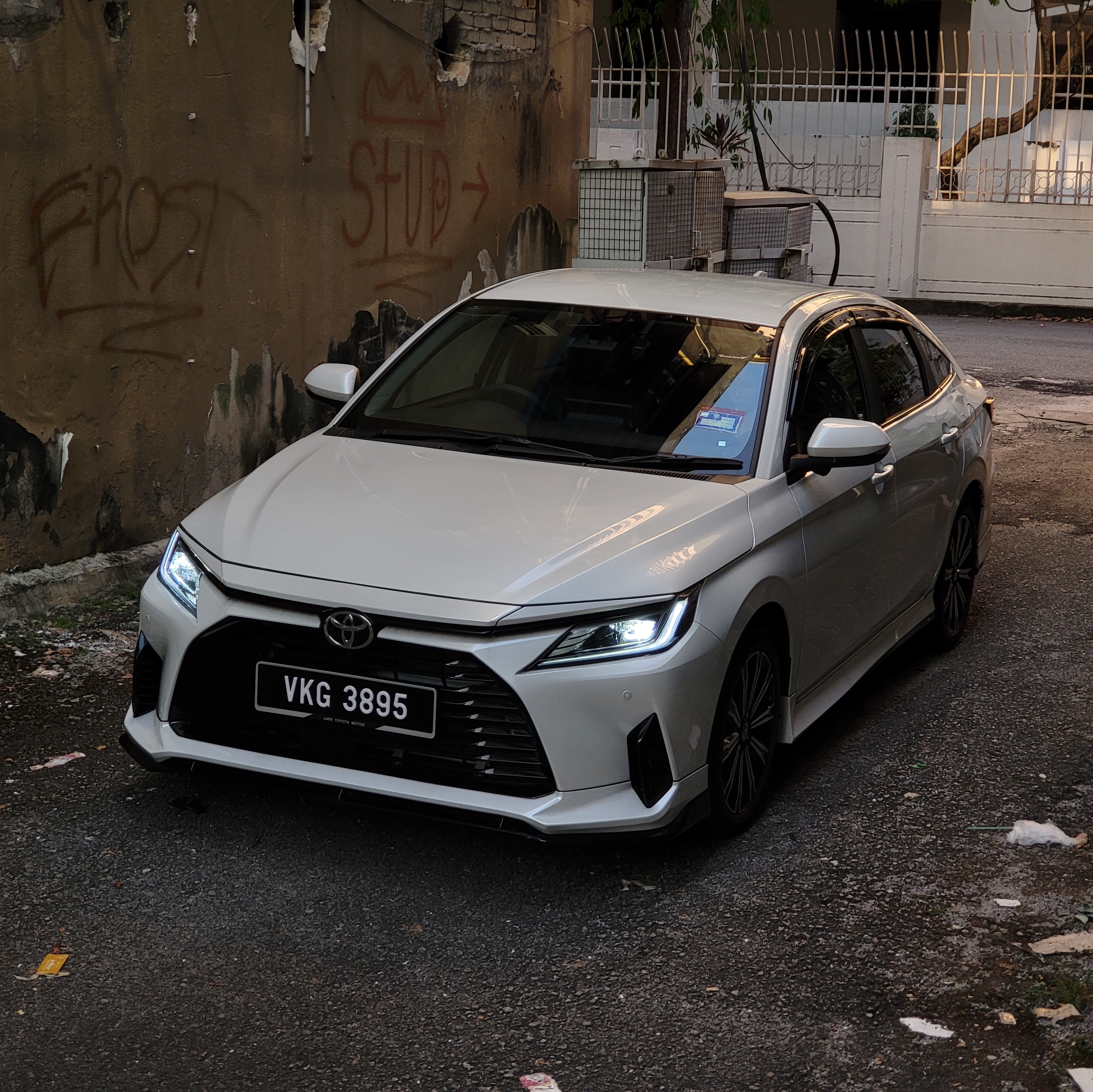 Outside:
Good looking right out of the box, huge upgrade from the the last one, sleek for a b segment car, well put together with tight tolerances and noticeably above average in choice of materials especially with the addition of this elaborate bodykit which include a pair of front side scoops that act as air curtains with real air channels verifiable from the front wheel arches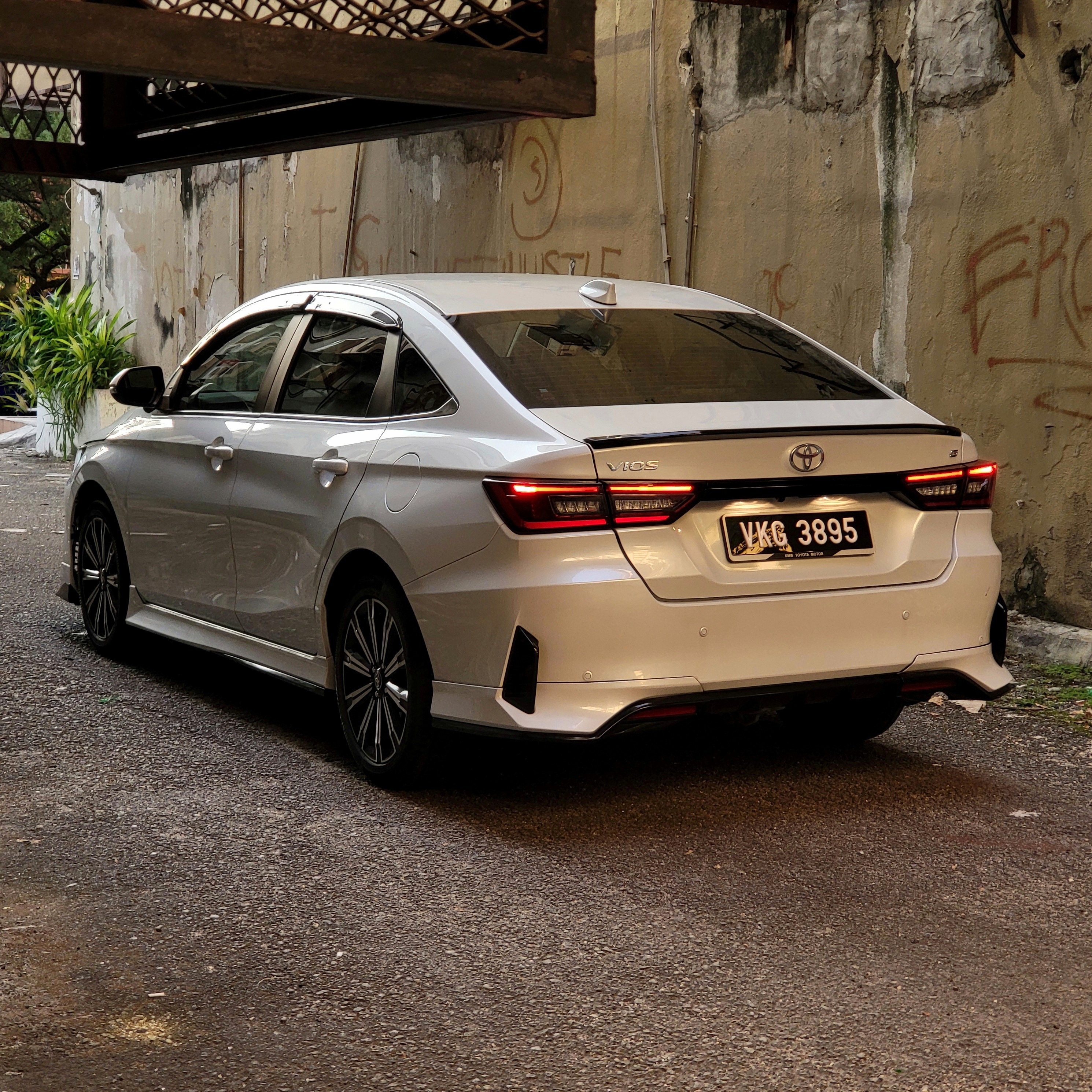 Minimalistic LED headlights and squared off front complete the new menacing face. Visually it is unmistakably longer, taller and now posses a fastback silhouette.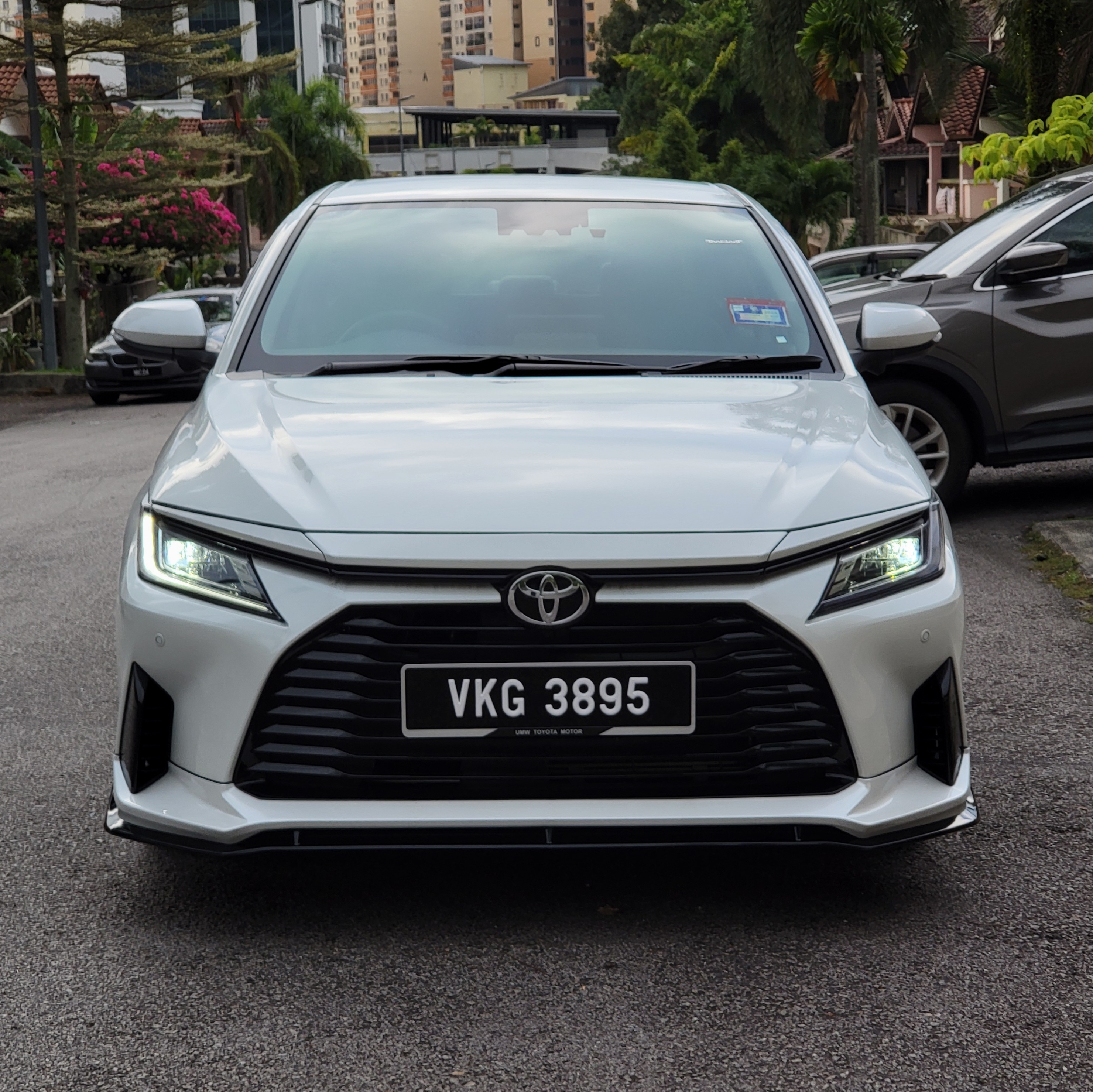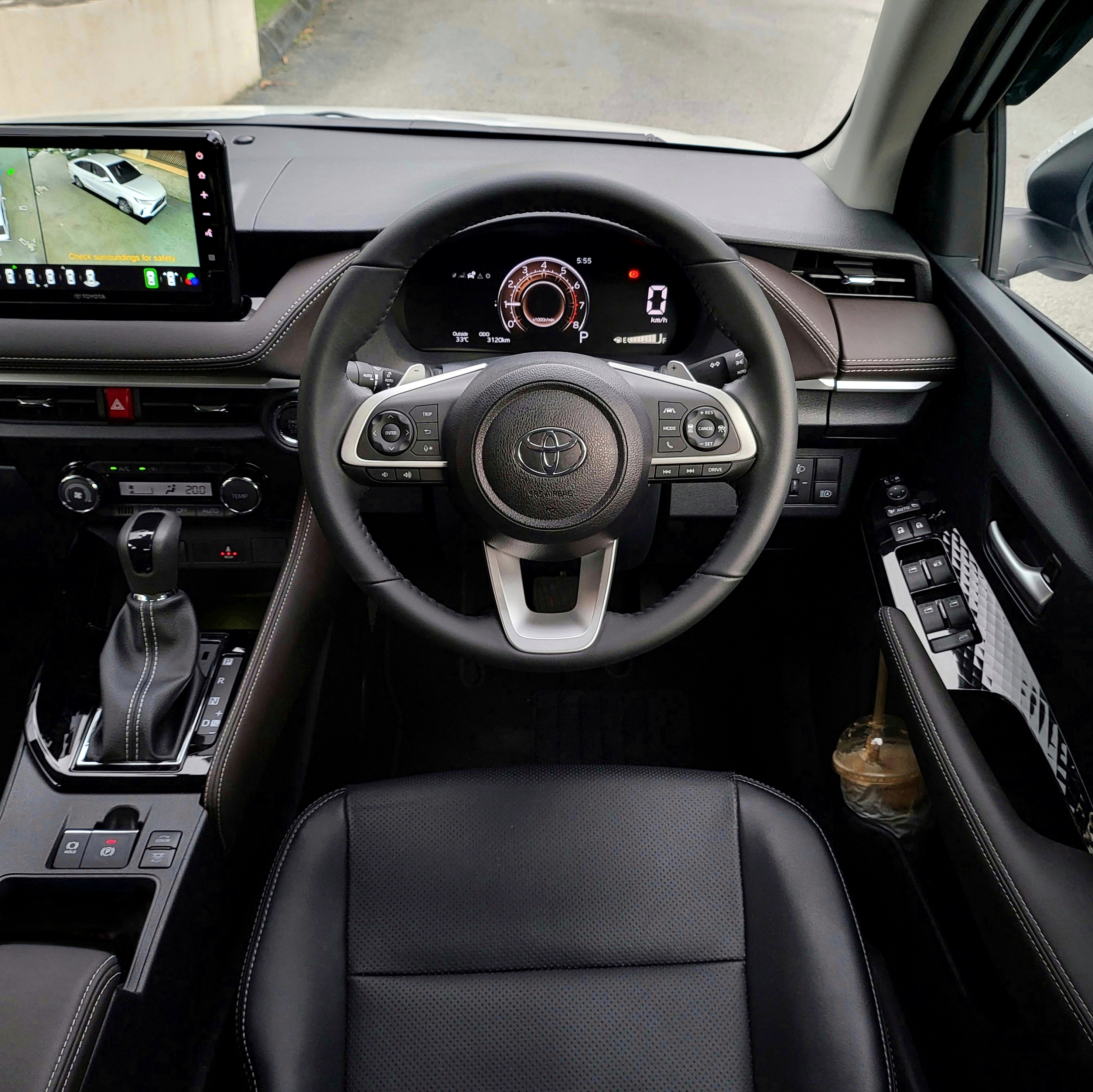 Cockpit:
Finally more driver oriented, has good driving position, also it sits a bit higher now.
Cherries on cake? The steering wheel is now adjustable up down in out and also feature paddle shifters for the first time with this top of the range 1.5G model.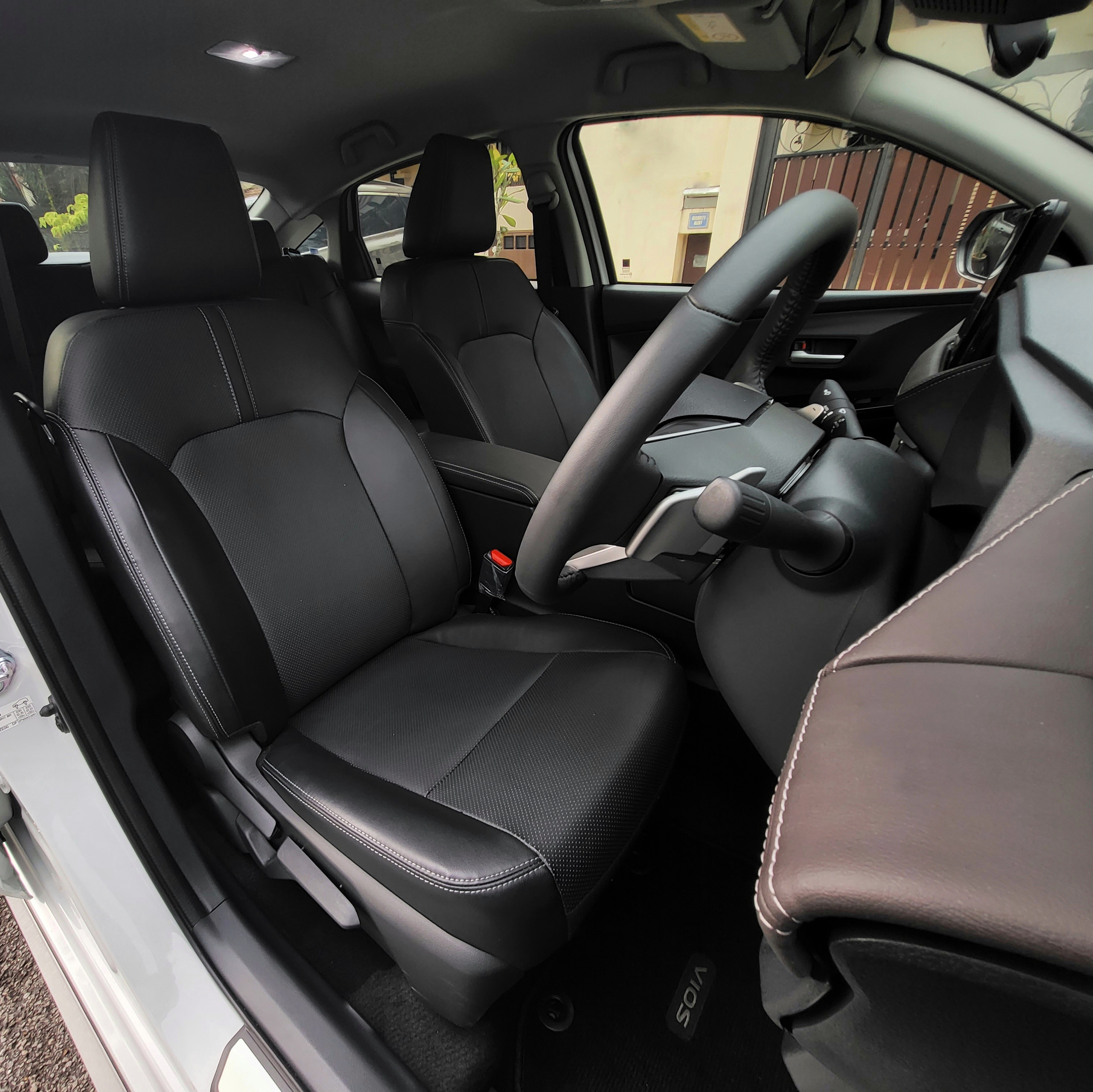 Good NVH management. Outside noise are noticeably well damped and does exceed expectations when compared to alternatives lower and even higher than the Vios
Multi driving modes selectable via steering wheel, power mode does transform the entire ambience, has unexpected audible growl and squeezes out a touch more grunt. Does start to scream when the throttle pedal go over 50%
2023 Toyota Vios 1.5 G AC100:
106ps / 138nm / 1.5L 4cyl NA / 7-speed CVT / 1,035kg / RM89,600 (1.5E), RM95,500 (1.5G)
Inside:
First glance on the inside, definitely the most premiumness the Vios has ever seen. There's nothing budget or familiarly B segment about this new ID.
At startup, the Vios plays an opening ceremony animation via the partial digital dash as it literally welcomes you vocally with a gong to match.
Interior wise, it sees better, softer plastics, leather upholstery and stitches. Textured piano black accents on the door panels are a nice touch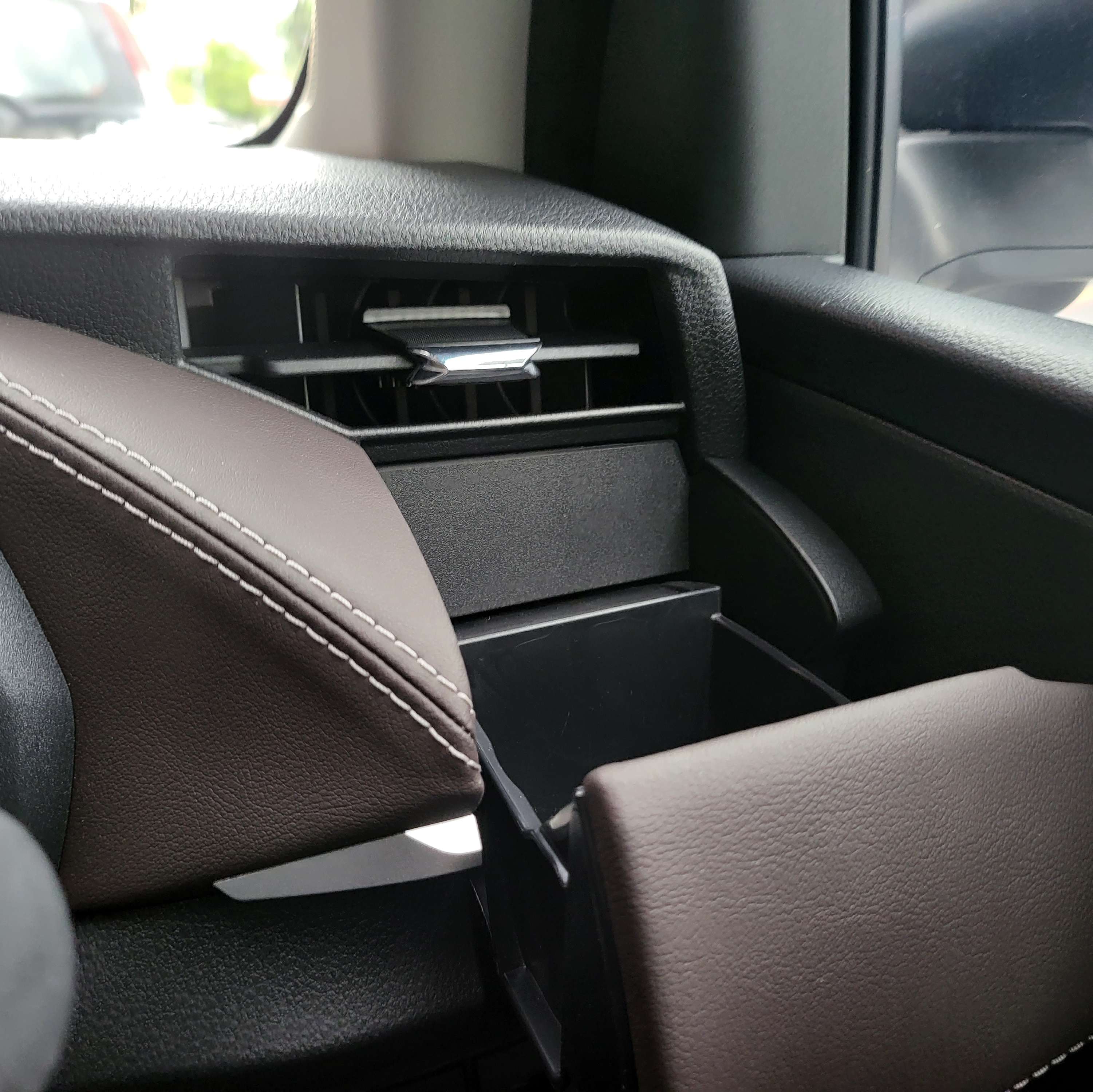 Gets a nice, glossy touch screen display and finally something full featured, current and pretty. Unlike previous primitive offerings. Has android auto and apple carplay. Still requires user to grant it permission to turn on, which is pure irritation.
Drive:
The current Daihatsu developed DNGA body this new Vios is built on is expected to be structurally more rigid than its predecessors, also wider, longer in length, even longer wheelbase and increased height with measurements at:
Wheelbase: +70 mm now 2,620 mm
Length: +5mm now 4425mm
Width: +10mm now 1740mm
Height: +5mm now 1480mm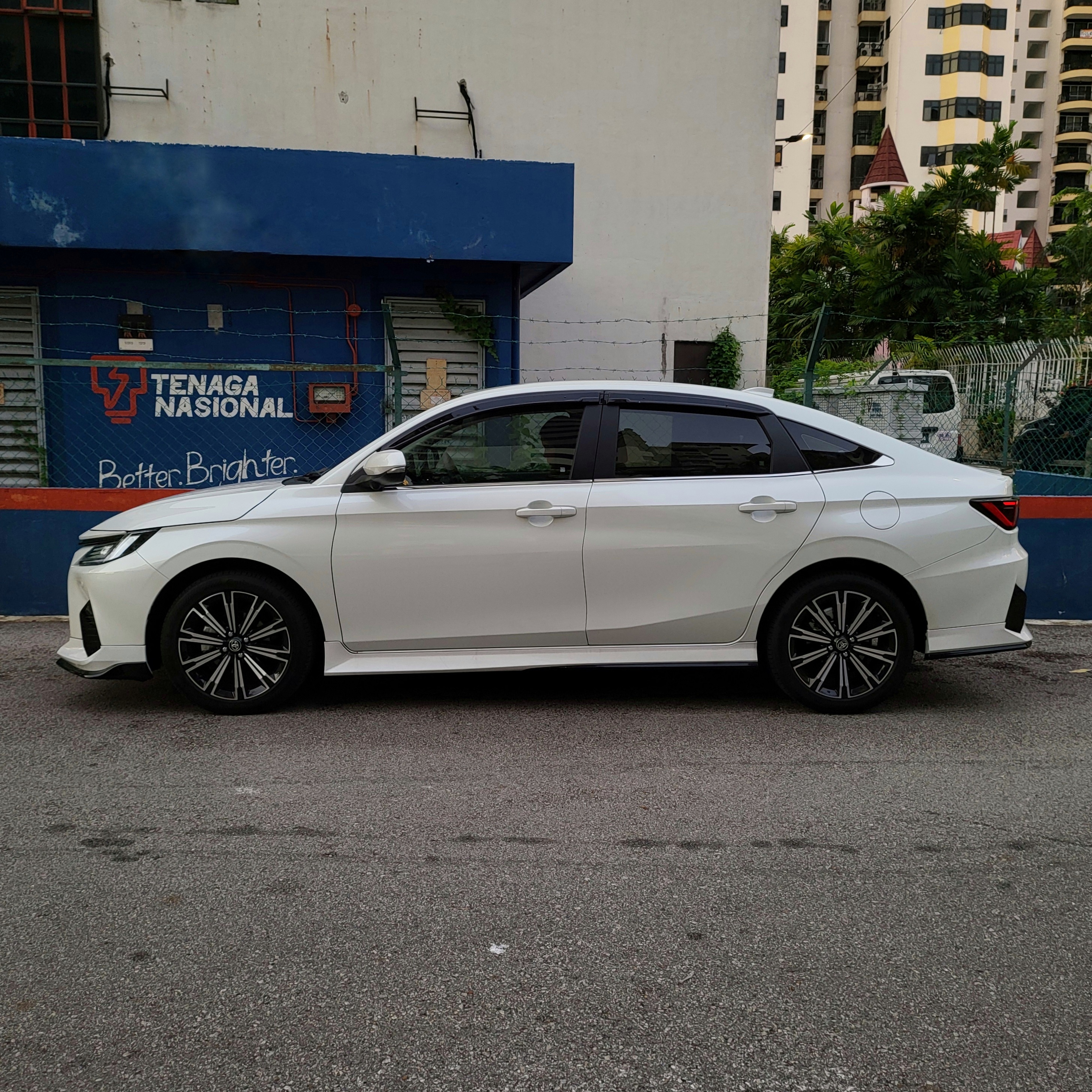 And the results are obvious rignt at the very first KMs driving out of UMW Shah Alam. Has superb ride, is a touch firmer than previous, has a more well damped, grown up sedan approach, bringing it closer to almost mimicking bigger brothers Altis and Camry.
There's literally zero squeak, shake or twist from the body in any given situation, which further accentuate the well tuned ride and handling.
Power:
Purrs along as expected, there aren't significant power changes in the engine department, in fact this new 2NR-VE NA 4cyl engine that replaces the old 2NR-FE actually make 1ps and 2nm less.
The new CVT however is good news, also made by Daihatsu, it consists of a belt and gear combination which claims improved response, quicker acceleration and increased efficiency.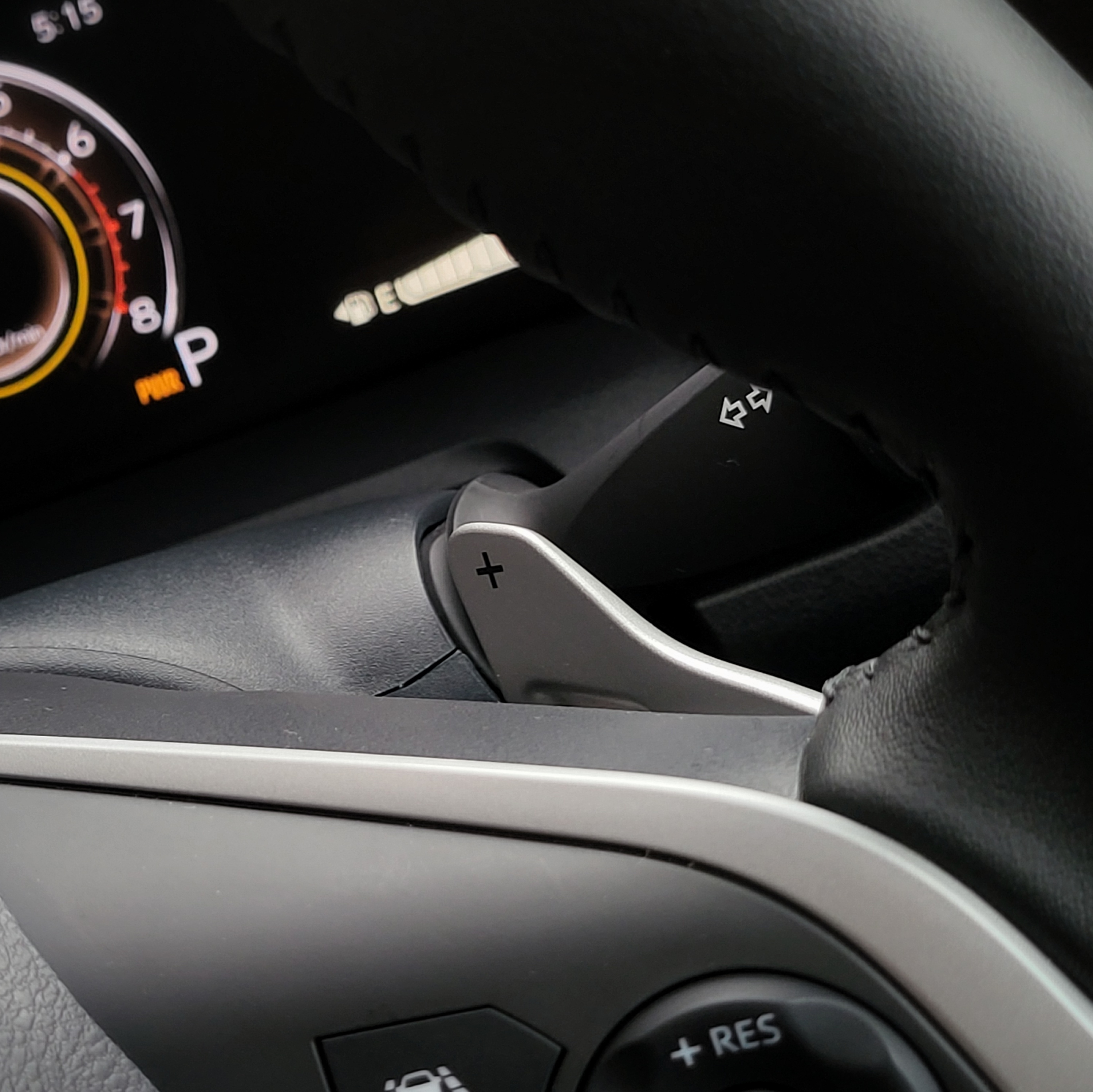 It also comes with a pair paddle shifters which work as intended. A never before seen feature in a Vios.
Does reward when driven in city mode, the drive is markedly better than expected of a b seg car, serene, smooth and provides decent acceleration for a 1.5L. The CVT does feel noticeably above average, more direct as promised.
Conclusion:
Overall highly positive experience all round, very likable, obviously better than its predecessors, bridging the gap closer to candidates of a higher hierarchy.
Which in some ways it probably should and is kinda expected now that it is priced from RM90k onwards, but it doesn't dilute the fact that they've put a lot of effort and good stuff into making this new 4th gen Vios their best b segment contender.