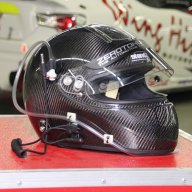 Jul 6, 2000
5,554
3,223
5,213
4.3 secs / 340ps / 500nm / 3L straight 6 twin scroll single turbo / 8 speed /automatic / RM568K.
Engine
Power is a major highlight of the GR Supra. Default 340ps figure is very decent by most standards, but it feels more than that in reality. It's not just about the phenomenal acceleration either, but the delivery part of it.
It feels meaty, lag-less, linear, never ending and uncanny at supplying that 500nm worth of torque through the rear tyres, right on the edge of grip, just before the tail begins to squirm.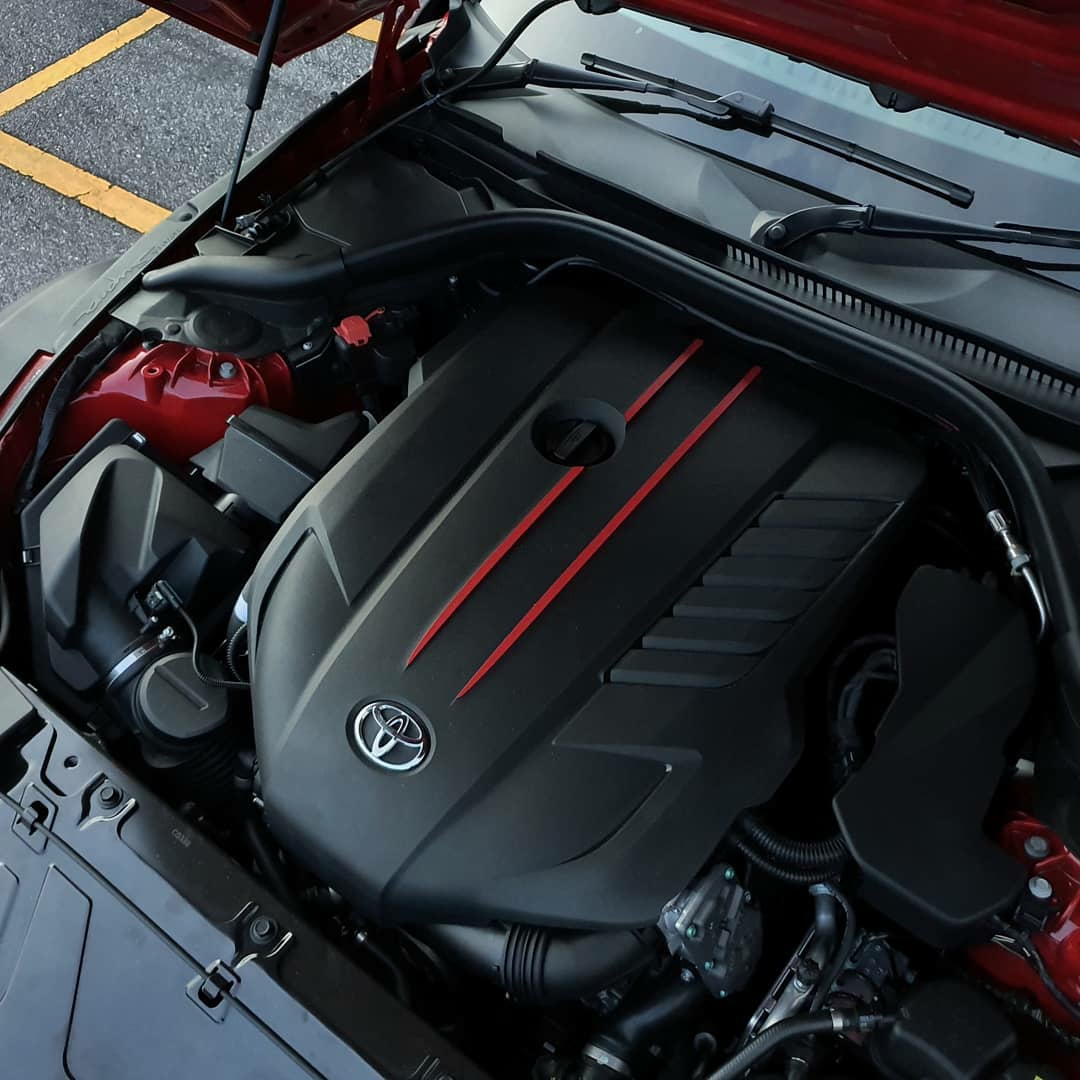 BMW's B58 3L twin-scroll turbo straight 6 echoes the original Supra's heritage and is a worthy successor to Toyota's 2JZ in status, power, sound and most obviously in efficiency.
Transmission
At full attack, the 8 speed automatic is very quick, ultra seamless and intuitive but somewhat undramatic for a performance oriented car. It is an inherent trait of the ZF box, as seen in recent BMWs.
What's mildly anti climaxing is the tugging sensation when downshifting via the shift paddles, which feels like a tinge of induced engine braking. Even in Sport mode.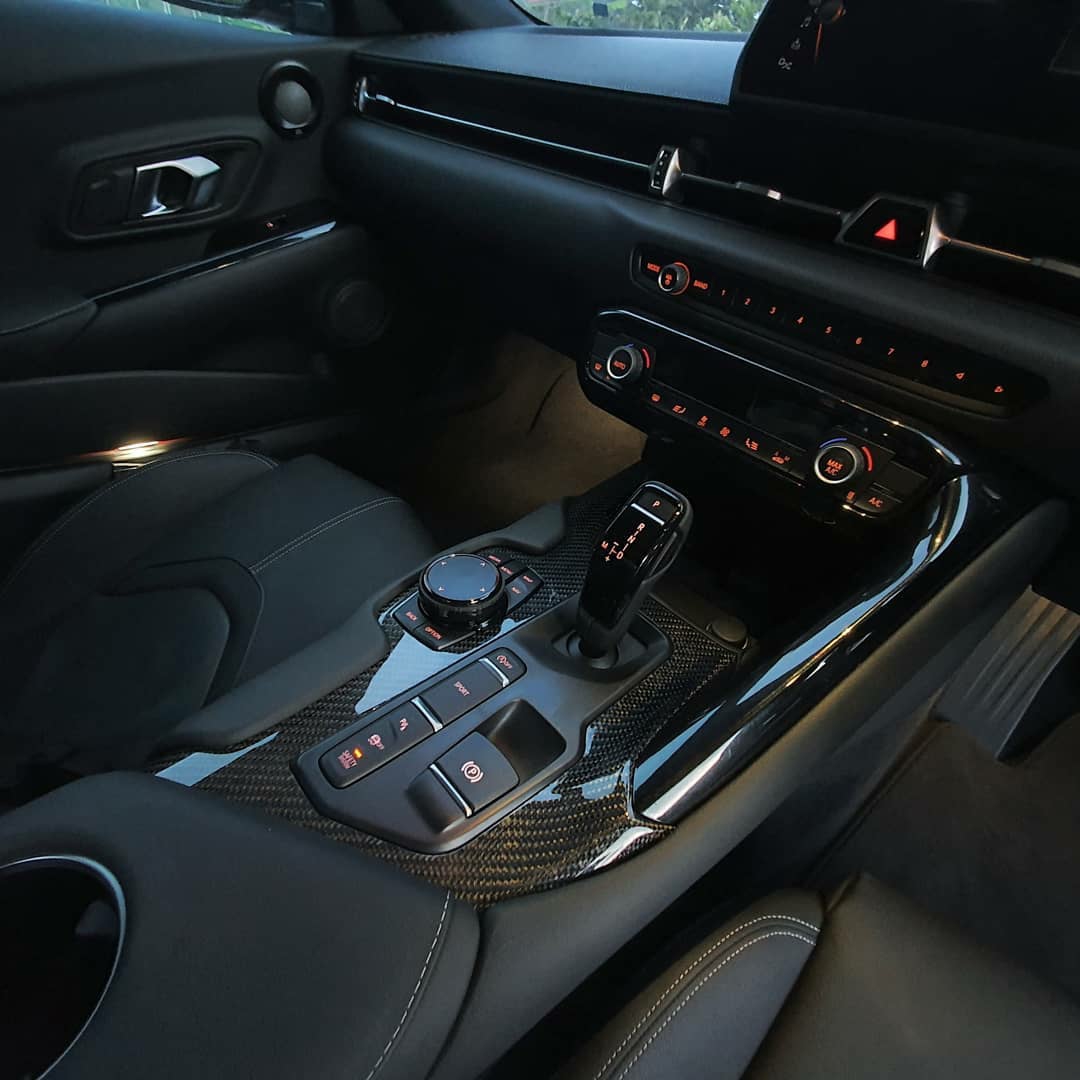 Still, there's the occasional pop-pop on downshifts to compensate, and if you time the shifts right, it'll even supply a faint kick in the back.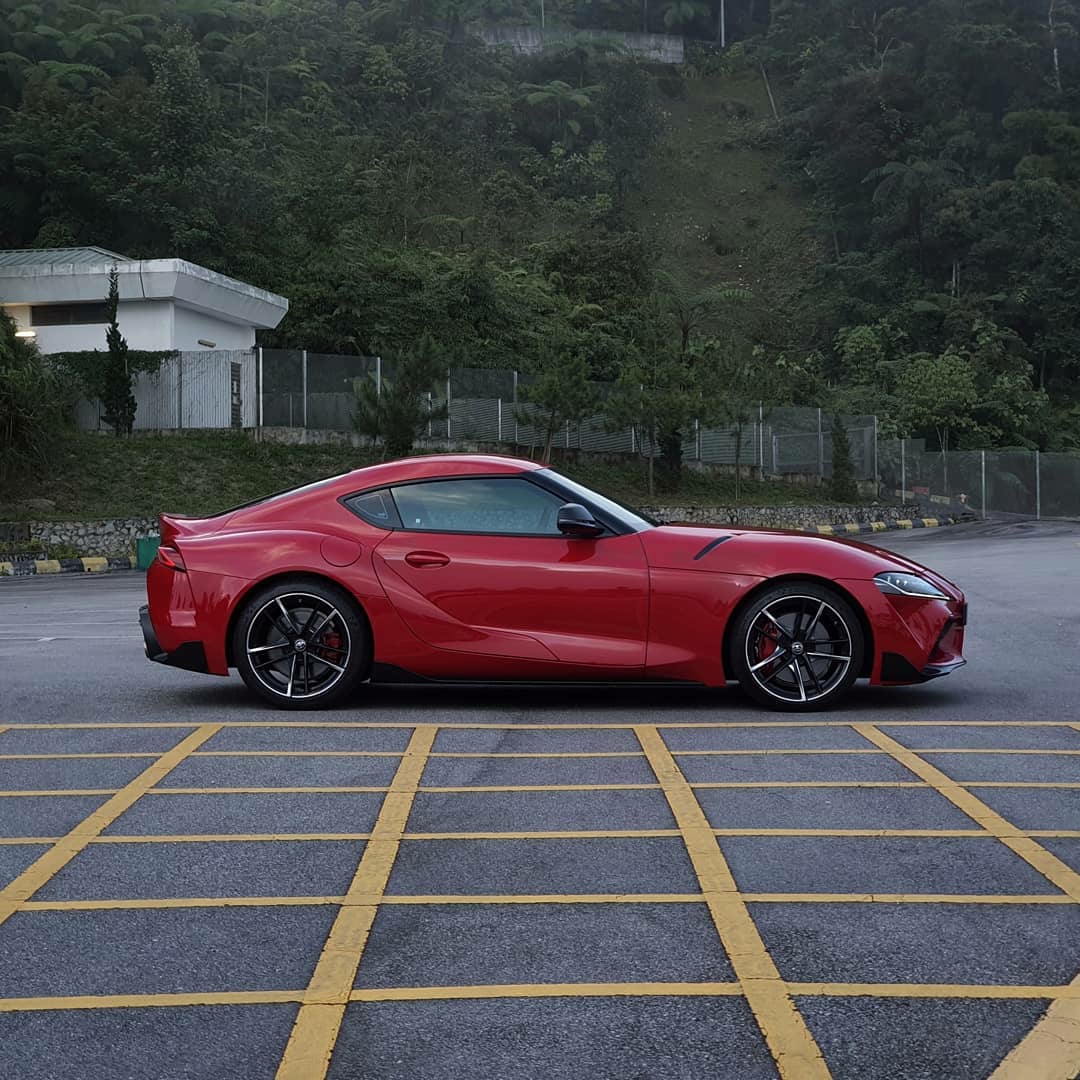 Chassis
Handling is exactly what you'd expect from a rear wheel driven, roadster based sports coupe. Quick to react, light and eager but unlike BMW's Z4 drop top it was based on, the coupe form Supra feels a bit more mature, calm and planted in a way.
At the limit, it drives like a pure FR sports car but one with bionic abilities, high mechanical grip, be it entering or exiting a fast corner. Also, with BMW's adaptive suspension in all its glory, coupled with the very sought after Active M differential which Toyota also borrowed, the GR Supra posses traits of a smaller, more compact BMW M4.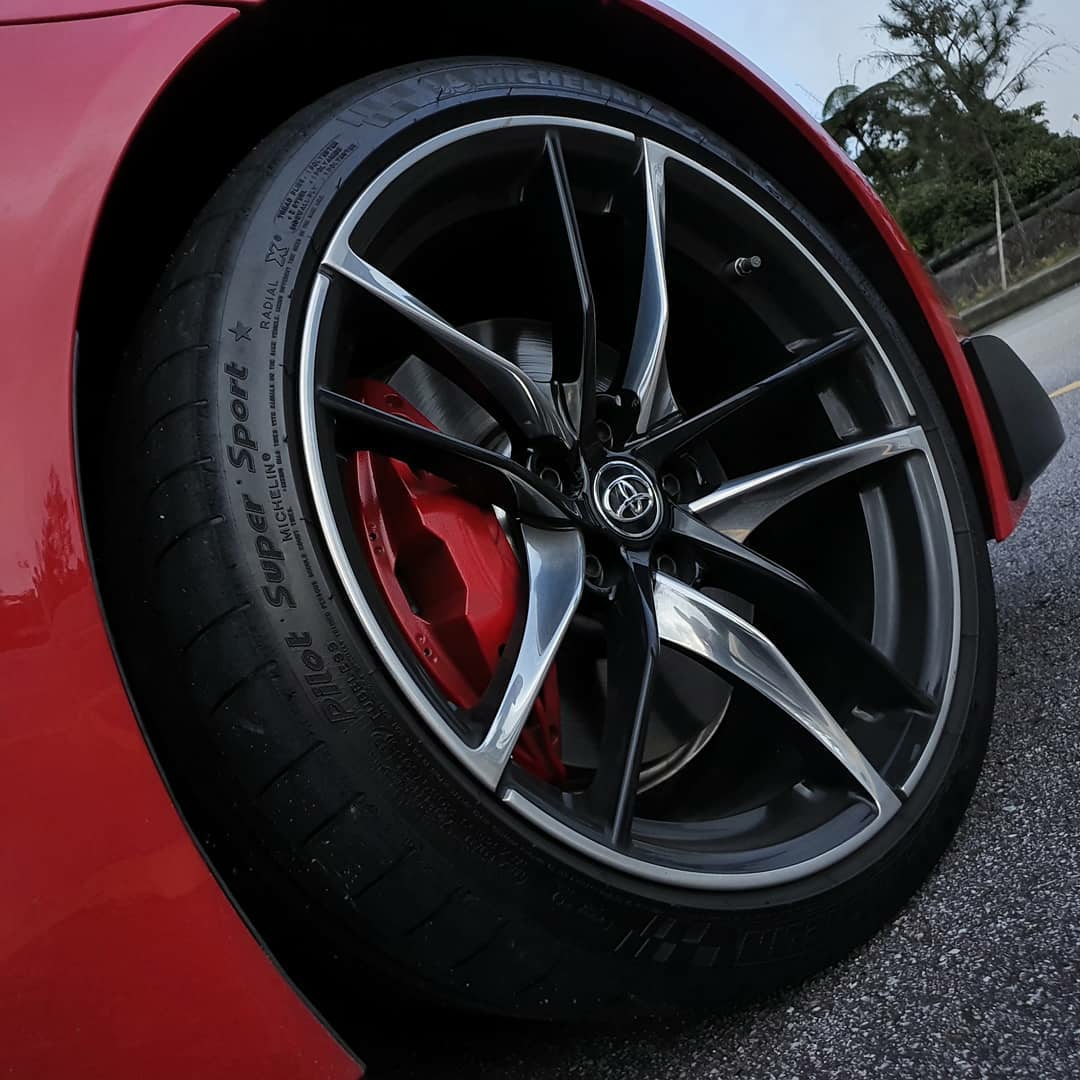 Steering a brilliant feature of the Supra. Has just the right amount of turns, super quick and accurate in general. The wheel itself is not best looking in this genre of cars but in terms of adjustability, it has more than even reach and rake to match its pure driving purpose.
At low speeds in typical KL roads, the GR Supra is rather firm. It reacts to the slightest camber change, even shallow bumps and dips. But it's not rigid and certainly not harsh. Still, it's not what anyone would call a comfortable ride.
On the highway at high speeds however, it tracks the road like a dream. Even for its short wheelbase, petite stature the Supra drives almost like a GT car, a champion at soaking up long distances at speed.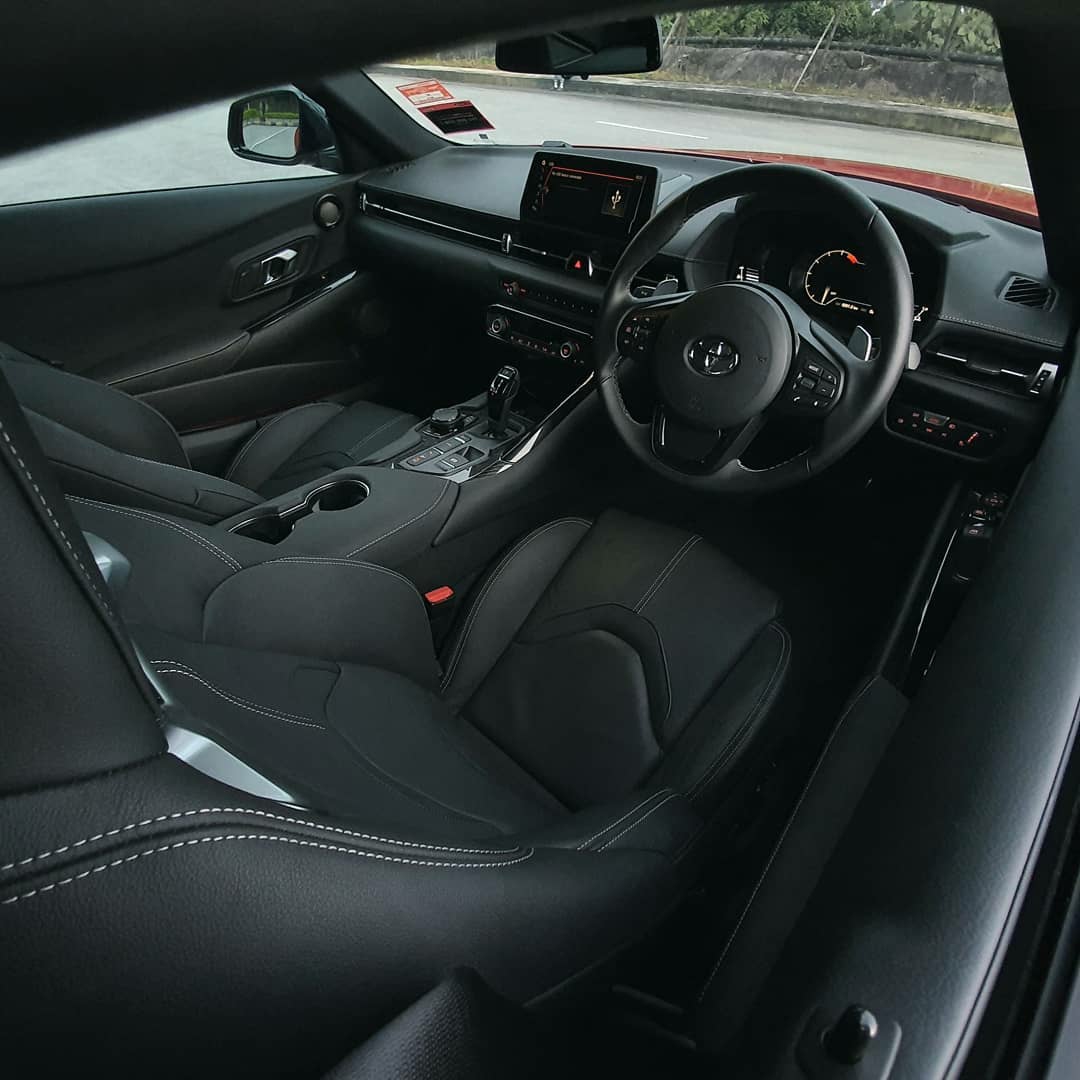 Inside
Cockpit ambiance wise, the 2-seater Supra is configured for the purpose of pure driving only. It is more snug than it is cosy, like a roadster with a metal hardtop, ironically.
It mimics typical GT car seating position, perpetually ready for battle, low and sunken. The view out its windscreen is narrow, made more apparent by the tall dash, central display and rear view mirror. Not forgetting the long bonnet ahead.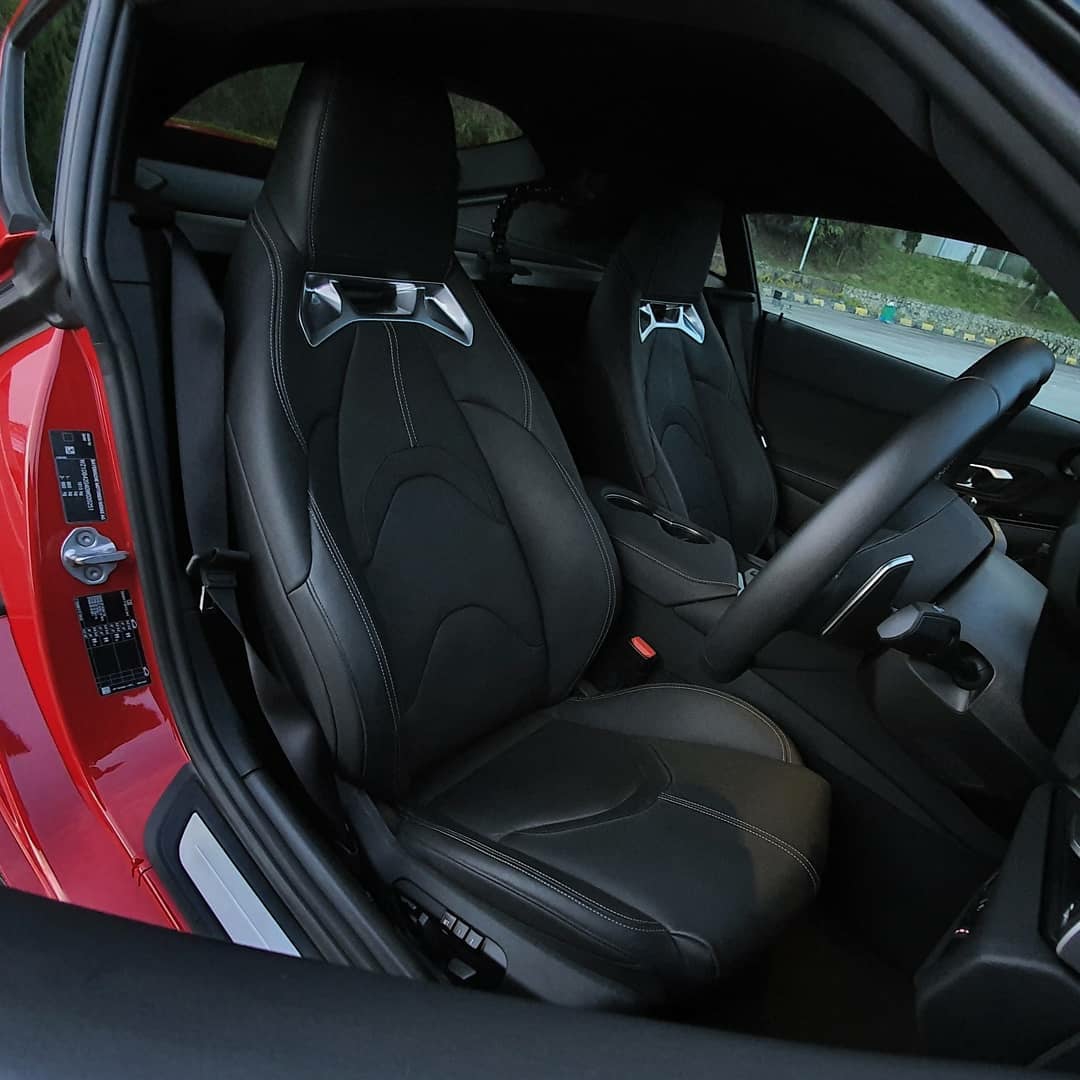 The mutated Bavarian steering wheel never fails to make one wonder why, and will take some getting used to. However, it operates brilliantly, is quick, precise and has just the right amount of rotation with enough reach and rake to satisfy connoisseurs.
Electric sports seats are a joy to use and admire. The sexy pair are completely adjustable, including tightening of the side bolsters and ergo. Cabin is all black, including the roof and pillars, which further justify the objective of this compact sports coupe.


Verdict
If it were up to die hard enthusiasts, the new GR Supra will never replace Toyota's original Supra. Not in bite, not in size, not made in Japan. It'll probably take a rwd GTR equivalent to ever come close to resurrecting the famed Godzilla kryptonite.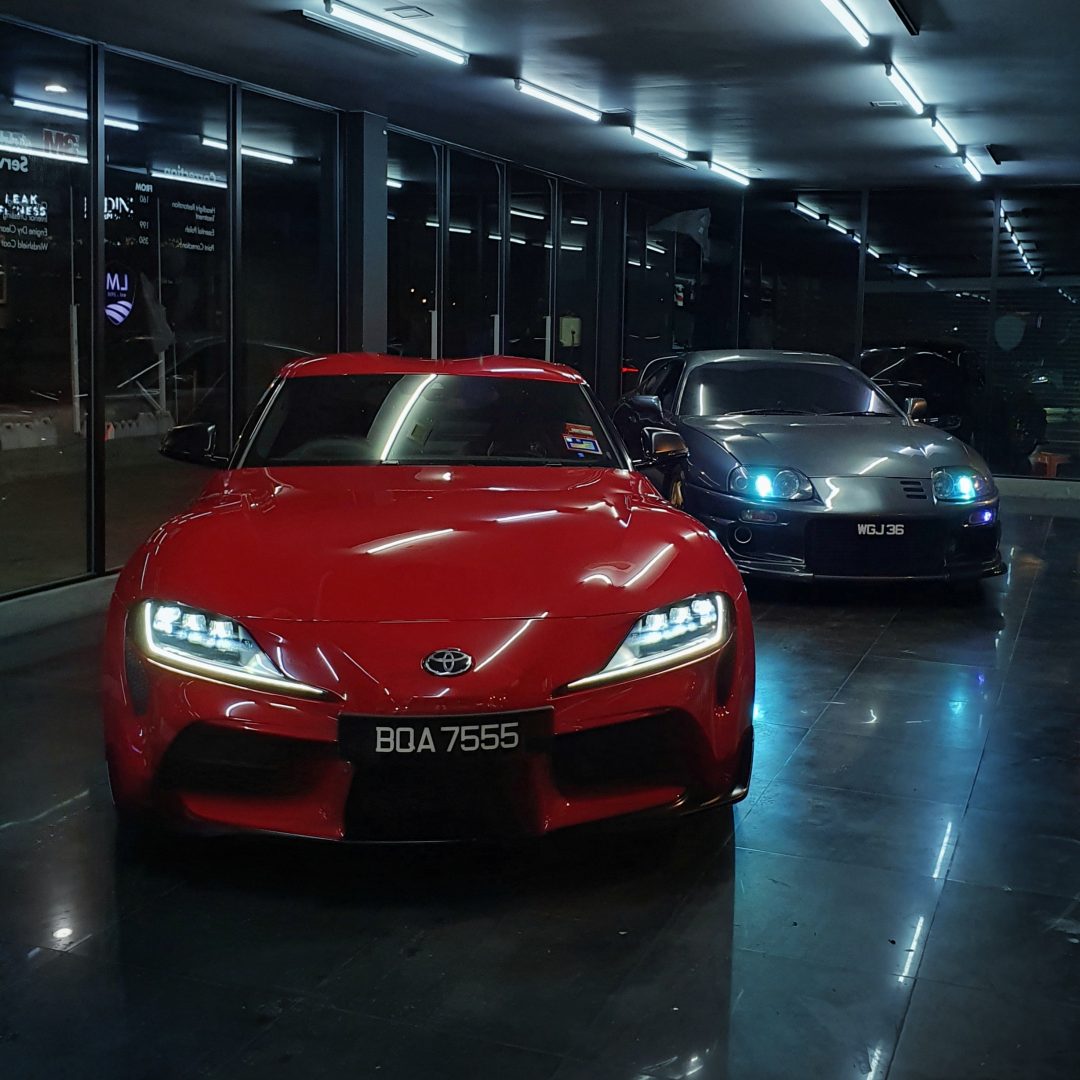 But let's say you're not bothered with heritage or history and are in the market for a proper RWD sports coupe, you'd want to look at the GR Supra. It is unexpectedly serious, quite special, has the mind of a GT car and is even more accessible than a 718 Cayman on many levels.
There's a little something about the new Supra. Despite being mostly BMW under the skin, this marriage between Japanese artform and European engineering undoubtedly gave birth to a unique biracial child the world has never seen.
The ballsy new Supra is the first of its kind. It exudes a strong sense of Euroness not present in an otherwise full Nippon produce and that's a sincere compliment. Not that it's better to be more Oriental or Caucasian, but the uniqueness cross bred offsprings naturally posses.
Should there be more of these mixed breed special editions in the near future? Absolutely.
Last edited: