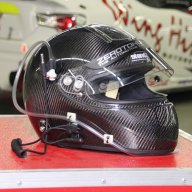 Jul 6, 2000
5,556
3,224
5,213

If you can find beauty or see past the 118i's controversial body shape then your 2 other concerns would be the lack of paddle shifters and puny brakes, that's it. Even so, these items barely taint the joy that emanates from the little One in most driving occasions.

What comes to mind when you think of the current 1 Series? Entry level, underpowered and underwhelming most likely. I dont have a problem with its overall look but it certainly isn't the most flattering of BMWs.​
<del>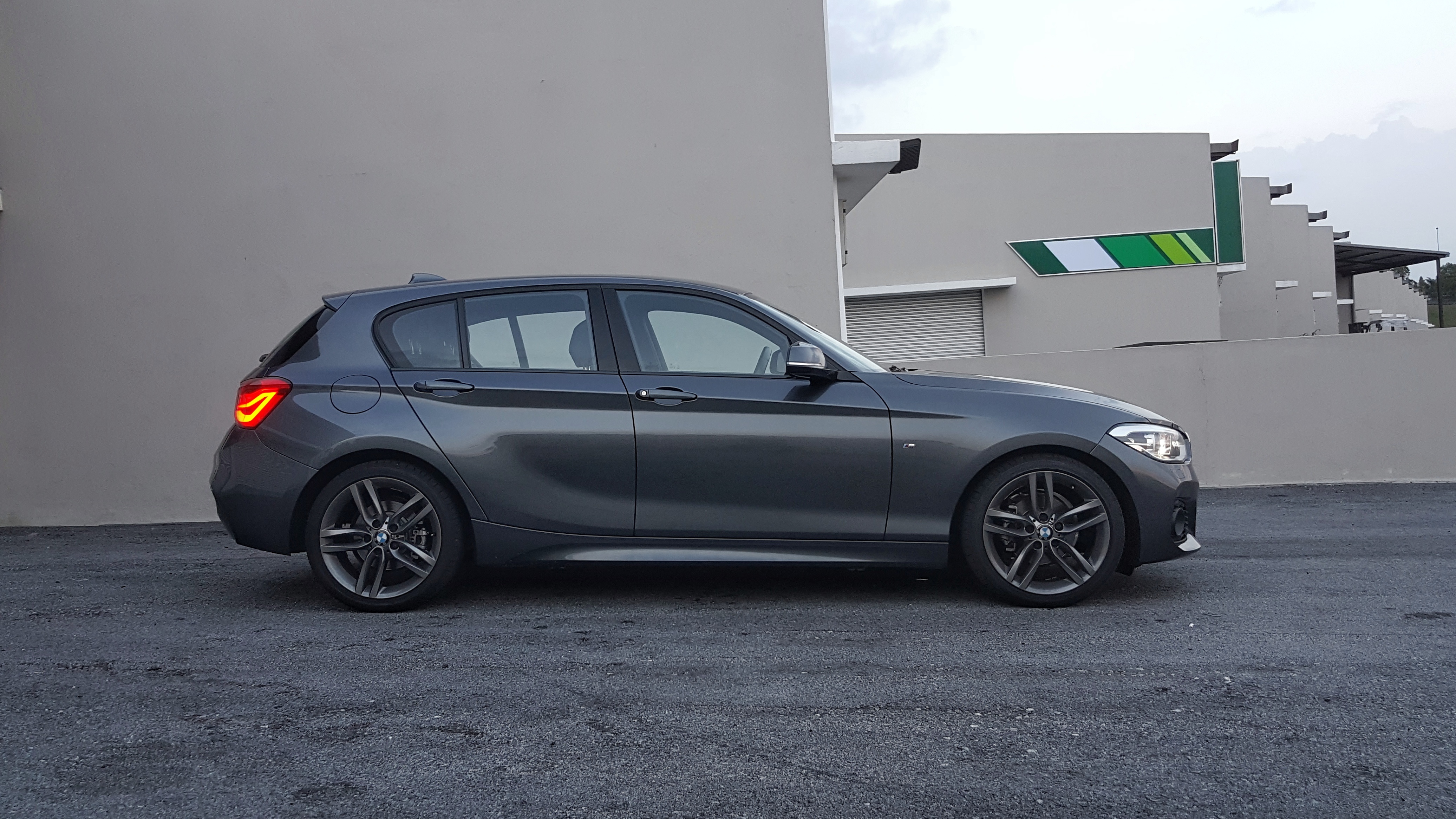 </del>

In truth, what really sells the 118i is the zippyness and nimbleness as well as the mind blowing handling ability that it possess. It's the ultimate Bavarian runabout, one that is maybe even better than the MINI, had it not been the less athletic engine and transmission.

​
Little 3 Potter
This 1.5L TwinPower Turbo 3 cylinder is the little engine that could. It does much, much more than just chug along. 136hp / 220nm on paper figures feel more than adequate when gunning from zero. It's got a grunt so great, there's no telling it's only a turbo 1.5L under the bonnet.
However, as with all modern small engines, the amazing initial thrust eventually melt away as the 118i gets up to speed and the small cc reality sets in as it breaches 140km/h or when asking for more. Nevertheless, it still is a small price to pay in exchange for the surprisingly excellent low to mid end power, which in fact is the most important power band anyway.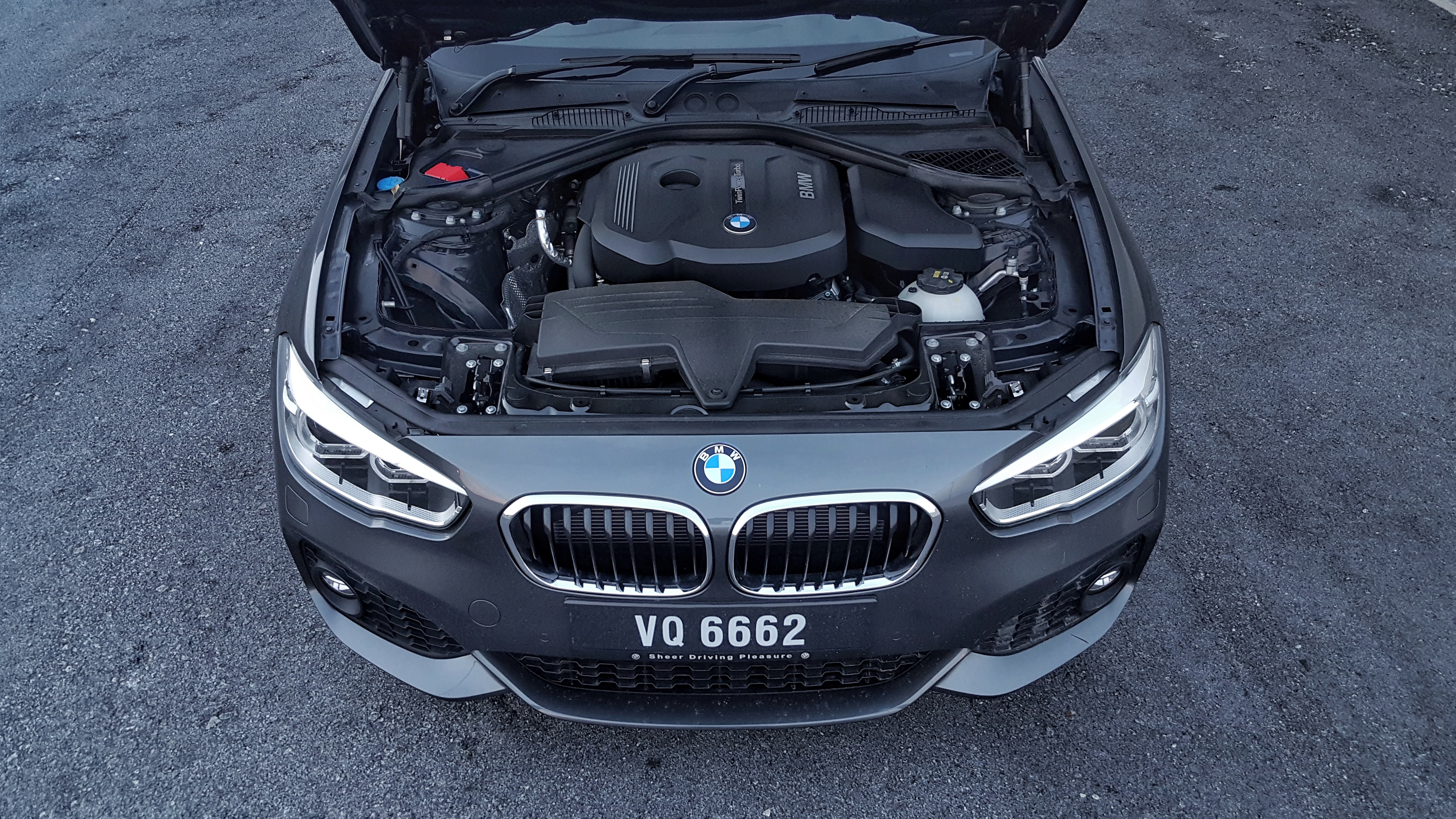 Also, no one would know the 118i has a 3 potter under the hood, be it while driving or even at idle, other than when starting the engine or during Start/Stop situation. The sensation you get is a weird squirm as the engine turns, as it shakes more than the usual 4-cylinder.
2017 BMW 118i M-Sport
Engine:
1.5L 3-cylinder TwinPower Turbo
Power:
136hp @ 4,400 rpm
Torque:
220nm @ 1250 rpm - 4,300rpm
Zerotohundred:
8.7 seconds
Transmission:
8-speed automatic
Price:
RM189,000
Website
:
http://www.bmw.com.my/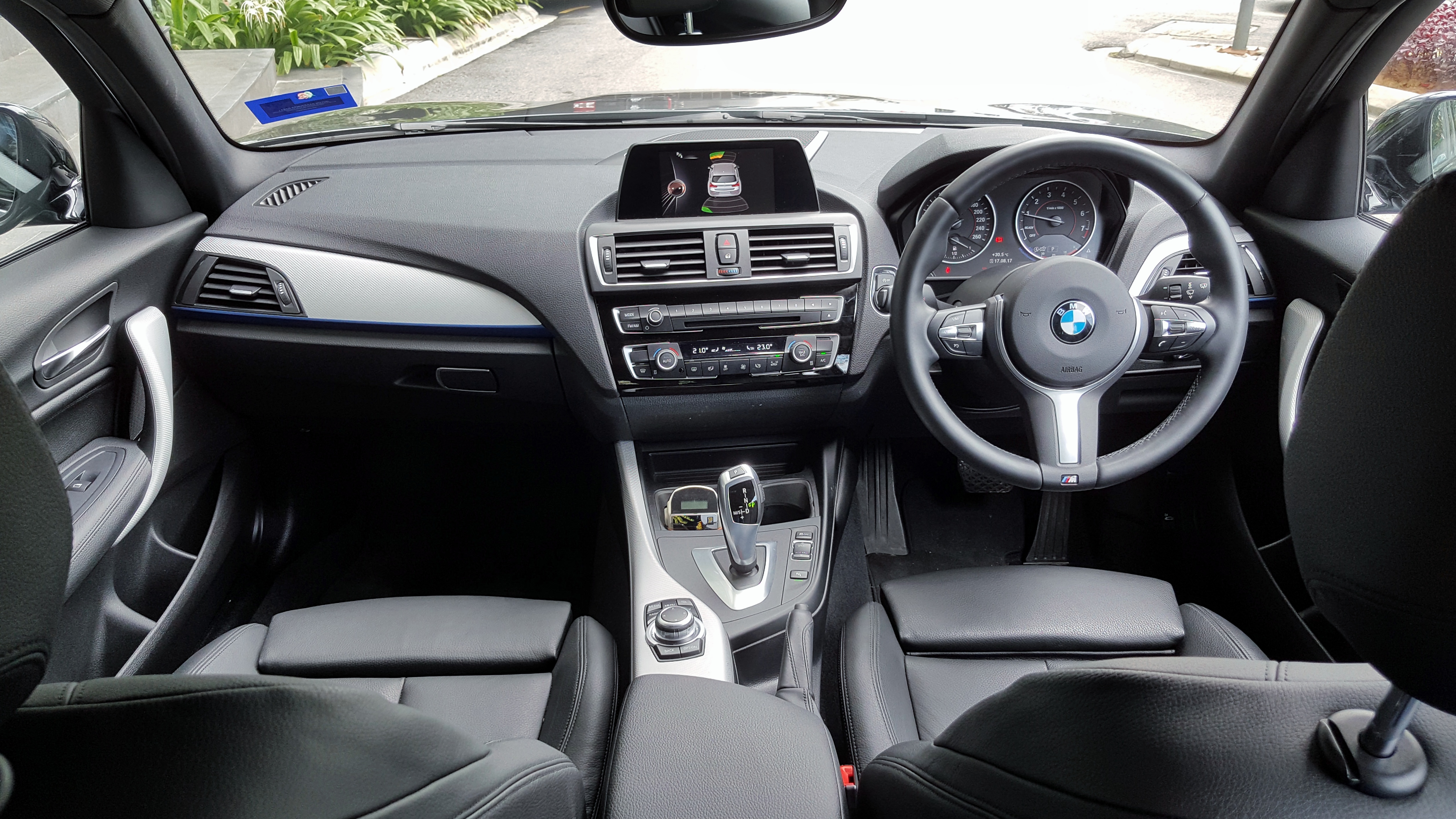 Good Interior
Everyone's talking about BMW's current interiors being somewhat monotonous, and like the current F30 3 Series, it looks the same here. It even feels like you're in a F30 and you'd be hard pressed to spot the difference in their cockpit design.
But in this lower ranking 118i however, that F30 interior suddenly looks better and feels premium here. For an entry level compact, it certainly impresses with the level of build you get and is a nice place to be in.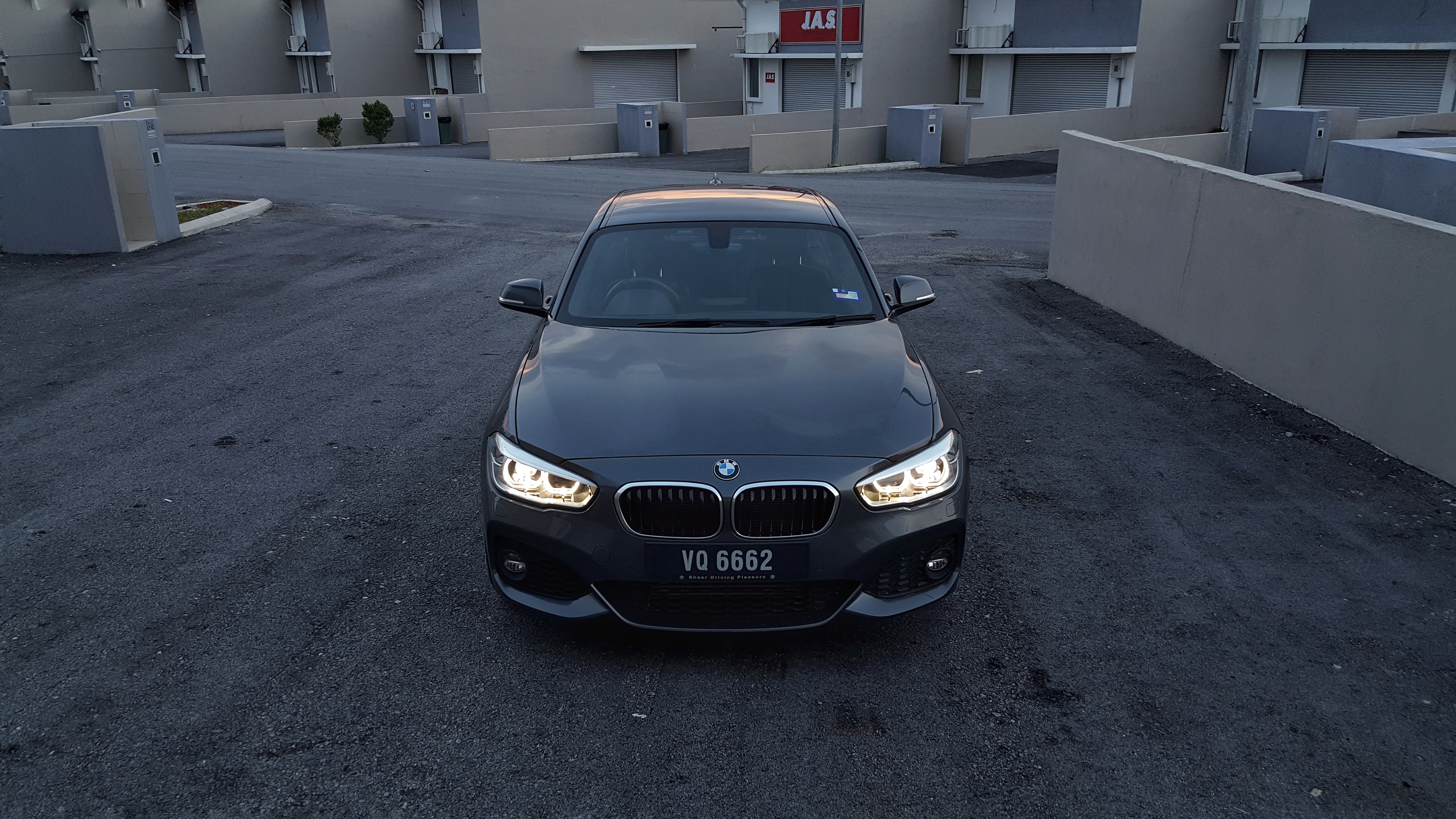 Superb Drive
Handling is easily the 118i's best feature. Steering is ultra precise, has just the right amount of turn and every rotation made really exude driving pleasure. It's incredible, how they've made the little 1 react to every turn in the most intuitive manner. It is perfect for driving enthusiasts and you won't find another non-M BM that drives just as well as this 1.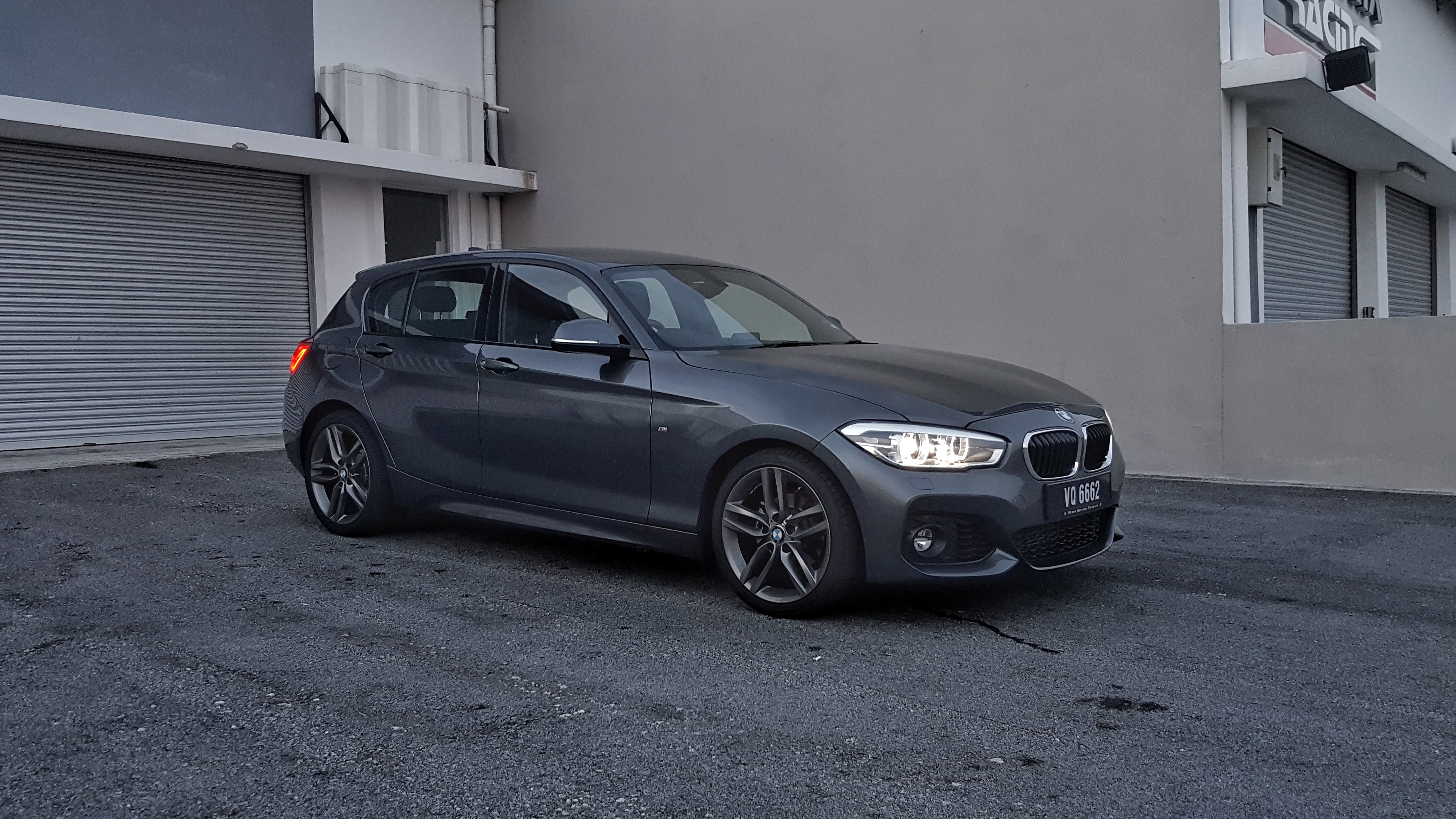 Chassis
Chassis is one made in heaven. Upon commuting the first handful of KMs, one can immediately spot the 118i's very robust suspension. A brilliantly tuned system that skim over bad roads like spreading cream. It is perfectly taut and pairs well with the 18" M-Sport wheels.
RWD cars offer superior driving experience over FWD any day, and with the 118i being bootless, this joy is further heightened. You could say it mimics the feel of a BMW Z4, albeit not as go-karty, but the 118i is definitely more planted and easier to exploit in comparison.

Handling
This amazing chassis is begging for double the juice. While power is found wanting at speed especially when at the hill run, the chassis continue to entertain with its superb drive.
Build up speed, bring that velocity into the corners and you'll find plenty of enjoyment from being able to bury the right pedal and use all of its power. The 118i is fully capable of giving its bigger contenders a good run for their money, anywhere except the highway.

Cockpit
Seating position is spot on, with both the steering wheel and seats being multi adjustable. Steering being mechanical and both the seats fully electric.
There isn't much to say about the seats, be it aesthetically or in ergonomics, but they do make up by being side bolster adjustable, also electric. If you don't use this, all you have is a dull, flat seat. But get the squeeze right and they'd act like bucket seats, almost. It improves seating by a mile and the good news is, your co-driver gets the same seat.

Brakes
Brakes are great in every driving condition and supple like a typical BM. It is reassuring at all times and feels just right. However, these clamps aren't the most heavy-duty when on the edge.
The brakes do fade after a good run uphill and drop exponentially at the downhill as I've experienced. Upon physical inspection, it becomes obvious they are made for general use.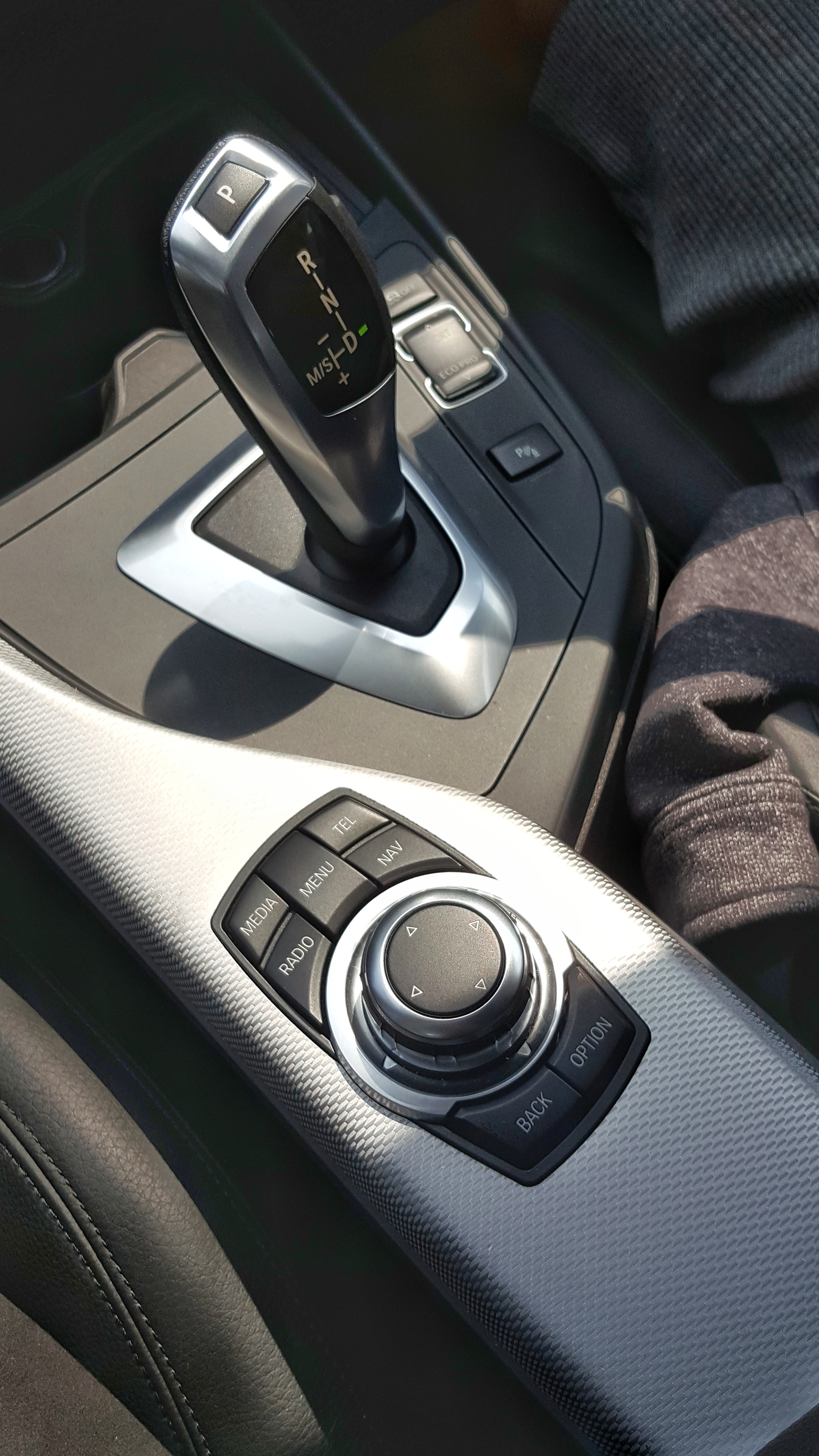 Tranny
Much of the 118i's impressive pace comes from the faultless 8-speed automatic 'box. In sedate city prowl, it is super silky and completely stealth when in operation.
Take it to extremes or cane it at full throttle and the 'box obliges without a hitch. It is intelligent in full automatic and you can trust it to do its magic in any scenario.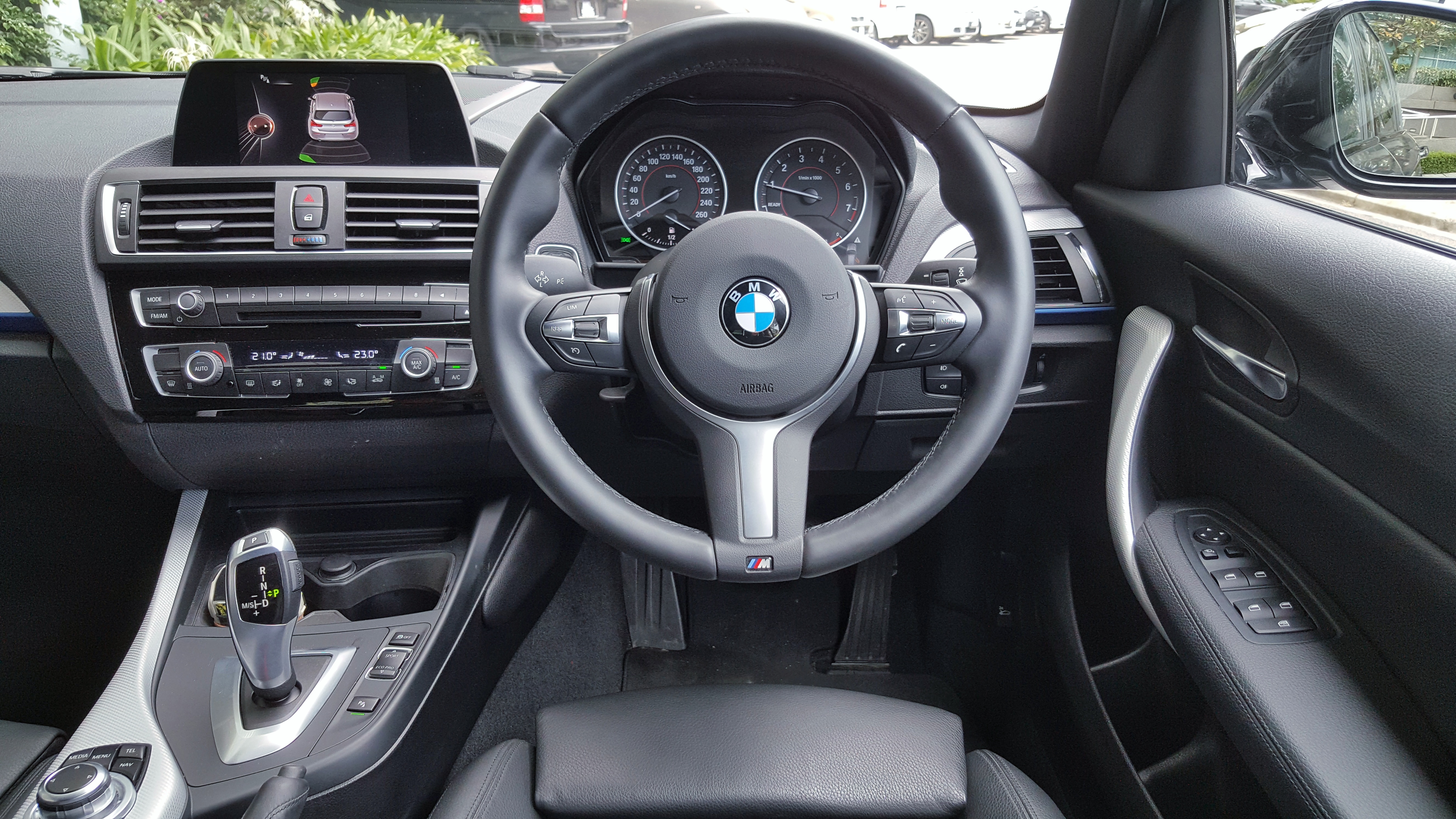 No Paddles
It is absurd to think BMW hasn't included paddle shifters in the 118i, especially with the presence of the sweet M Sport steering wheel. The absence of paddles can really be felt, when considering the 118i's awesome chassis. There's no dropping a gear or 2 when you need so it's all on the brakes and full reliance on the tranny.
Almost every car out there's got them these days and it's really a pain to know you can't fully manipulate the superb BM. The shift knob lets you do the same thing but it just isn't the same.