#1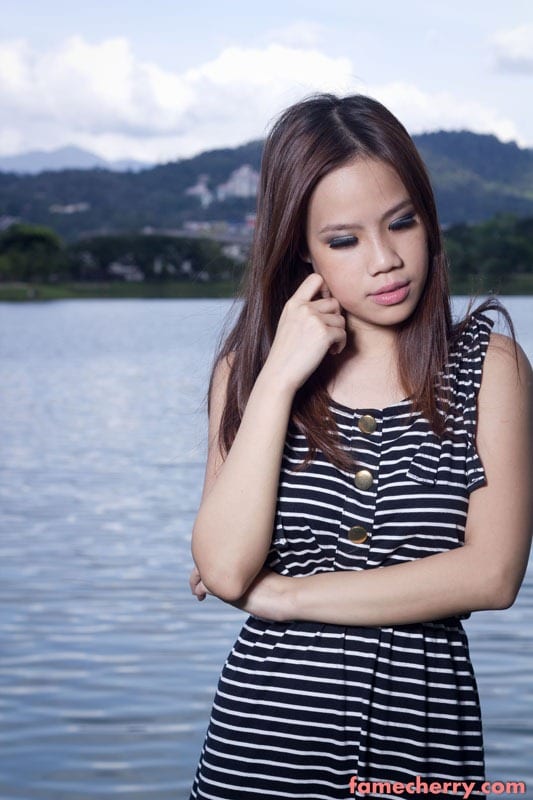 #2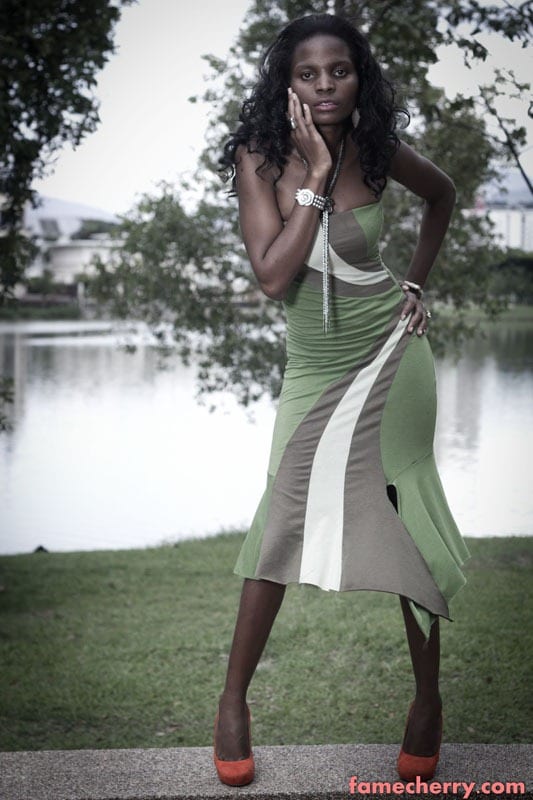 #3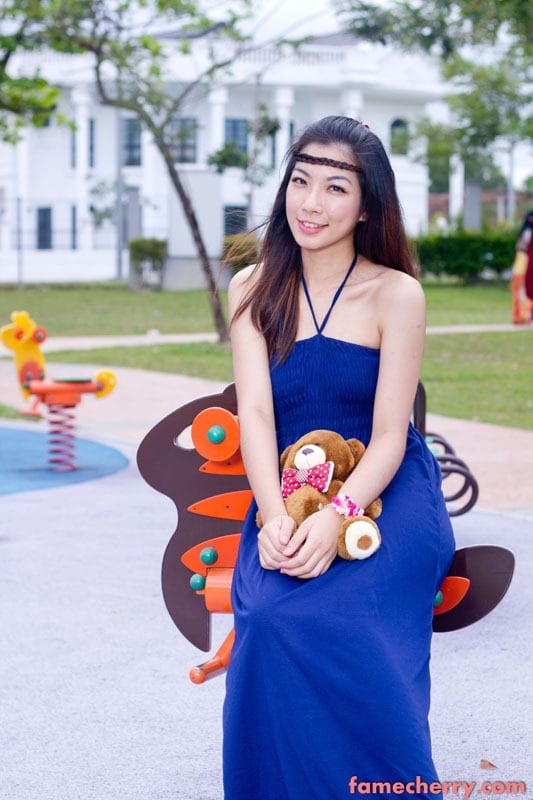 #4
#5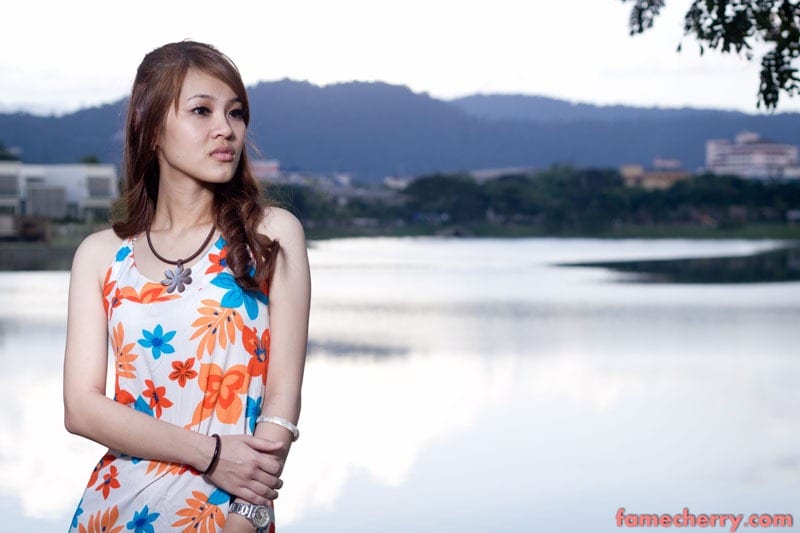 My full work is composed of a collection of photos, should you have an interest, please visit my full work here
I would really appreciate it if you can let your thoughts be known to me in this thread after you have seen my work.
I would be grateful for any feedback at all as they are valuable for my experiment's progress. Thank you =)
Question
Does what we wear define who we are ?
Please discuss from your personal experience =)