There's a new Exige, named the Exige Sport 380. With 375hp and 410Nm on tap, the car is now 30hp and 10Nm up the Exige Sport 350. It is also 49kg lighter than the already-featherweight Exige Sport 350, making it the most extreme road-going Exige ever produced.
Engine


Bolted behind the driver is the familiar 3.5-litre supercharged V6 coupled to either a 6-speed manual transmission or a 6-speed automatic with paddle-shifters. The V6 gets a new pulley to increase air charge pressure, an upgraded fuel pump, recalibrated ECU and new exhaust. Zerotohundred sprint is 3.7 seconds and could go up to 286km/h (manual) or 274km/h (automatic).
Similar to the Exige Sport 350, the new Exige Sport 380 comes with Dynamic Performance Management (DPM) but with uprated setup for Sport and Race settings. The Sport and Race settings are tuned to offer a finer driving experience as it improves throttle response and lowers traction slip thresholds, thus reducing over dramatic corner exits.
Exterior


On the exterior, Lotus has shaved off 2.7kg of weight through the usage of high-gloss carbon fibre for the front splitter, front access panel, rear diffuser and rear wing. The polycarbonate rear window alone saves nearly a kilogram and its rear panel has been redesigned, featuring just 2 tail lights instead of 4.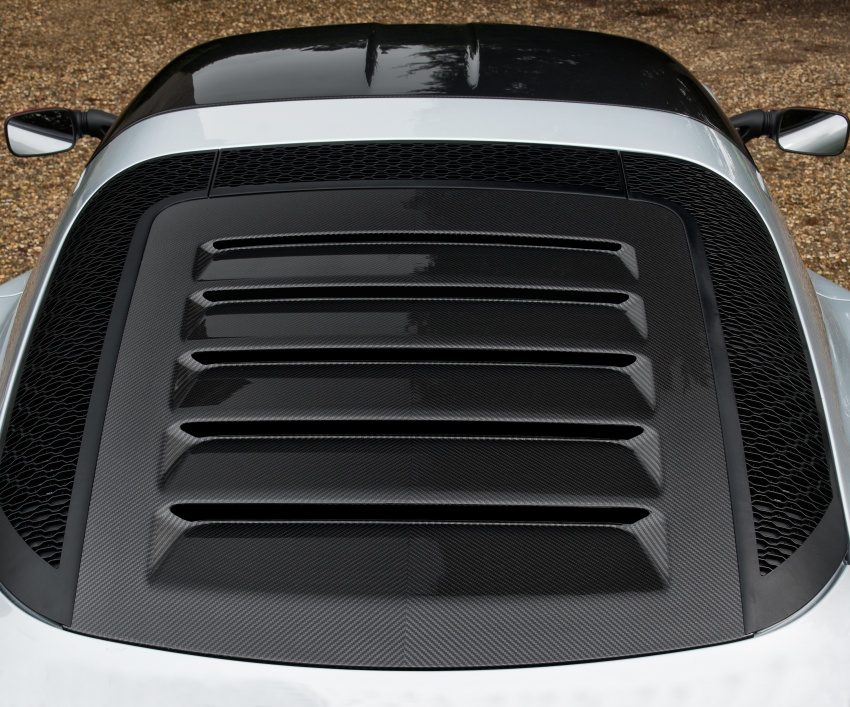 Aerodynamic wise, the new Exige Sport 380 creates 140kg of downforce - 60% more than the Exige Sport 350 – without any increase of drag, thanks to redesigned front access panels, front flics, rear air blades and a new rear wing.
The new Exige Sport 380 rides on the standard ultra-lightweight 17-inch alloy wheels up front and 18-inch at the rear wrapped with the aggressive Michelin Pilot Sport Cup 2 tyres. Beneath the alloys are a pair of AP Racing 4-pot brake system with 2-piece slotted discs which saves another 10kg.
The optional Track Pack will get Nitron 2-way adjustable dampers and Eibach adjustable front and rear anti-roll bars.
Interior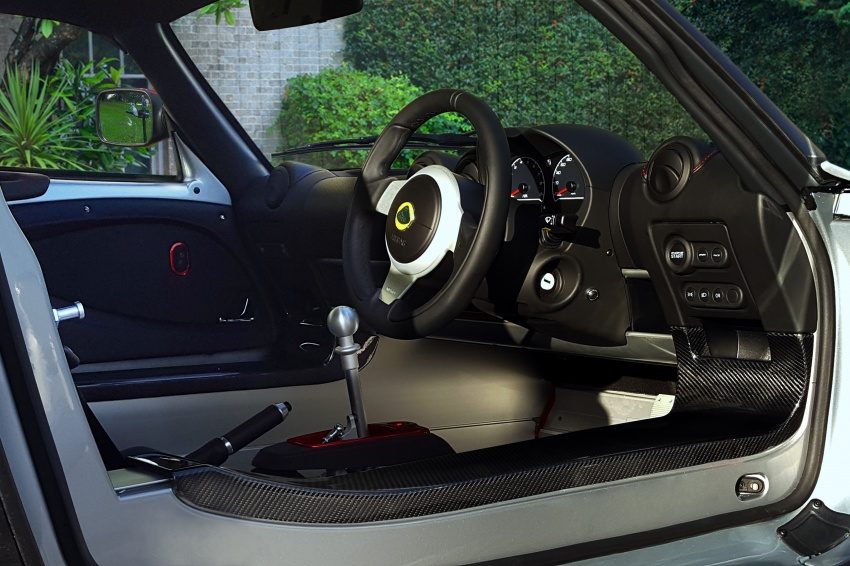 The weight-saving measures goes into the cabin as well, as another 6kg is thrown out the car with the fitment of carbon fibre race bucket seats that can be upholstered with either leather, tartan or Alcantara. One of the coolest feature in the Exige Sport 350 is the exposed manual gearbox linkage, which has been retained for the Exige Sport 380.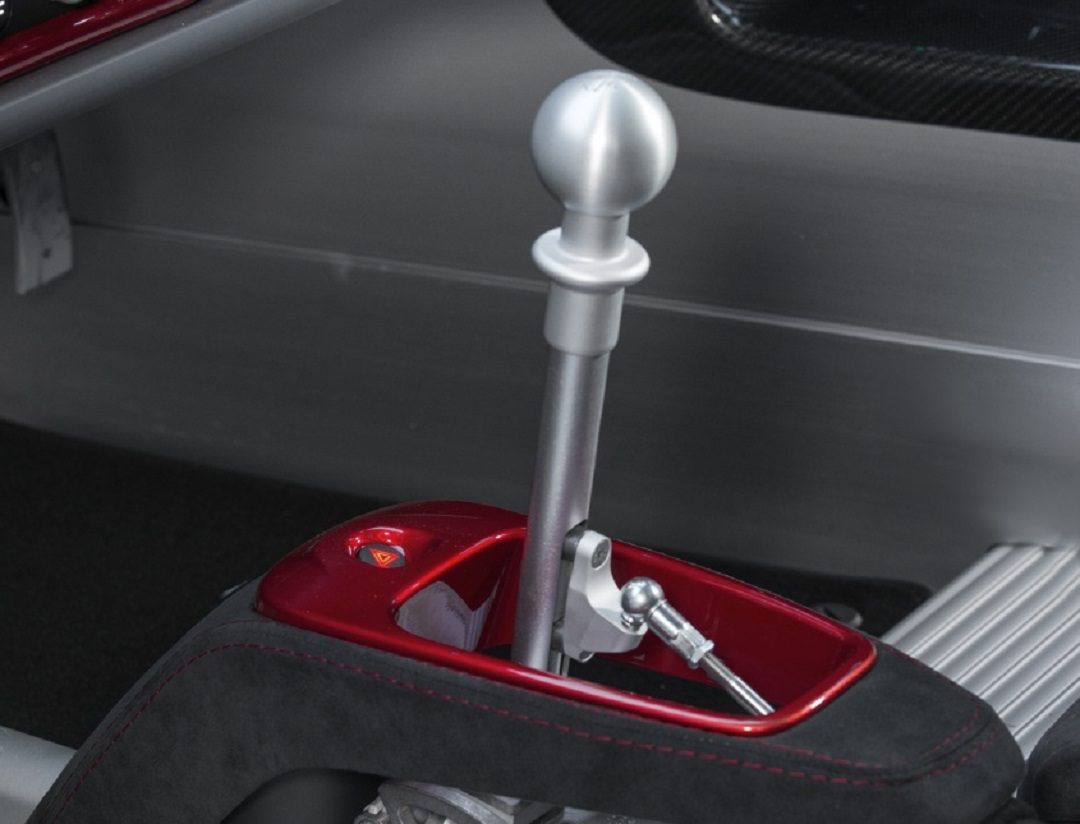 Further saving 10.3kg of mass is a lithium-ion battery, and an optional titanium exhaust system that cuts another 10kg, along with Carbon Fibre Exterior Pack with 1-piece carbon roof panel.
Last edited: