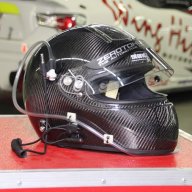 Jul 6, 2000
5,561
3,229
5,213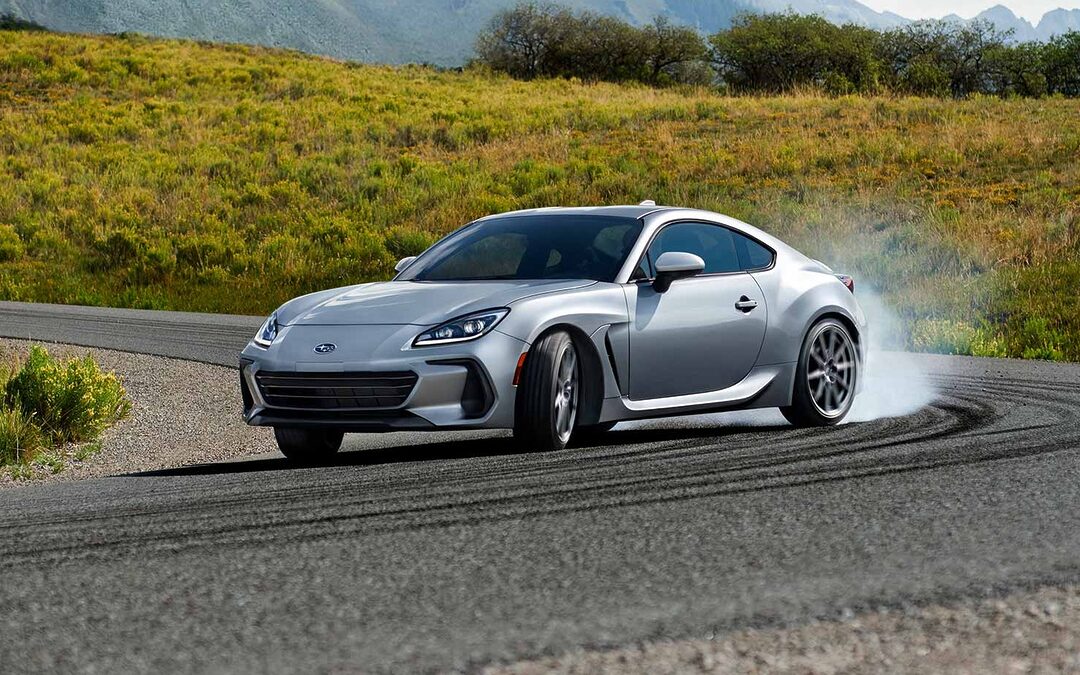 Grown up BRZ now makes 231ps / 279nm from brand new NA 2.4L flat-4. It retains the front engine RWD configuration but the coupe body has been further lightened, also tightened, with a 50% increase in overall rigidity while boasting a lower centre of gravity.
The chassis has been retuned as well, with a wider rear track and reinforced suspension mounting points. The launch model feature 18" wheels and Michelin PS4 rubbers.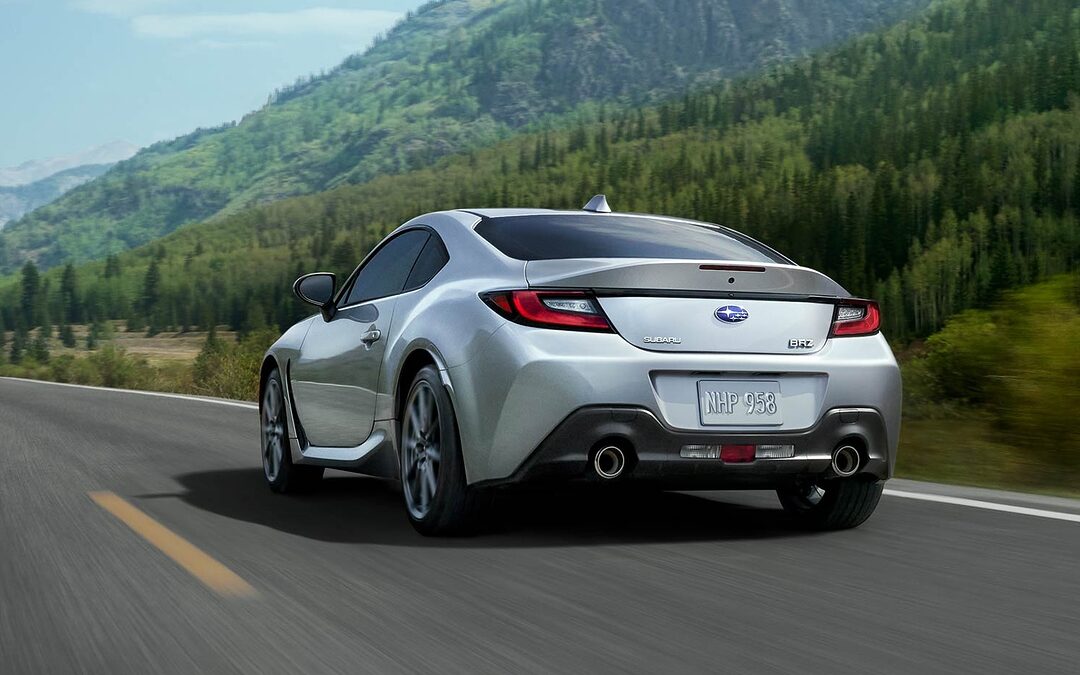 Same transmission choices, 6 speed manual or 6 speed auto with paddle shifters.
Inside, the 2022 BRZ gets a full digital instrument cluster with a central tacho, g-force meter and Sport / Track display modes for different sets of vital stats at a glance.