Nov 18, 2003
880
432
3,063
Been awhile since my hiatus. My next detailing adventure brings me to Melaka, the historical state and heaven for food.
This car belongs to my gf and recently came out of the workshop due to an accident. Interior was detailed bout a year ago and engine bay was never touched since she got the car bout 4 years plus ago.
So we start off with the interior:
Some mud mark left by the people whom repaired her car.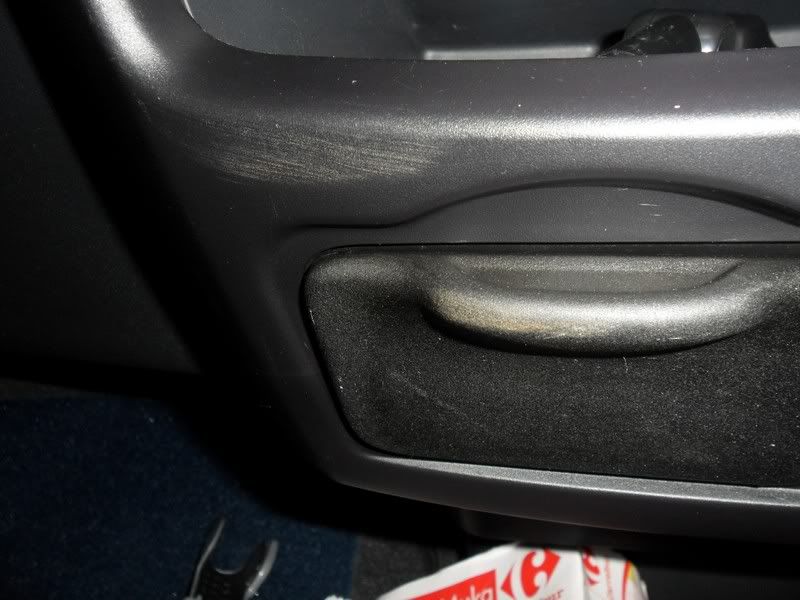 Some after picture of the mud mark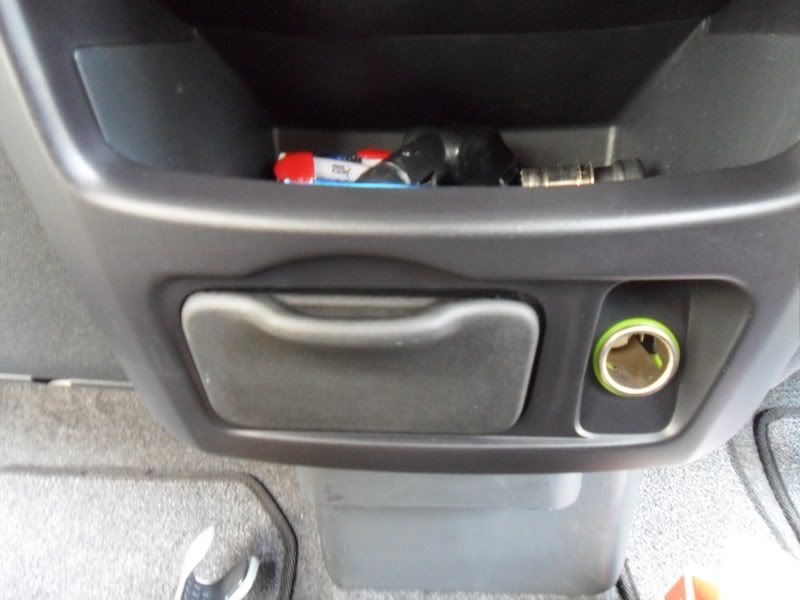 Picture looks brighter as the doors are open now. Remedy, Optimum Power Clean + Brush + Water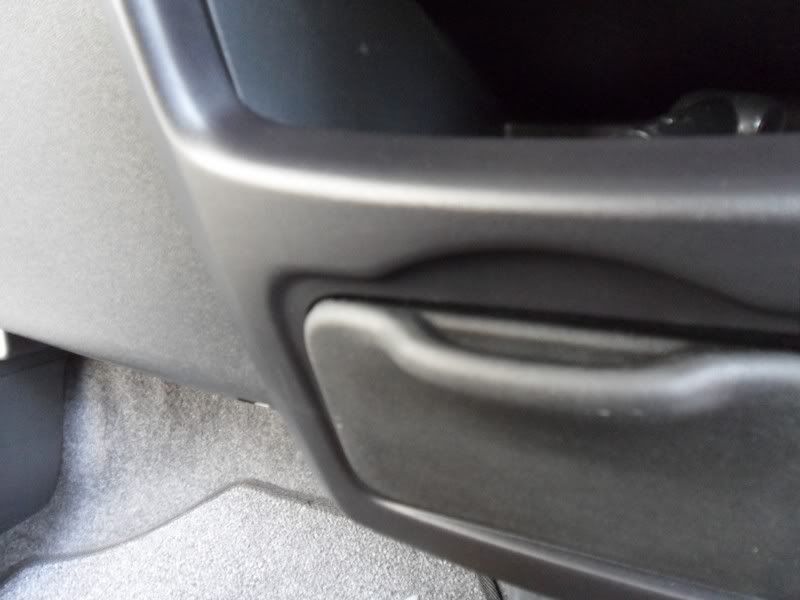 Left area at driver side BEFORE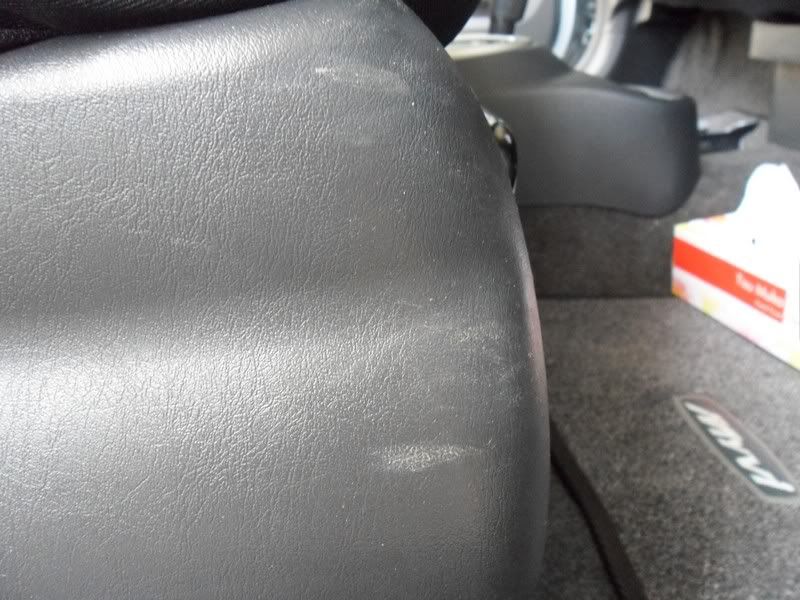 This is after.... only took a minute to get this part done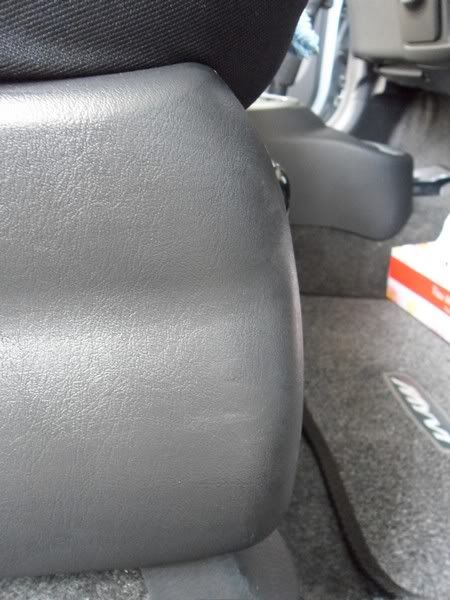 Door panel was not spared from mud marks.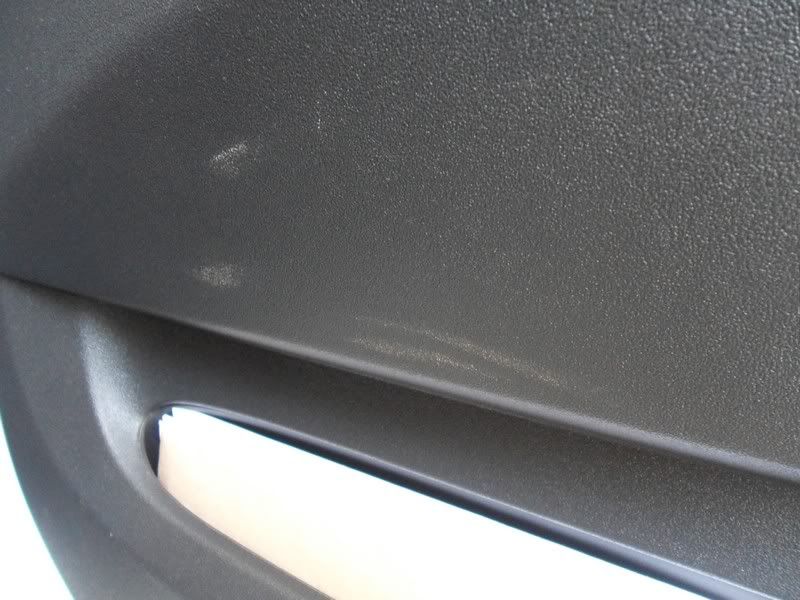 The all very familiar brush now.... OPC the panel and wipe away with water and cloth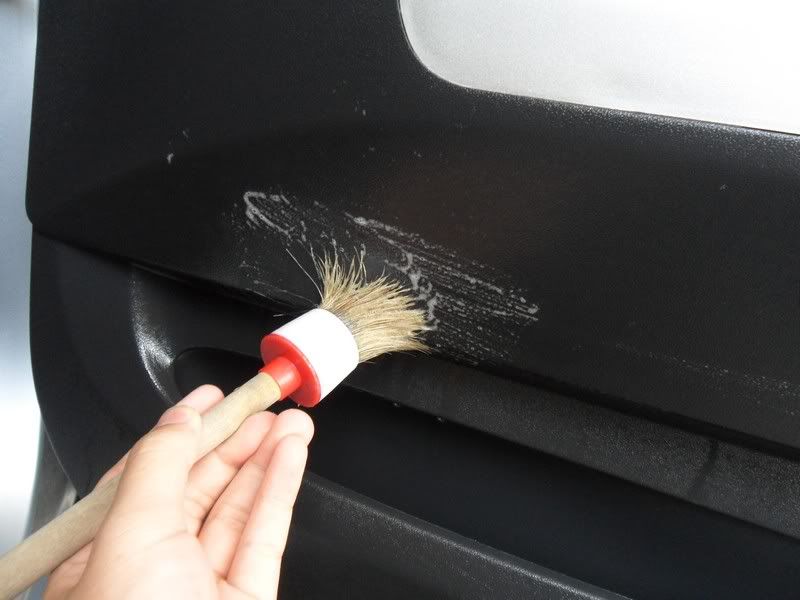 Legend has it that with a clean horn button, your honking will sound louder.... dun think it is true.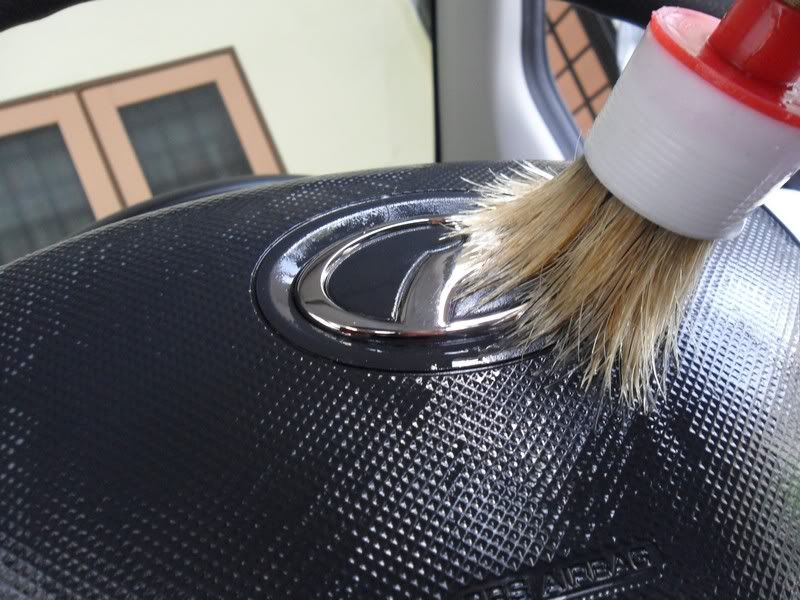 Door panel 50/50. Left is the cleaned panels, right side is the cleaned panel after being protected by a coat of Meguiars Leather Protector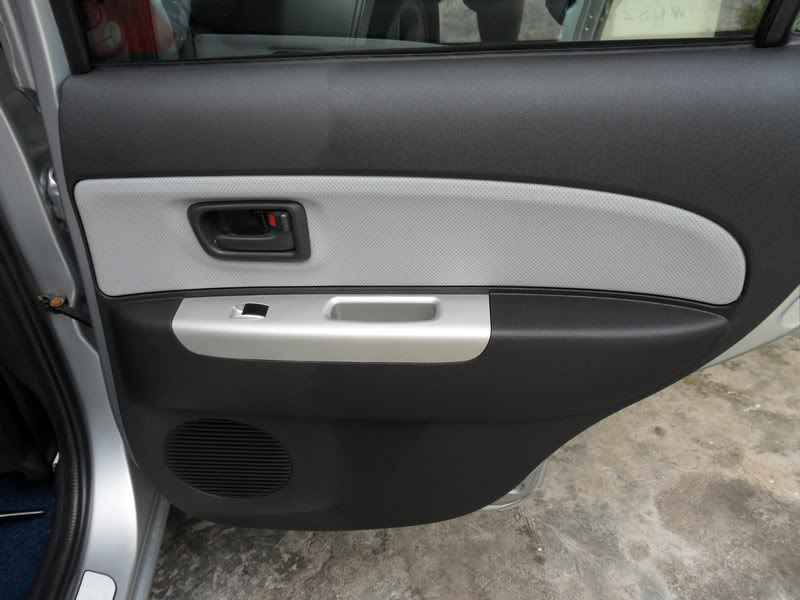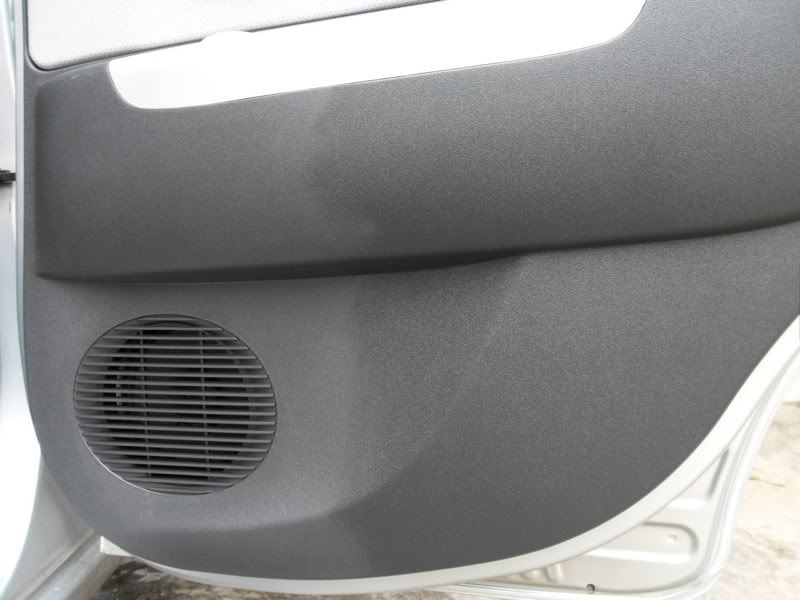 The speaker cover is not spared, must clean kau kau.Made easy by OPC.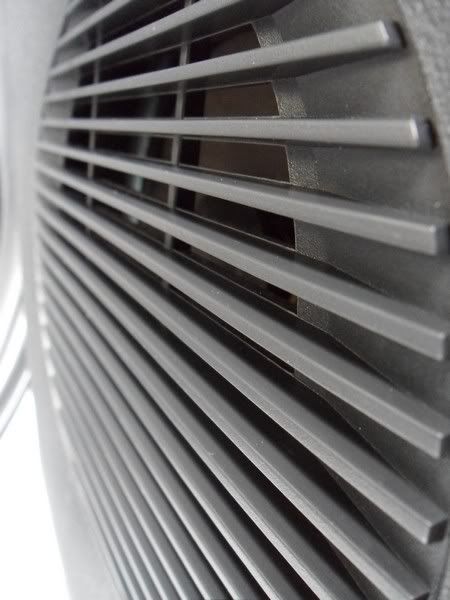 Dashboard was also given the same treatment of OPC and Meguiars LP.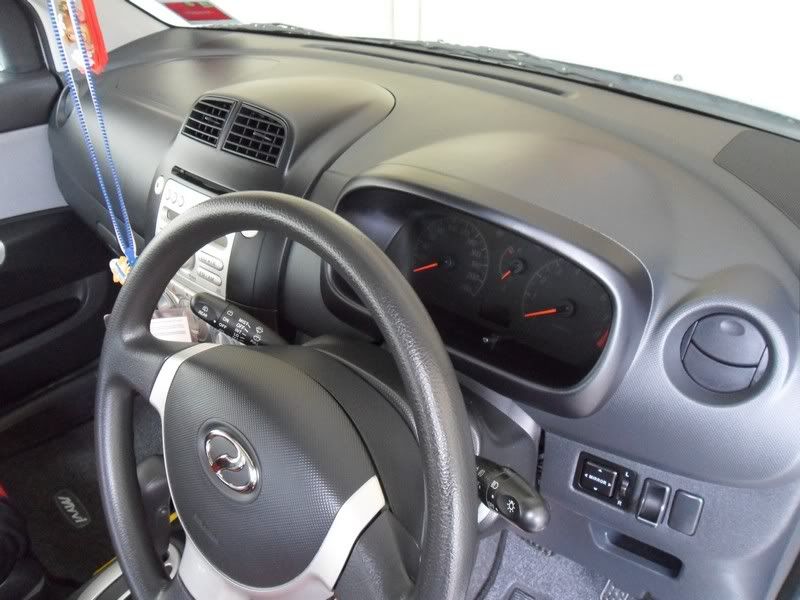 Secret to a nice dashboard is.... Less is More (copied from KC2). Apply just enough of the LP instead of too much and you get a protected dashboard and not oily dashboard.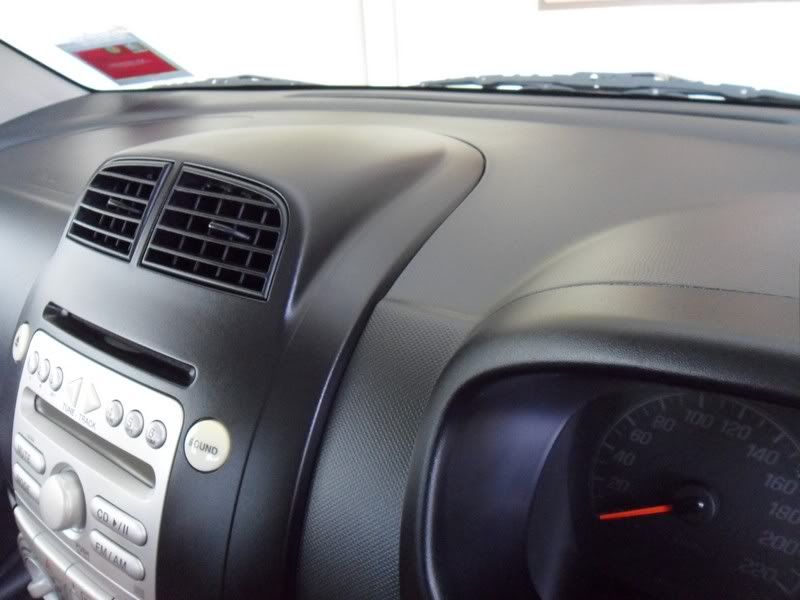 Amount of dirt from the interior alone.... and this was detailed about a year ago....
Moving on to the engine bay.
Brake fluid cover.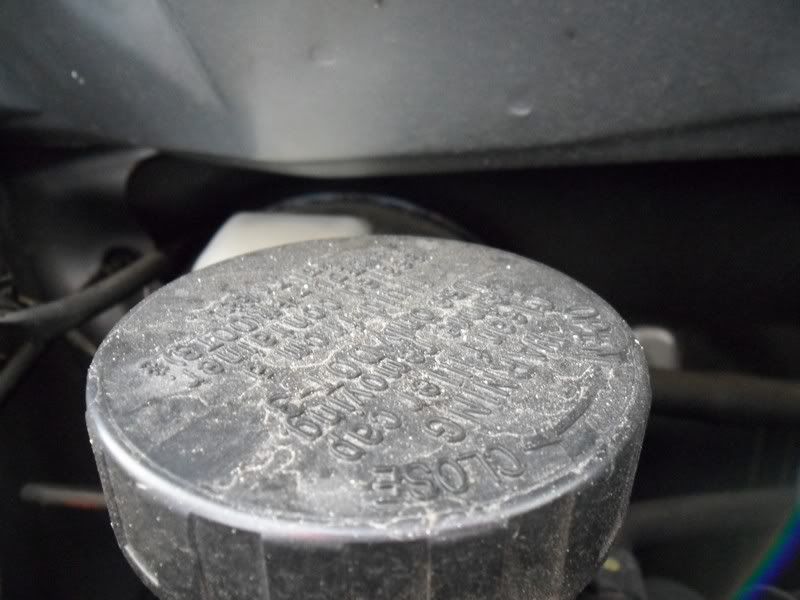 With a simple wipe of OPC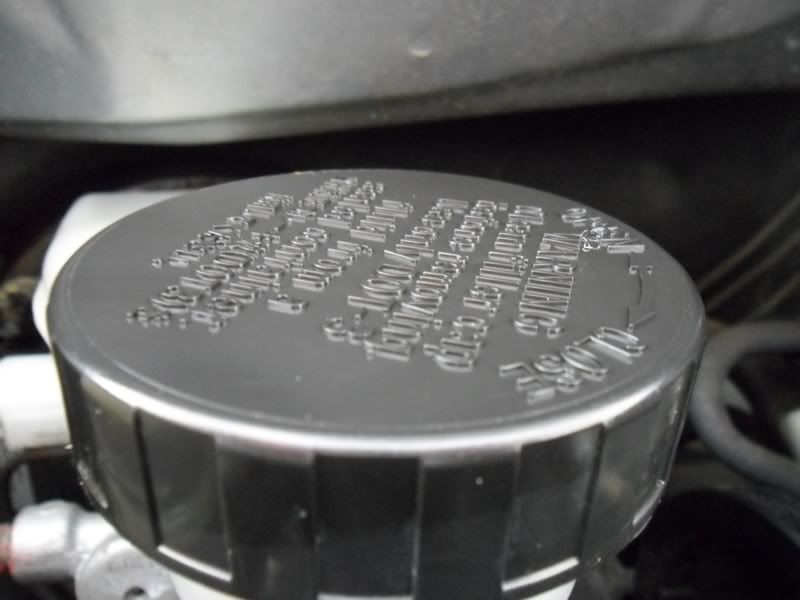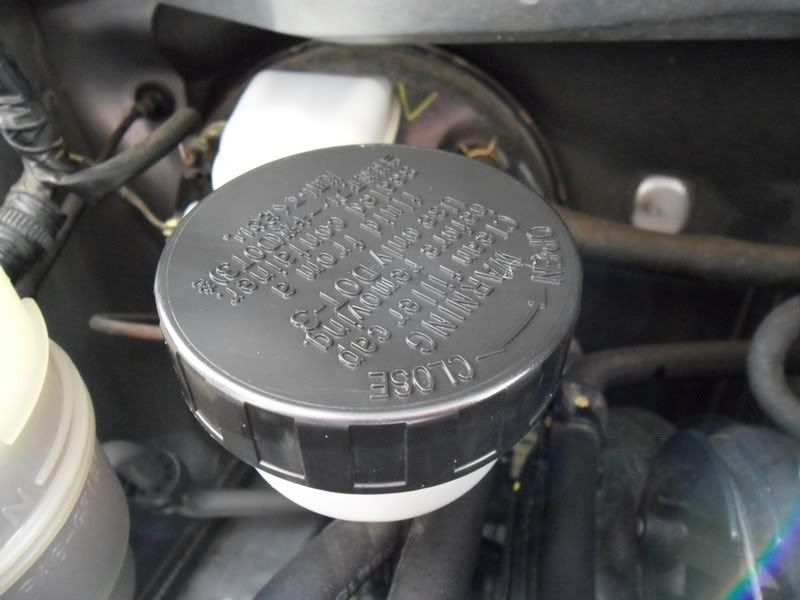 I forgot which part is this.... but yeah, dust everywhere.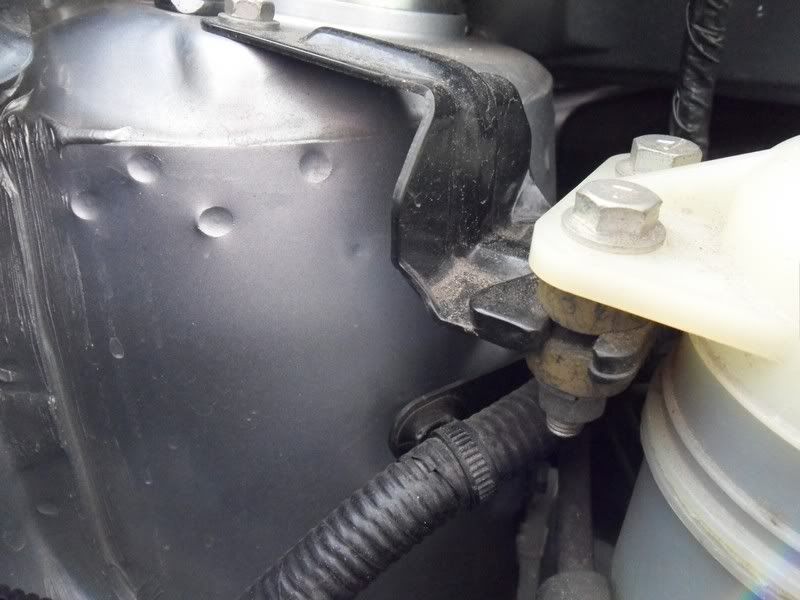 Cleaned with a modified brush and OPC 1:5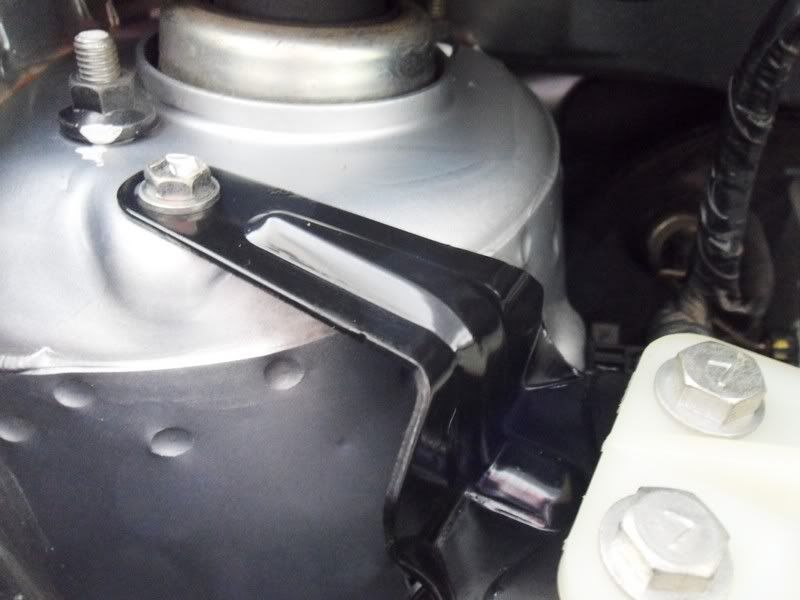 Clean boh?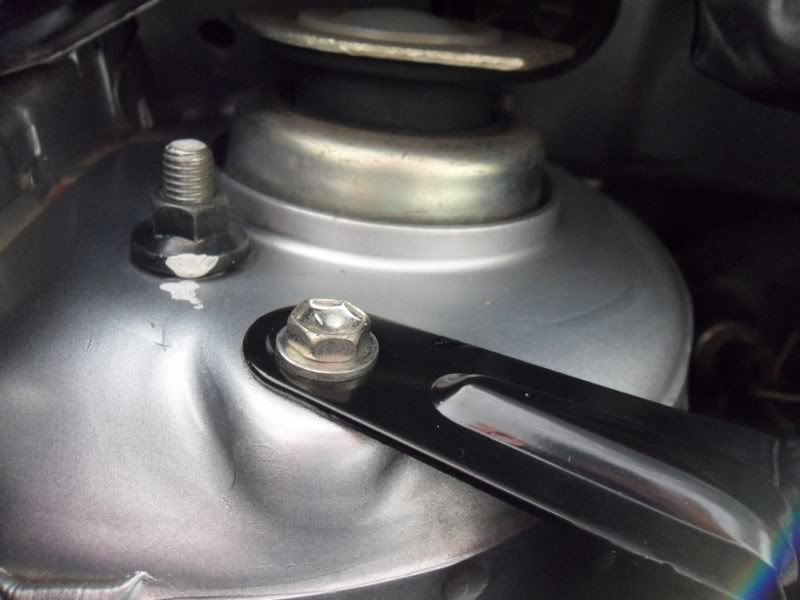 Aiseh...... still so dusty wan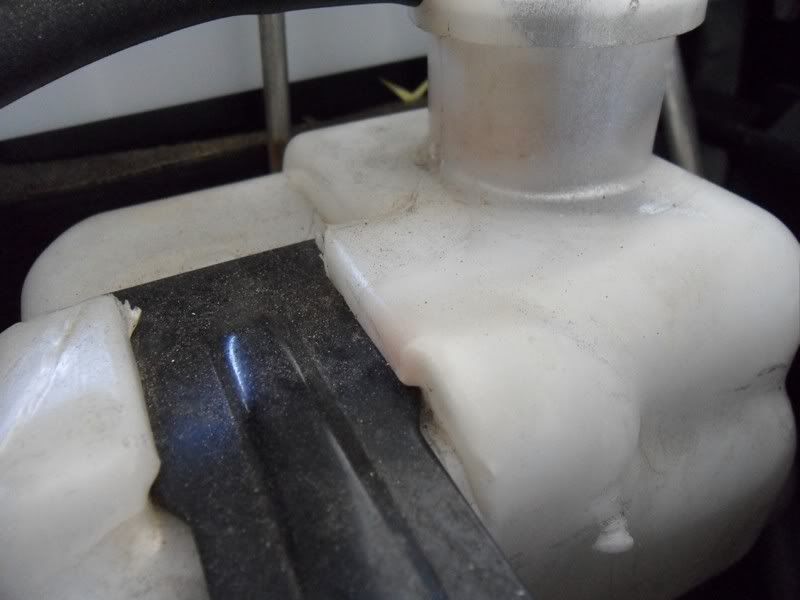 Again with OPC 1:5 and modified brush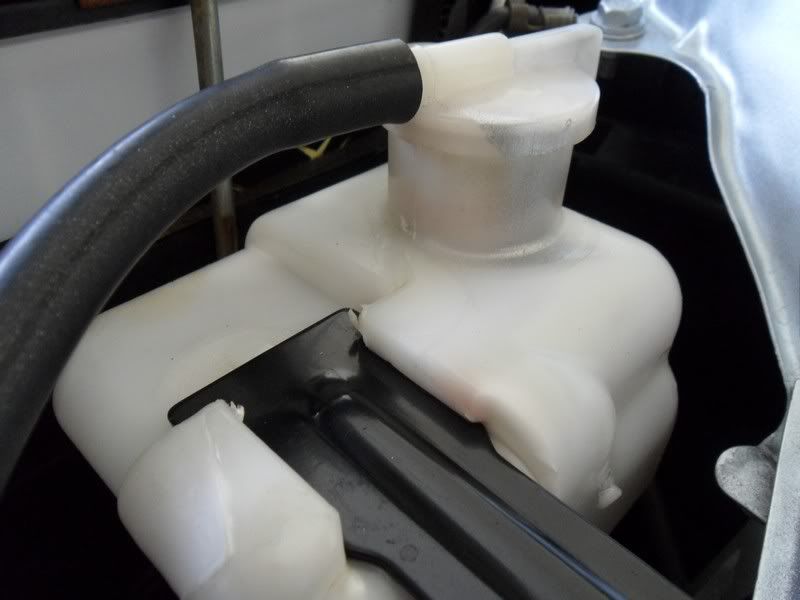 Air filter cover arr...... this part hard to wipe, just use brush only,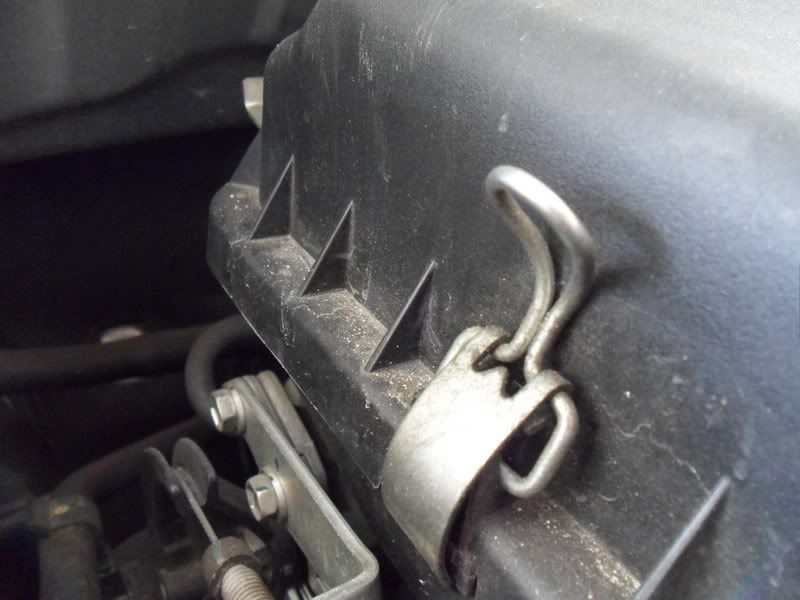 Results....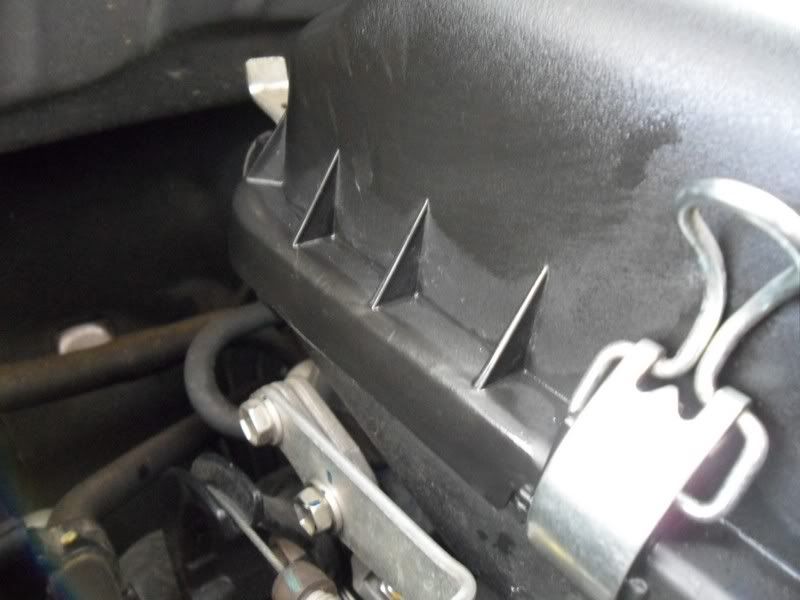 No before shot for this, but this is the after shots of dirty places after being cleaned.... kinda missed out a lot of before shots because of hard to see places at first. When you start cleaning, u will see more n more spots to clean.
This is the part where engine oil goes in. And true to dumb careless mechanics, they spill oil all over and never bother wiping it off cause of hard to reach place, so dirt accumulated there.
Again, OPC 1:5 kau tim the job. See how shiny the metal is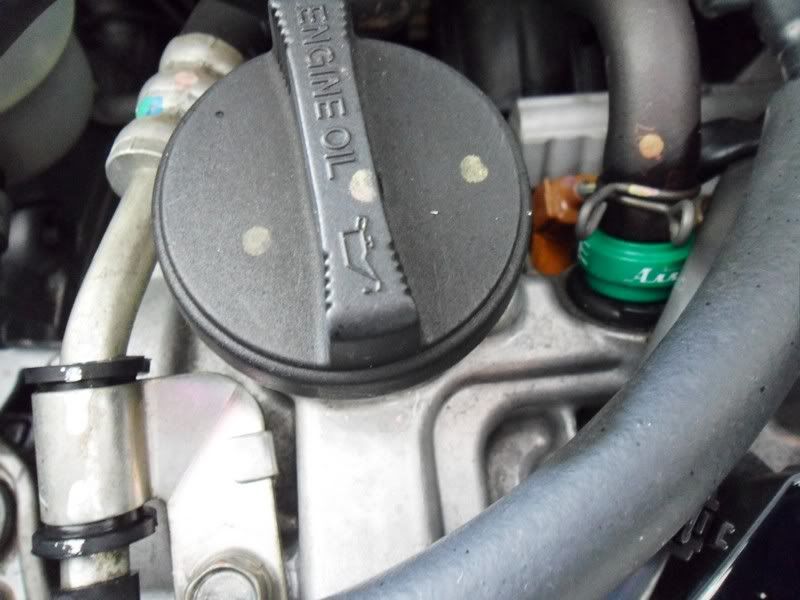 Water tank filler cap.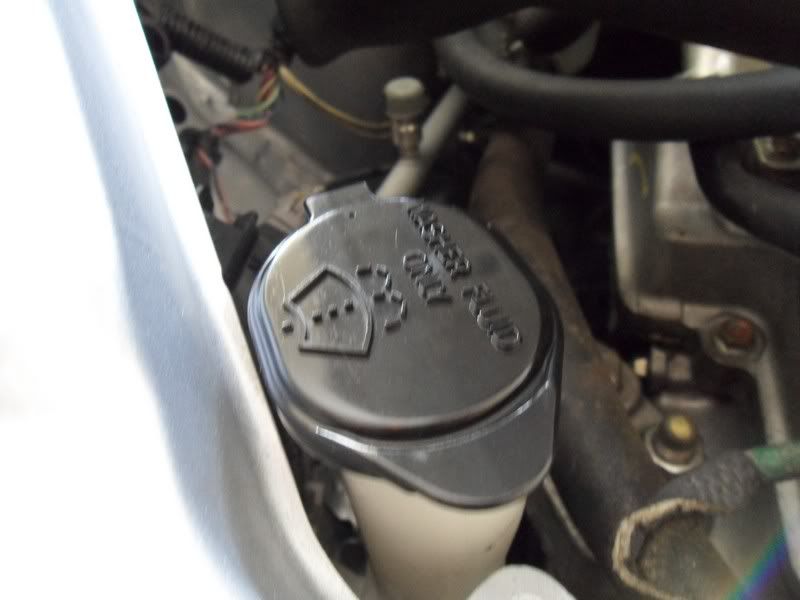 Radiator fan cover also cleaned.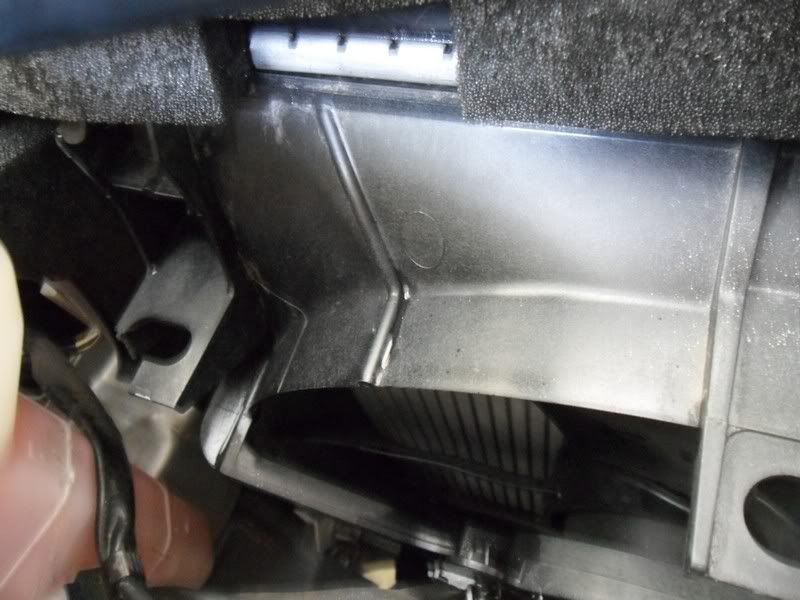 Guess which part is this.
The lining in between the windscreen and the engine bay. Go look at some myvi and see how dirty it is.Engine bay overview... clean boh?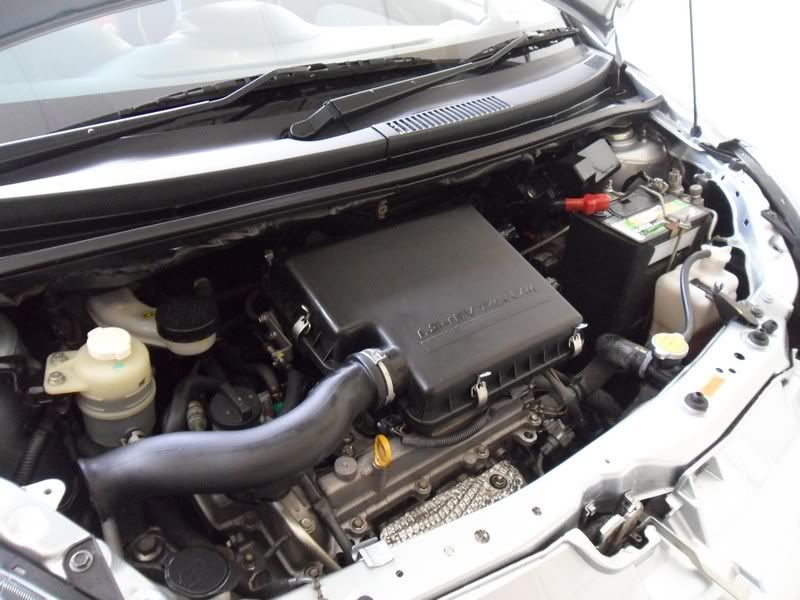 Moving on to exterior
Lotsa shit around.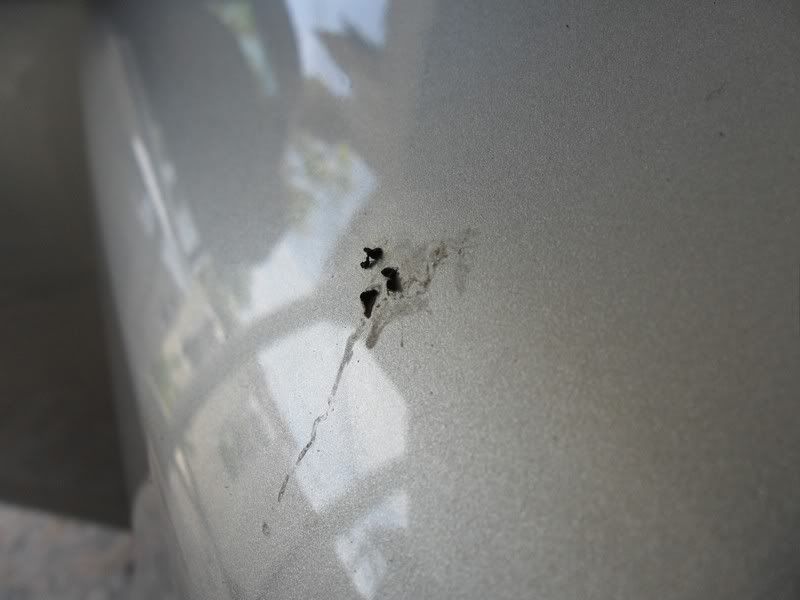 Some mucus like thingy on the glass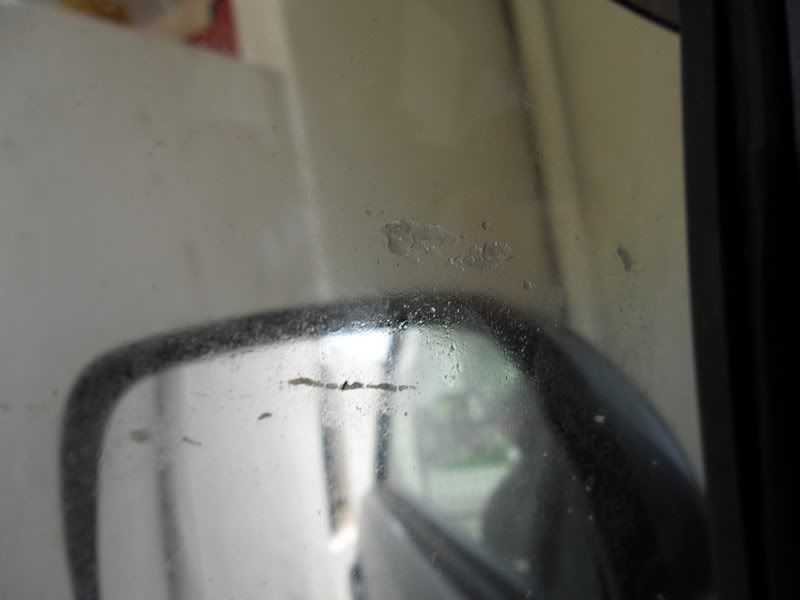 After ONR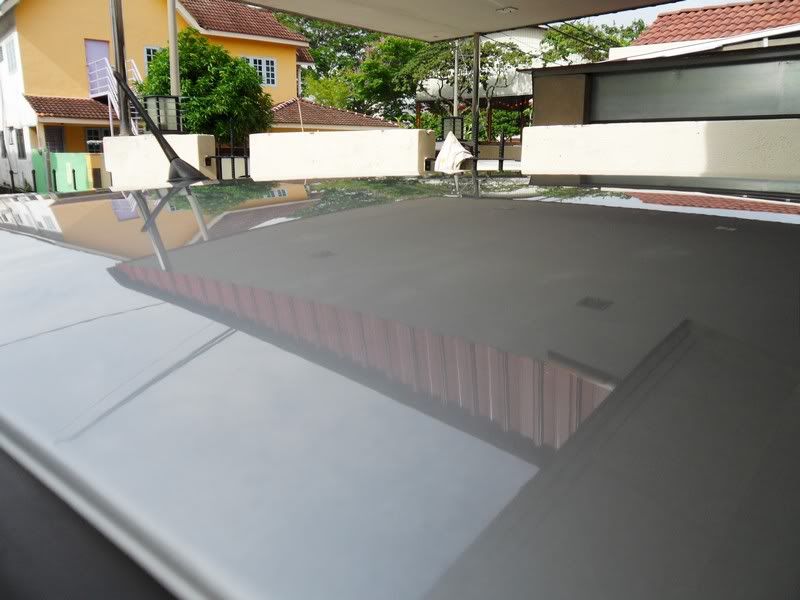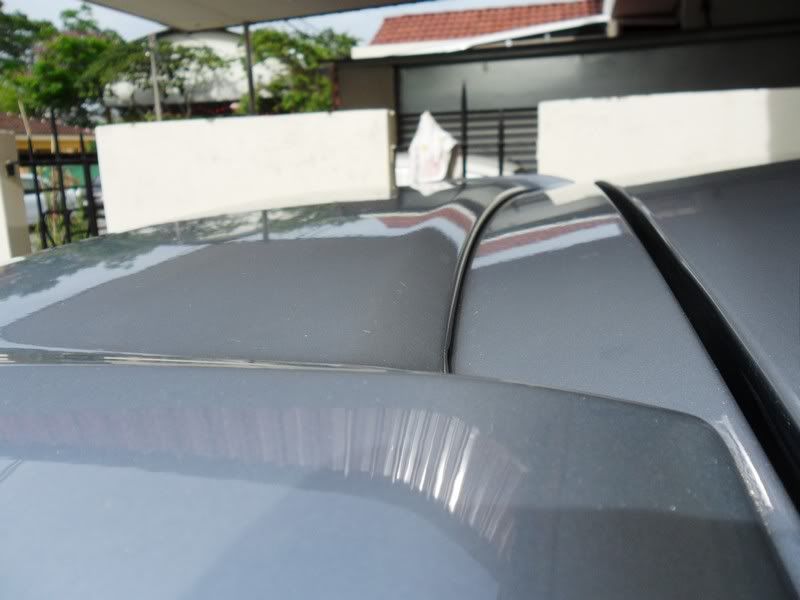 The rubber lining at the feet area always stuck with mud
All the gaps cleaned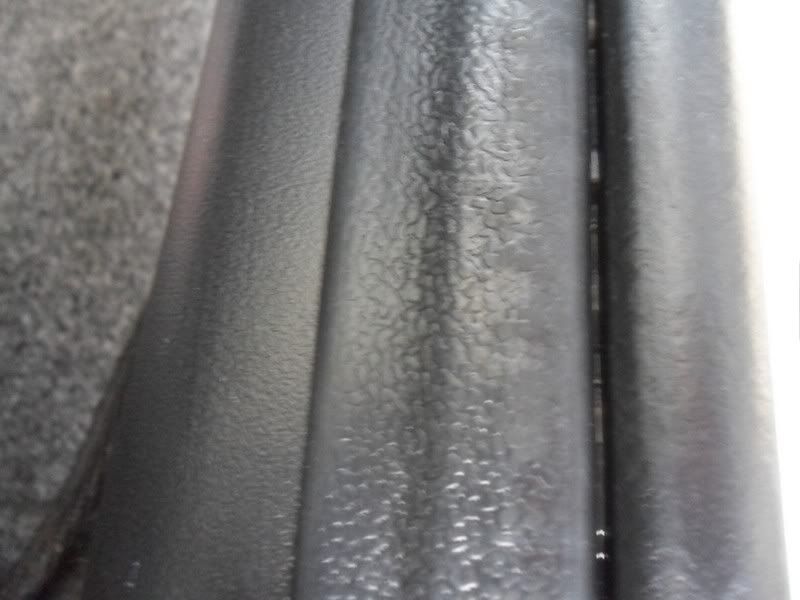 WHO WANTS TO SEE HOW SHINY THE CAR IS NOW AFTER ONR ONLY. Even spider also raise both hands up.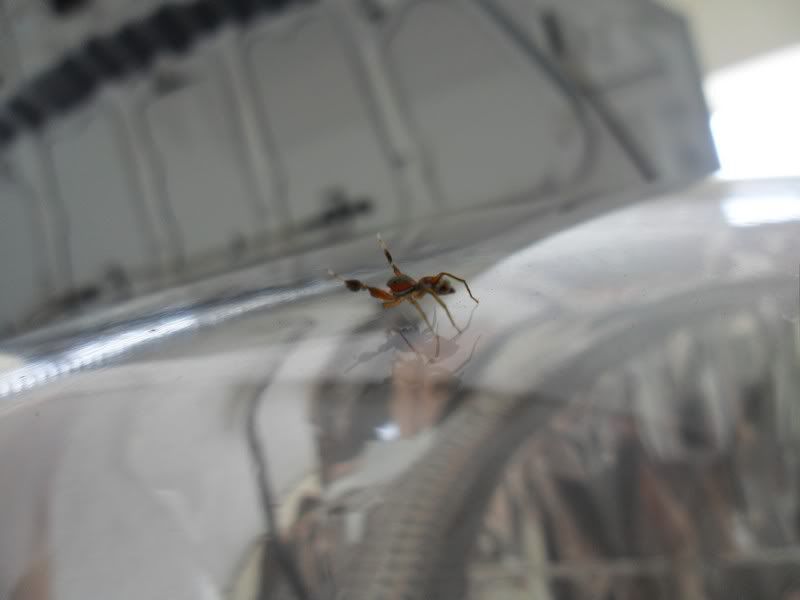 Exterior will need more work as the workshop has left hell a lot of over spray. Will be moving on to the exterior in a few weeks time when she comes back to my area where all my tools are. Another epic in the making. BTW, that's my white knight at the background.
Tools used: OPC, ONR, Modified Brush, Soft Bristle Brush, Meguiars Leather Protector and patience
Time spend: about 4 hours