Hey zth ppl
This is a project i have worked on for nearly 7 months now, this was my first car then and for 14 long years i had waited to seriously project this car to my liking. Its nothing extreme, but isnt entirely mild either. I wanted a street look, keeping it as base model as possible.
the initial ride was beat up as hell, one day i just sat down and worked on my drawing board for 2 long days to come out with the look i always longed for.
here's the picture before i started the project last year (dec 09)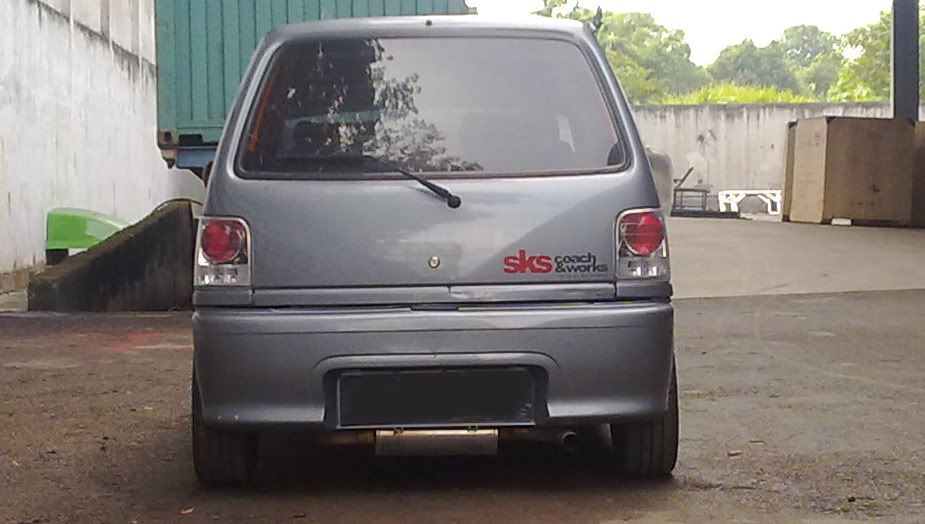 yeah thats what a 14 year old look like, especially after 4 year abandoned.
so 1 day i after i plonk in the L5 engine, i had trouble with the idling... went searching for spark plaug and ended up at Monster Garage (then) ... had a long chat with Vincent, the owner.... showed him my design, and 1 month later we started the project...
This was the result after a long gruesome 6 month of hardwork ...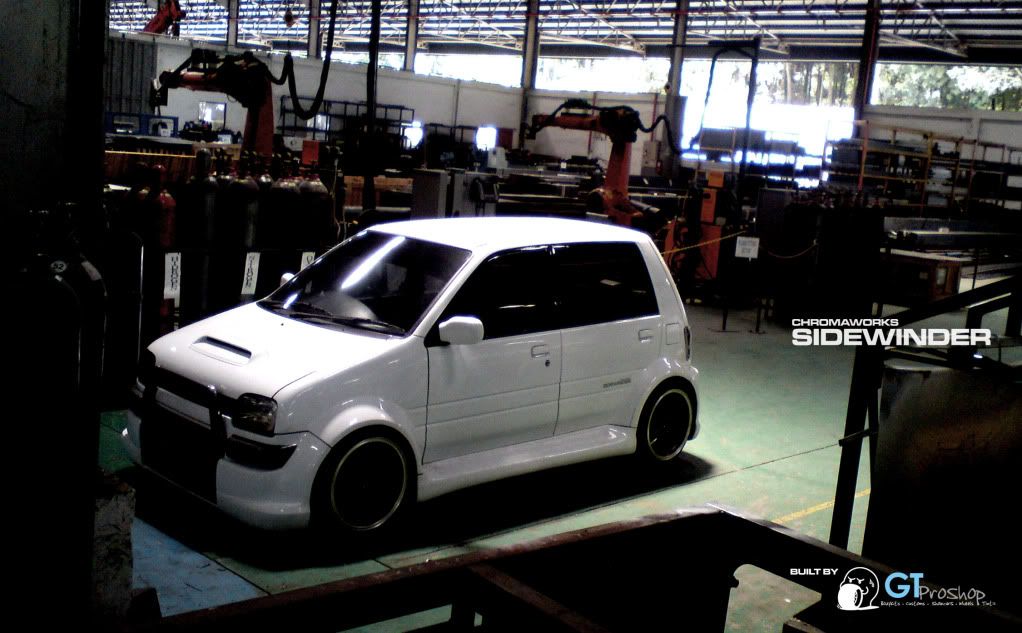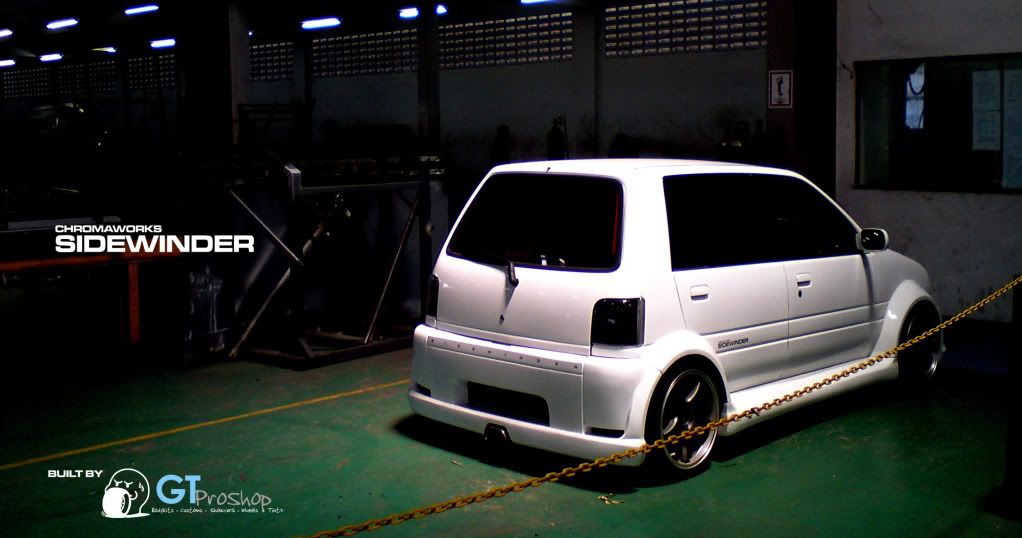 now officially the shop has relabelled as GT Proshop,
anyway i would take this opportunity to thank both GT Proshop for their sheer professionalism on the build-up, especially chief builder Wah and Wah Hooi Paintshop for the excellent workmanship on the final touches...
it feels good to get so many thumbs up everytime i drive this baby out..
its been a week since i collected the car, now i want to hear comments on the actual product from you guys out there...
thanks for your time