YEAR END PROMO---->GET DISCOUNT BEST PRICE !!!
ORIGINAL LLUMAR FILMS with 5-10 Years Warranty [LLUMAR MALAYSIA E-WARRANTY]
-->Block more than 99% of the sun's harmful ultraviolet (UV) rays
-->Help protect against skin damage
-->Protect your auto's interior from fading and cracking
-->Help reduce glare and eye-strain
---Automotive/Residential/Commercial Tint Installation ---
CALL/WHATSAPPS 018-3199068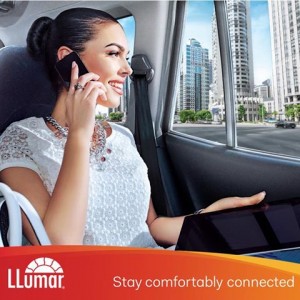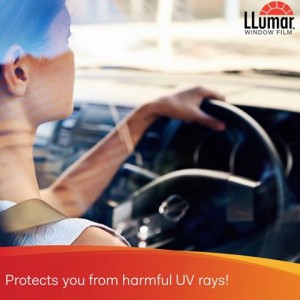 Promotion -RM 1600++ 6MIL Tint Package
[YOUTUBE]oN1TnQtRUfw[/YOUTUBE]
[YOUTUBE]o-uWDHWQvNI[/YOUTUBE]
LLumar Car Tint Specification-LLumar Malaysia
Diamond 6
Crystal 6
Titanium 4-50
LLumar has a history of over 50 years of R&D and technology. When you choose LLumar, you're not just choosing a window film, you're choosing a premium product with superior performance plus the service provided and the factory backed warranty, which lasts for 5-7 years.
The performance of Security/Safety films rely solely on the thickness of the film. Thicker films will endure a higher breaking point, i.e. absorbing higher impact forces in terms of LB/inch² (pound per square inch), making harder it to penetrate the window. Thickness of Security/Safety films are measured in terms of "Mil"
(1 Mil = 25 Microns = 0.025 Millimeter). LLumar leads the market in this segment, providing Security/Safety films ranging from the lower end of 4Mil to the highest of 15Mil.
Contact/PM for enquiries.
018-319 9068
Last edited: