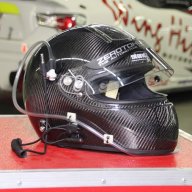 Jul 6, 2000
5,561
3,229
5,213
Honda's new Civic arrives Malaysia and is now unified with 1 engine choice, the thrusty 1.5L VTEC Turbo 4 cylinder, spanning across all 3 variants, which also sees an increase of 8ps to 182ps and 20nm up in torque.
182ps / 240nm / 1.5L VTEC Turbo 4cyl / 7 speed CVT / E RM125,634 / V RM138,043 / RS RM144,350
This 11th-gen body, named the FE has grown a bit larger than its predecessor too at 4,678mm long (+30mm) 1,802mm wide (+3mm) 1,415mm tall (-1mm) and a wheelbase of 2,733mm (+33mm) which in fact did seem noticeably bigger in real life. The new body is even more rigid and is tuned for better ride and handling.
There's an updated CVT transmission as well, has 7 speed and will feature paddle shifters on the V and RS variants, along with Eco, Normal and Sport which also alters the CVT's characteristics, apart from ecu mapping. This transmission is said to have been tuned for better performance via vigorous testing in the UK, US, and promises improved responsiveness.
The silhouette of its previous FC gen predecessor has been completely eradicated with the new FE's much bolder, muscular physique. The sharp lines, crab claw tailights and wing face have all been replaced for a cleaner, more grown up look. The bonnet now seem longer as well, as the A pillars have receded by 50mm, further upping its perceived status.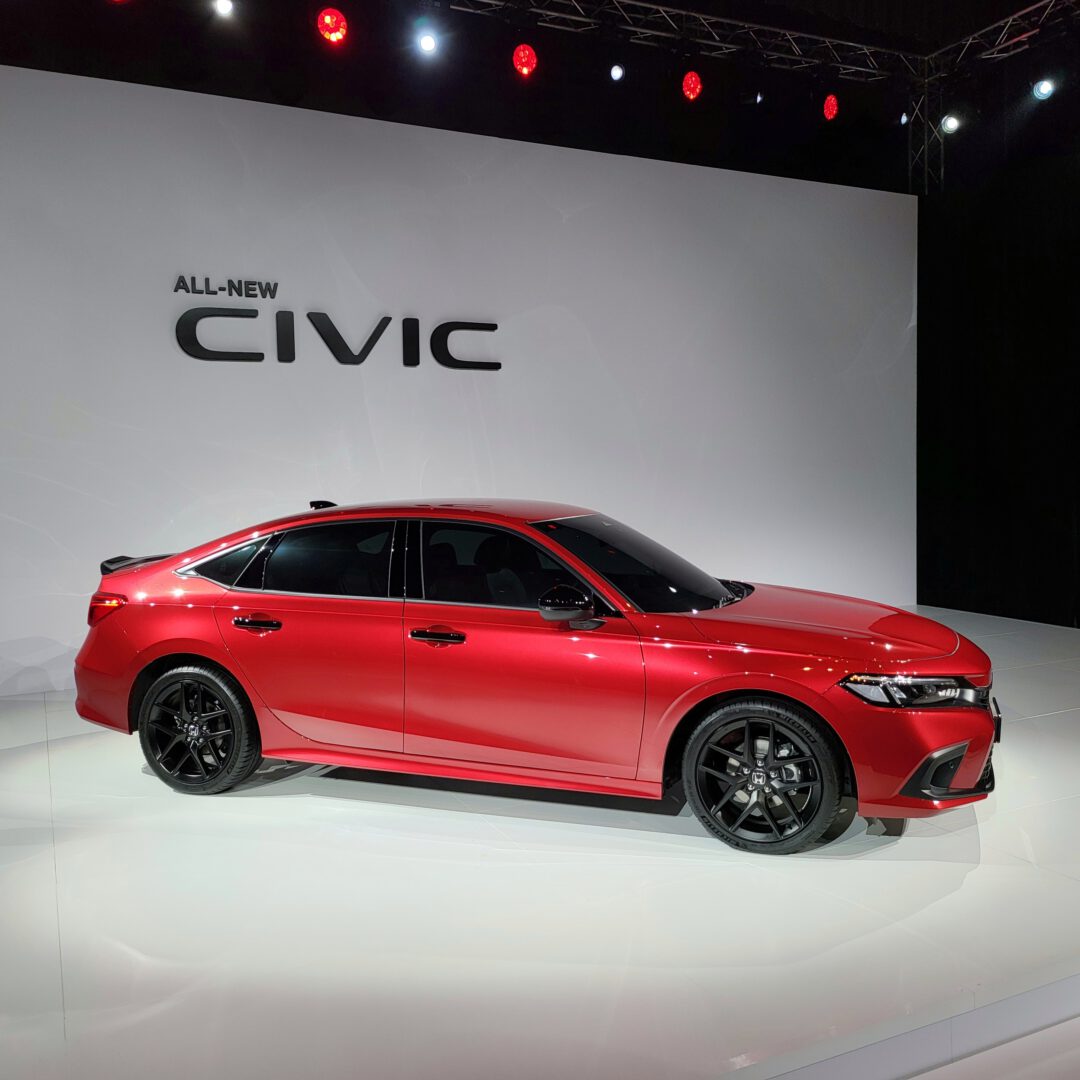 Civic RS:
- Darkened LED headlights
- Gloss black rear spoiler
- Twin tailpipes and
- Gloss Black mirrors, door handles, shark fin antenna and general accents.
- 18" Y-spoke matte black wheels
- Honda Sensing
- Alloy pedals
- Black headliner
- Footwell lighting
- Ambient lighting in door trims
- Leather upholstery + suede and red stitching
- 9" touchscreen display + wireless CarPlay
- 8 speaker sound system
- Keyless entry + remote start
- Push button start
- 7" digital instrument cluster
- Reverse camera
- Windshield washer with integrated washers
Civic V
- Led headlights
- 17" 2 tone wheels
- Honda Sensing
- 9" touchscreen display + wireless CarPlay
- 8 speaker sound system
- Keyless entry + remote start
- Push button start
- 7" digital instrument cluster
- Reverse camera
- Windshield washer with integrated washers
Civic E
- LED headlights
- 16" wheels
- Honda Sensing
- 7" touchscreen display + Apple CarPlay and Android Auto
- 4 speaker sound system
- Keyless entry + remote start
- Push button start
- 7" digital instrument cluster
- Reverse camera
- Windshield washer with integrated washers