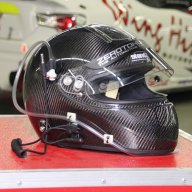 Jul 6, 2000
5,561
3,229
5,213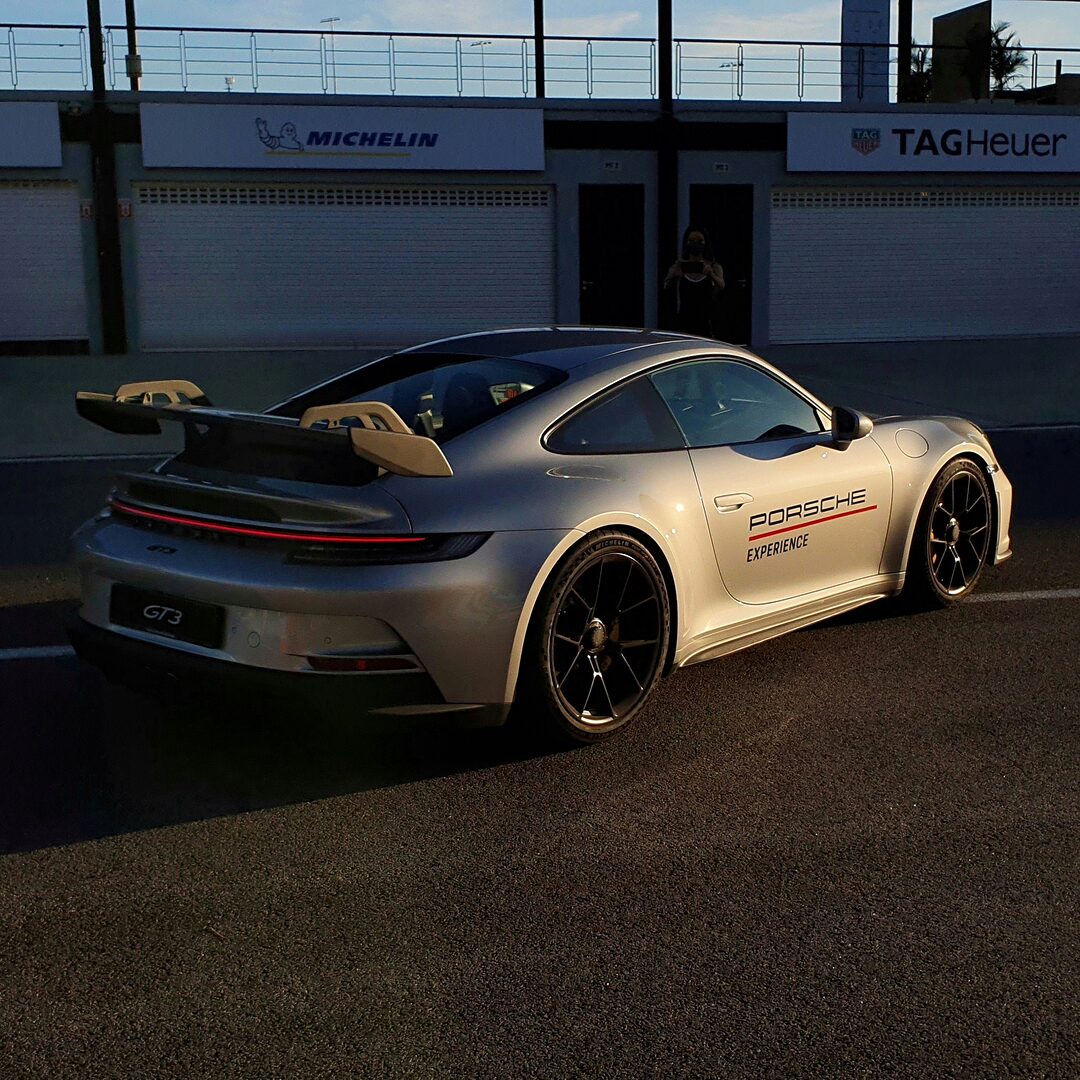 Porsche Malaysia debuts the new GT3 at Sepang! Now packing 6 individual throttle bodies, its power sings to a tune of 503hp. Also a first is the double wishbone front axle which has been adapted from race winning 911 RSR, that aims to transform turn in capability and drivability on road or track for the better.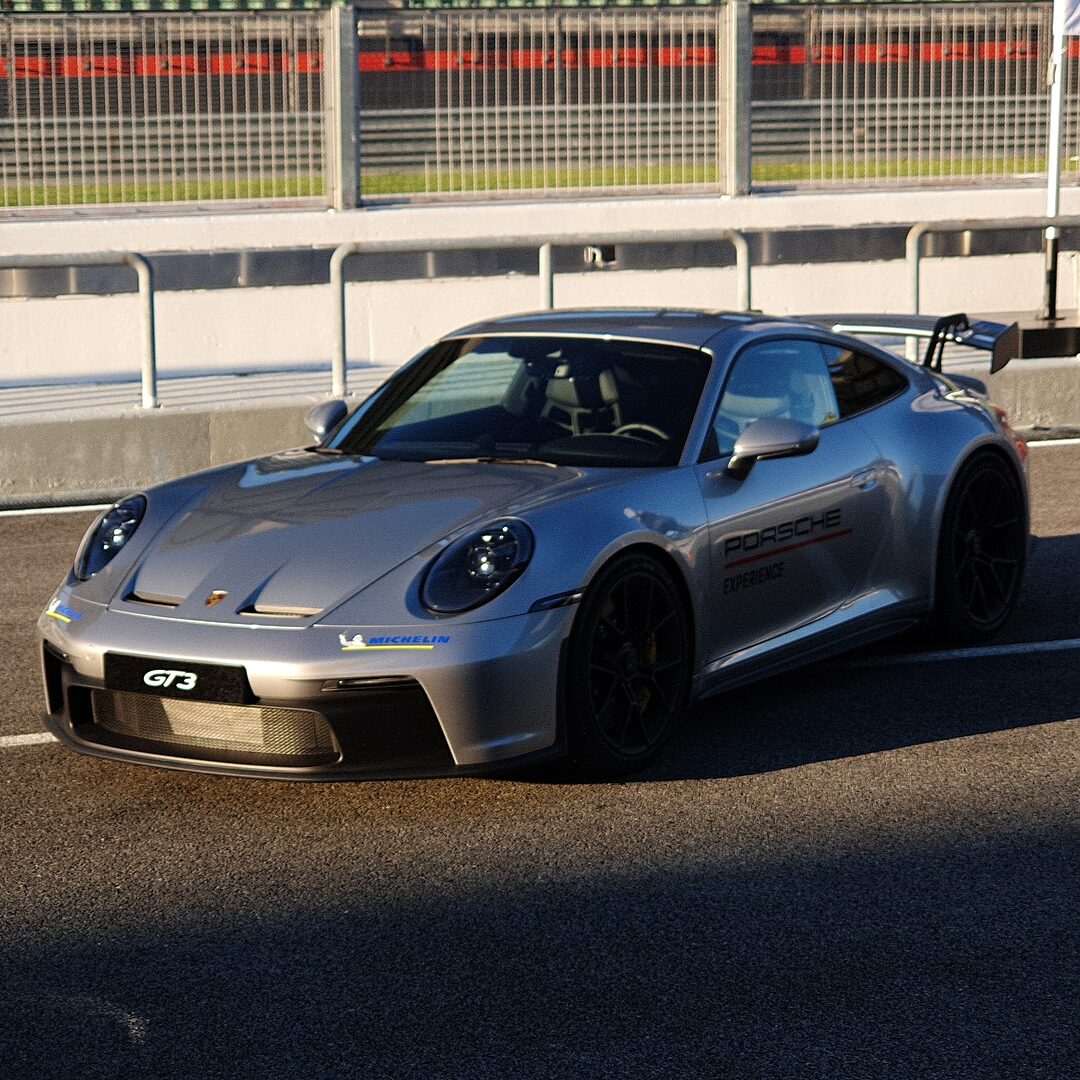 3.4 sec / 510ps / 470nm / 9,000rpm / 4L NA Flat 6 / 7 speed PDK or 6 speed manual / 320kmh / 1,418kg manual 1,435kg PDK / no cost GT3 Touring package / RM1,766,244.00 onwards
Of course, there's the unmissable, manual adjustable swan-necked rear wing, with matching rear diffuser adding to the downforce, which is now up by 50‰ in total.
It's the most capable all NA 911 yet, apparently just as fast or a tad faster than the previous GT3 RS at 6:59.927 minutes on the updated Nurburgring, and is approximately 17 seconds quicker than its predecessor.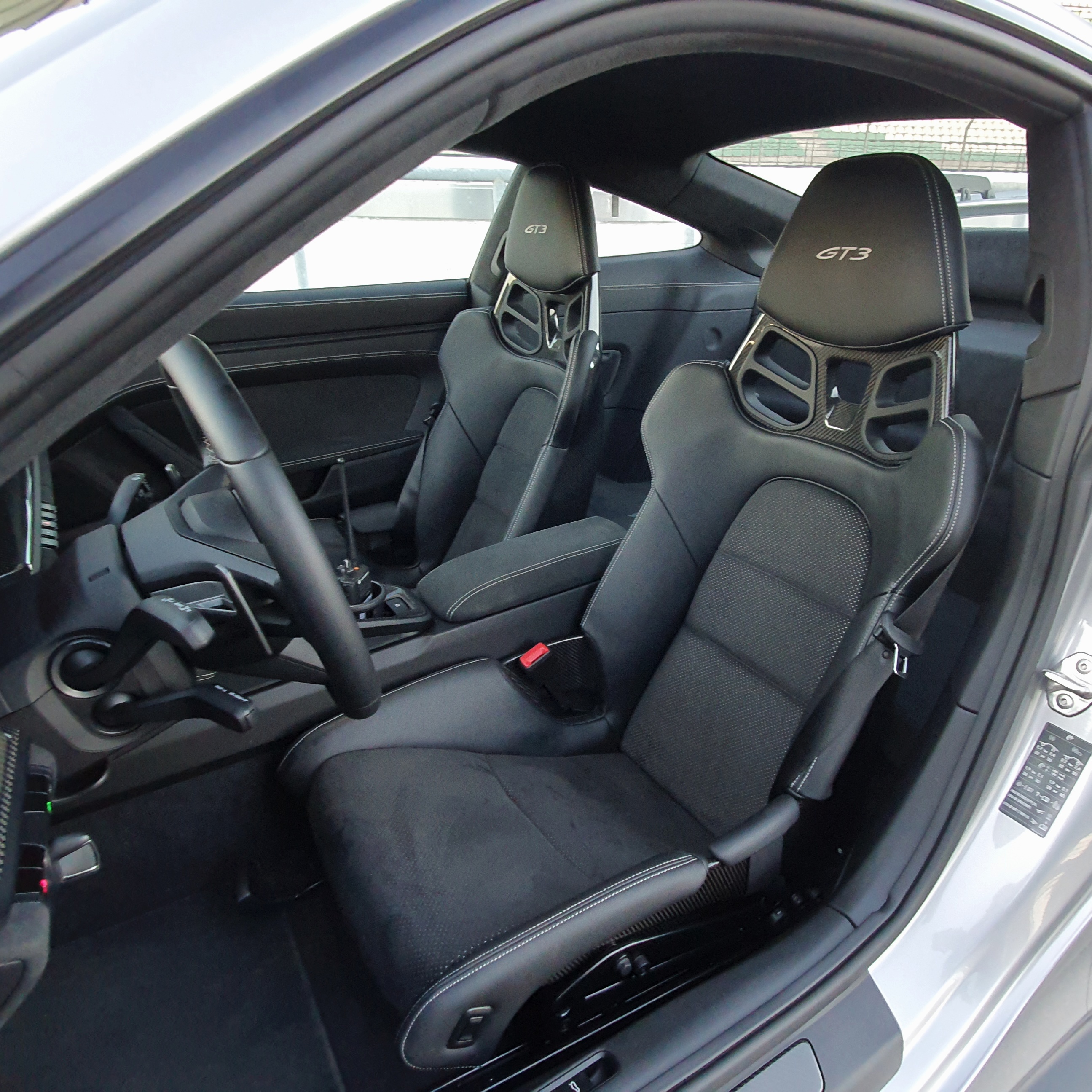 Also, buyers can now opt to buy the GT3 in a less racey appearance, called the GT3 Touring package at no additional cost. It is the same GT3 in a more casual, road going mode. Which removes the rear wing for a speed sensitive electric wing instead, gets the 6 speed manual box, more uniform body colour, among others.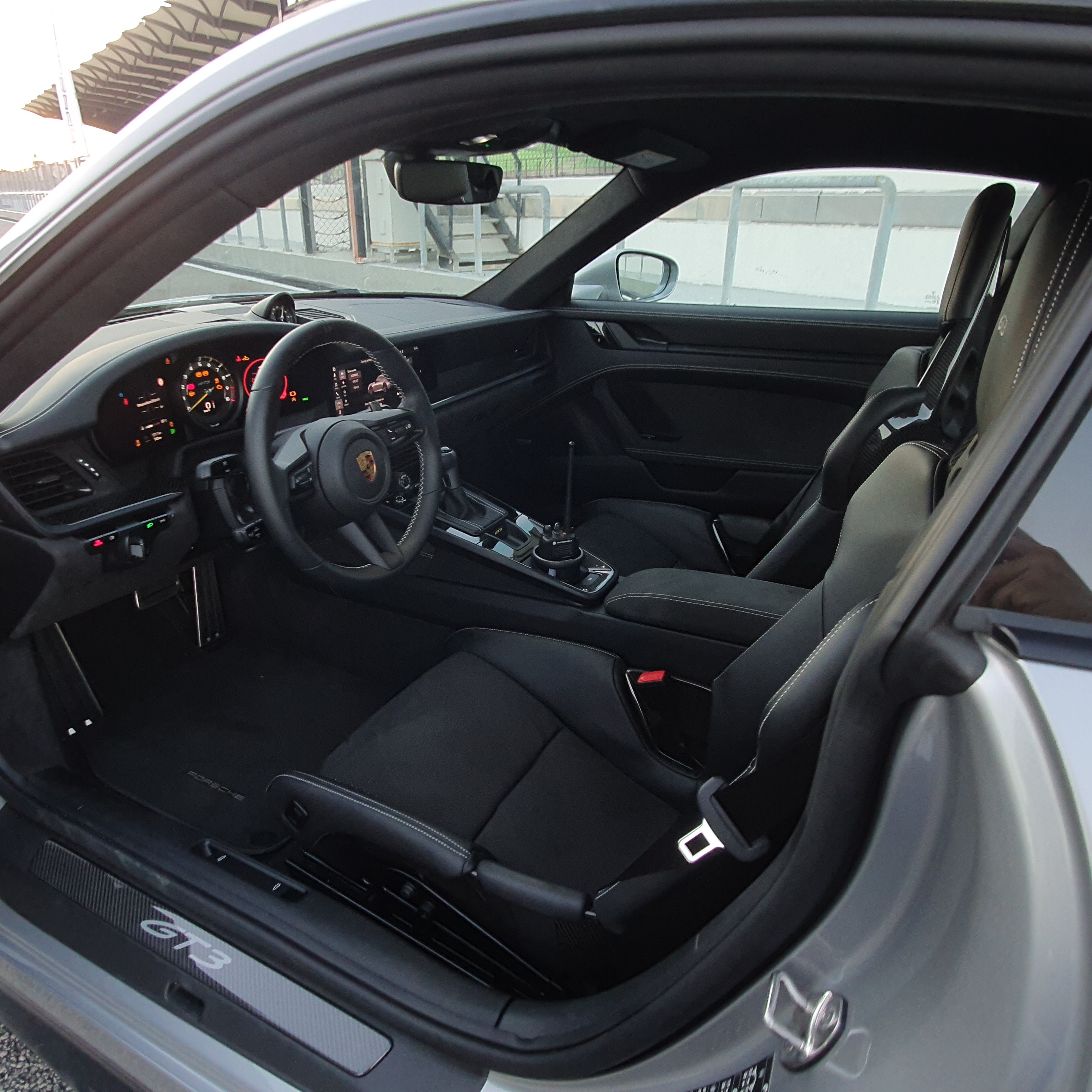 To further customize the GT3, the Porsche Exclusive Manufaktur range now supports GT3-specific options:
- Lightweight roof made of exposed carbon fibre
- Exterior mirror tops made of carbon
- Darkened LED matrix headlight bases
- Exclusive design rear lights with an arc of light without the red components.
- Optional Guards Red or Shark Blue painted wheel rims
- Rev counter, Sport Chrono stopwatch, seatbelts and trim can be customised to almost any colour.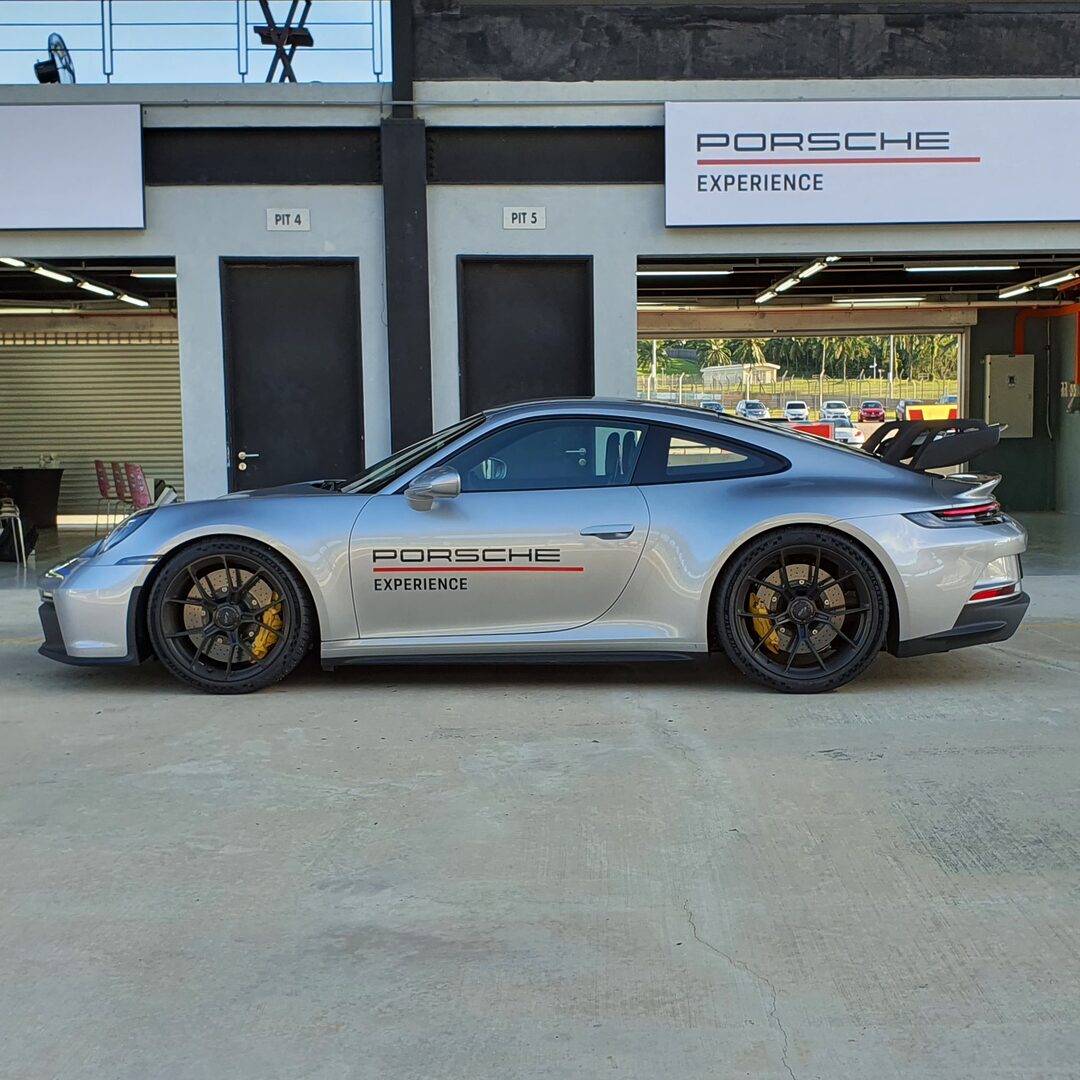 "Motorsport has always been a core tenet of the Porsche brand identity, and the 911 GT3 has long exemplified this passion for racing by transferring every ounce of expertise gained on the track onto the road. With the all-new 911 GT3 we are launching today, we are giving our customers the purest driving thrills possible behind the wheel of a Porsche 911," said Christopher Hunter, Chief Executive Officer of SDAP.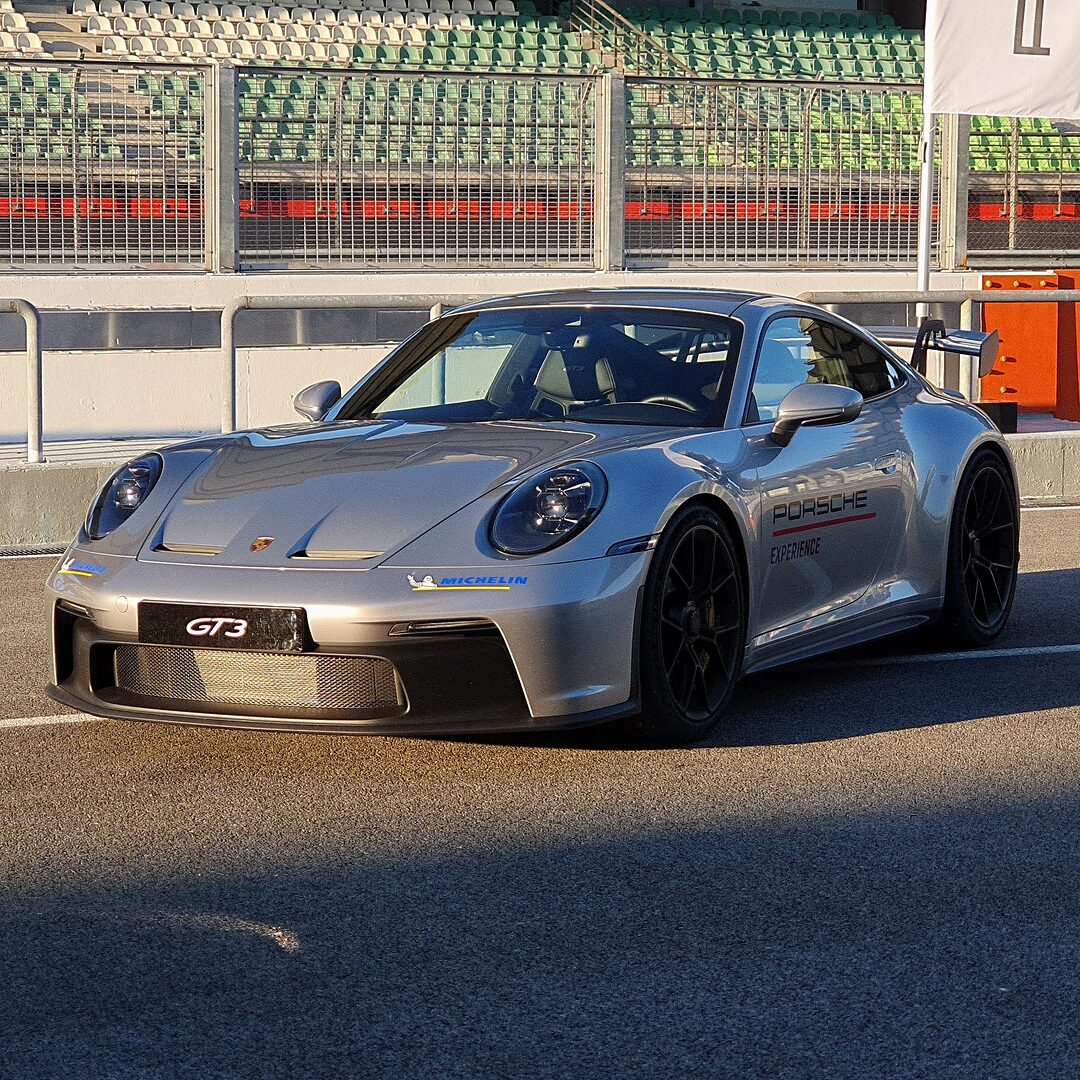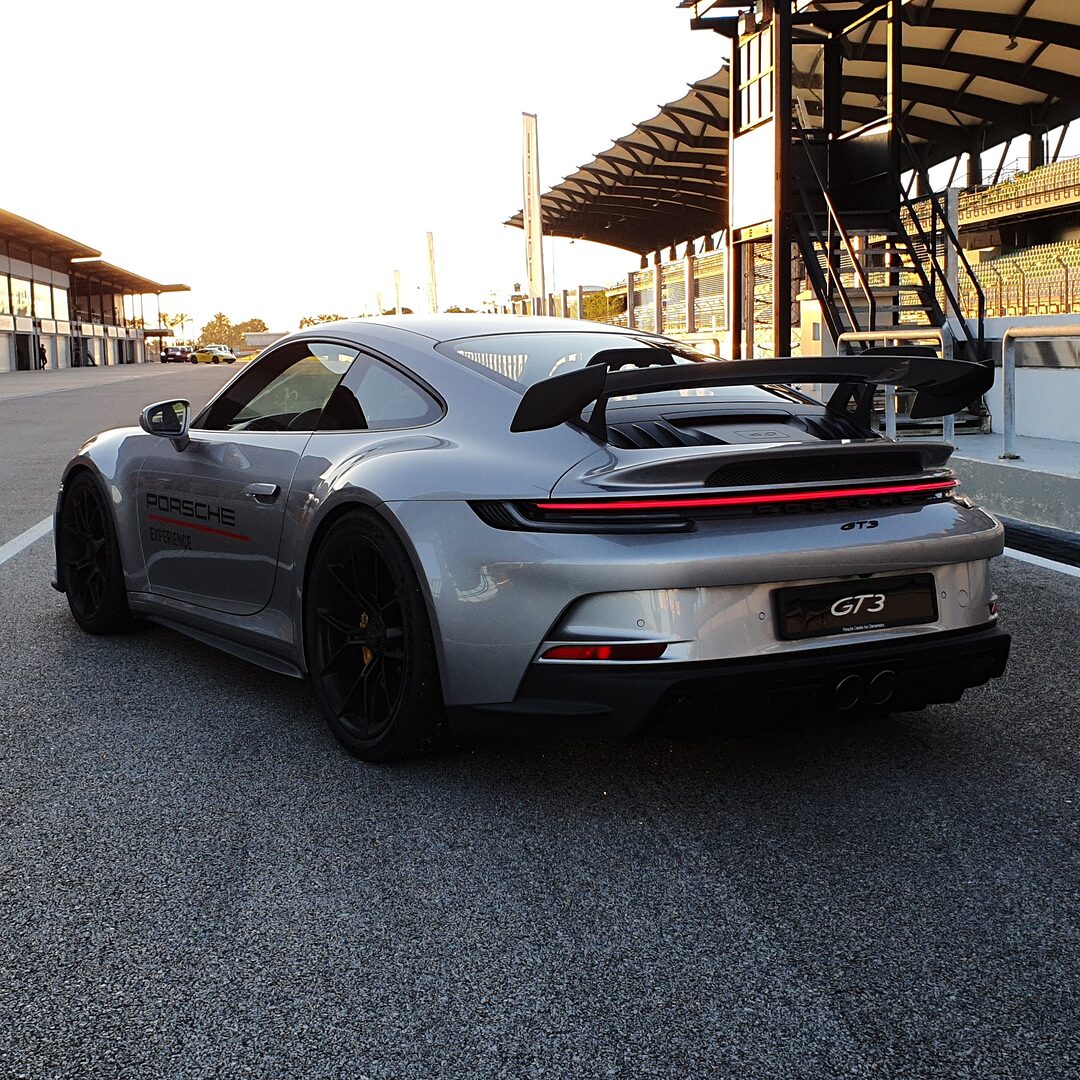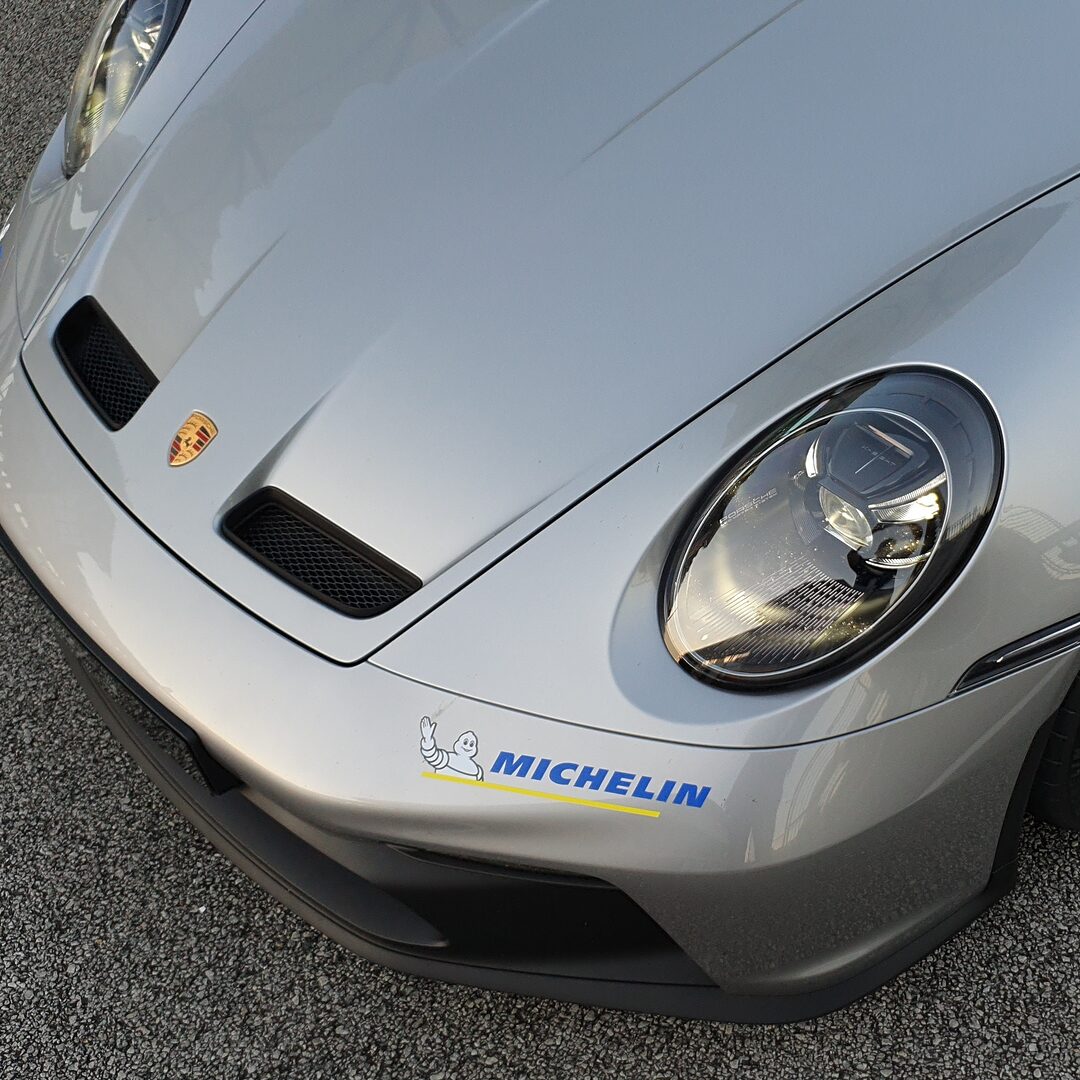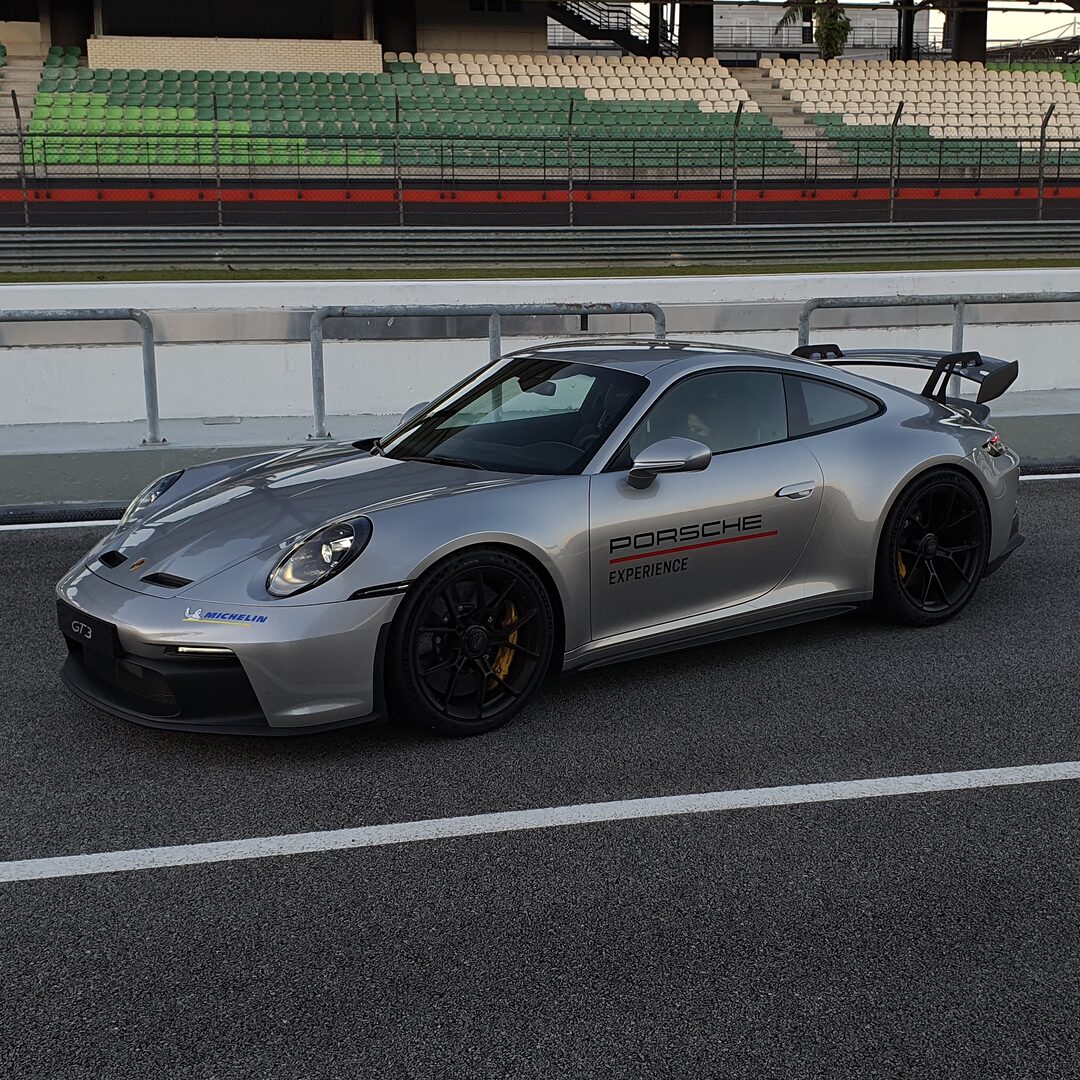 Last edited: