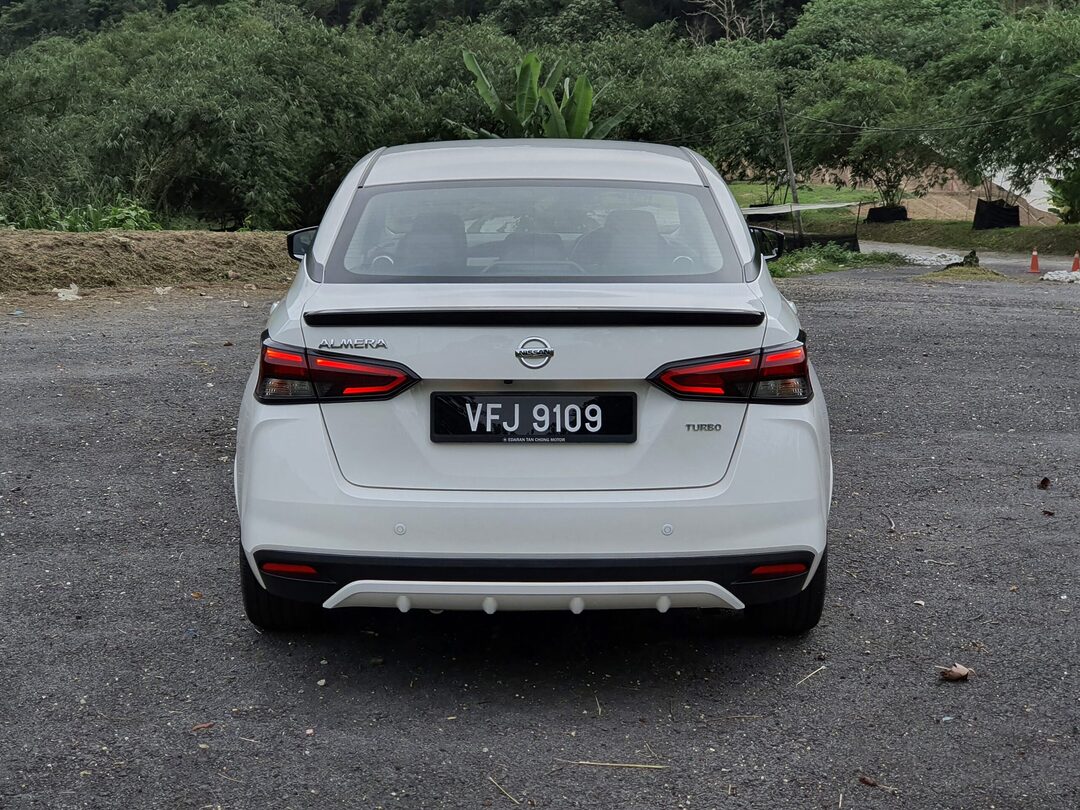 Rather than focusing on full-throttle performance, the Almera Turbo's HR10DET engine aims to fulfil real-life, daily driving needs with more low end torque.This 1.0L 3 cylinder turbo engine makes 100ps / 152nm and is used in the entire Almera Turbo lineup. It features an integrated electronic wastegate and Nissan GTR inspired Mirror Bore coated cylinder wall that promises better engine response.
The HR10DET is intended to be a high performance 1 litre turbo engine that benchmarks itself against the competing 1.5L or higher cc NA engines.
HR10DET breakdown:
HR - Engine Family
10 - 1.0 Liter Displacement
D - DOHC (Dual Overhead Camshafts)
E - Electronic Port Fuel Injection
T - Turbocharged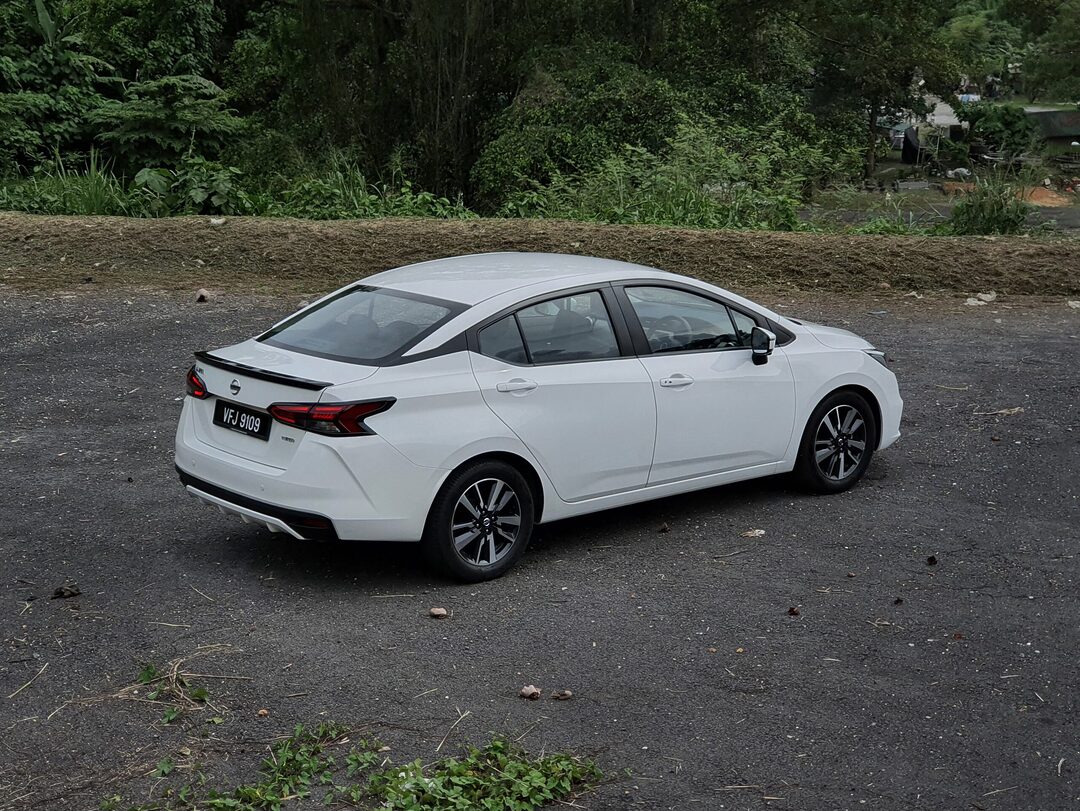 Nissan Almera Turbo:
100ps / 152nm / 999cc 3 cylinder turbo / CVT / FWD / 1076kg / 180kmh
Mirror Bore Coating
This is a crucial tech passed down by elder brother Nissan GTR's VR38DETT 600hp 3.8L V6 twin turbo powerhouse that enables the little 999cc HR10DET engine to rev easier. Instead of inserting traditional cylinder liners, the Mirror Bore Coating method sprays molten iron into the bore, which becomes the cylinder wall and then given a mirror like finish.
The 0.2mm mirror bore coating is ultra thin compared to the 2mm cylinder liner in normal applications. The advantages are, better heat conduction, improved cooling, reduced engine knocking, better engine efficiency and power. The engine is also lighter as a whole, which again adds to the benefits of mirror bore coating
Electronic Wastegate
Instead of a mechanical wastegate, the HR10DET uses an electronically actuated wastegate. A sensor tells the electronic wastegate to precisely control boost levels, which reduces lag, increases engine response and improves acceleration.
Fine Spray Injectors
The HR10DET engine uses a 12 hole injector nozzle instead of the conventional 4 hole version. This increases fuel spray, reduces fuel particle size by about 40% and thereby raises combustion efficiency while generating less exhaust hydrocarbons
Mirror Finishing
To further reduce friction on key bearing surfaces of the the HR10DET engine, components such as the crankshaft and camshaft journals are finished to a mirror like gloss via a polishing tape method.