The Honda has a new heart for the FIA World Touring Car Championship that will be happening for them in the next 3 months, because this is about the time required for them to put the paces through their new 1.6L 4-piston turbo engine that's hopefully going to get them to the chequered flag at Suzuka in October 2012.
<!--more-->Although there's only 3 races left, Honda will be throwing this Civic into the heat of battle for some baptism under fire as they run up to the 2013 FIA WTCC season.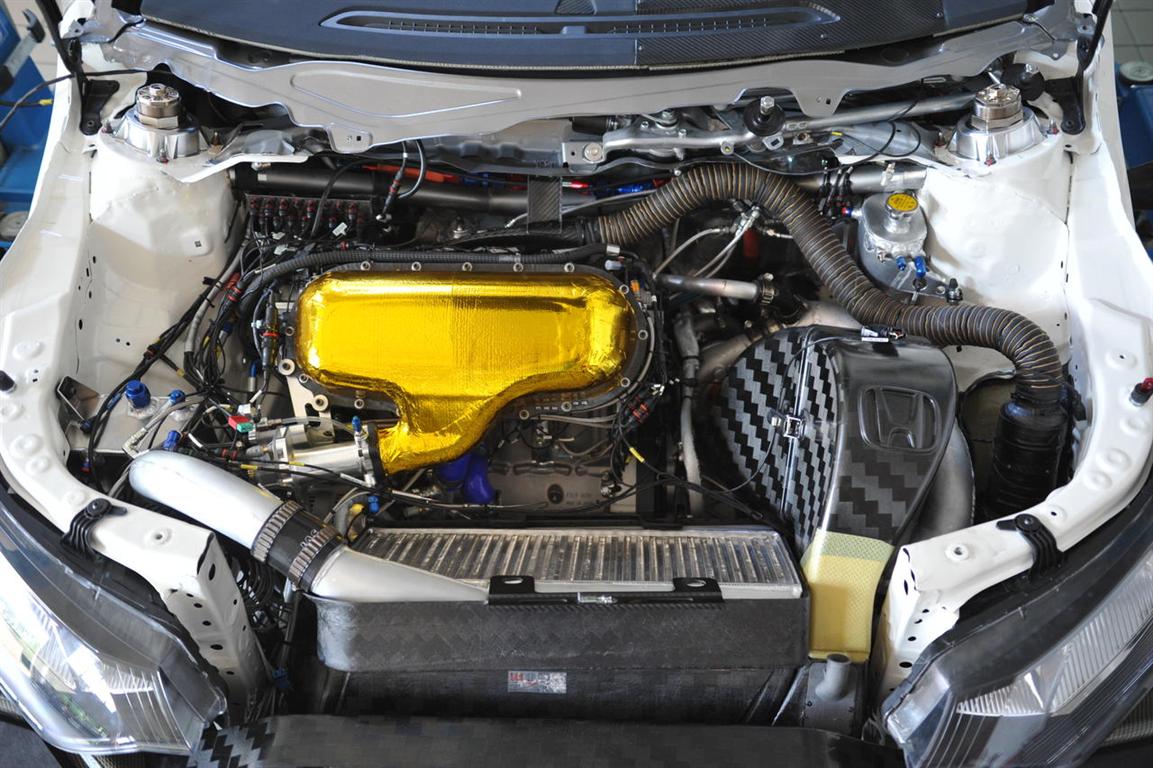 The new 1.6L turbo engine (HR412E) was engineered at their R&D centre in Tochigi, which comes with direct injection and was delivered to Honda Racing Team JAS in Milan, Italy. It has passed all their initial tests and is looking to get the revs up.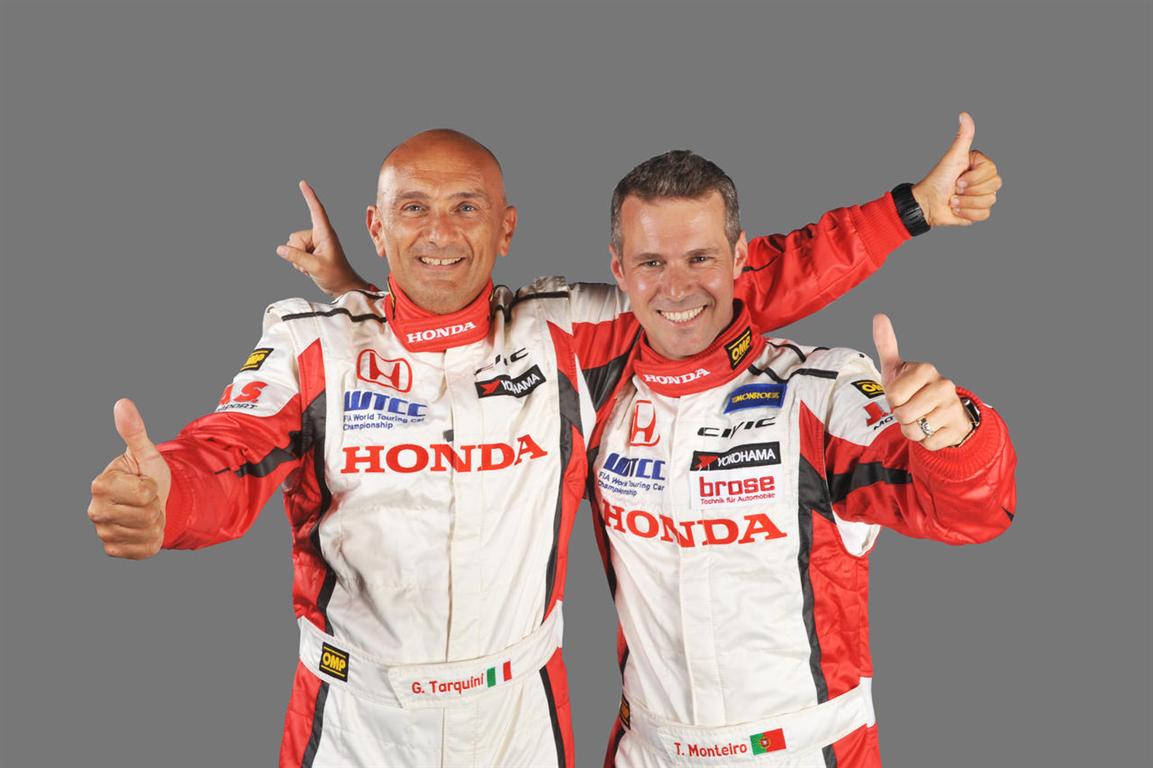 And to take the helm will be European race duo, Gabriele Tarquini (ITA) and ex-F1 driver Tiago Monteiro (POR) - who will be racing in the remainder of this year's WTCC Season with Tarquini joining in on the action at the start of the 2013 season.