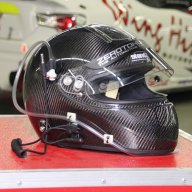 Jul 6, 2000
5,554
3,223
5,213
There's an updated hot hatch in town. The latest Clio RS 200 Cup. A 1204kg, 203bhp / 7100rpm pocket rocket that does the zerotohundred in 6.9 seconds, and like all addictive hot hatches out there, it is that high-revving, high-strung 4-cylinder coupled with a rigid body and well balanced chassis that pretty much dictates how hot that hatch really is.
Facts
Zerotohundred: 6.9 Seconds
Top Speed: 225km/h
Engine: 2litre 16V Naturally Aspirated
Power: 203bhp /7100rpm
Torque 215nm / 5400rpm
Weight: 1204kg
Fuel: 8.2L / 100km
Wheels: 17"
Tyres 215/45/17
Price: RM199K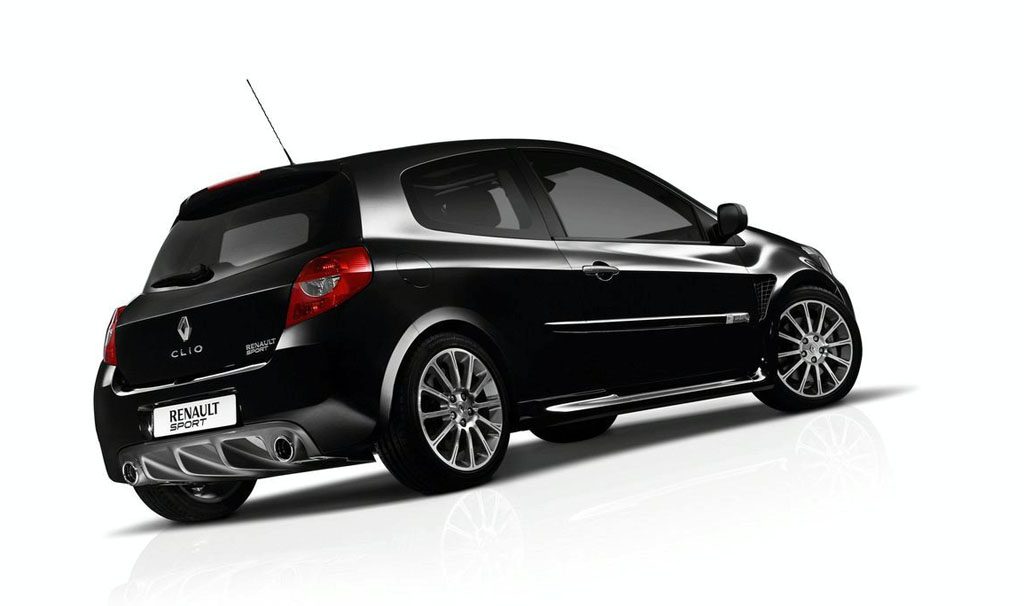 Power
There's an improved 16V 2litre engine with a new cylinder head, continuously variable valve timing and a new engine mapping that now as a whole produces 215nm of torque at 5400rpm. This new found power churns through an also-revised, shorter transmission ratio. First, second and third only. Four, five and six is fortunately left alone as the last Clio RS already had the tendency to tempt you to shift to 7th.
Chassis
The highly acclaimed Renault Sport Cup Chassis on the more recent Renaults have been applauded as one of the best among car enthusiasts. Its firm yet compliant suspension setup is truly mind-blowing. It filters out all road imperfections, cancels out elevation changes, delivering a surreal, flat, corner-on-rails handling. This new Cup has a chassis that is now 10% stiffer, continues to impress with new suspension damping and a 7mm lower ride height all round. Steering is also quicker at 7.5%. Sweet.
As though work done on the chassis isn't enough, RenaultSport have also widened the Clio RS 200 cup's track by 48mm front and 50mm rear and even stretched the wheelbase by 10mm to 2585mm!. A major improvement in hanlding to the little hot hatch. Brembo big brakes adorn the front axle that barely fits behind the 17" wheels now wrapped in 215/45 series tyres.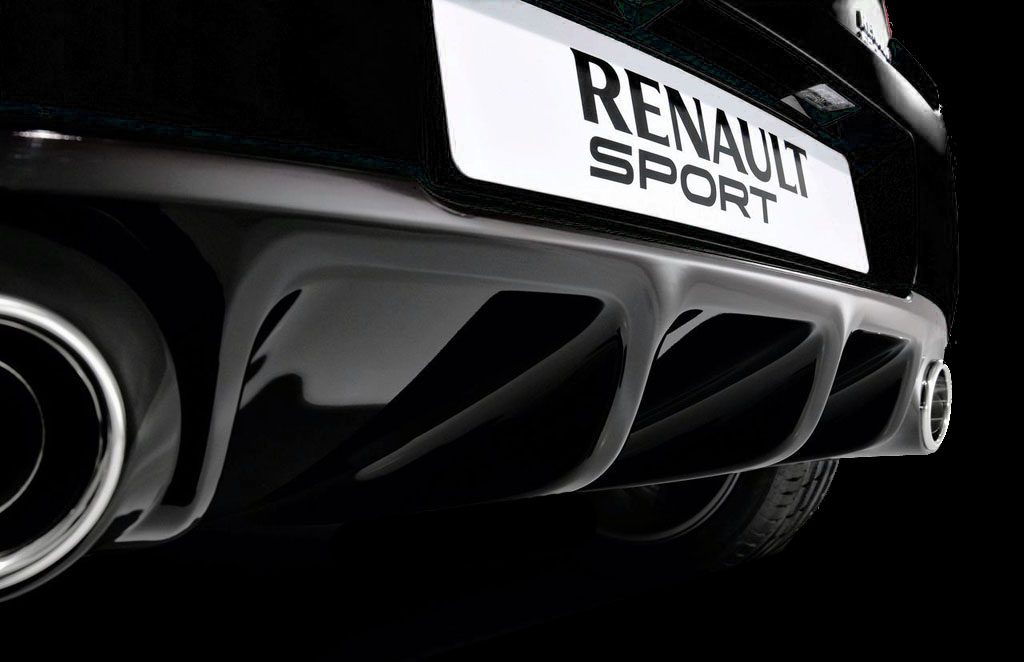 Exterior
As part of the performance evolution RenaultSport has planned for the Clio RS, they've included an aerodynamics upgrade. bringing F1 ground effects to even their smallest Clios, they've fitted the rear underside of the RS with elaborate vertical slats leading air out and upwards through a tapered spoiler, dubbed an air diffuser. Increasing stability by literally sucking the rear of the Clio to the ground through the negative air pressure generated as the air flows through. There are also matching front splitter coupled with an air extractor, that works much like a air canard pressing the front closer to the road.
Inside
They've transferred the yellow tachometer feature from the Megane RS to the Clio 200 cup that also feature a gearshift indicator for optimized shifts. Drivers would be happy to know they now rest on the latest Recaro super-hugging sports seats that looks like the manufaturer's hot Sportster CS model. Other touches include a center yellow marking on the steering to complete the overall sporting character of the Clio RS 200 Cup.
How much? About RM199,000
Just how good the Clio RS 200 could look :)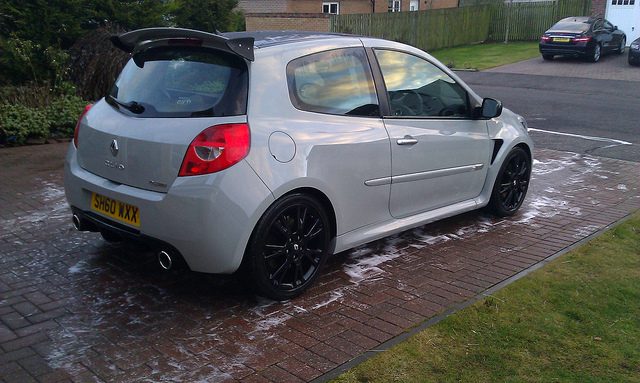 In Storm Grey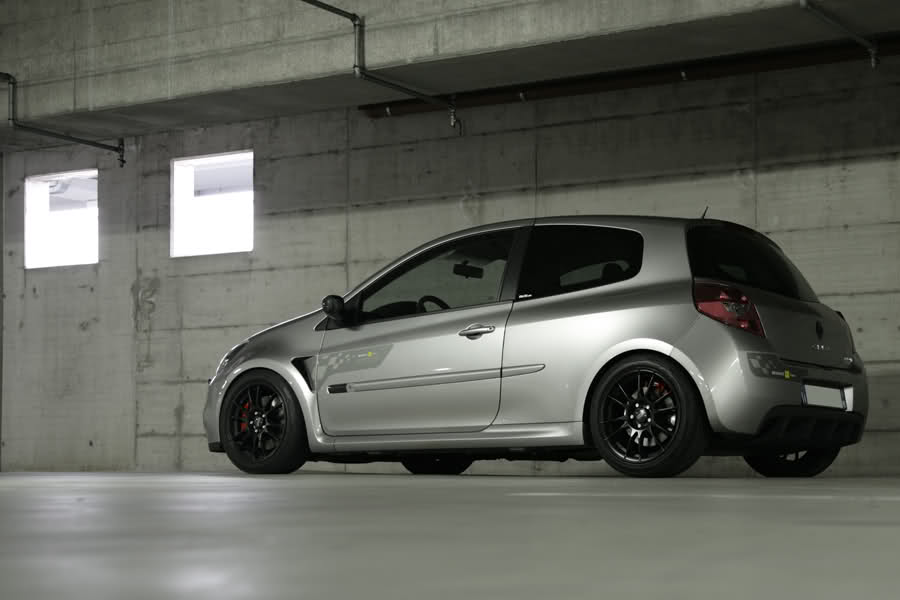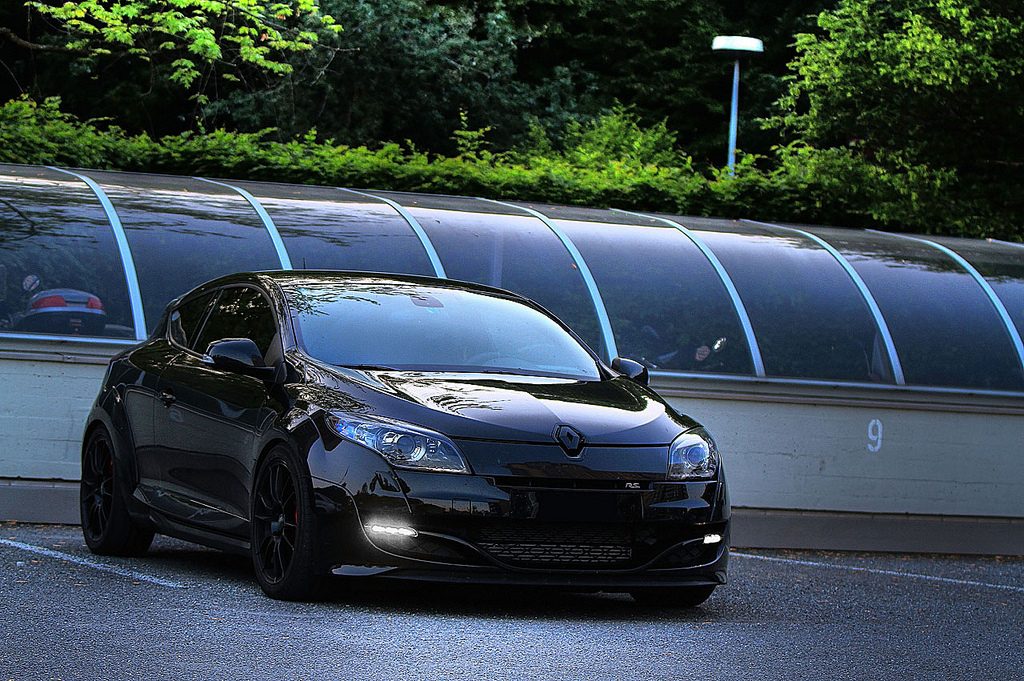 Irrelevant but an awesome representation of the Clio RS bigger beastly brother, the Megane RS
Some Videos:
Renaultsport Clio 200 Cup v Ford Focus RS - autocar.co.uk - YouTube
Ford Focus RS500 vs Renault Clio Cup - YouTube
Clio RS Cup 2009 HD - YouTube